PHOTO FEATURE | 50 IMAGES
---
As 2017 ends, we take a look back at the Military Aviation Photography Singapore (MAphotoSG) group's growth in its second year, as it puts into action changes in its editorial directions and the addition of new thematic focuses on its activities and coverage. These changes were made in mind to enable the group to reach out to a more diverse group of readers who may have interests in different spheres. Some of the major events covered in Asia and Europe included the Royal Thai Air Force (RTAF) Children's Day Air Show, Australian International Airshow, Langkawi International Maritime and Aerospace (LIMA) Exhibition, Paris Air Show, NATO Tiger Meet, Tactical Weapon Meet, the Mach Loop and the December 44 Museum & La Gleize Show.
On the homefront, we were present in almost every significant local aviation and military-related events, such as the Republic of Singapore Navy (RSN) International Maritime Review, IMDEX Asia, Rotorcraft Asia & Unmanned Systems Asia, WingsOverAsia Private Aviation Show, Army Open House, National Day Parade, Republic of Singapore Navy 50th Anniversary Exhibition, and the special behind-the-scenes coverage of the NDP State Flag Rigging and RISING50 Flypast.
Moving into the new year, the group will be looking at increasing its presence and publicity in more events and activities, and self-funding will be a point of focus in being able to achieve this. Also, the Republic of Singapore Air Force (RSAF) will be celebrating its Golden Jubilee in 2018, and MAphotoSG will be there to cover the celebrations of this historic milestone.
Here are our member's pick of images from 2017. We look forward to the continued support from our readers and we wish all a Happy New Year!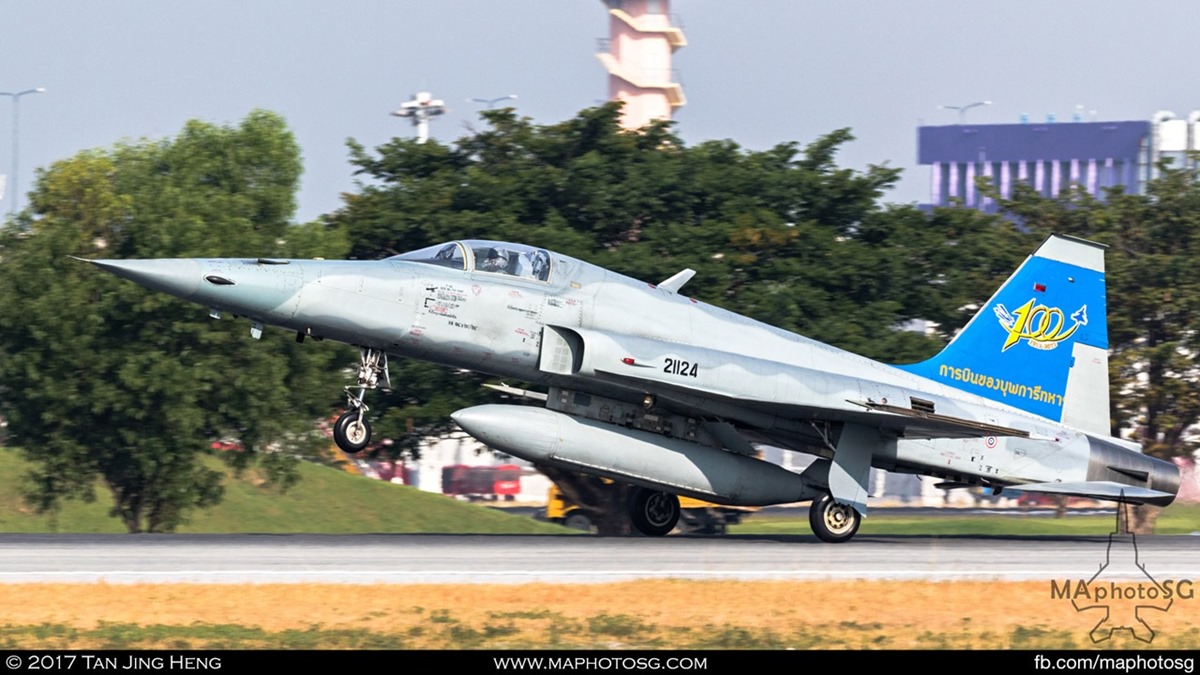 1. RTAF F-5E Tiger II takes off from Don Mueang International Airport during the Children's Day RTAF Airshow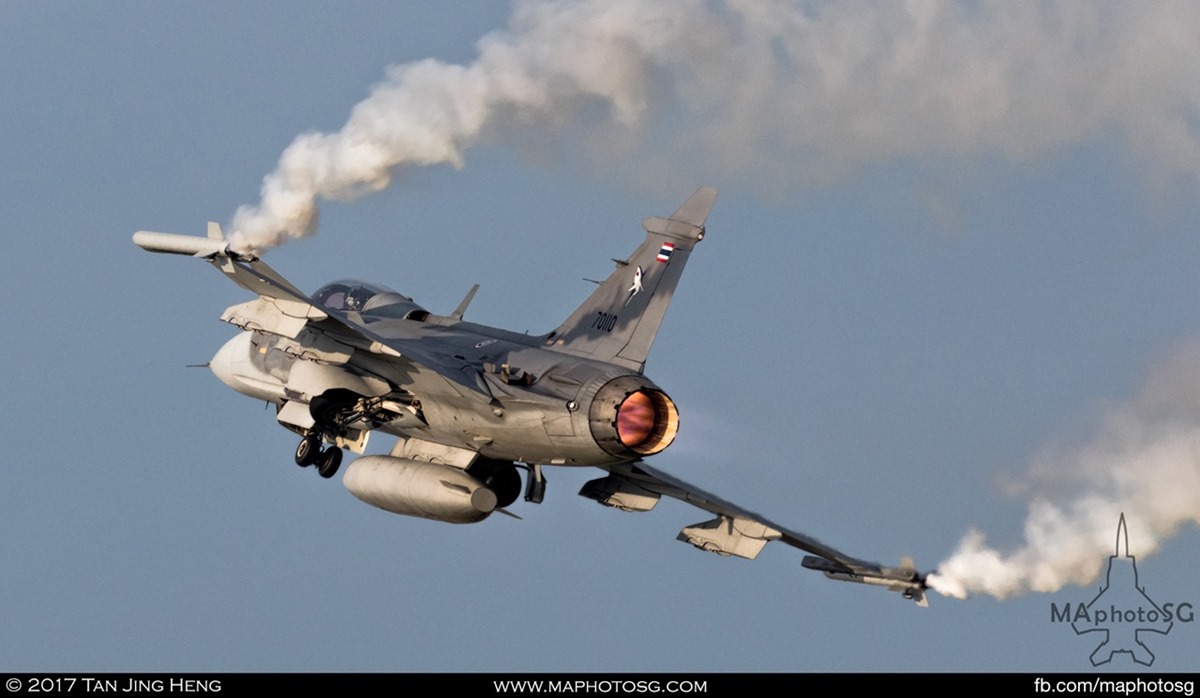 2. RTAF JAS 39C Gripen taking off for display at Children's Day RTAF Airshow 2017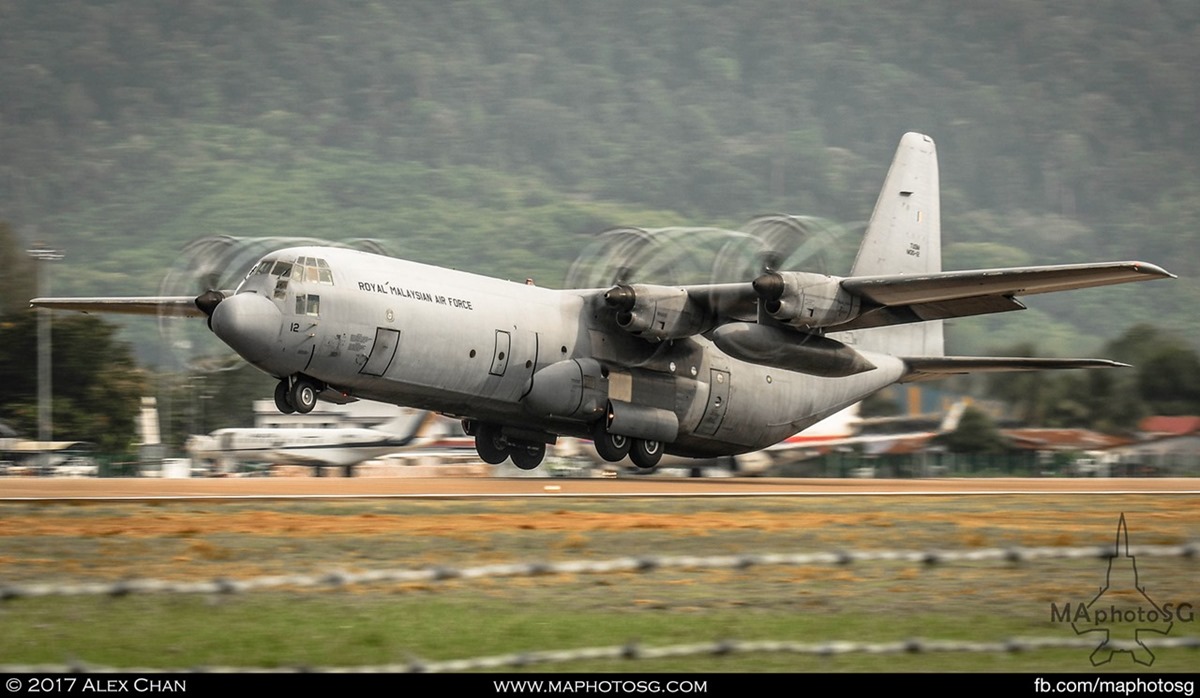 3. RMAF C-130H Hercules takes off from Langkawi International Airport during LIMA 2017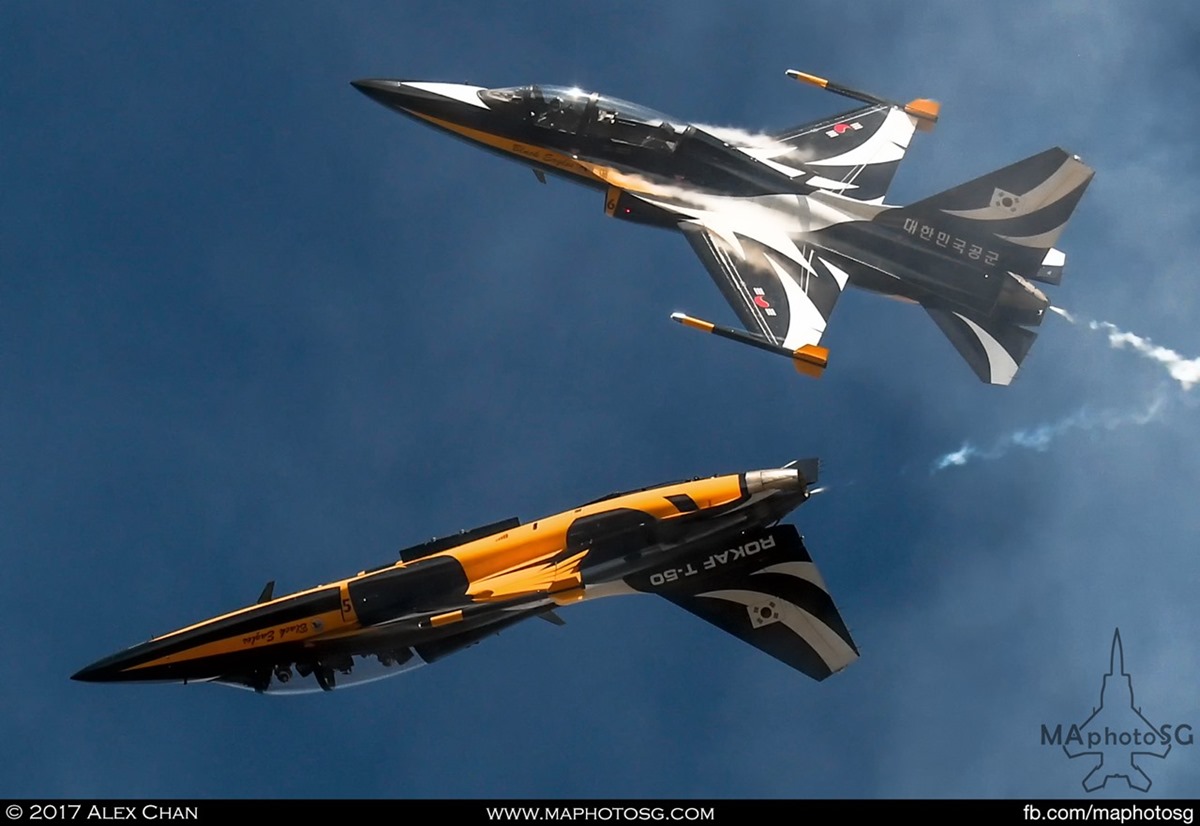 4. ROKAF Black Eagles performance at LIMA 2017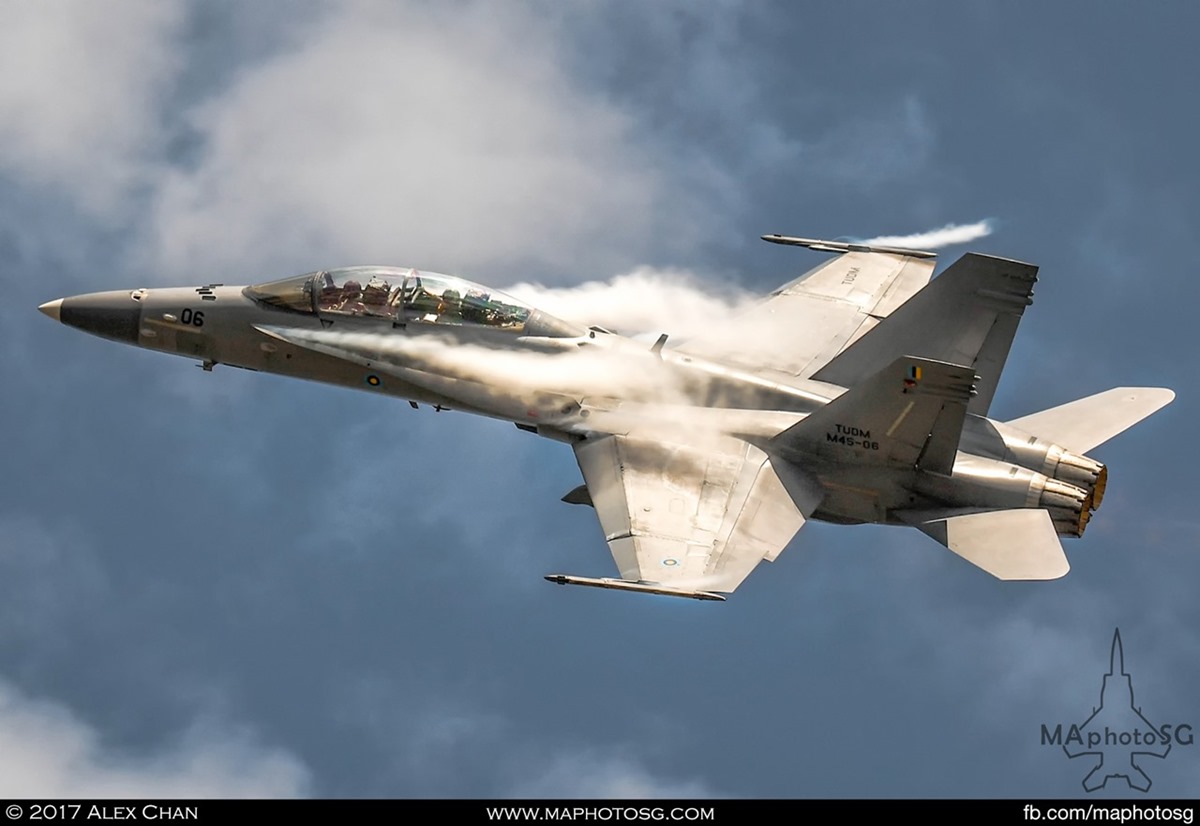 5. RMAF F/A-18D Hornet at LIMA 2017

6. RMAF SU-30MKM Flanker generates vapor trails from it's canard wings as it performs at LIMA 2017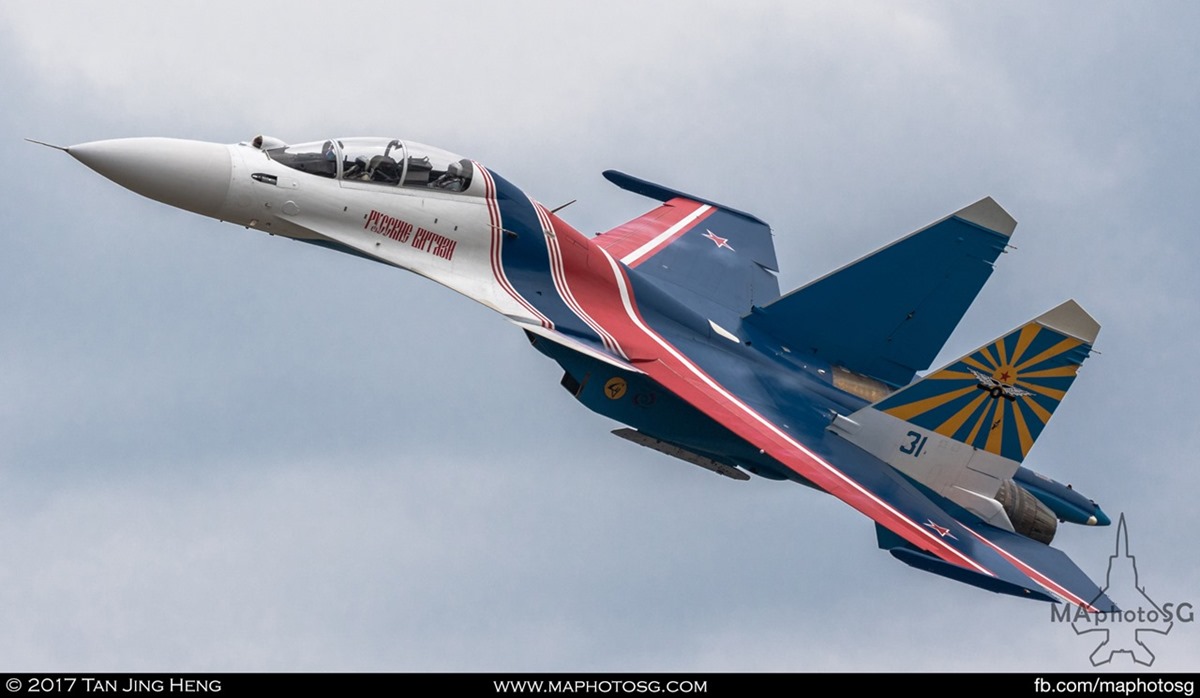 7. Russian Knights performing for the first time in their new SU-30SM Flanker-C aircraft at LIMA 2017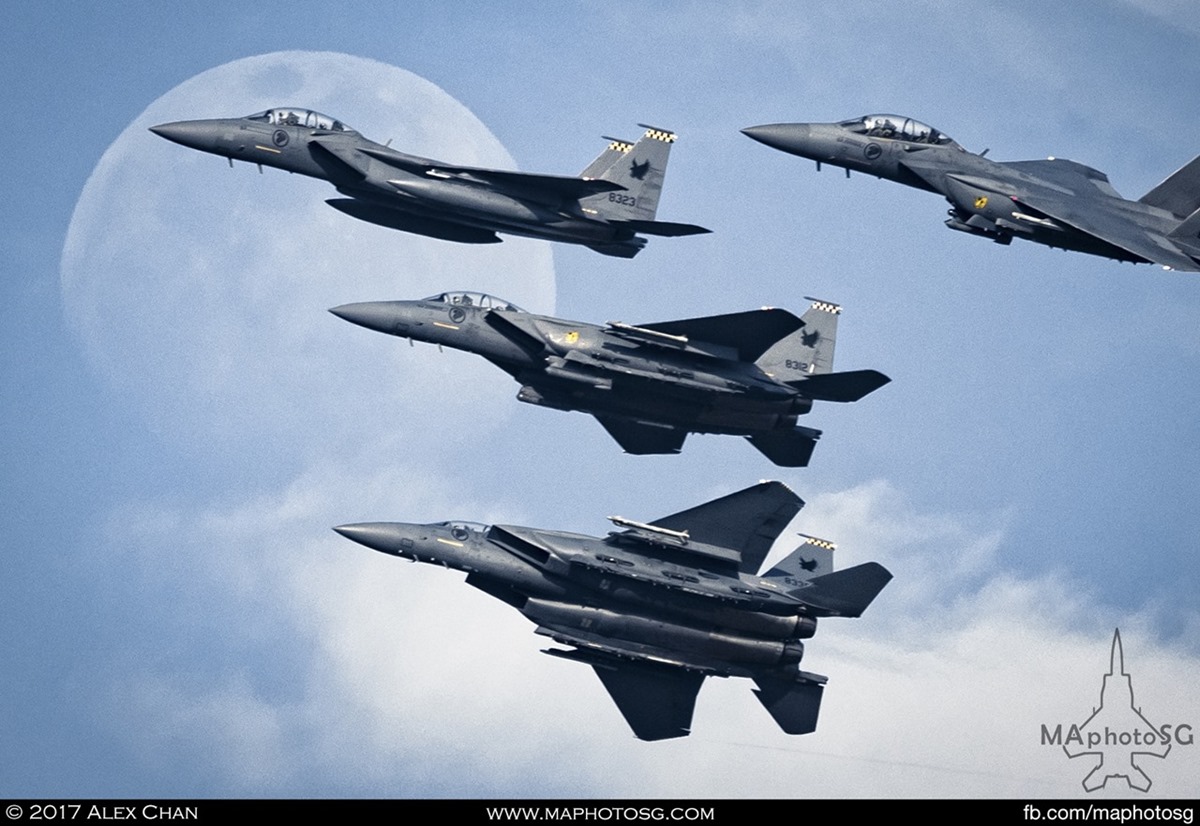 8. The moon rises behind a flight of RSAF F-15SG Strike Eagles as they rehearse for NDP 2017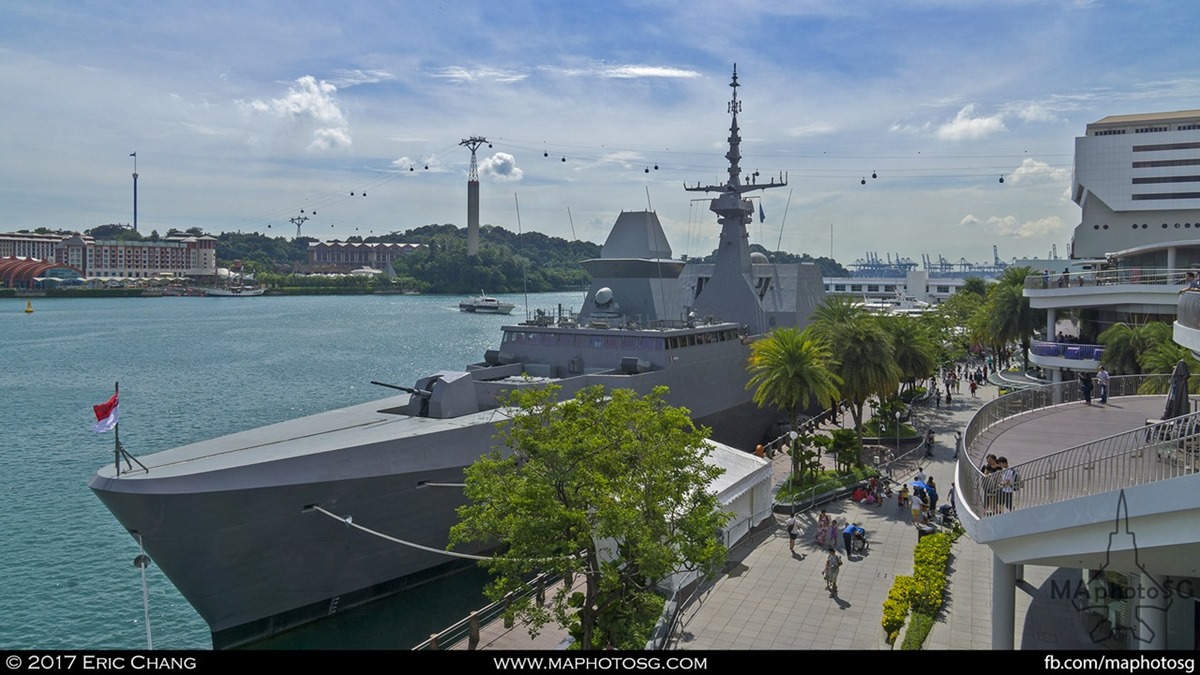 9. The RSN Frmidable-class frigate RSS Intrepid berthed at Vivocity Promenade during the RSN50@Vivo Exhibition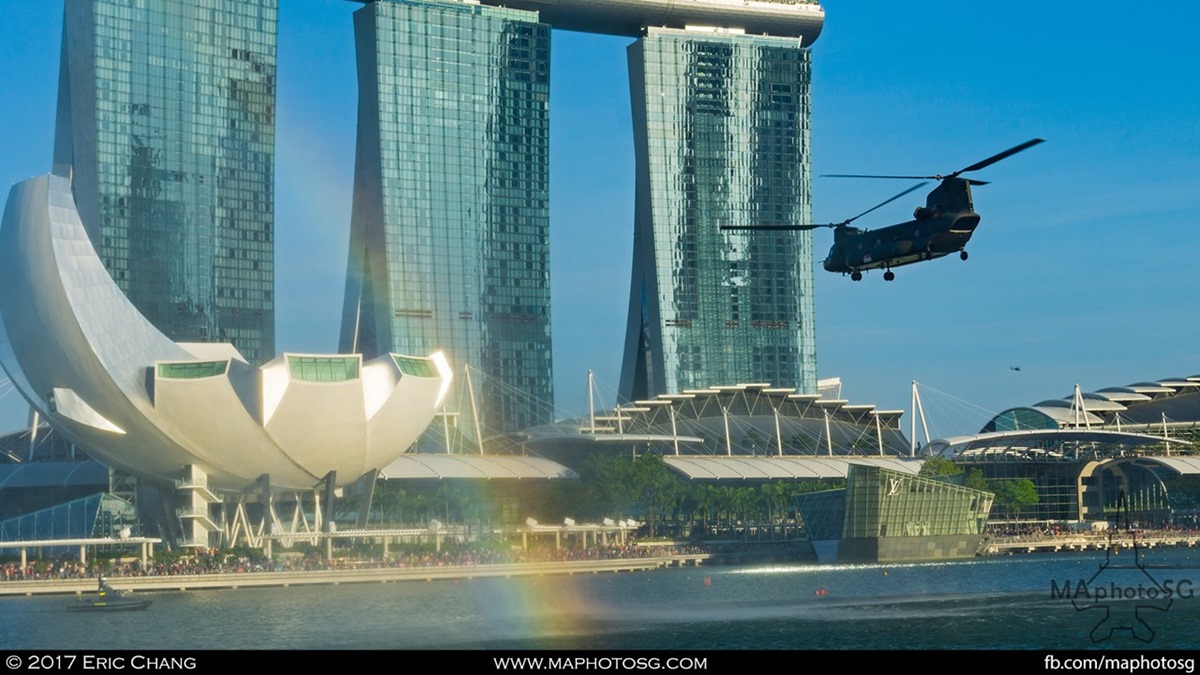 10. A rainbow is formed by the water mist created by the RSAF CH-47SD Chinook during a rehearsal for NDP 2017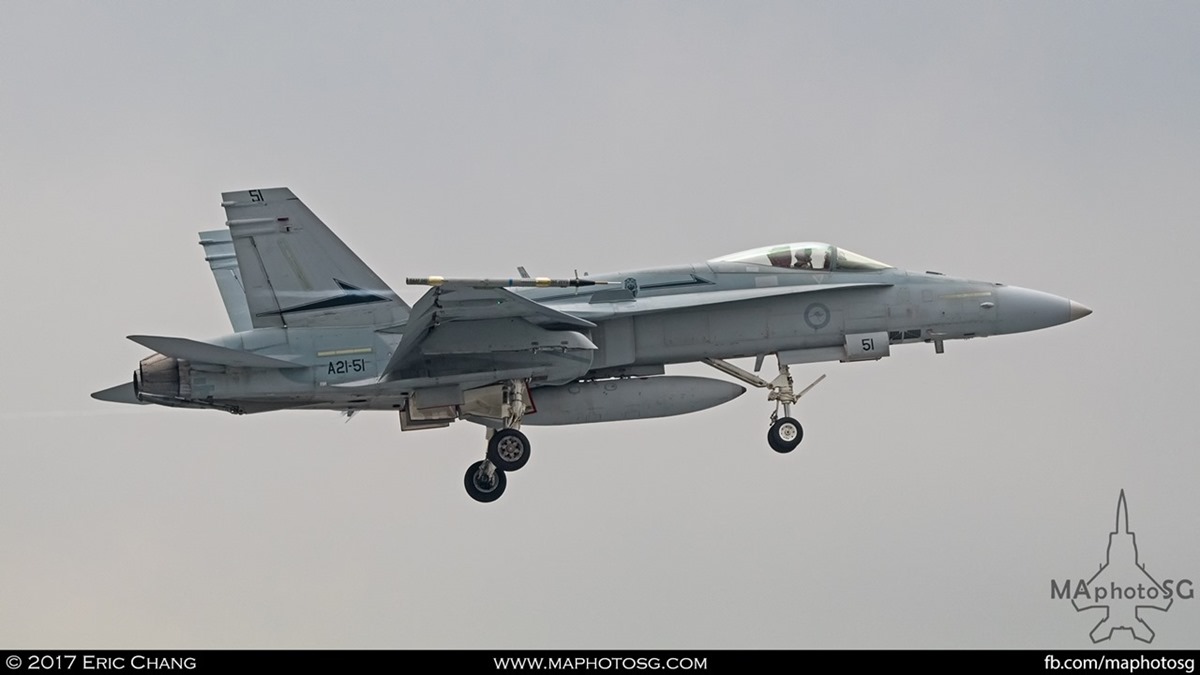 11. RAAF F/A-18A Hornet returning to Paya Lebar Airbase after training with the RSAF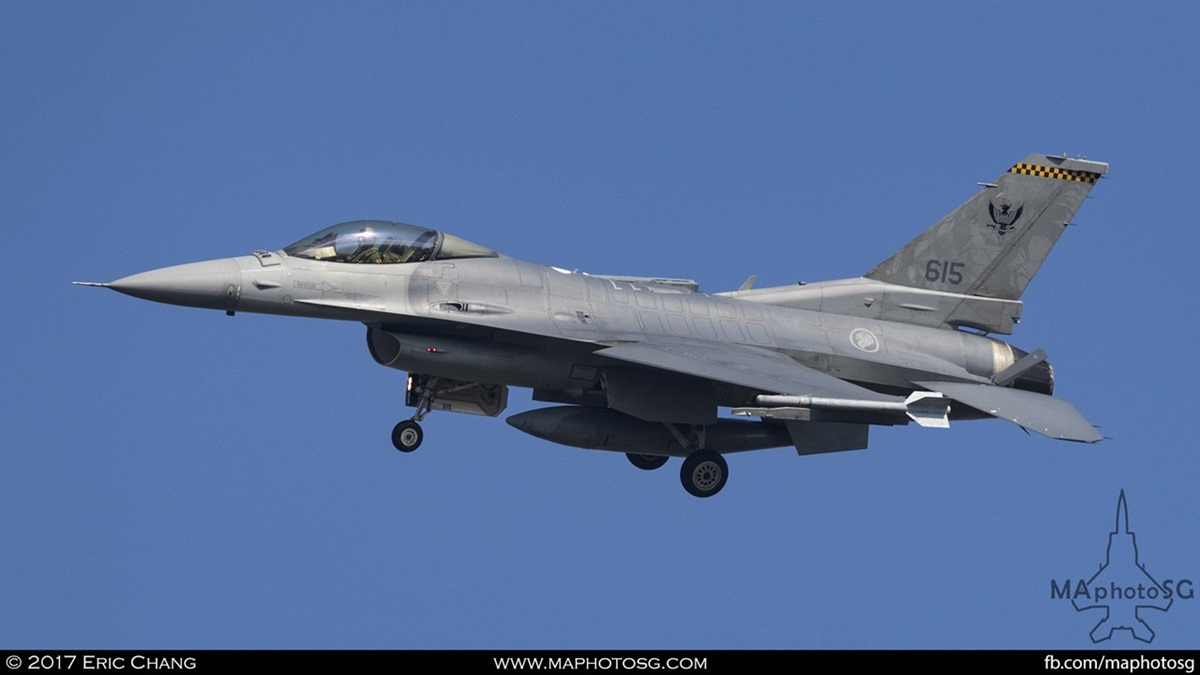 12. RSAF F-16C Fighting Falcon on final approach to Tengah Air Base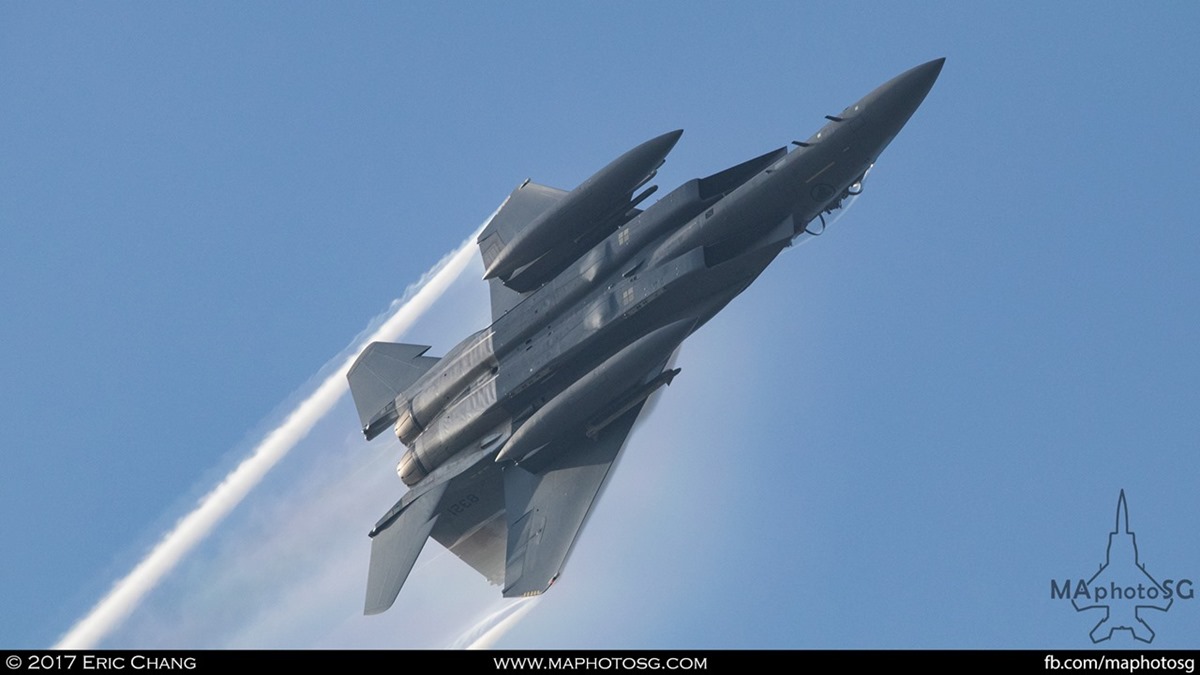 13. RSAF F-15SG performing a High-G turn during a NDP 2017 rehearsal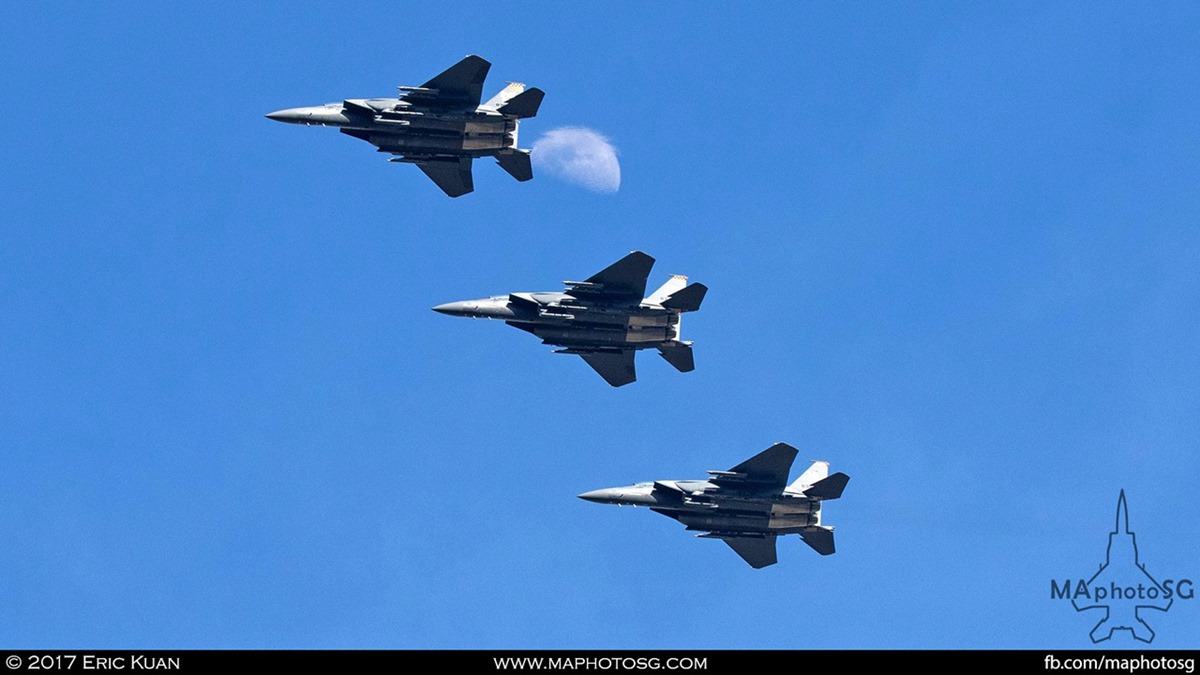 14. A formation of 3 RSAF F-15SG Strike Eagles fly past a rising moon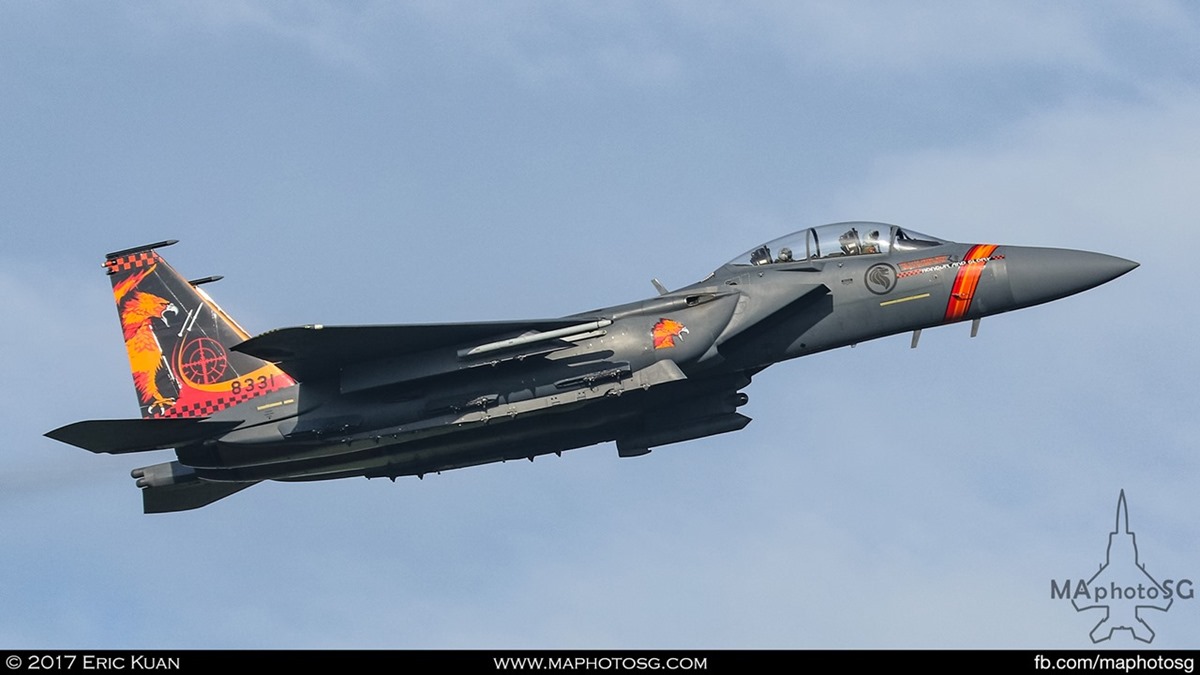 15. RSAF F-15SG Strike Eagle from 142 "Gryphon" Squadron sporting a 2017 Top Ace Challenge tail flash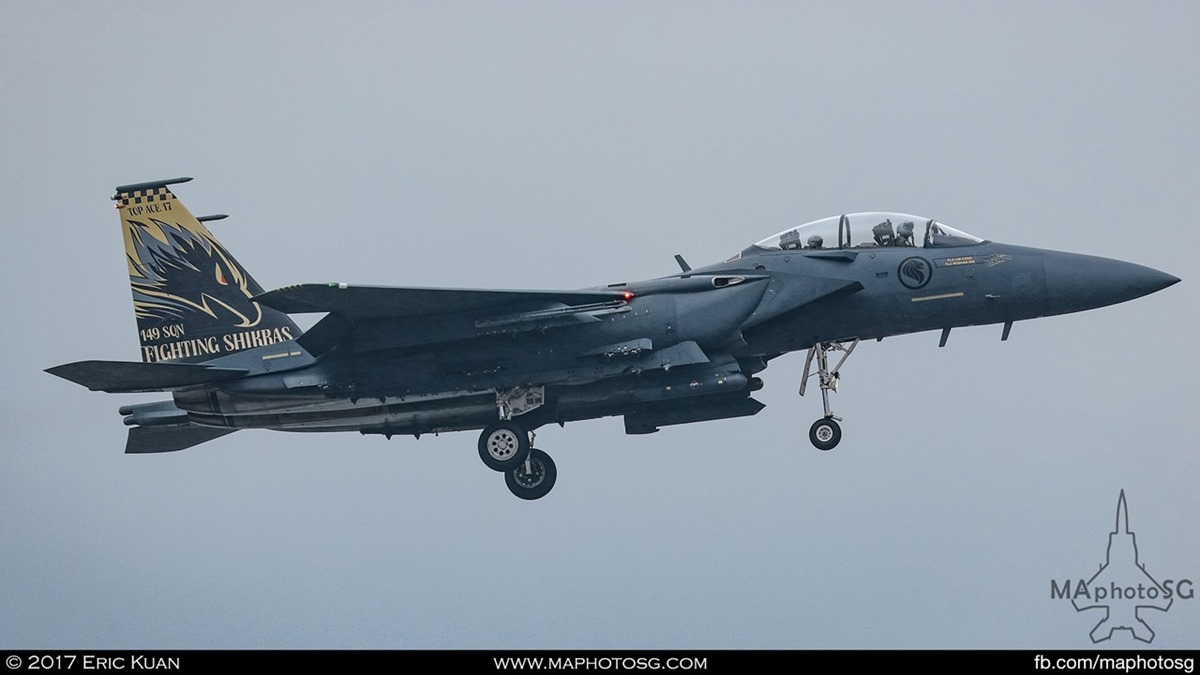 16. RSAF F-15SG Strike Eagle from 149 "Shikra" Squadron sporting a 2017 Top Ace Challenge tail flash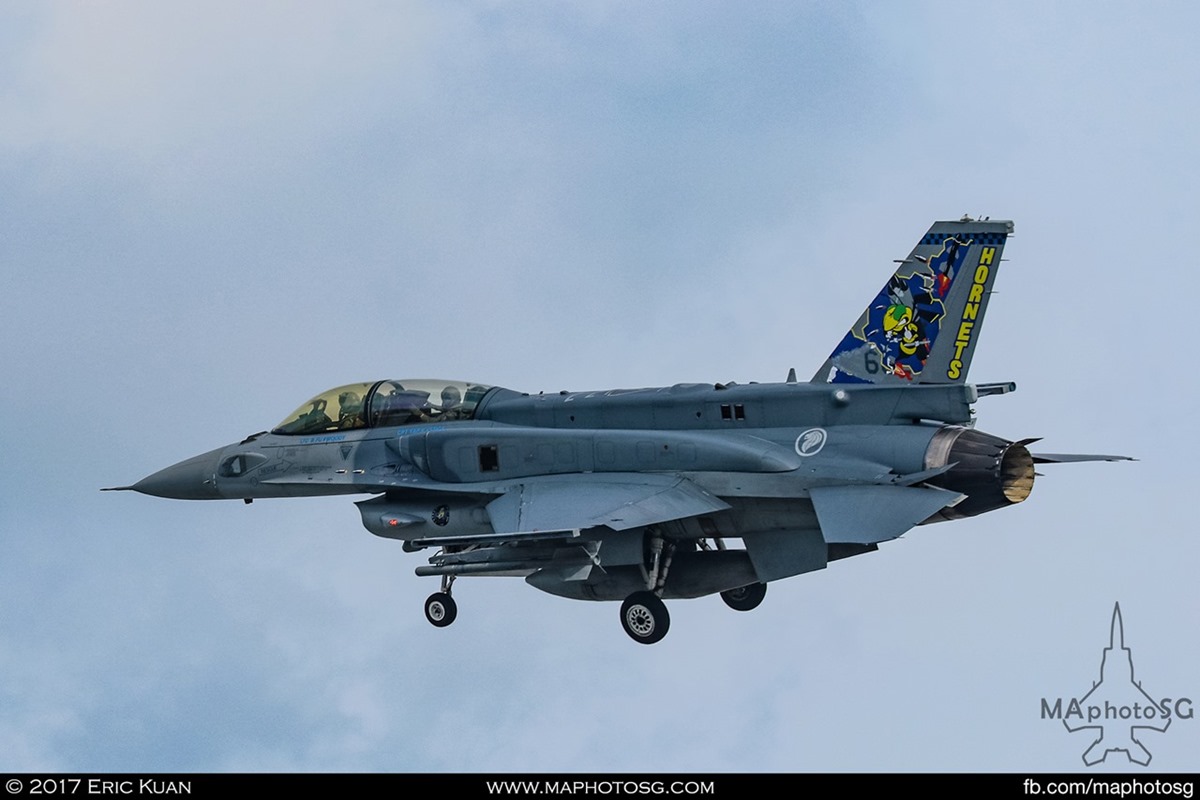 17. RSAF F-16D Block 52+ Fighting Falcon from 145 "Hornets" Squadron sporting a 2017 Top Ace Challenge tail flash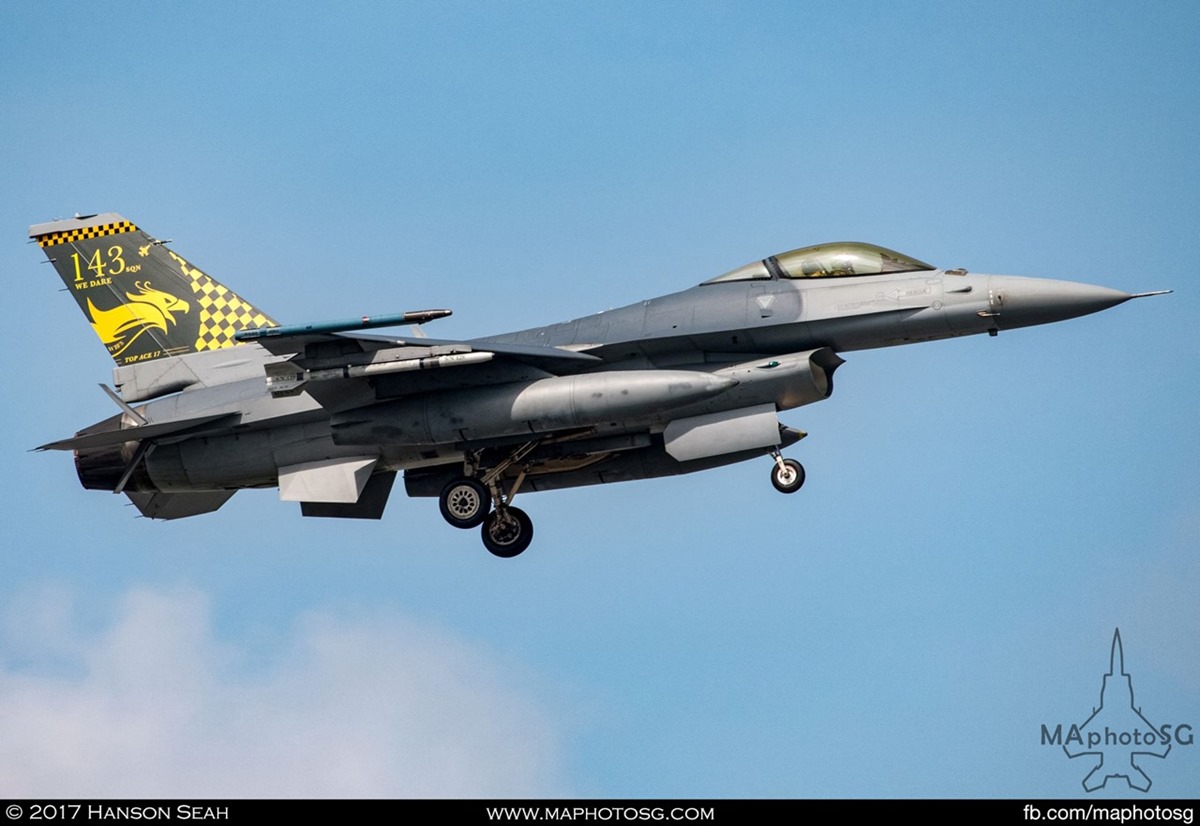 18. RSAF F-16C Fighting Falcon from 143 "Phoenix" Squadron sporting a 2017 Top Ace Challenge tail flash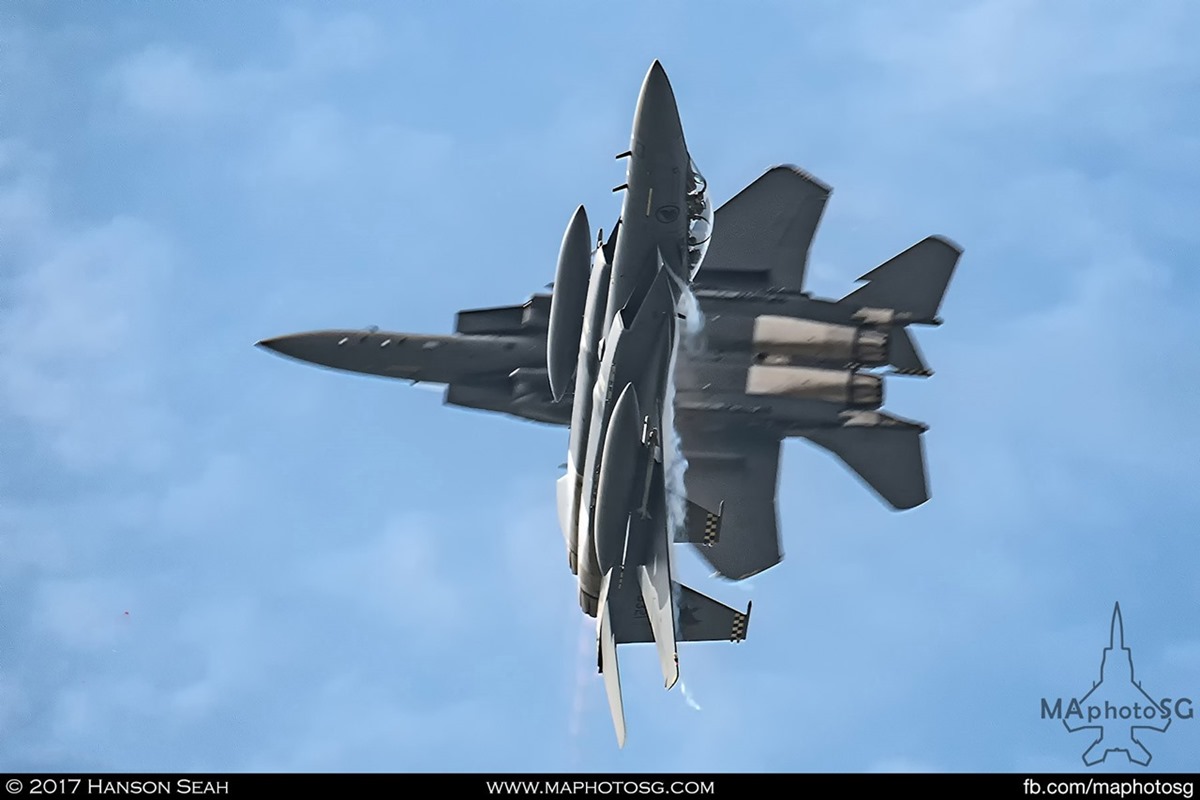 19. RSAF F-15SG Strike Eagles performing a shackle cross during NDP 2017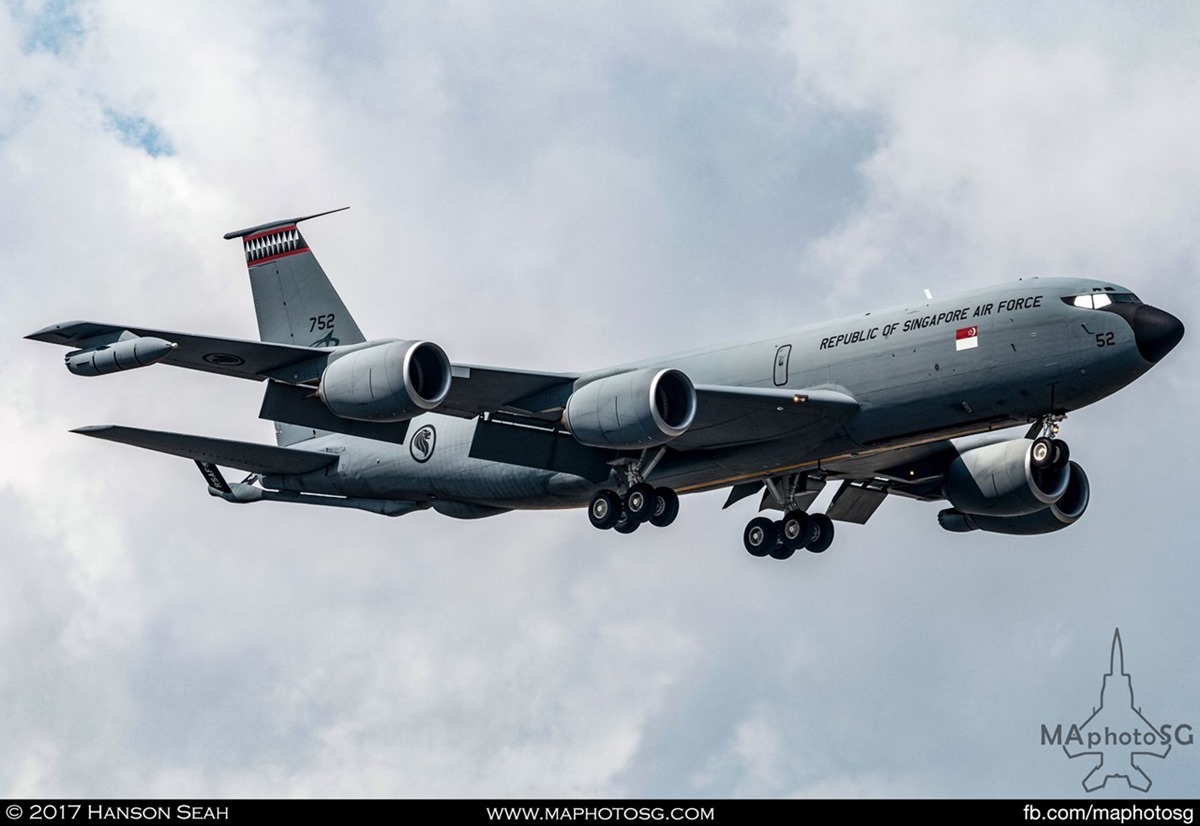 20. RSAF KC-135R Stratotanker supporting the Top Ace Challenge 2017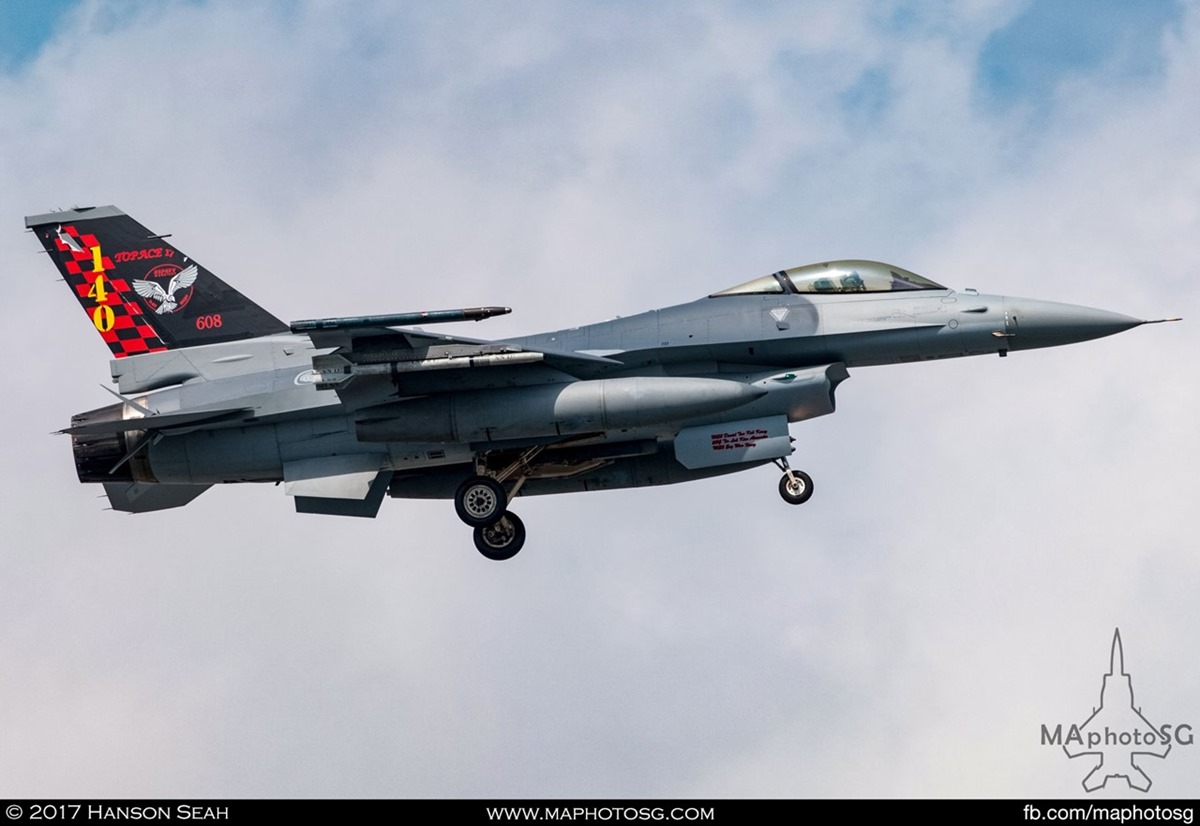 21. RSAF F-16C Fighting Falcon from 140 "Osprey" Squadron sporting a 2017 Top Ace Challenge tail flash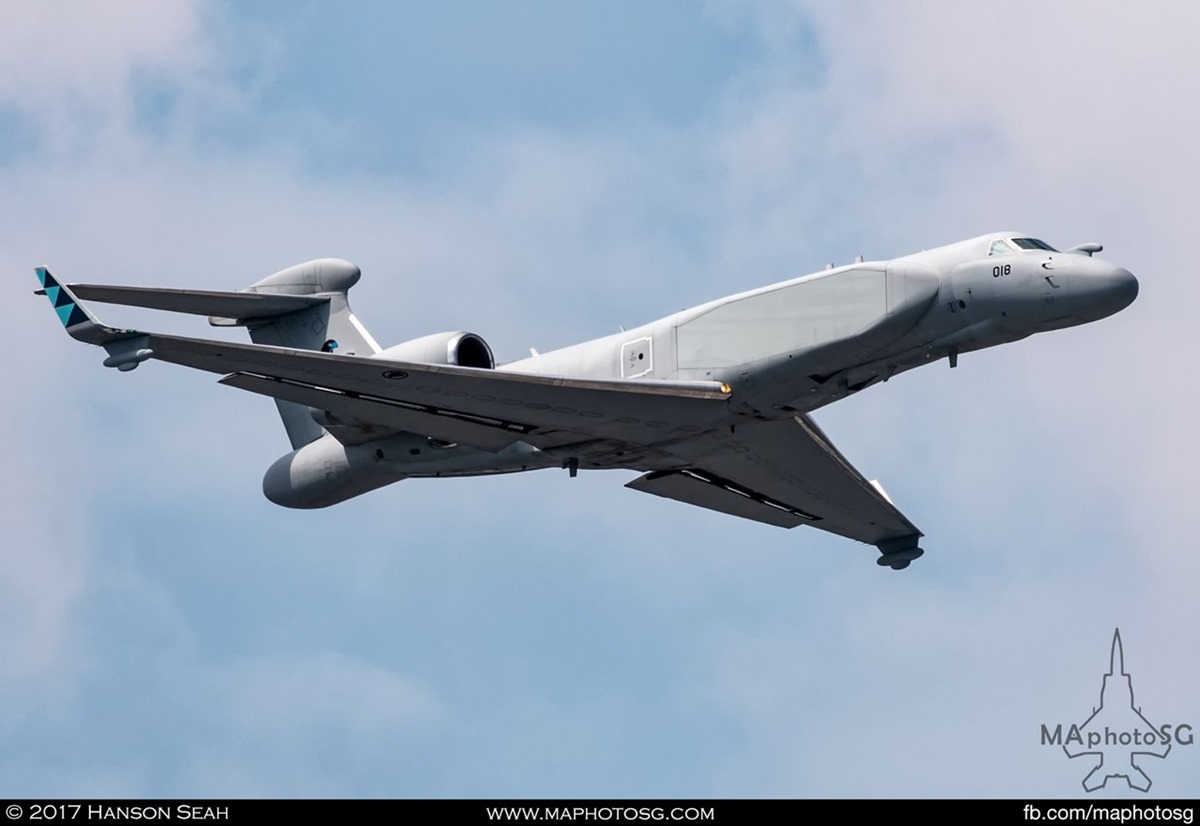 22. RSAF G550 CAEW supporting the 2017 Top Ace Challenge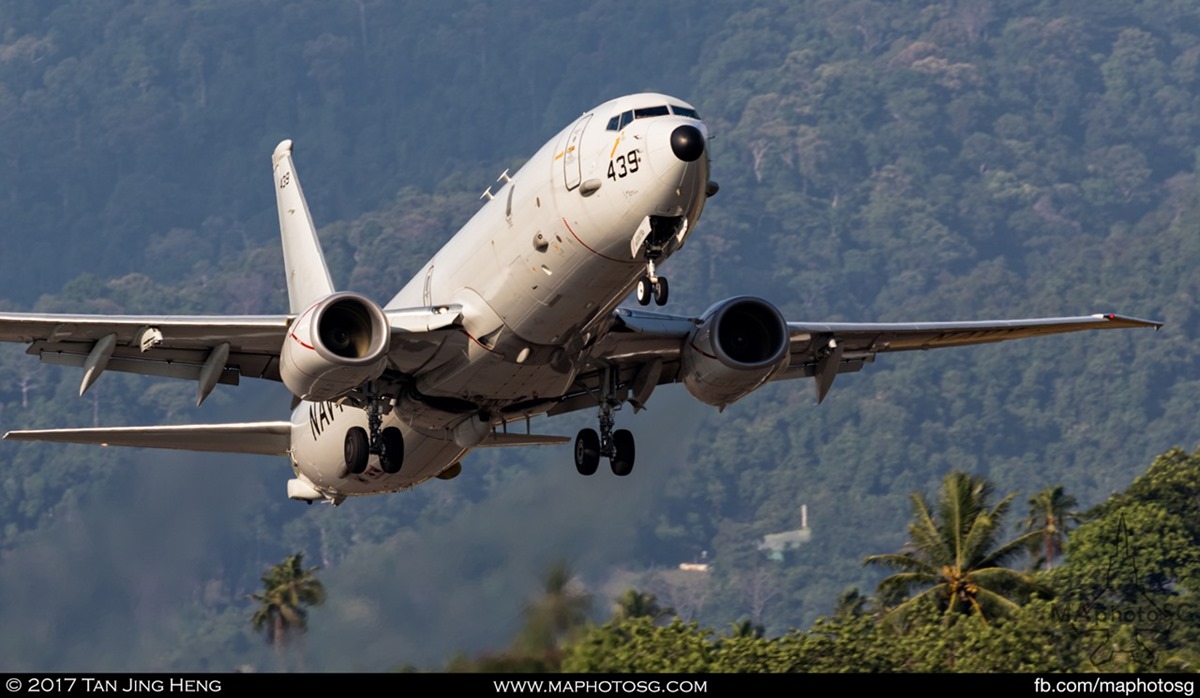 23. USN P-8A Poseidon takes off from Langkawi International Airport during LIMA 2017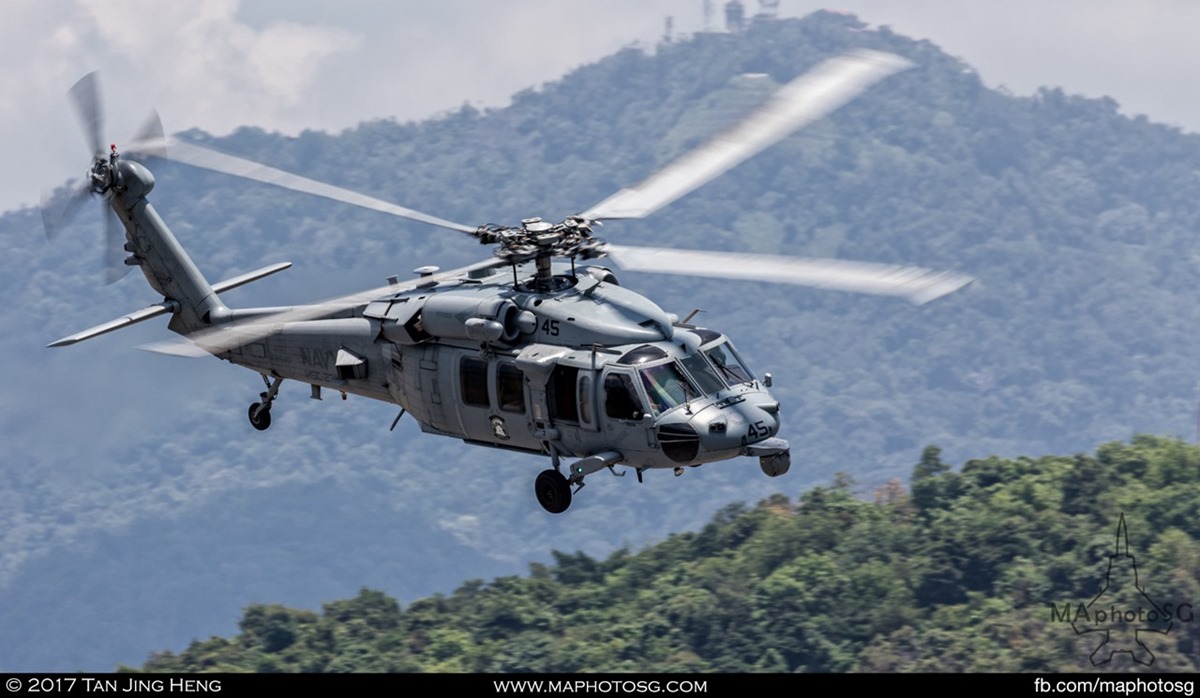 24. USN MH-60 Seahawk departs Langkawi International Airport during LIMA 2017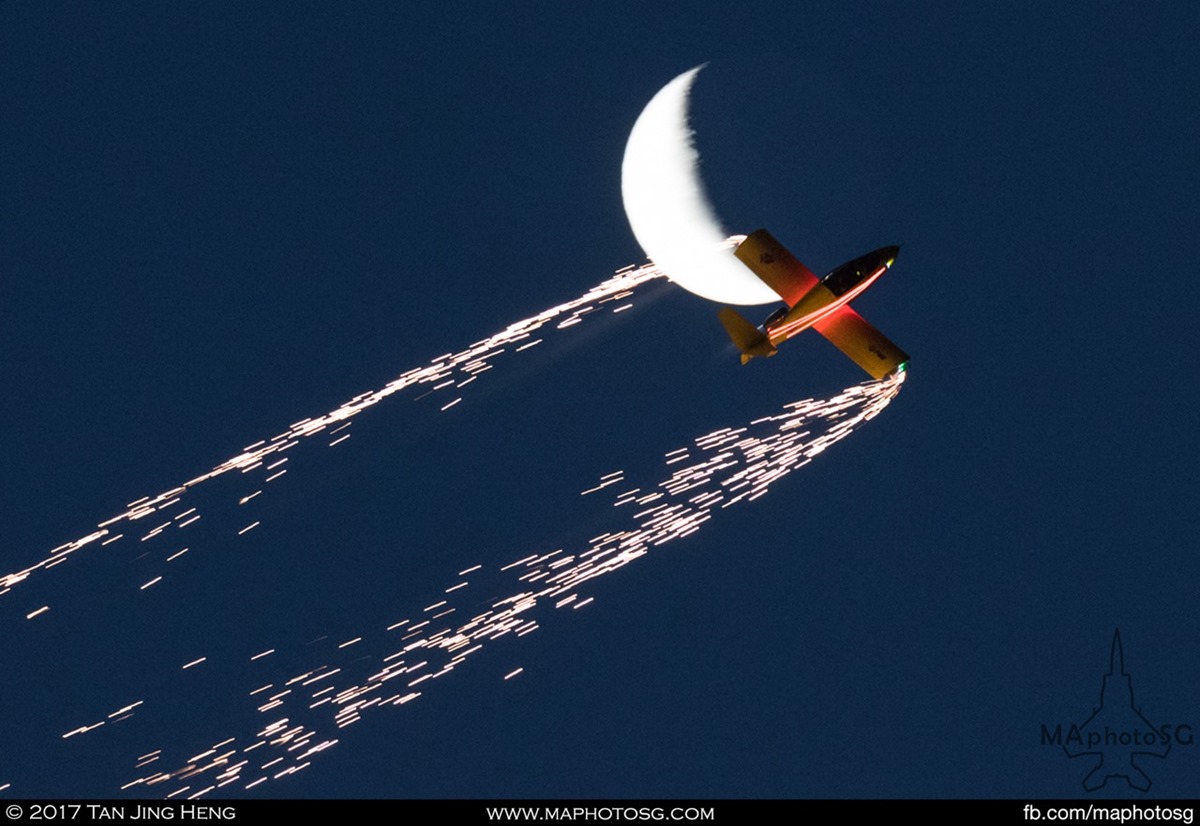 25. Performing in front of a crescent moon, the JX2 SubSonex Microjet powers through the night sky with fireworks during Avalon 2017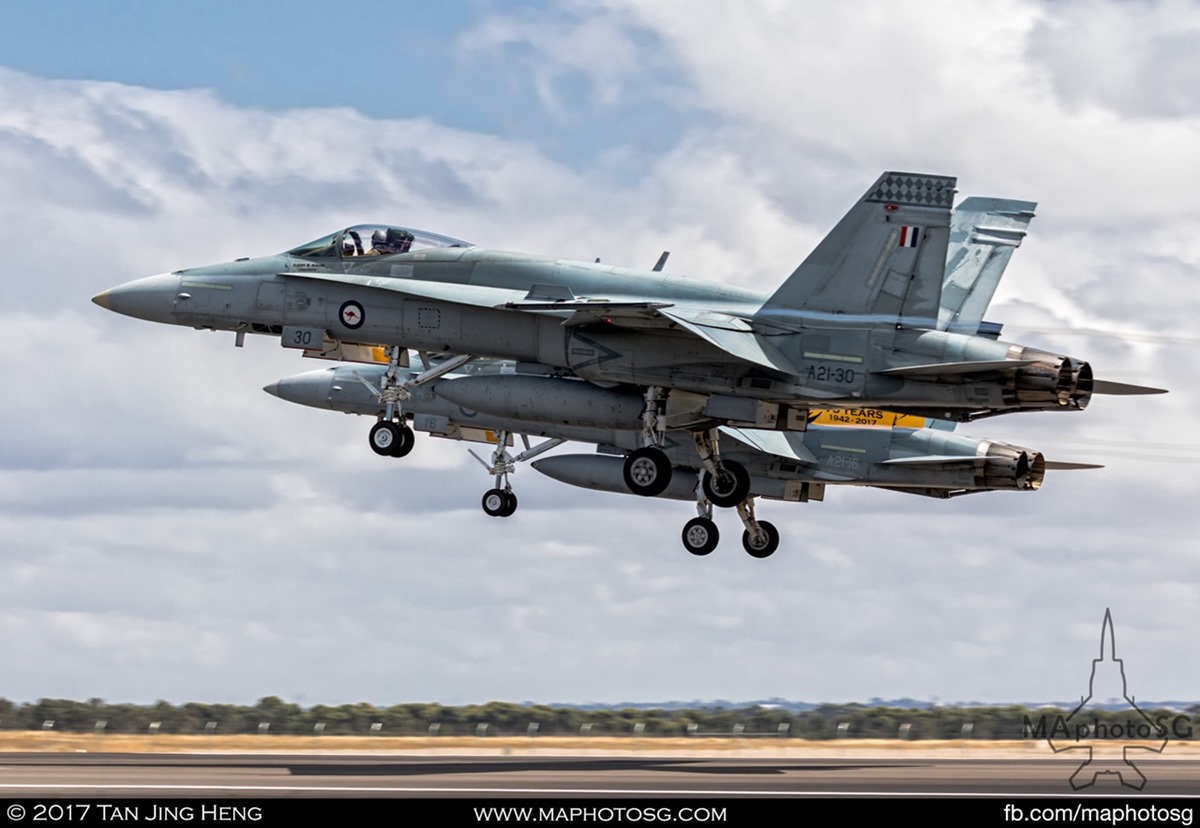 26. A pair of RAAF FA-18A/B Hornets takes off for their display routine at Avalon 2017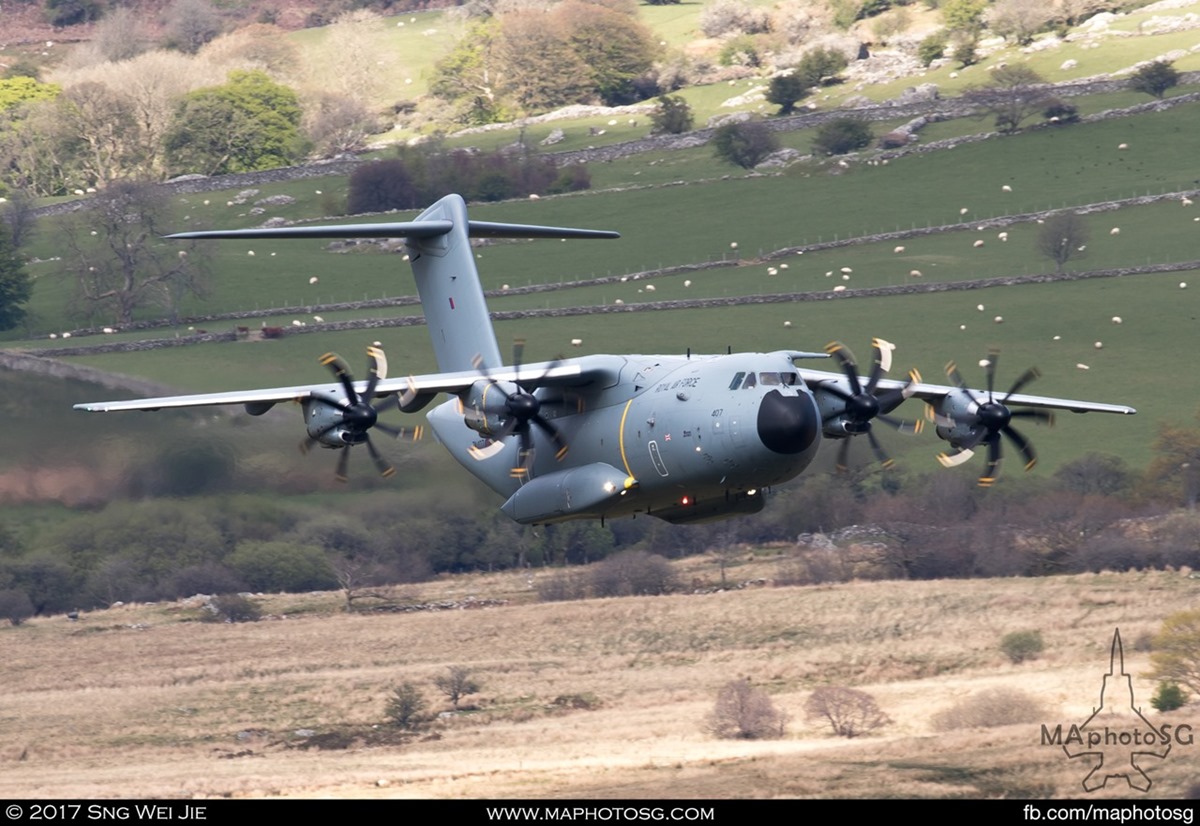 27. RAF A400M performing a low pass at Mach Loop in Wales, United Kingdom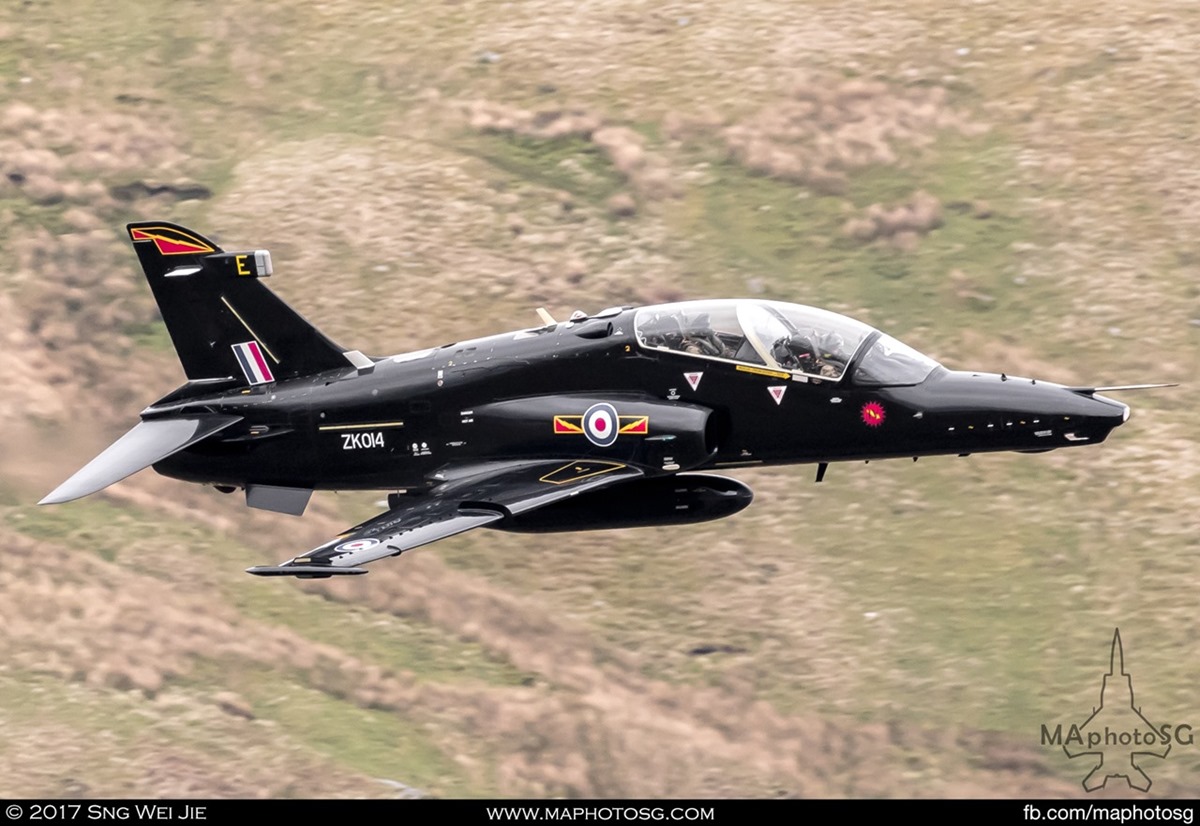 28. RAF Hawk T.2 in the Mach Loop valley of the Wales low-level training area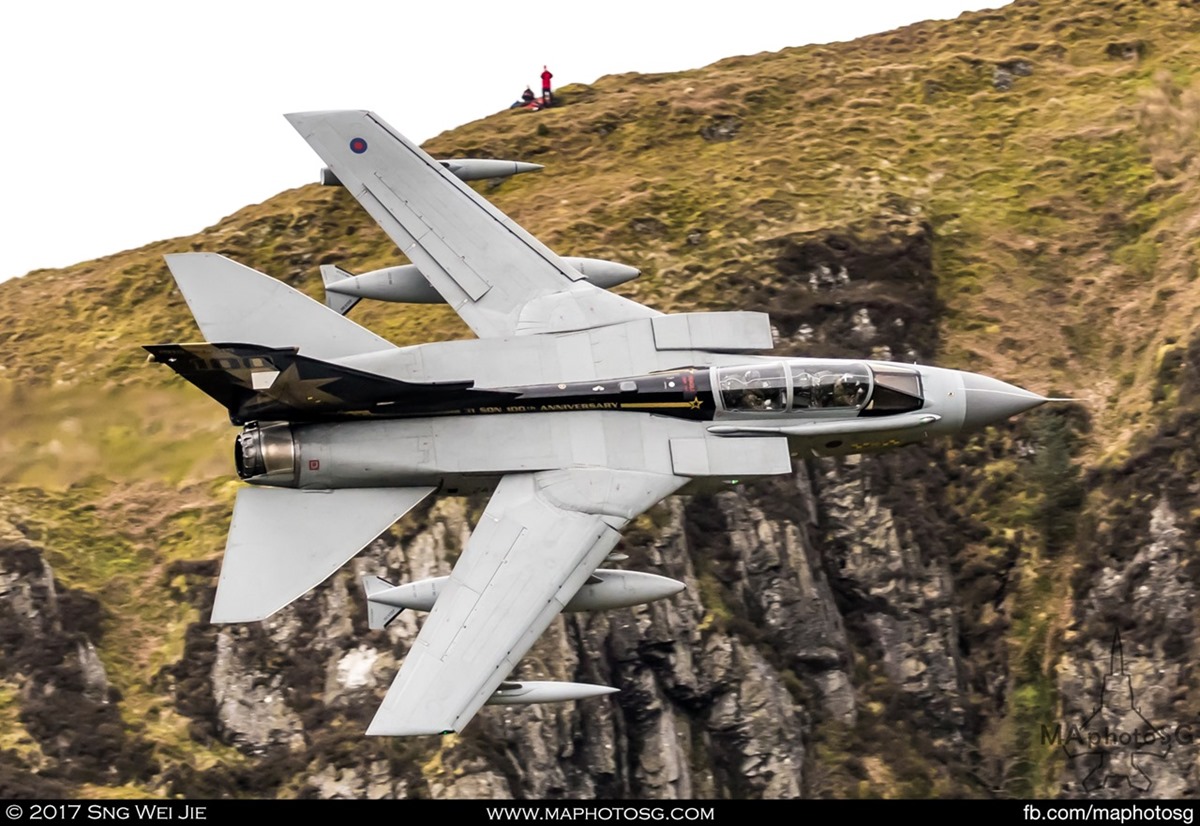 29. RAF Tornado GR4 ZA548/040 in "31 Squadron 100th Anniversary" livery at Mach Loop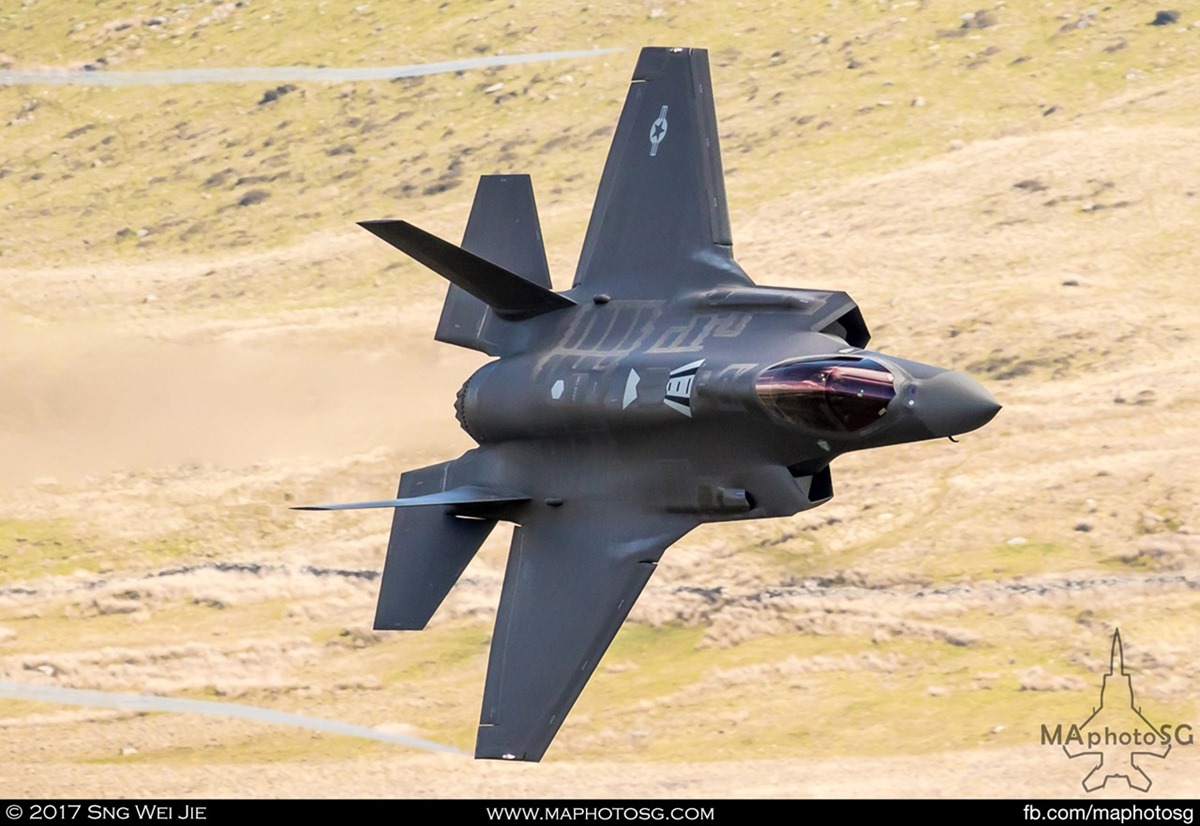 30. USAF F-35A Lightning II makes it's first appearance at Mach Loop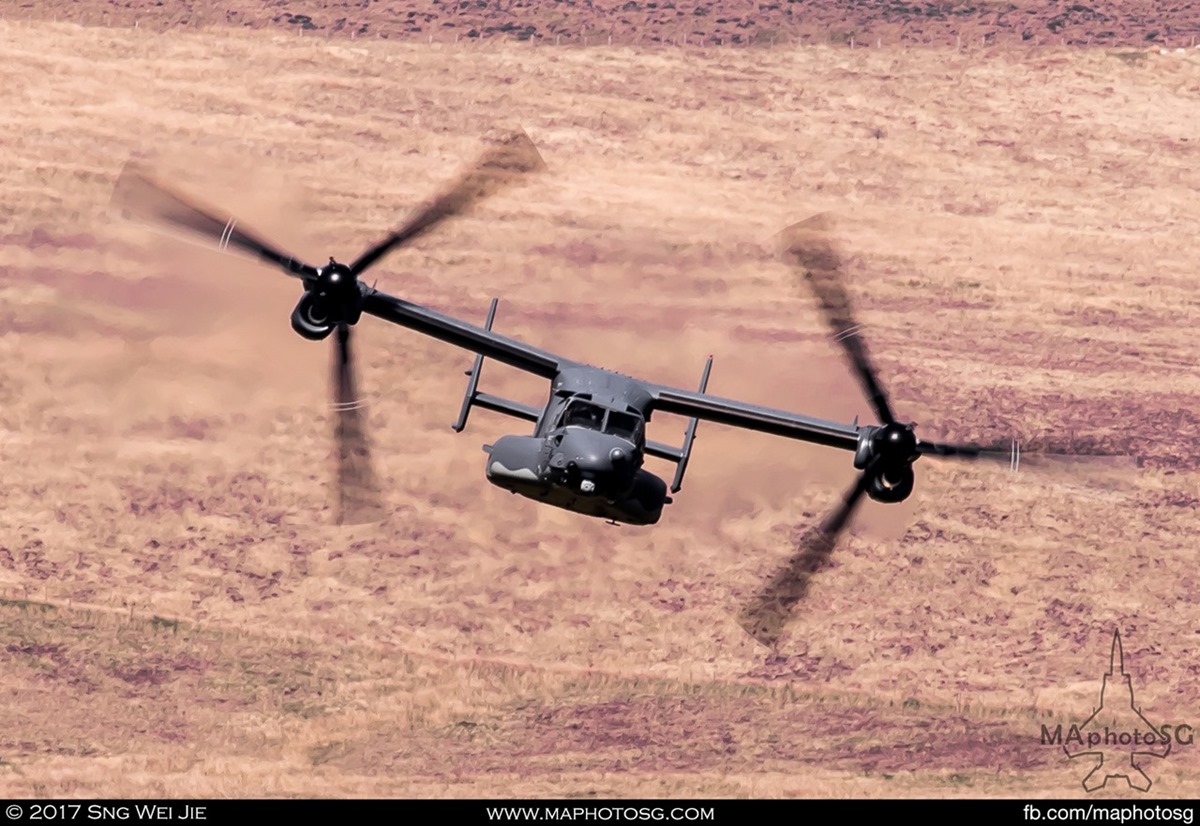 31. USAF Special Operations CV-22 Osprey enters the valleys of Mach Loop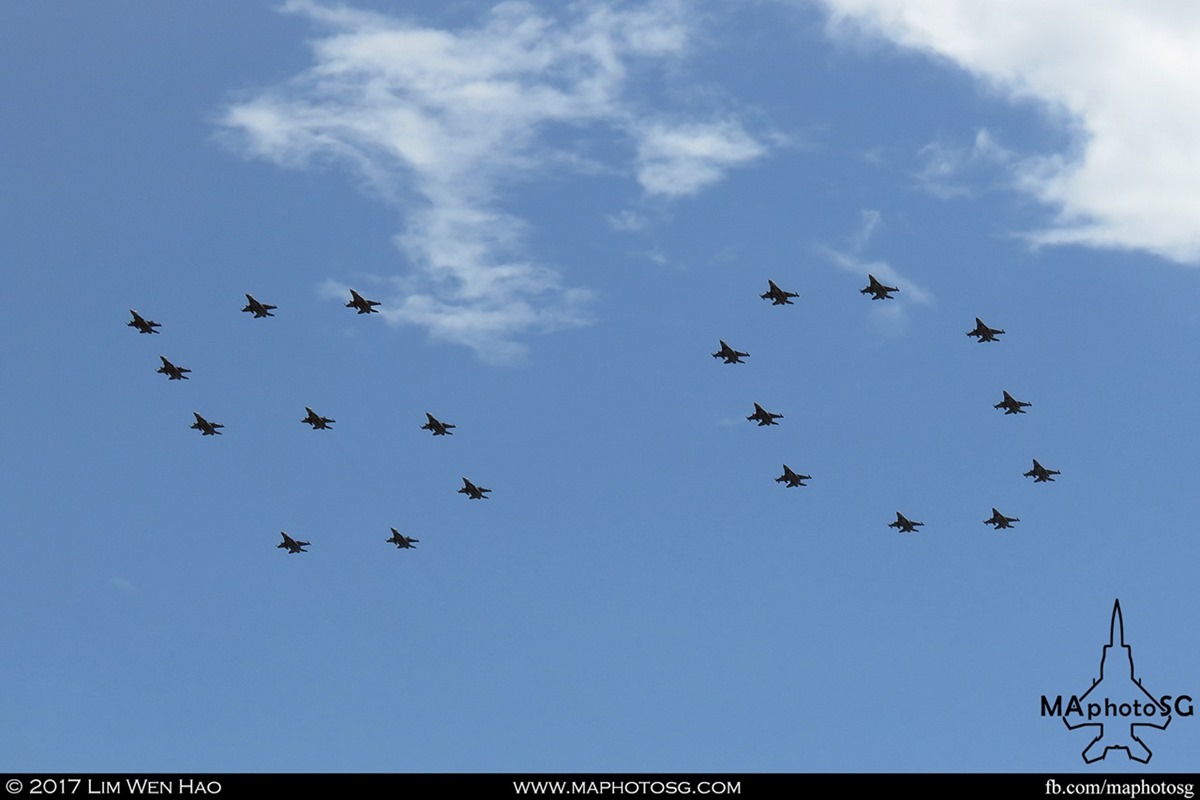 32. RSAF and TNI-AU F-16s in a '50' formation in celebration of 50 years of diplomatic relations between Singapore and Indonesia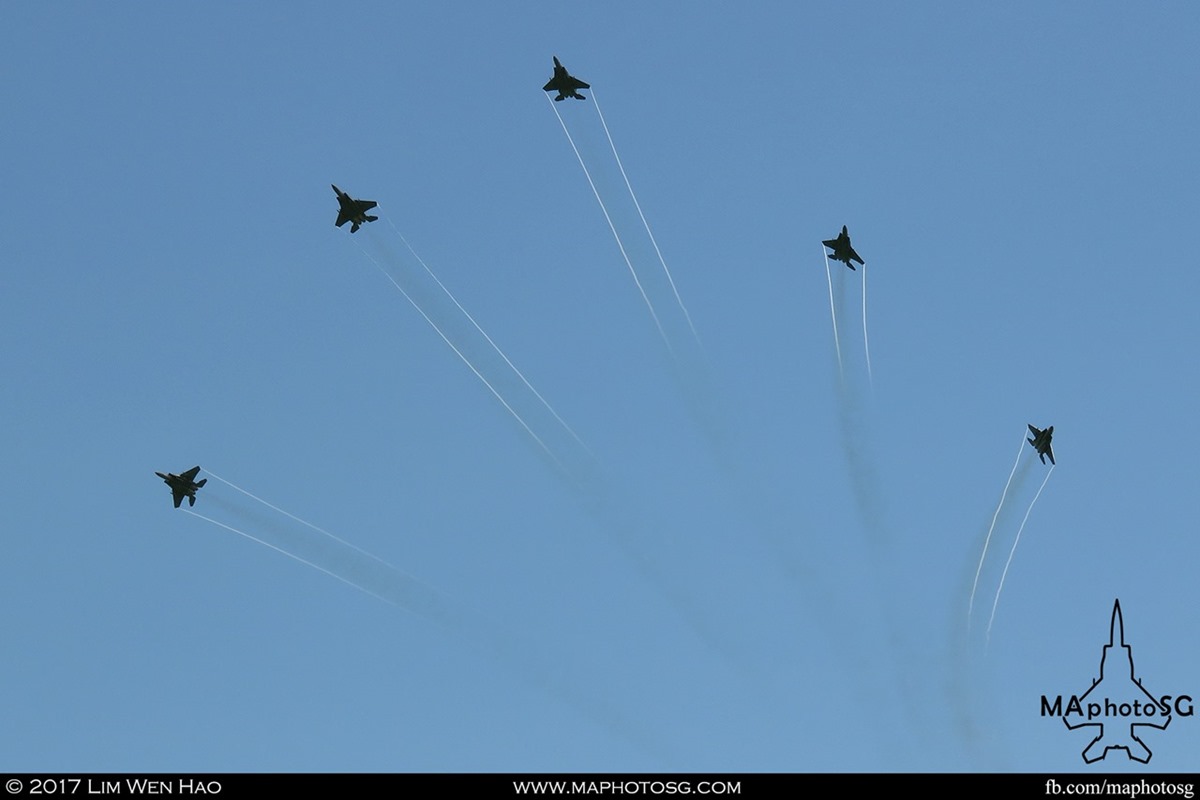 33. RSAF F-15SGs saluting the countries during the RISING50 celebrations in Singapore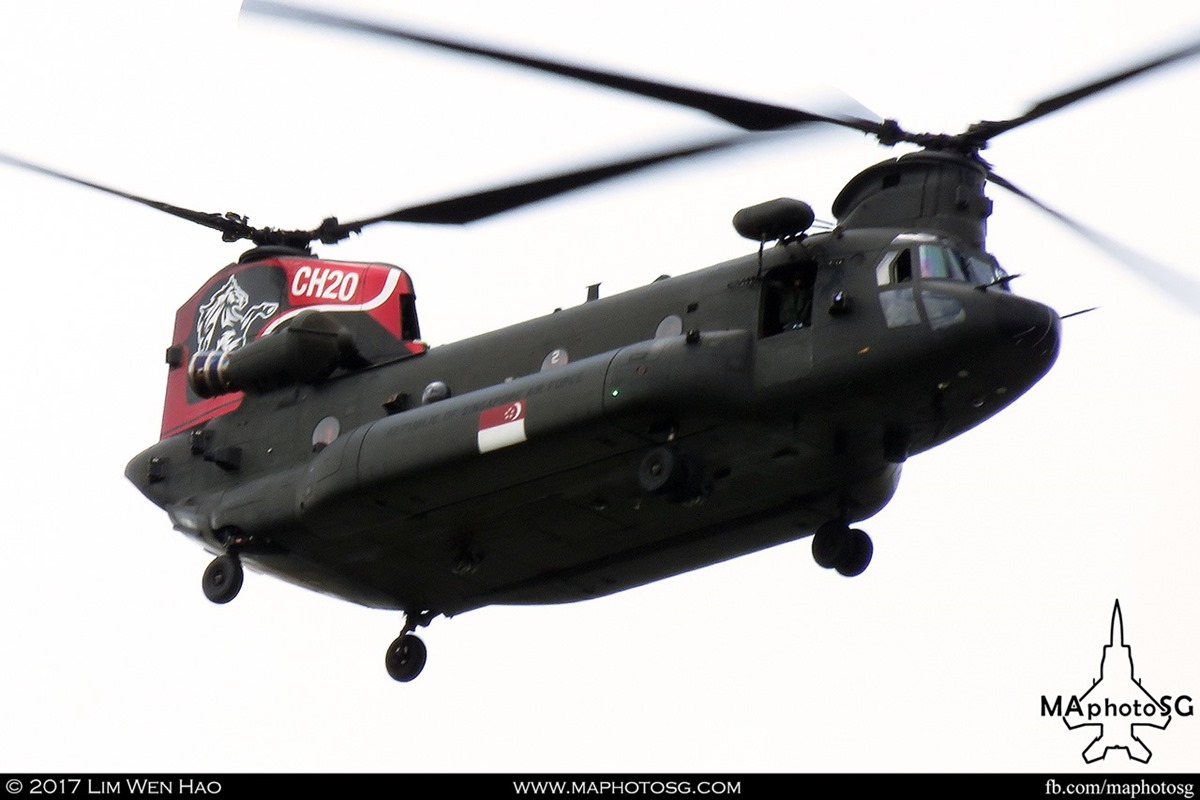 34. RSAF CH-47SD Chinook with a special tail flash commemorating 20 years of RSAF Chinook operations


35. The Singapore Army returned to the F1 Pit after 5 years for Army Open House 2017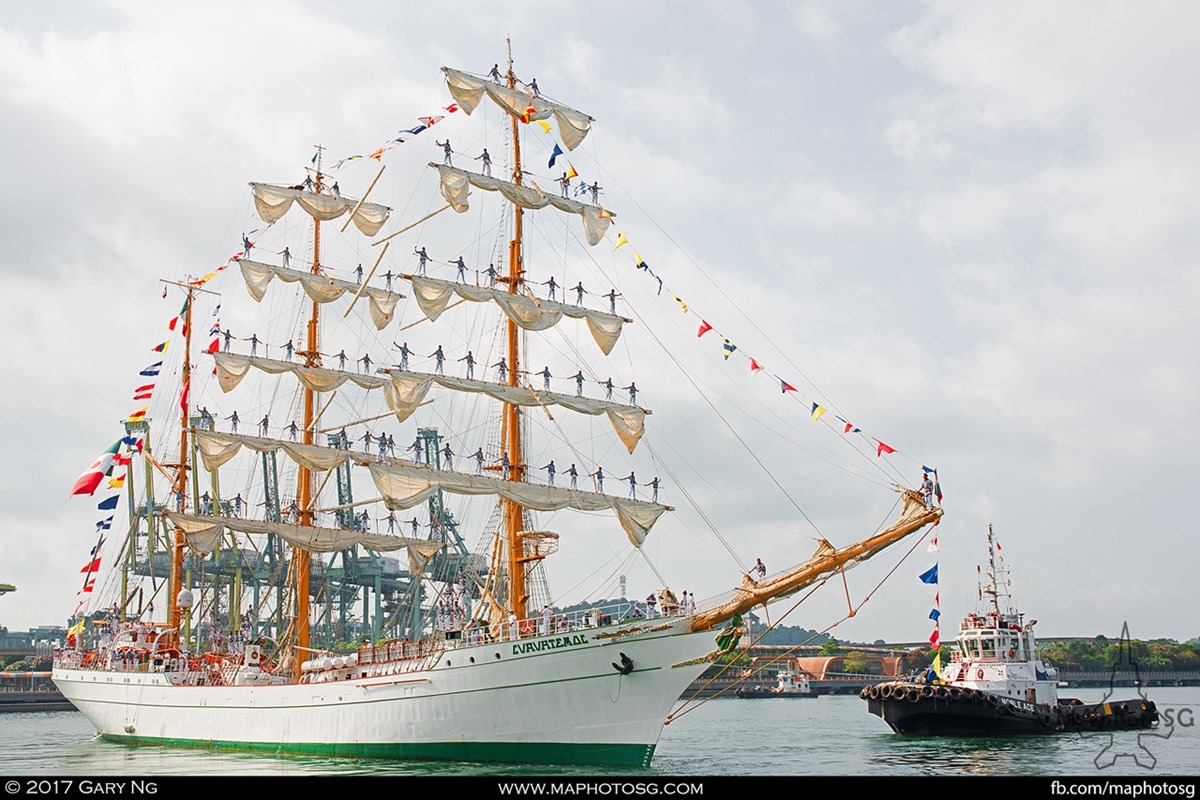 36. The Mexican Navy's Tall Ship ARM Cuauhtémoc made a stopover in Singapore as part of its 9½-month Centenary of the Constitution voyage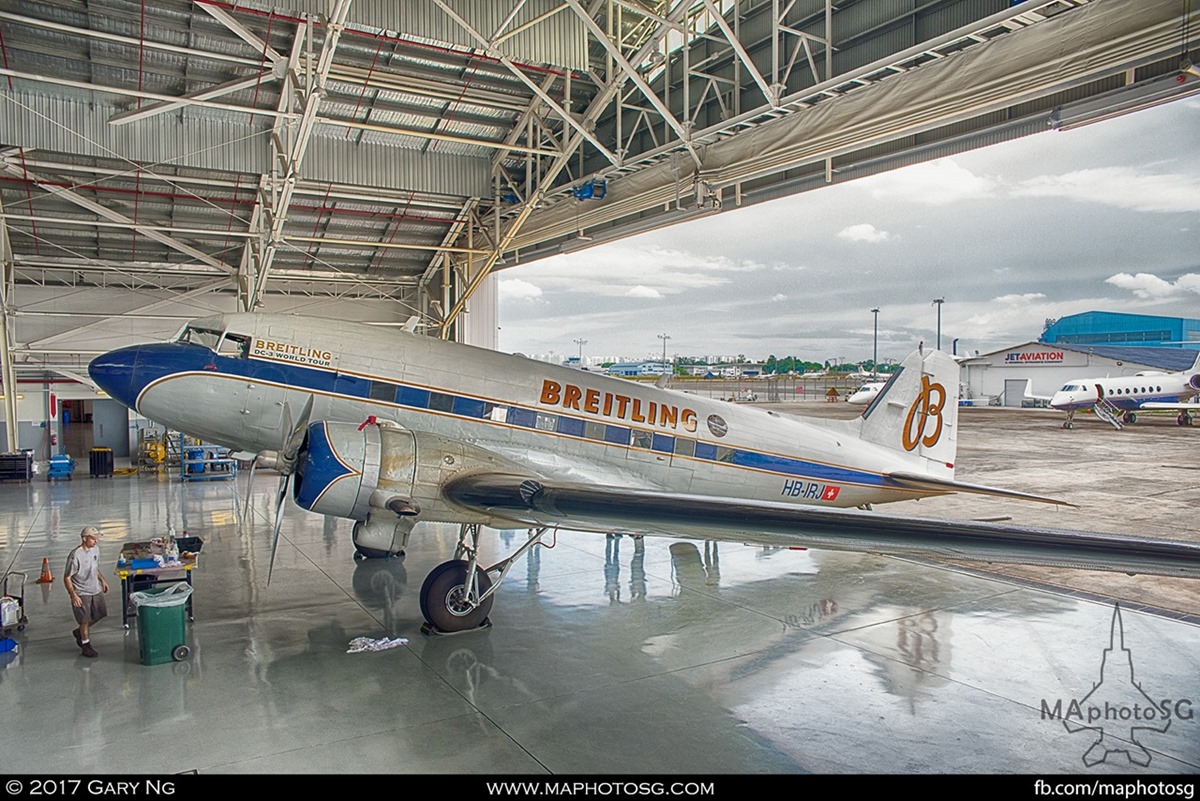 37. Brietling's 77-year-old DC-3 had a maintenance stopover in Singapore as part of its World Tour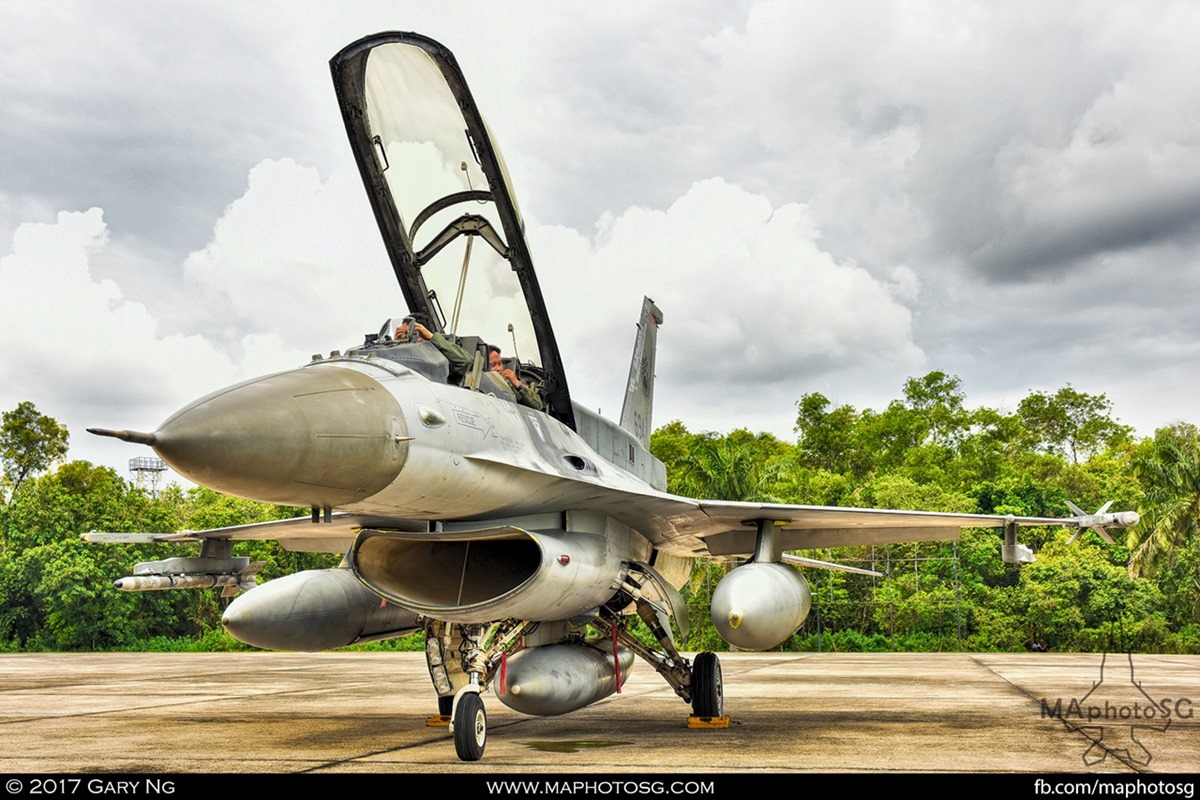 38. RSAF F-16D Fighting Falcon at Roesmin Nurjadin Air Force Base in Pekanbaru, Indonesia after the RISING50 flypast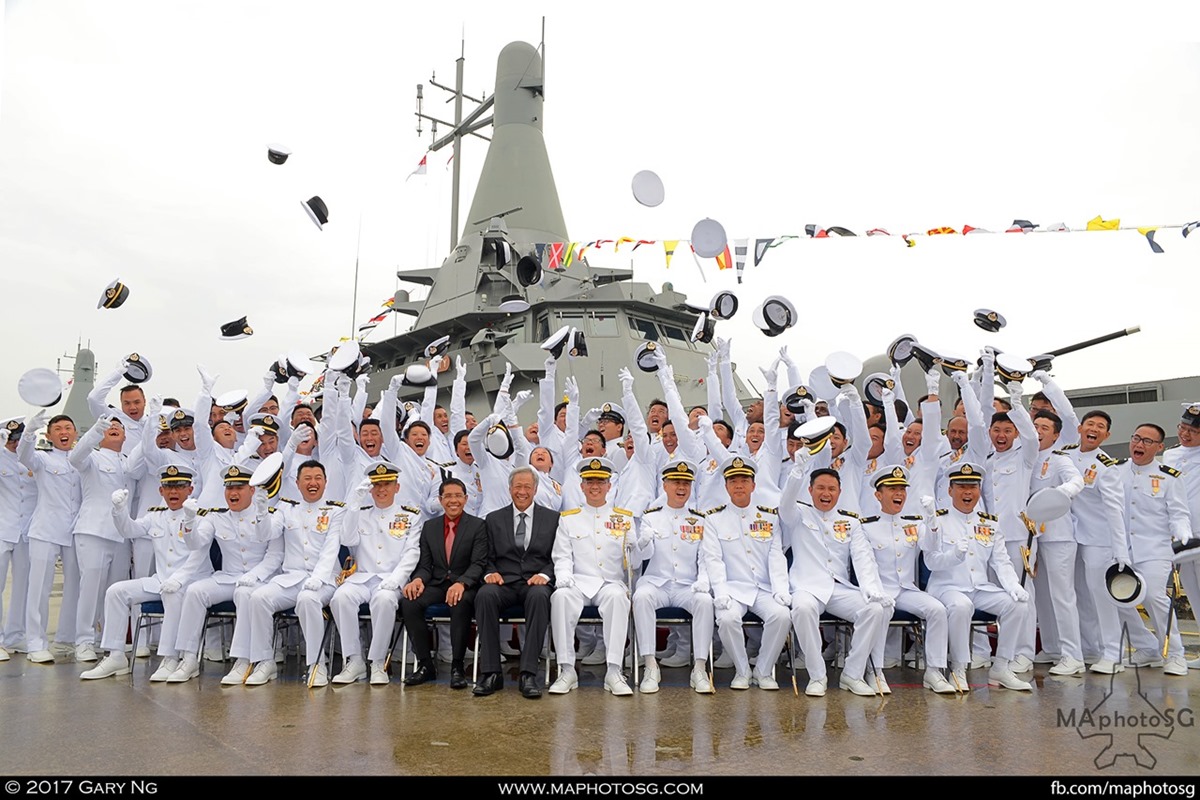 39. Celebrations at the commissioning the RSN Littoral Mission Vessels RSS Sovereignty and RSS Unity at RSS Singapura – Changi Naval Base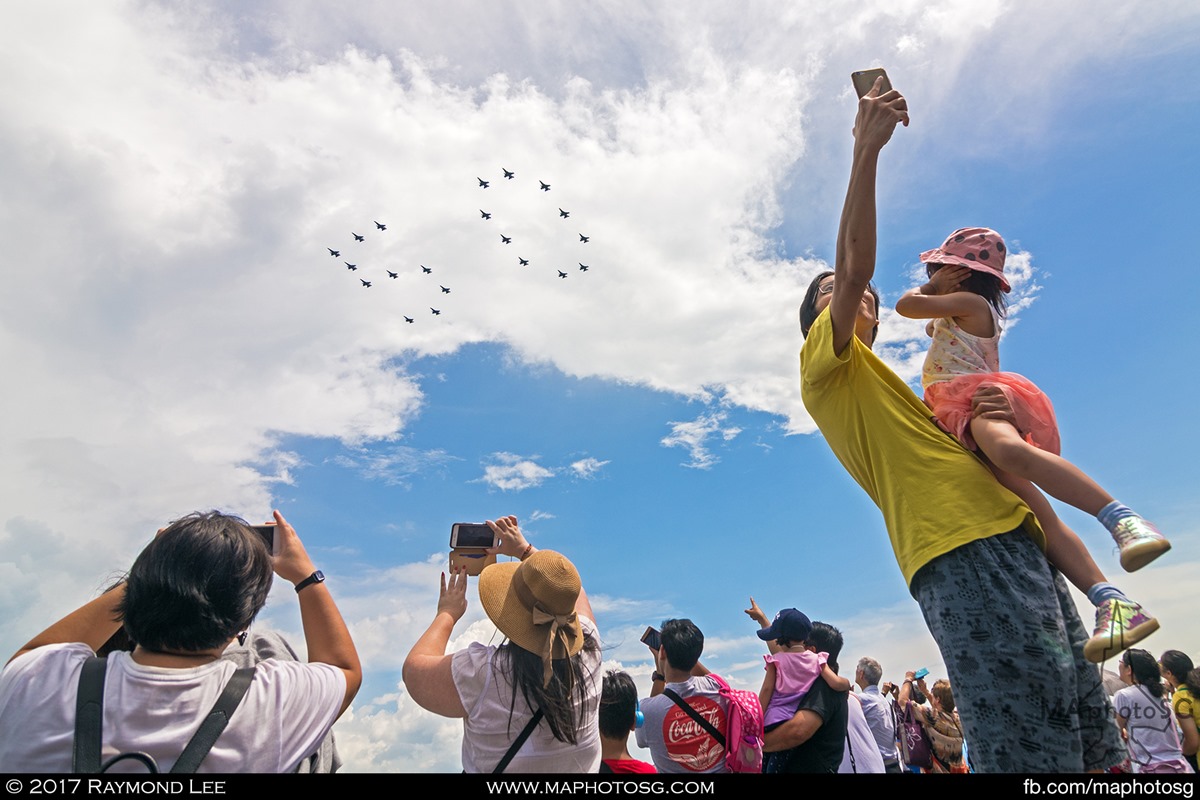 40. Crowds at Marina South Pier viewing the RISING50 formation flypast by RSAF and TNI-AU F-16s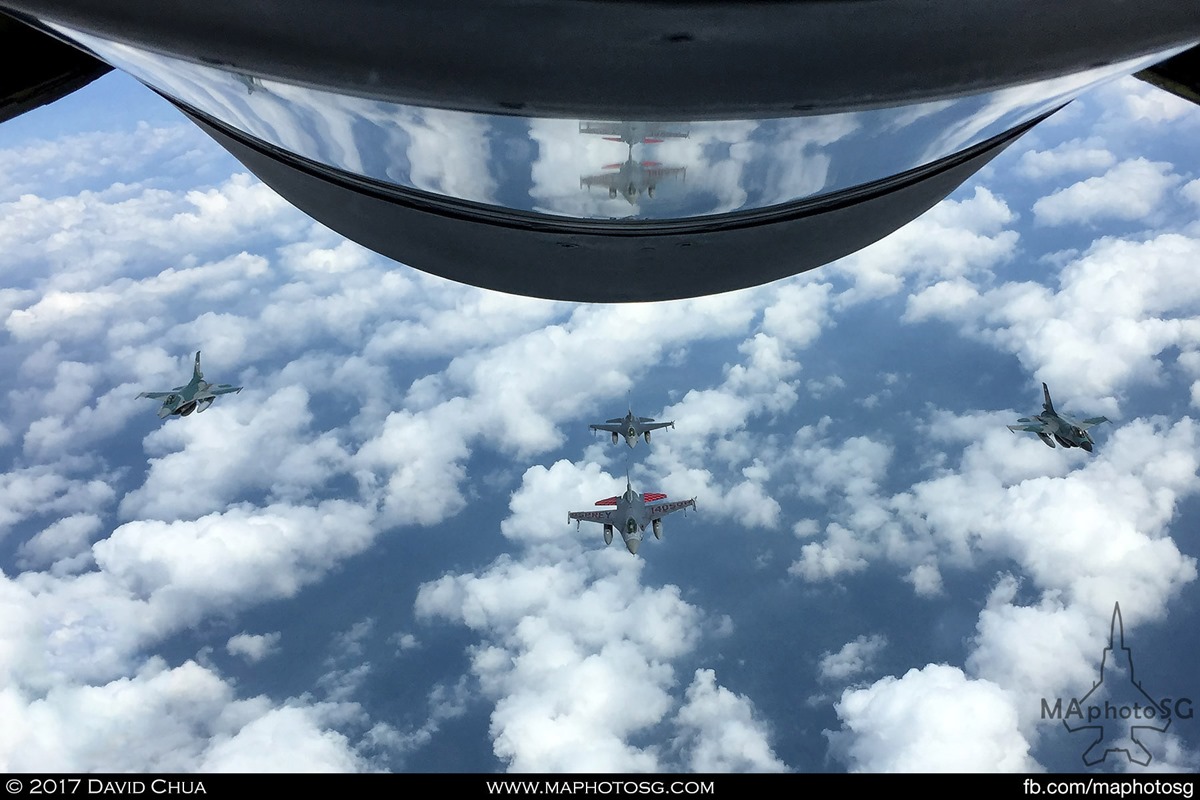 41. RSAF and TNI-AU F-16s conduct work-up training for the RISING50 combined flypast within Singapore and Indonesia's airspace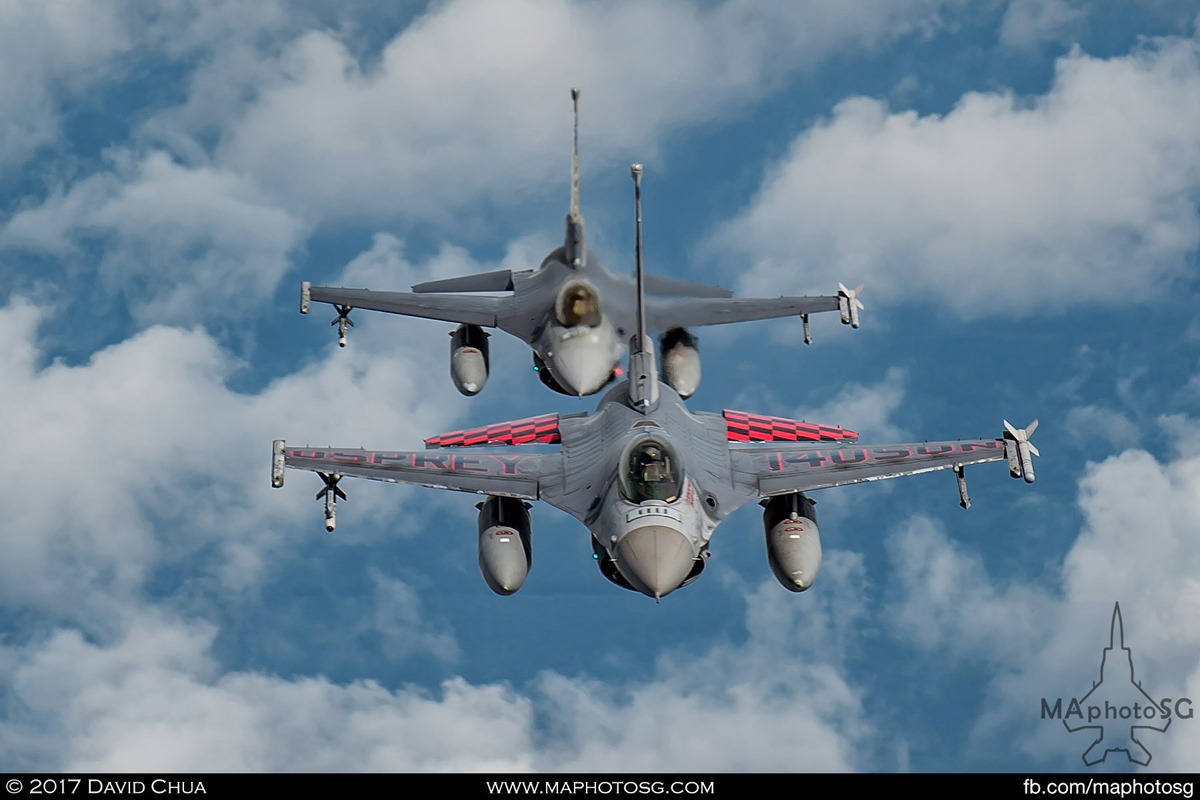 42. RSAF F-16s from 140 and 143 Squadrons during a rehearsal for the RISING50 flypast

43. View of the Army Open House 2017 at the F1 Pit Building from Marina Bay Sands Skypark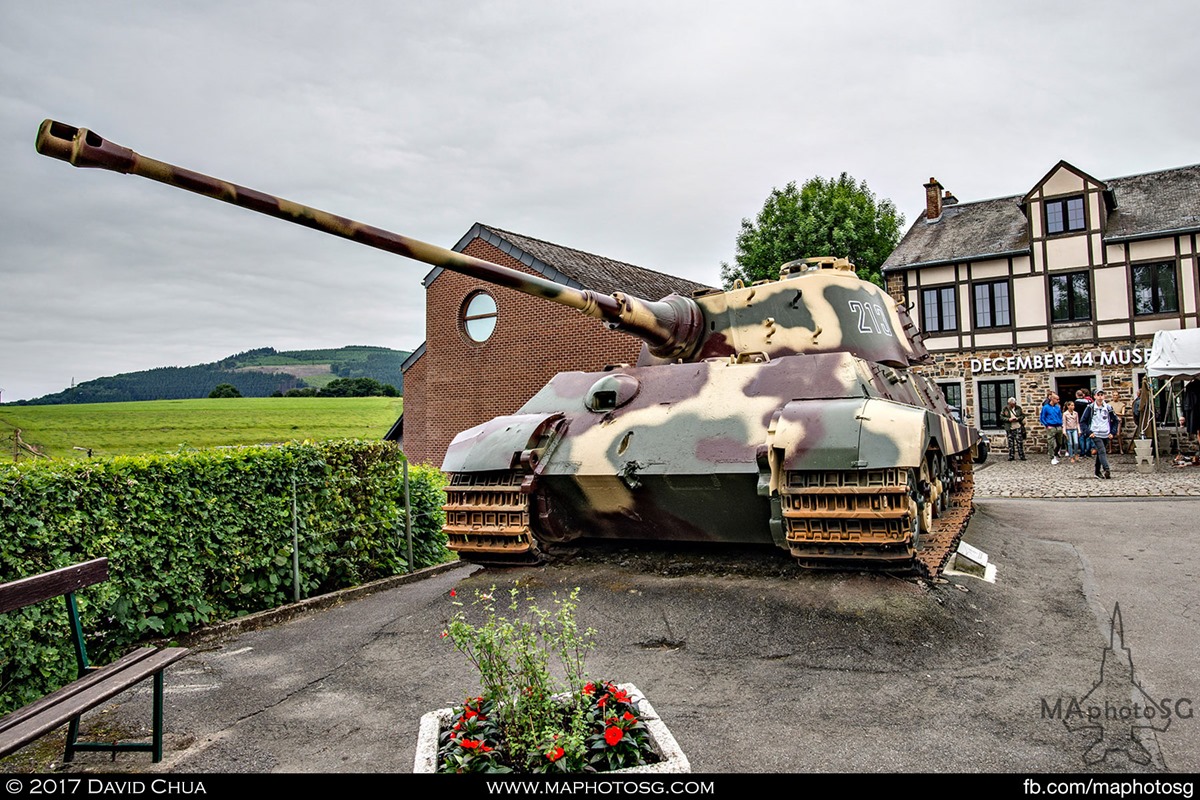 44. Kampfgruppe Peiper's Tiger II 213 stands guard in front of the December 44 Museum at La Gleize, Belgium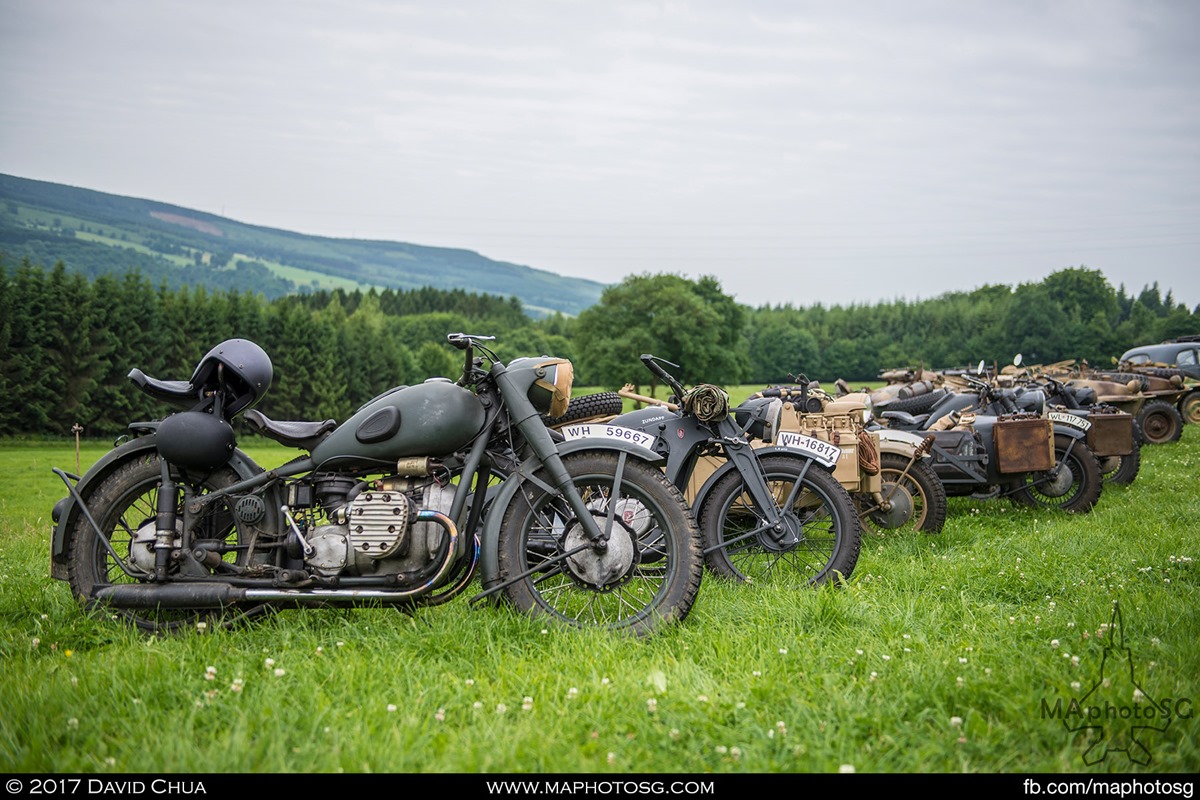 45. A row of WWII motorcycles and vehicles that took part in the vehicle exposition at La Gieize Show 2017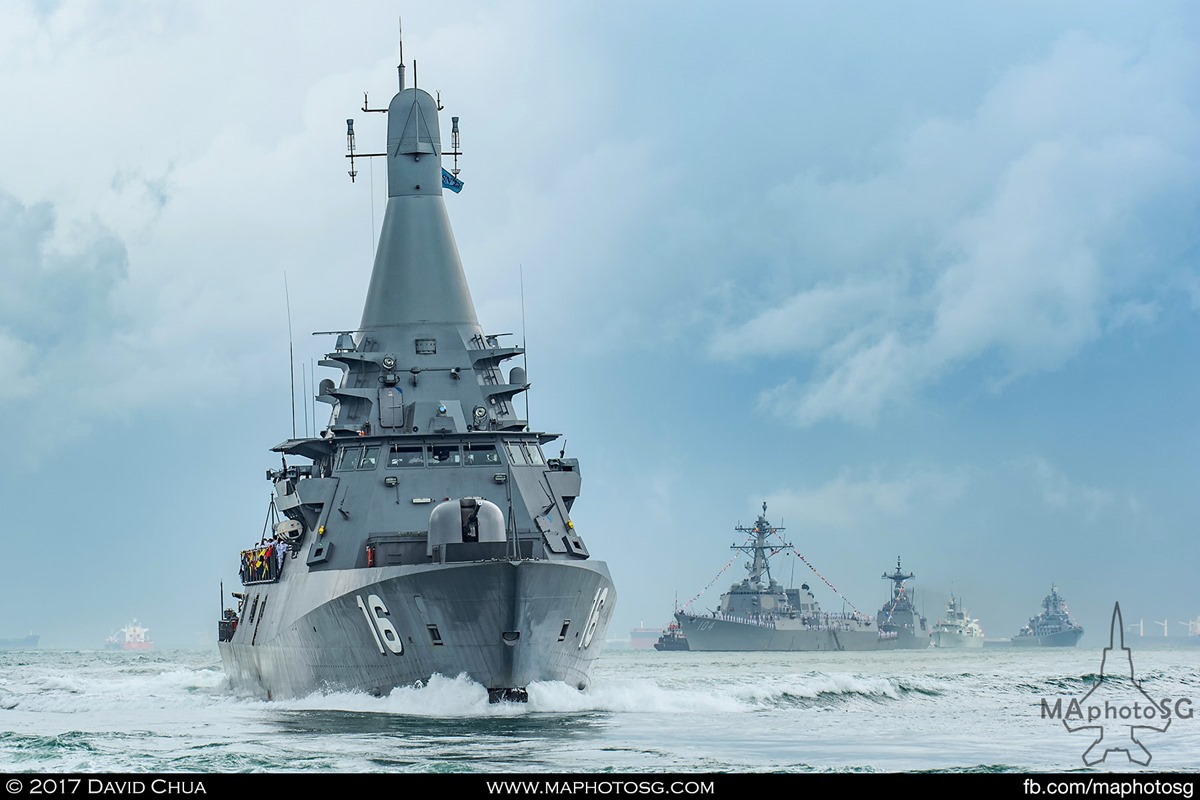 46. RSN Littoral Mission Vessel RSS Sovereignty at the RSN International Maritime Review 2017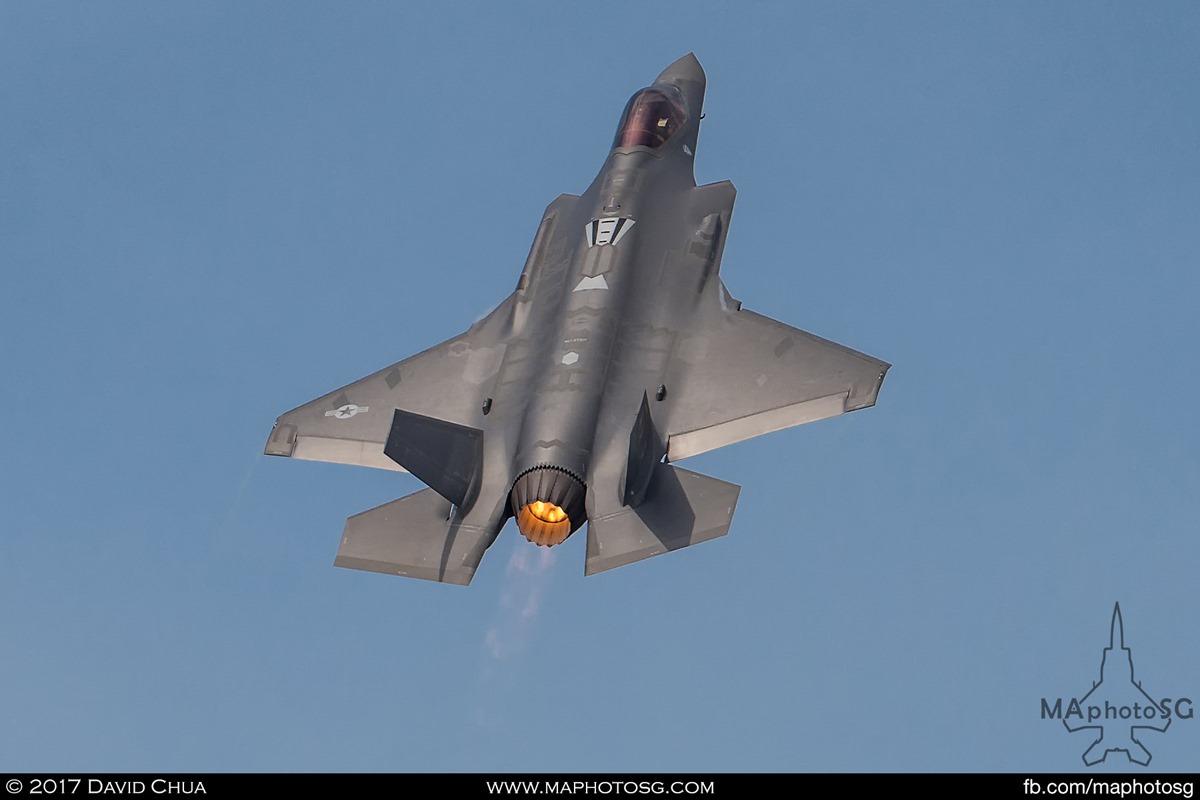 47. Lockheed Martin F-35A Lightning II performs a maximum power takeoff at its debut airshow performance at Paris Air Show 2017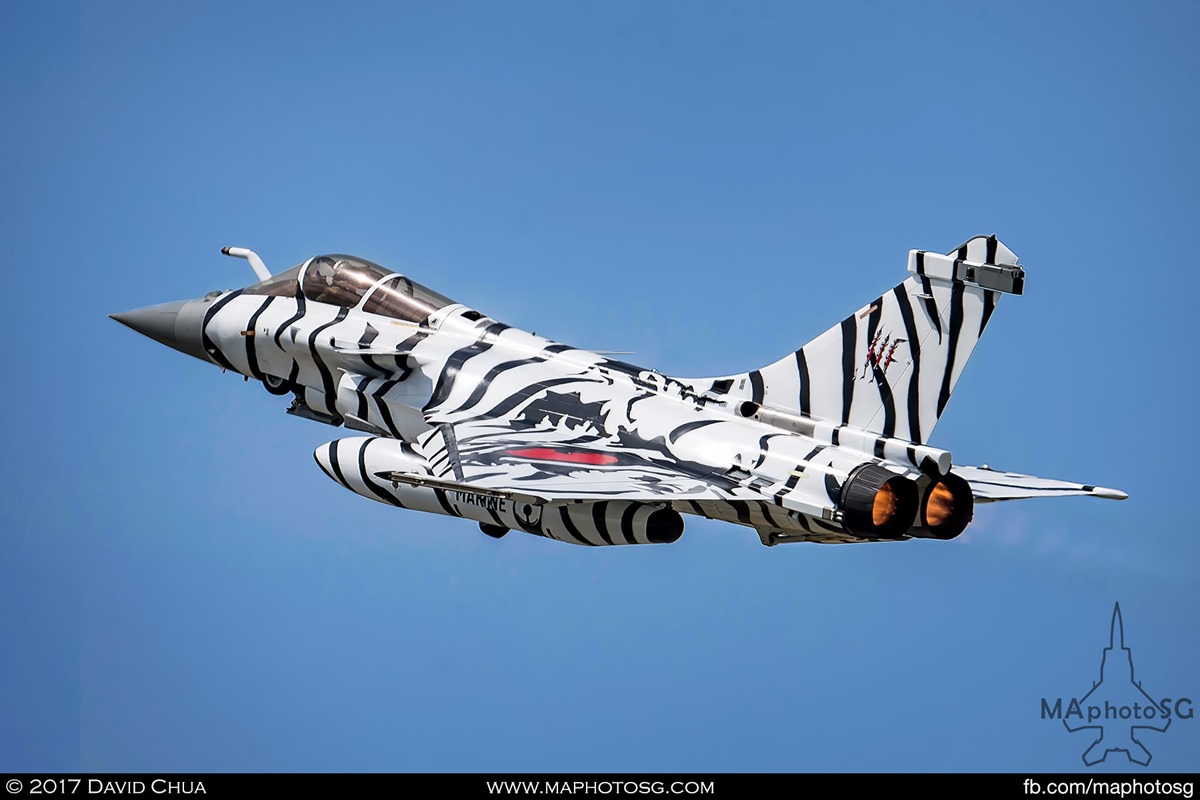 48. French Navy Flottille 11F Rafale M (36) in White Tiger livery takes off in full afterburner during NATO Tiger Meet 2017 at BAN Landivisiau, France
.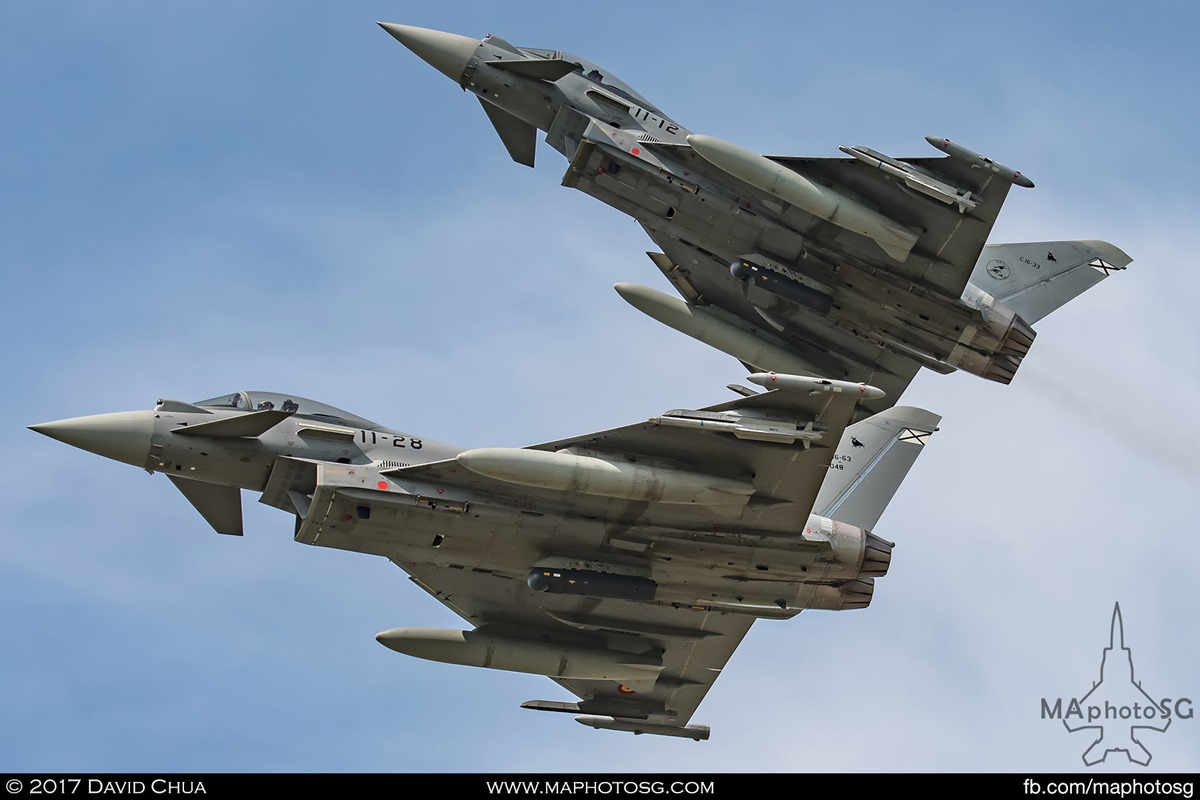 49. Two Eurofighters of the Spanish Air Force break formation as they fly past the Florennes Air Base during Tactical Weapon Meet 2017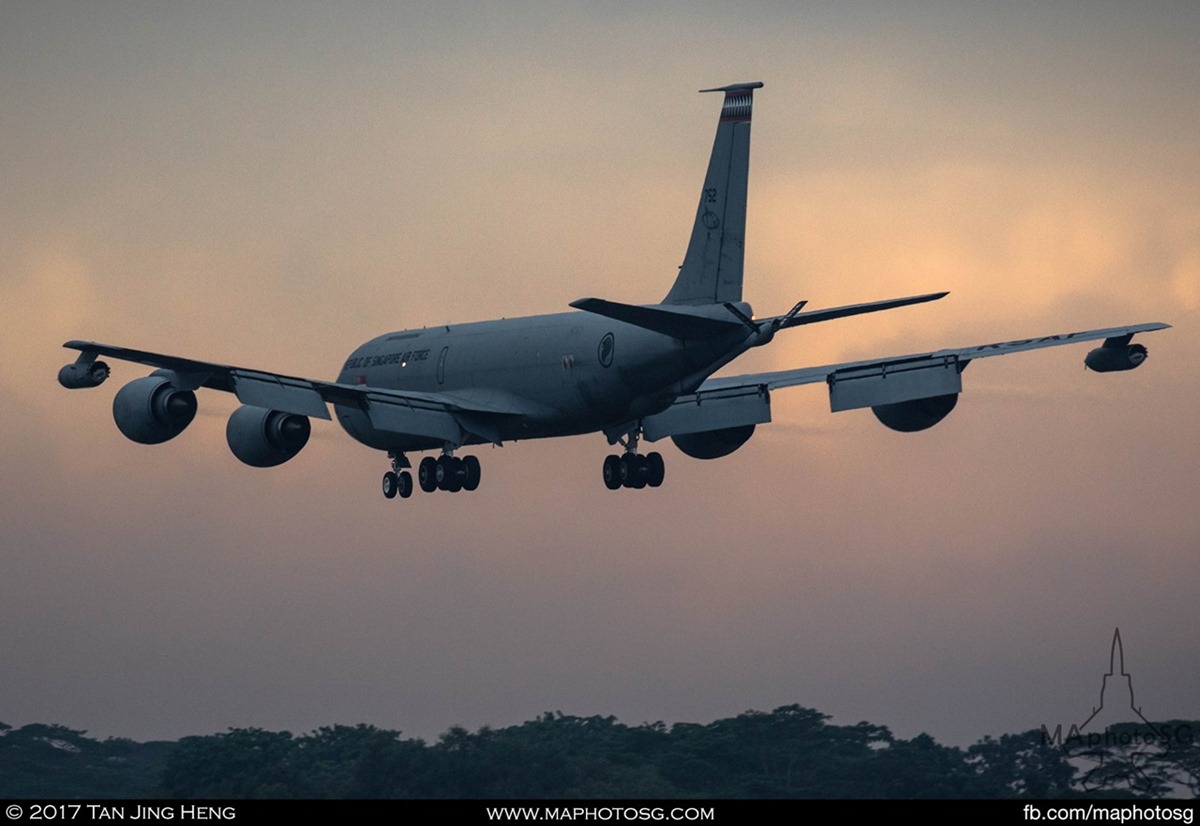 50. As the sun sets on 19 September 2017, a RSAF KC-135 lands home at Paya Lebar Air Base, carrying the body of 3SG Gavin Chan, who tragically passed away in Australia during Exercise Wallaby