From 21-25 March 2017, the island of Langkawi hosted the 14th edition of the Langkawi International Maritime and Aerospace (LIMA) Exhibition. With a new organiser, EN Projects (M) Sdn Bhd, onboard, this year's edition was the biggest in its 27 year history, with 555 exhibitors from 36 participating countries, of which 10 are debuts. One of the key highlight this year was the re-introduction of the Maritime Segment at Resorts World Langkawi.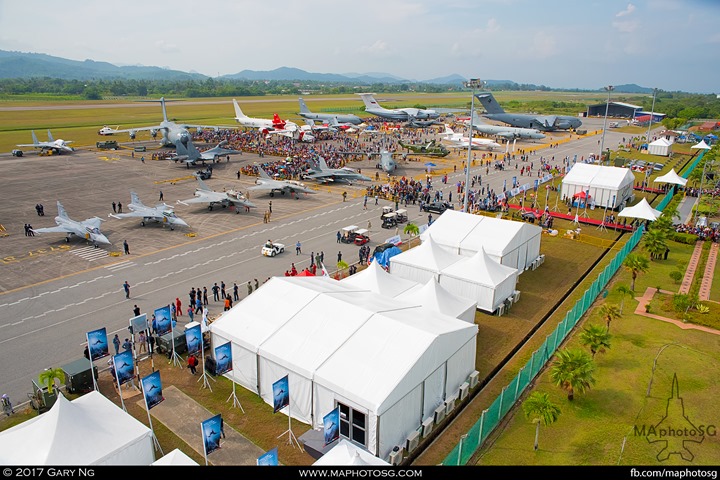 With three Trade Days and two Public Days, the week long exhibition drew 45,000 trade and almost 130,000 public visitors. 101 aircraft and 61 maritime assets were involved in the static and display segments of the exhibition, with the Republic of Korea Air Force (RoKAF) Black Eagles making their first-time appearance at the exhibition.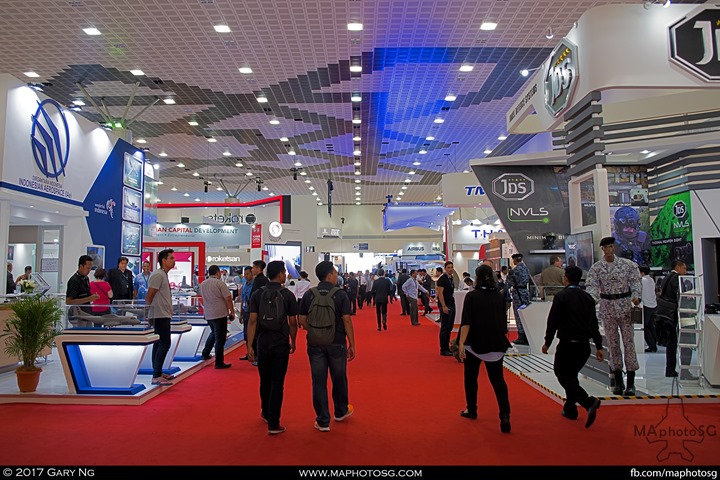 Another first for LIMA '17 was the involvement of over 500 youths from across the country, invited by the Ministry of Youth and Sports and the Ministry of Defence. In addition to attending a comprehensive education tour throughout the exhibition period, they also attended a Transformasi Nasional 2050 (TN50) Townhall Dialogue on the final day. The dialogue served to encourage the youth to play a larger role and capture their aspirations about the future of Malaysia's security.
New and Changing Environments
In his opening speech of LIMA '17, Prime Minister Datuk Seri Najib Razak highlighted the changing role of the defence industry due to the new and dynamic threats which require further research and development. This in turn will continue to increase defence expenditure across the region.
"We take this very seriously here in Malaysia. We have allocated a total of RM26 billion under the 11th Malaysia Plan to cover defence, public order and enforcement. Our defence spending will continue to grow as the Malaysia Armed Forces have embarked on a long-term capability plan to modernise and upgrade the equipment that we have at the moment."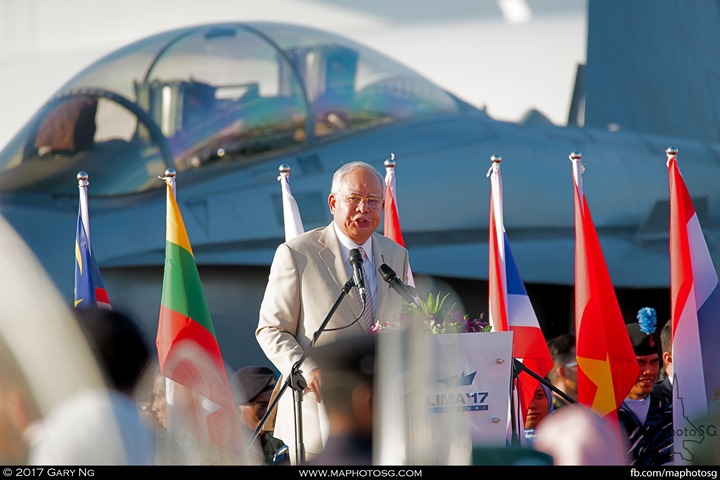 Malaysia's aerospace and maritime industry prospects are also strong. "By 2030, the aerospace industry is targeted to generate an annual revenue of RM55.2 billion and create more than 32,000 high income jobs. Exports of Malaysia's aerospace products, primarily parts and components, recorded a significant increase of 32.6 percent from the previous year, amounting to RM5.53 billion."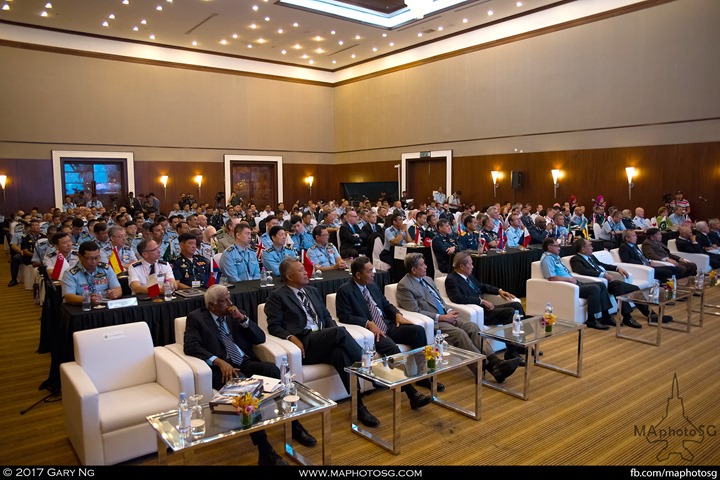 "In the 2017 budget, the Government announced an allocation of RM1.8 billion for defence maintenance activity, including asset maintenance for the Malaysian Navy, the Malaysian Maritime Enforcement Agency (MMEA) and Marine Police. For the commercial sector, it is estimated that around RM700 million in repair and conversion work will be available for local shipyards."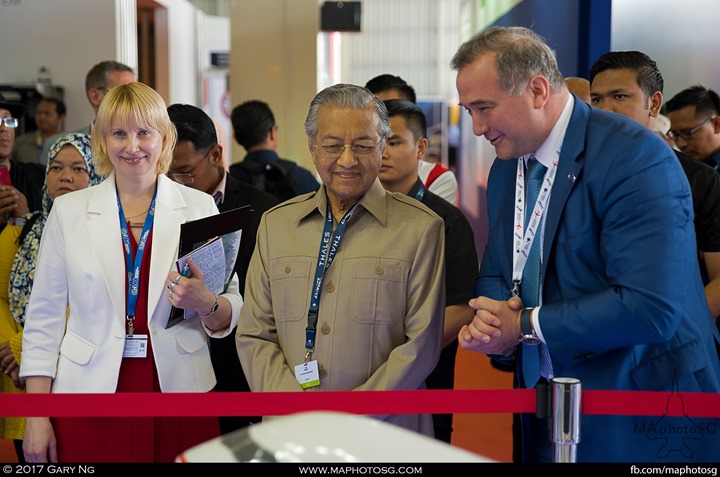 Aerial Excitements
In what is probably the most exciting opening display ever at a LIMA exhibition, the Royal Malaysian Air Force (RMAF) performed its Opening Gambit at the opening ceremony. In a 5 minute show of firepower and capabilities, F/A-18D Hornets, Su-30MKMs, Hawk 108/208s, EC-725s, A400Ms and PC-7 MkIIs kept the audience rooted to their seats with low-level and high speed crossovers. A wall of flame provided an explosive conclusion as an F/A-18D peformed a high speed crossover with seven PC-7 MkIIs.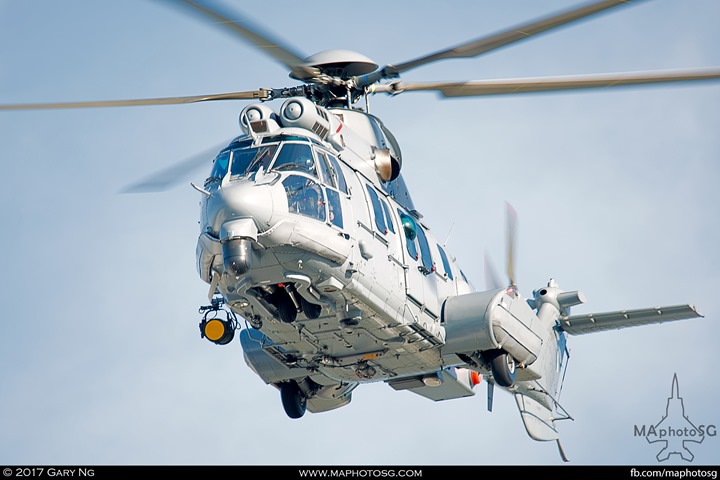 The Republic of Korea Air Force (ROKAF) 53rd Air Demonstration Group, more popularly known as the Black Eagles, made their debut LIMA appearance in their KAI Golden Eagle T-50B supersonic trainers. And returning once more to LIMA were the Russian Air Force (VVS RF)Russian Knights and the Indonesian Air Force (TNI-AU) Jupiter Aerobatic Team. Solo displays were also performed by the Royal Thai Air Force (RTAF) JAS 39 Gripen C, French Air Force (FAF) Rafale C, and RMAF F/A-18D Hornet and Su-30MKM.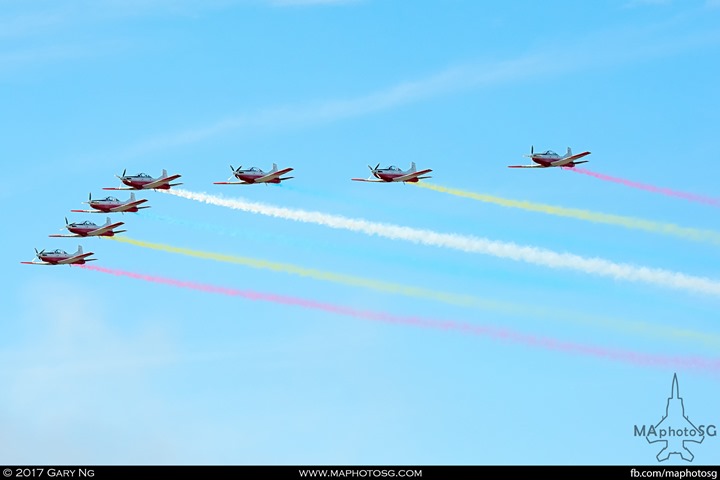 Over 40 aircraft were on static display throughout the exhibition site. Notable appearances were the first-ever public display of the Italian Air Force (AM) ATR-72MP, and debut display of the Republic of Singapore Air Force (RSAF) F-15SG Strike Eagle.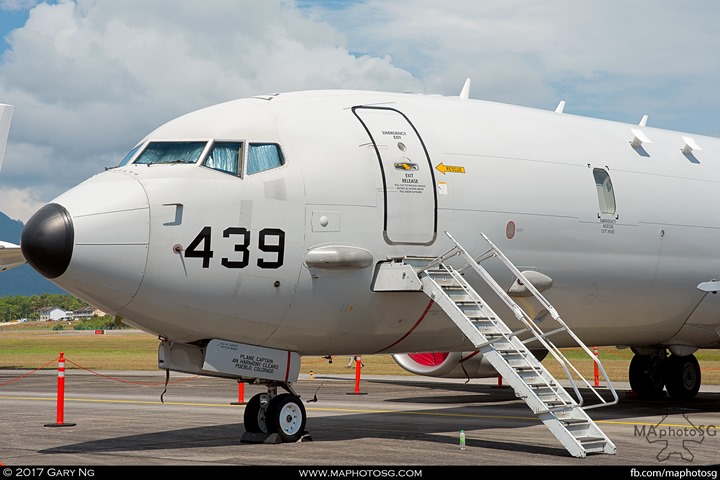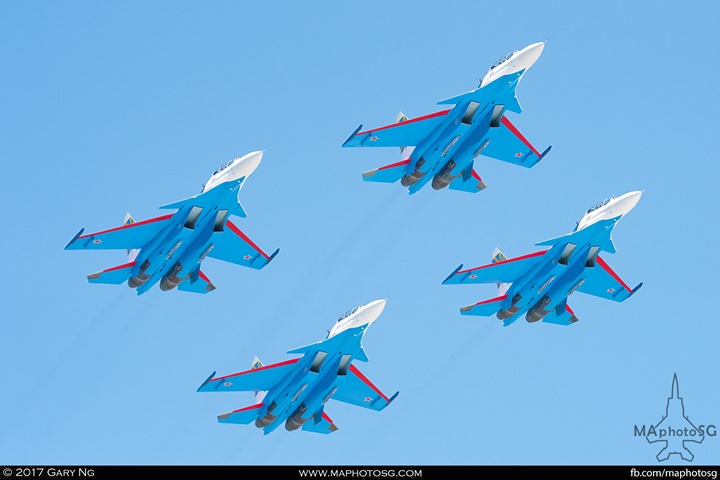 Maritime Returns
The dedicated maritime segment of LIMA was re-introduced once again at Resorts World Langkawi, aimed at connecting the key maritime buyers, government agencies and industries at one location. A first was the new UAV/AUV display segment which featured equipment such as the United States Air Force (USAF) MQ-1 Predator, United States Navy (USN) MQ-8 Fire Scout and Saab's AUV62-AT and Sea Wasp.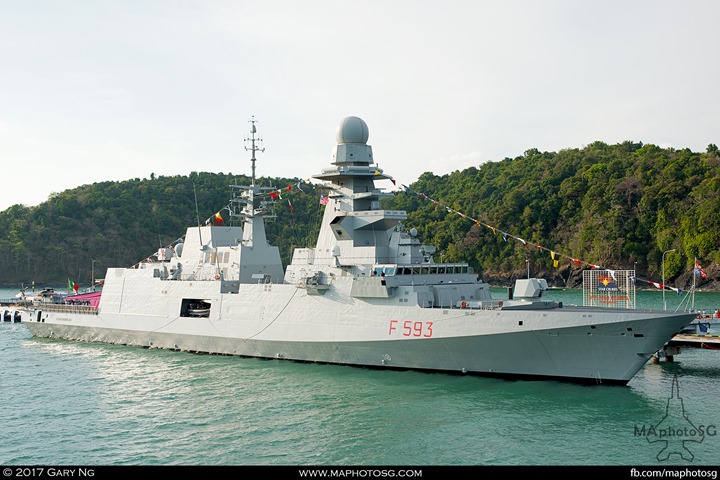 In the waters of the Andaman Sea, forty maritime ships assembled for the Maritime Fleet Review as the Royal Malaysian Navy (RMN) hydrographic survery ship, KD Perantau, carried the Minster of Defence, YB Dato' Seri Hishammuddin Tun Hussein and Chief of Navy, Admiral Tan Sri Ahmad Kamarulzaman bin Haji Ahmad Badaruddin.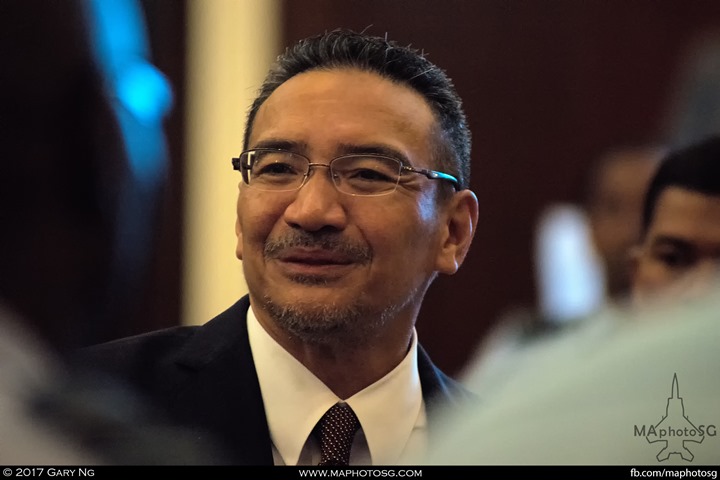 A maritime display segment was also carried out which showcased a mock hostage rescue operation conducted by forces from the Malaysian Maritime Enforcement Agency (MMEA), Royal Malaysian Police Marine Operations Force, Royal Malaysian Navy PASKAL and the Marine Department of Malaysia.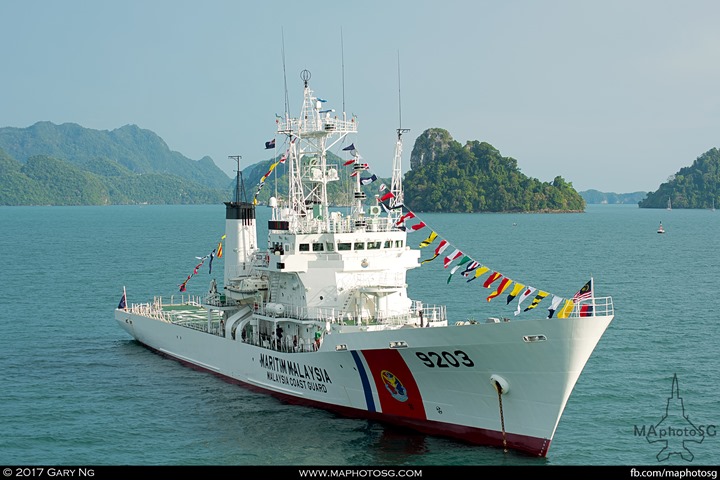 Renewed Vigour
LIMA '17 has been a success on all fronts, and it has a renewed vigour under a new organiser. Bringing this into the next edition in 2019 would be the next major challenge, but there is certainly no lack of trying as the countdown begins.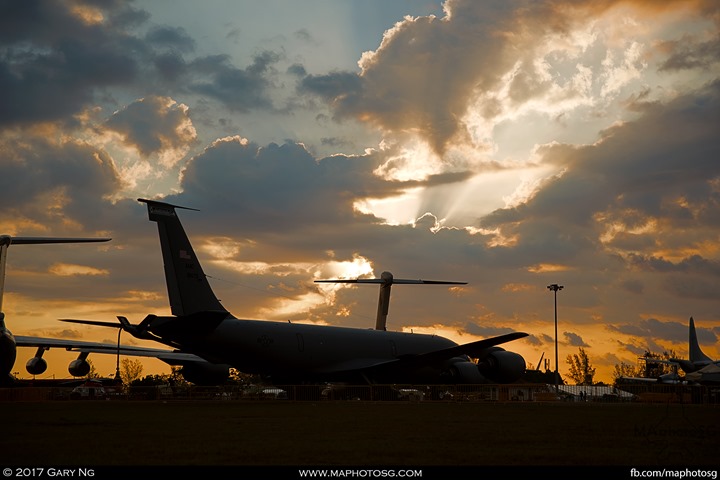 Do check out Pixelsniper's LIMA '17 report too, featuring our good friend, Mark Rourke!