Amazing Fort Worth Alliance Airshow, in Texas, USA.
Article and Photograph from Dave Chng and Bill Havel, www.airwingspotter.com
Fall is here with Football season. State Fair of Texas and best of all Ft Worth Alliance Airshow 2016. This year we have a good lineup of performance from the Military. The main highlights of the performer comes from the USAF Thunderbird and US Navy Superhornet FA-18 E/F tactical demonstration West Team VFA-122 from NAS Leemore, CA. This Airshow also spots a lot of good Warbirds from Cavanaugh Air Museum and Commemorative Air Force CAF which gave us 2x A-1 Skyraider, F-4U Corsair, P-51 Mustang, 2x A-26 Invader.
For more reports and amazing images of the airshow, please visit our friends from www.airwingspotter.com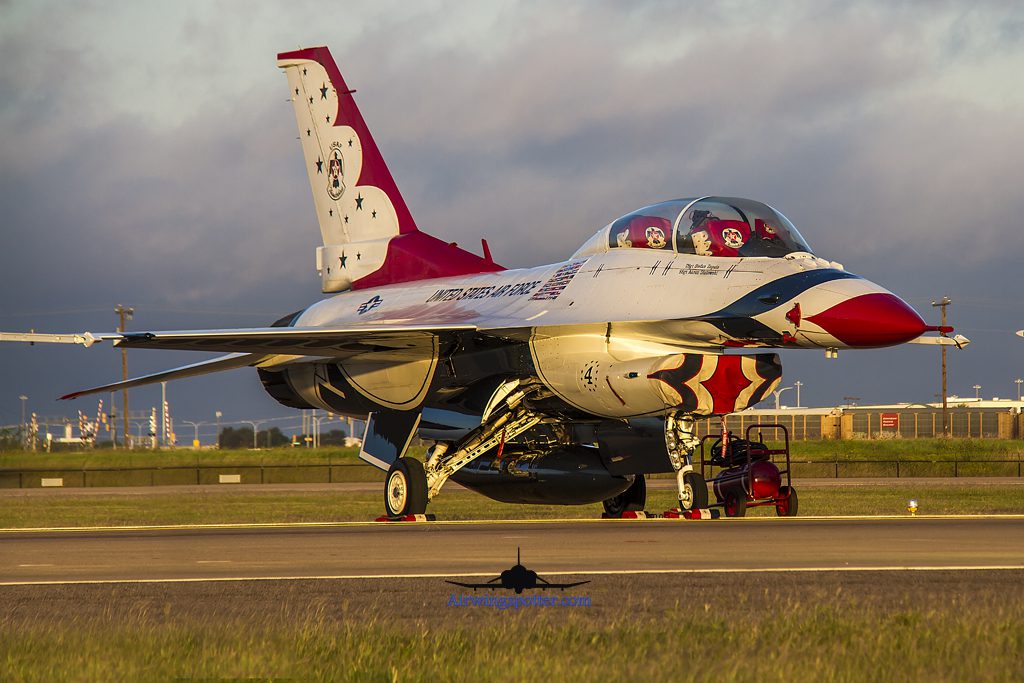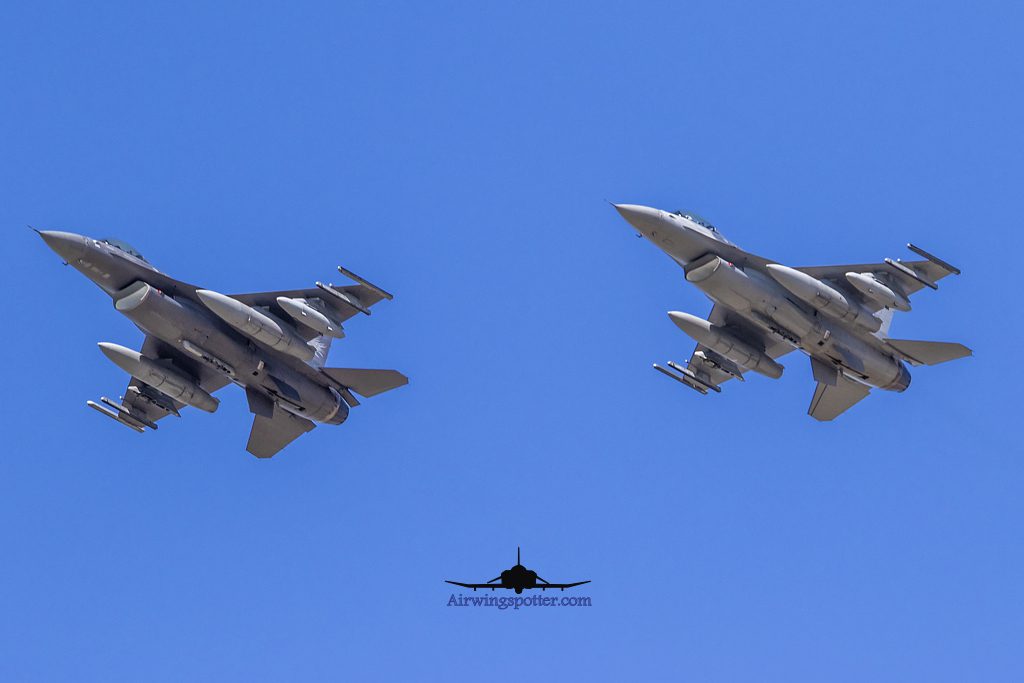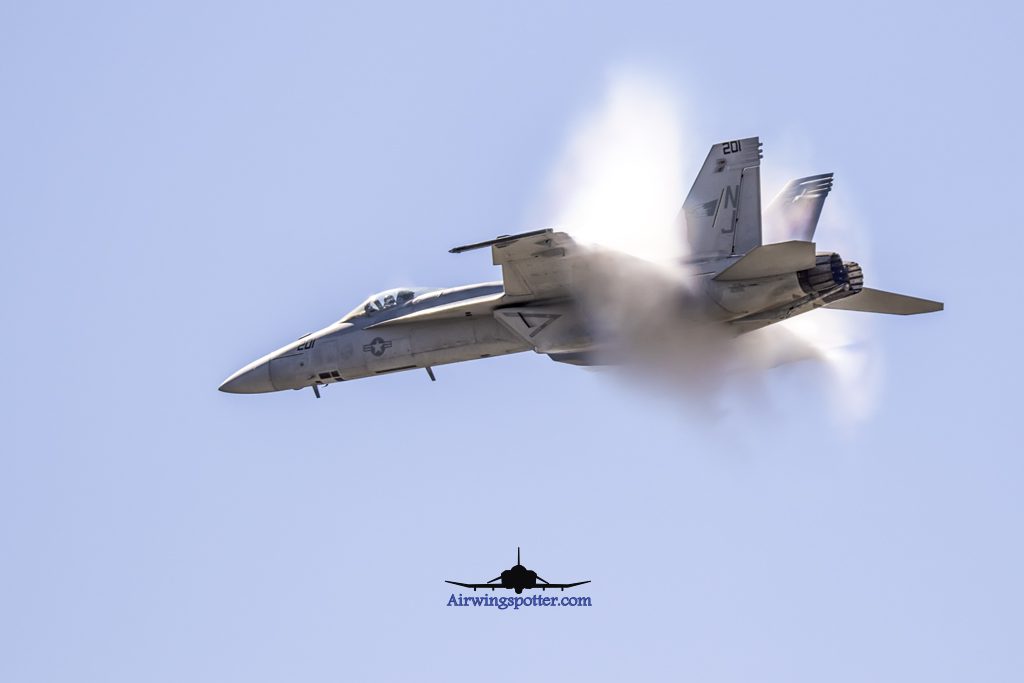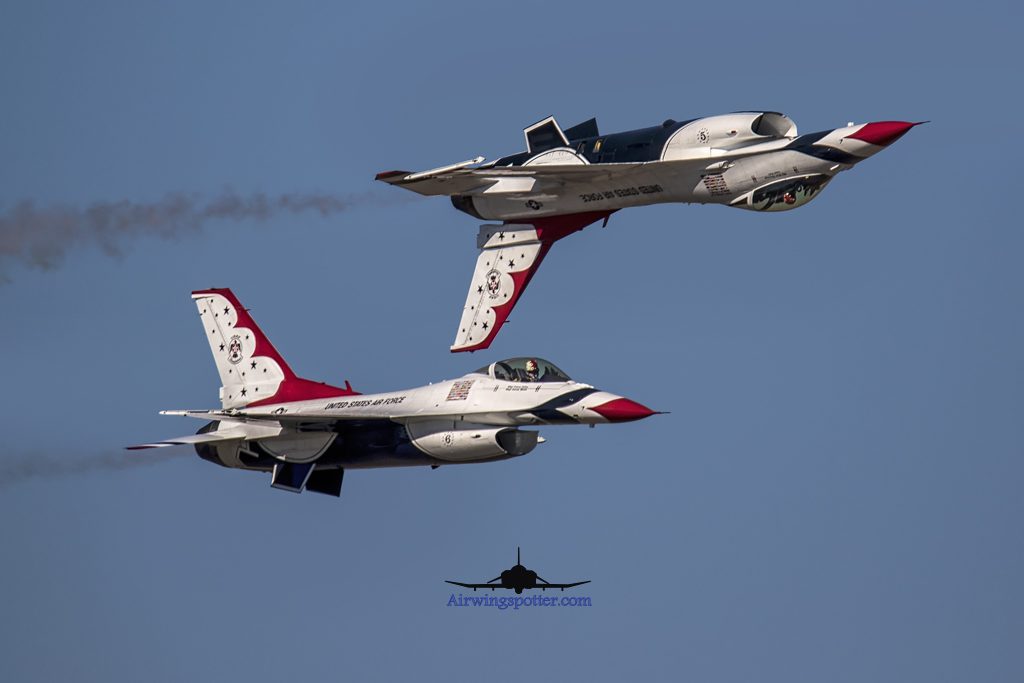 About MAphotoSG
MAphotoSG (Military Aviation Photography Singapore) was founded by Raymond and David in 2015, and currently consists of a group of passionate volunteer local plane spotters that share the common interest of aviation photography. Core activities include the coverage of aviation events and aircraft spotting, both local and overseas.
Some of the key significant events captured by the group include the Exclusive Preview of the RSAF at Singapore Airshow 2016, the first sighting of 142 Squadron's F-15SGs and the F/A-18Ds of Exercise Commando Sling 16-2. The group was also featured in a pre-Singapore Airshow 2016 article published by the local compact, TODAY.
Airwingspotter.com and MAphotoSG.com are in partnership by providing and sharing a more wholesome content for our readers at large.