After participating in The Royal New Zealand Air Force (RNZAF) 80th anniversary in Air Tattoo at RNZAF Base Ohakea on the 25 and 26 February 2017, the Republic of Singapore Air Force team moved on to Australian International Airshow in Avalon, Melbourne.
The assets for both Airshows consist of 1 x Boeing KC-135R Stratotanker, 1 x C-130 Hercules, and 2 x Boeing F-15SG. All aircraft were there as static display.
Our member, Jing Heng was there in Avalon for 3 days from 3rd to 5th March, capturing amazing shots, including RAAF first F-35A and USAF F-22 in action.
Here are some of RSAF men and machines: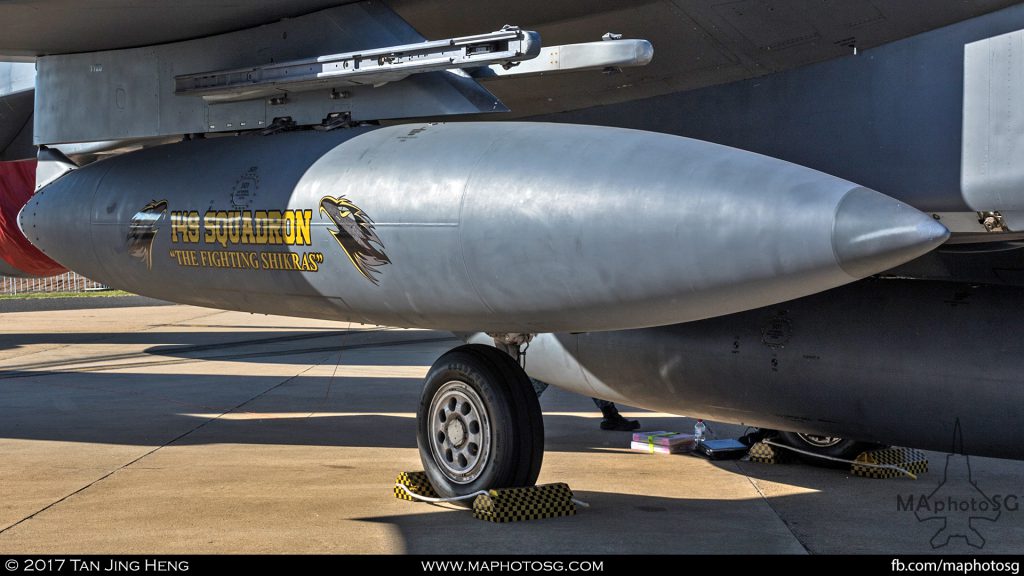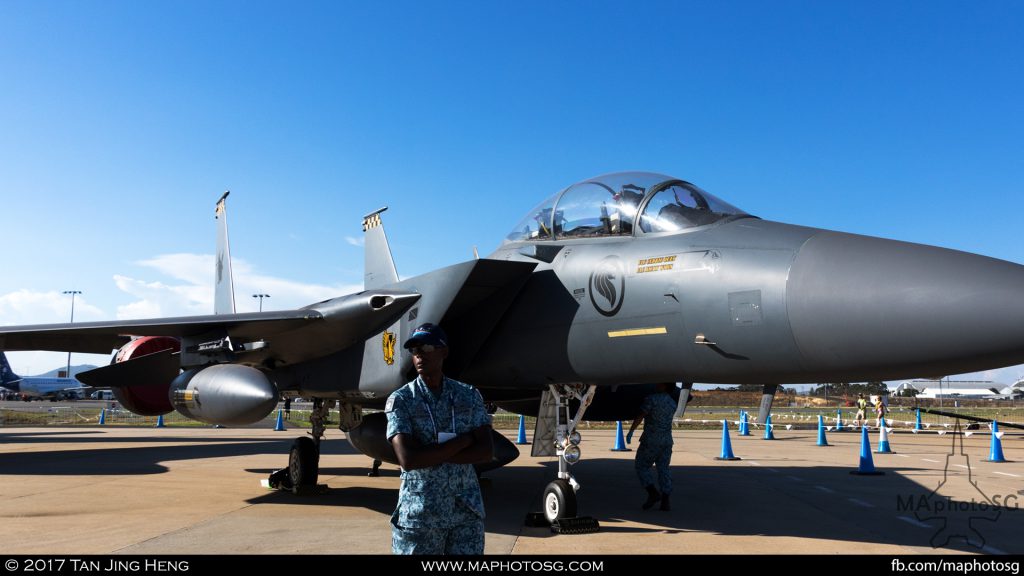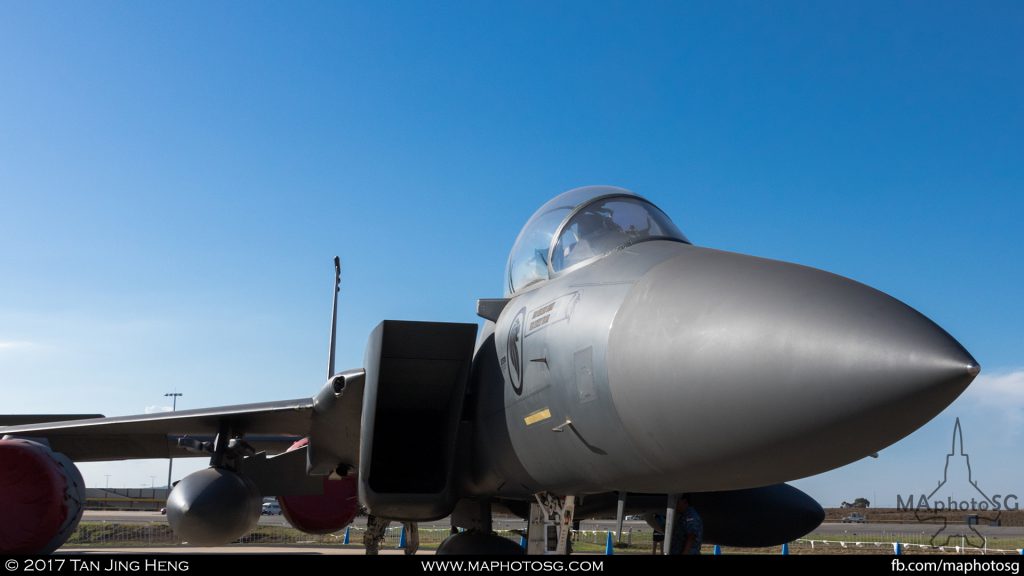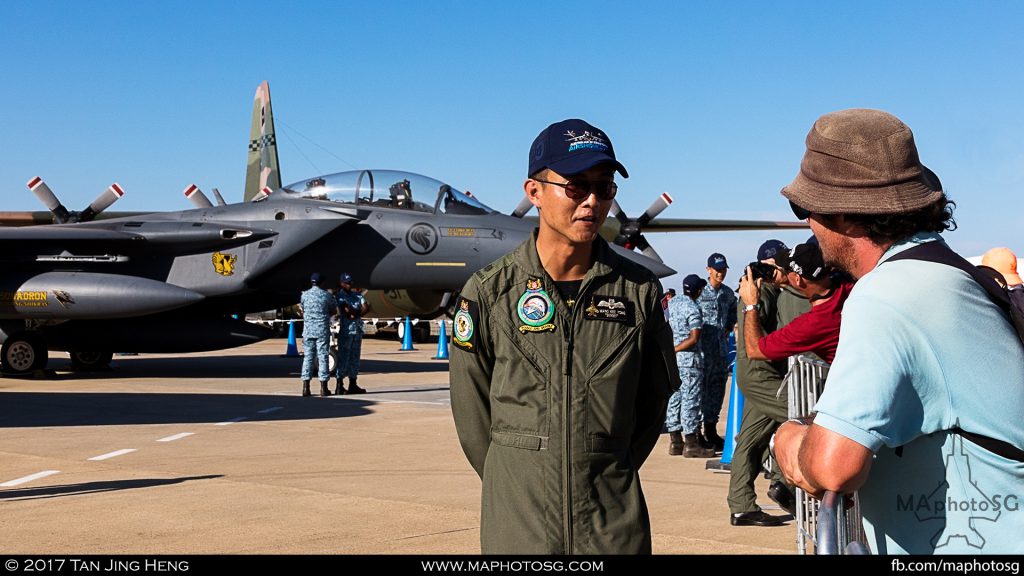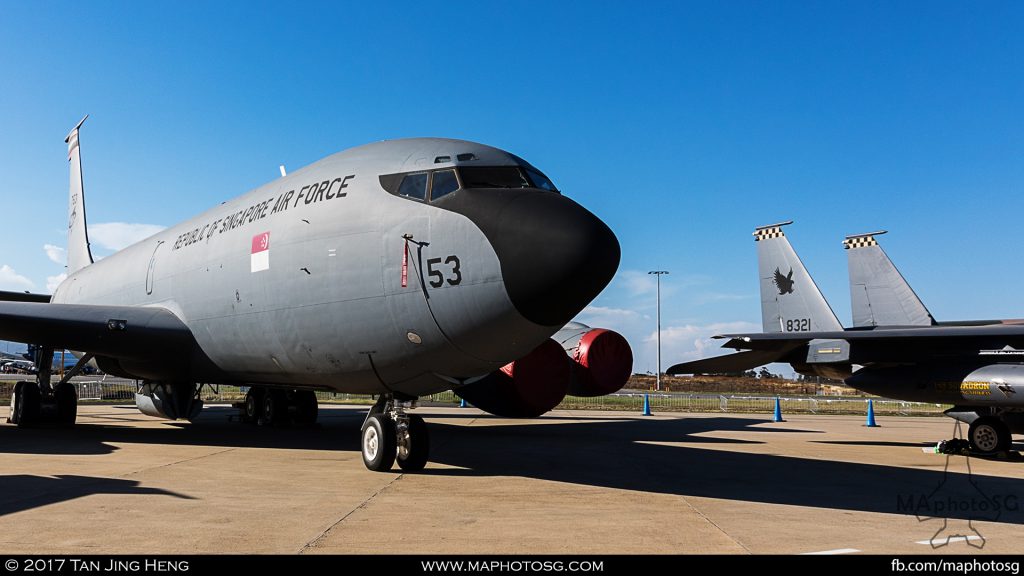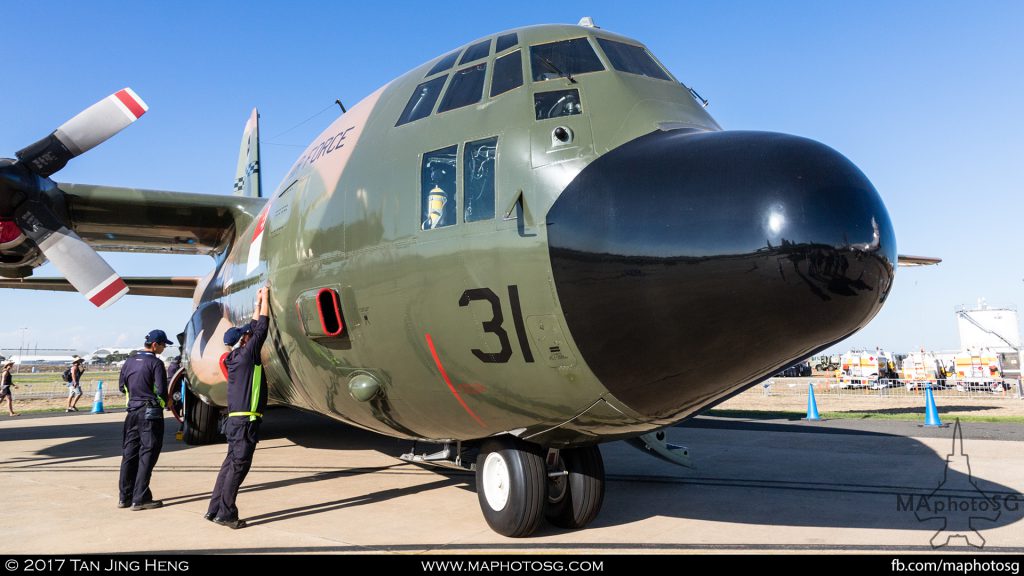 Returning home
On 10 March, our member Eric Kuan photographed the 2 participating F-15SG aircraft returning back from Australia around noon.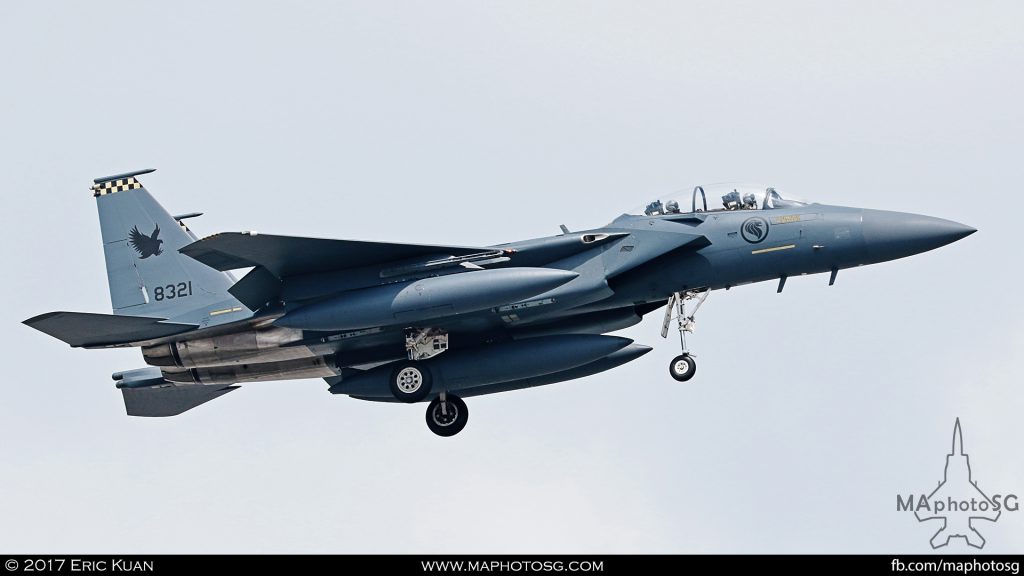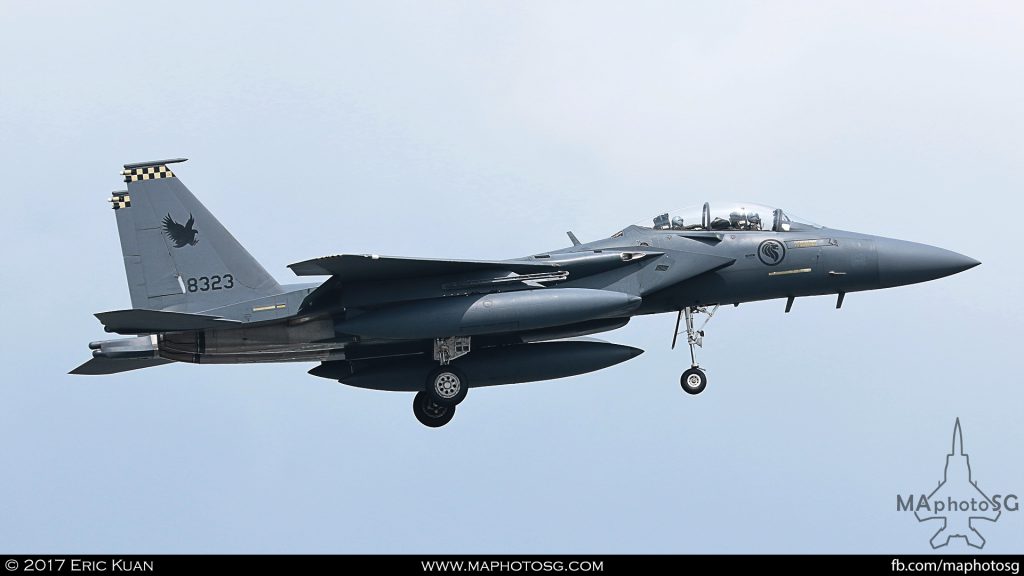 Must watch video:
How RSAF F-15SG pilots travelled 10 hours in a cramped F-15SG cockpit to New Zealand
Photo: TheRSAF Facebook
Photos:
Tan Jing Heng/MAphotoSG.com and Eric Kuan/MAphotoSG.com
About MAphotoSG
MAphotoSG (Military Aviation Photography Singapore) was founded by Raymond and David in 2015, consists of a group of passionate volunteer local aircraft spotters that share the common interest of aviation photography. Core activities include the coverage of aviation events and aircraft spotting, both local and overseas.
Some of the key significant events captured by the group include the Exclusive Preview of the RSAF at Singapore Airshow 2016, the first sighting of 142 Squadron's F-15SGs and Ex Torrent 2016
In October 2016, the group was engaged by the British High Commission Singapore to cover the Royal Air Force Red Arrows' activities in Singapore as part of their Asia-Pacific & Middle East Tour 2016. The group was also featured in a pre-Singapore Airshow 2016 article published by the local newspaper, TODAY