Commando Sling 16-2 has finally concluded in Singapore on 15 April 2016 after the exercise began on 29 March 2016.
Commando Sling exercise which started since 1990 to provide combined air combat training for U.S Air Force (USAF) and Republic of Singapore Air Force (RSAF) fighter units – usually F-16.
During the 14 day exercise, the FA-18D from VMFA242 "bats" flew 3 sorties daily with RSAF F-16 fighters in various air to air tactics.
All 4 Hornets departed from Paya Lebar Air Base on 16 April morning while the rest of the crew were ferried home to Iwakuni Base via Delta Airlines on 18 April noon time.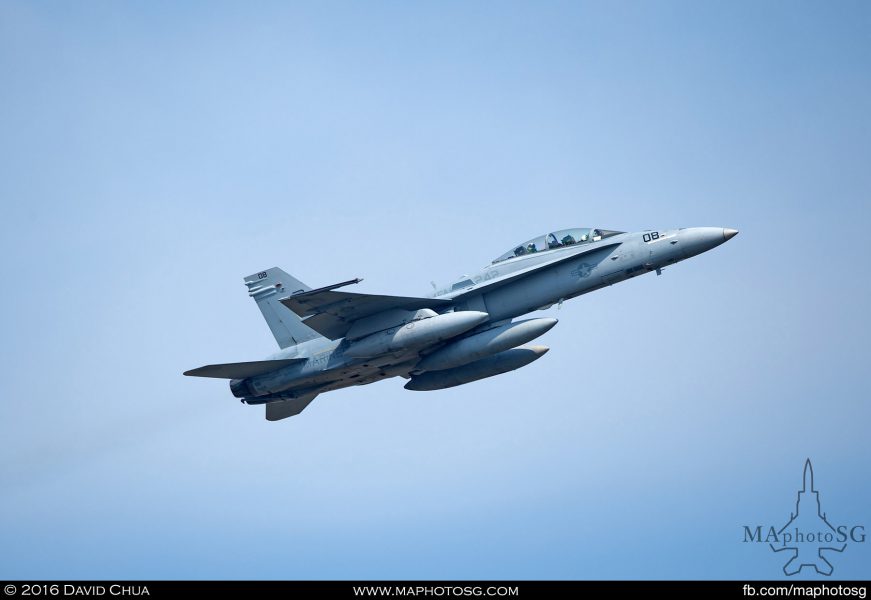 All 4 VMFA(AW)242 FA-18D departed Paya Lebar Airbase with all 3 external tanks.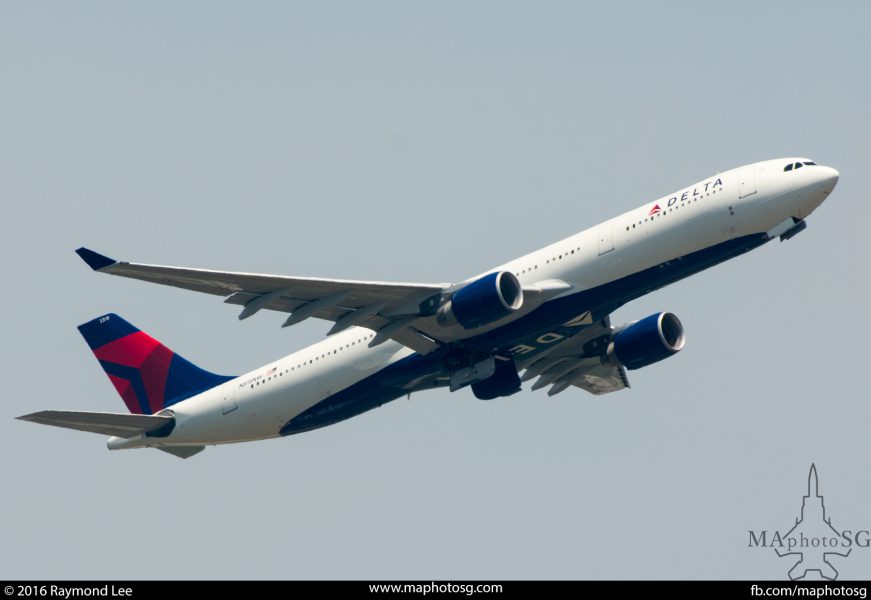 Delta Airline was chatered to ferry Commando Sling 16-2 crew and staff back to Iwakuni Base, Japan.
Enjoy the gallery!
About MAphotoSG.com
MAphotoSG (Military Aviation Photography Singapore), is proudly represented by a number of dedicated individuals who are passionate about military aviation. Through our photography, we have captured some of the "first" images of RSAF Exclusive 2016 Airshow Preview,  RSAF's 142 Sqn tail art on F-15SG, and Exercise Commando Sling 16-2. We also bring you selected news from Singapore and International which we feel that will be interesting and important to share. Our Co-founder, David and one of our member, Eric were featured by TODAY Paper (a Singapore newspaper published by MediaCorp) for 2016 Airshow featured article in Feb 2016! Click here to learn more about the team!