One of the best display teams around, the Turkish Stars are the aerobatic demonstration team of the Turkish Air Force. The team flies with 8 Canadair NF-5 painted in the red and white of the Turkish Flag. The NF-5A is a variant of the Northrop F-5 Freedom Fighter planes obtained from the Royal Netherlands Air Force (RNLAF), making them the only aerobatics team in the world with formations of eight supersonic aircraft and one of the 2 teams in the world that flies the F-5 aircraft. The other team flying the F-5E is the Patrouille Suisse of the Swiss Air Force.
The stationed at the Konya Air Base, the Turkish Stars are the world record holder of the most number of spectators in a single event.  A display performed in Baku, Azerbaijan on 24th August 2001 sees them perform their routine to a crowd of 1 million people.
The team was formed on November 7, 1992 and was named the Turkish Stars on 11 January 1993. Starting with a 4 ship formation of NF-5As, the Turkish Stars gradually upgraded their performances and incorporated more planes into the demonstrations. From 30 March 2004, a maximum of 8 aircrafts are used in the performances. This year at Luchtmachtdagen 2016, we were treated with a 7 plane aerobatic demonstration.
For more information on The Turkish Stars and the latest pilot info, do check their official web site at : The Turkish Stars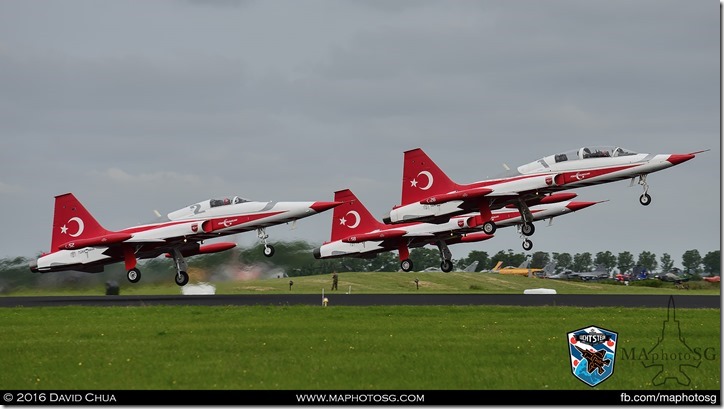 Formation take off – 1-2-3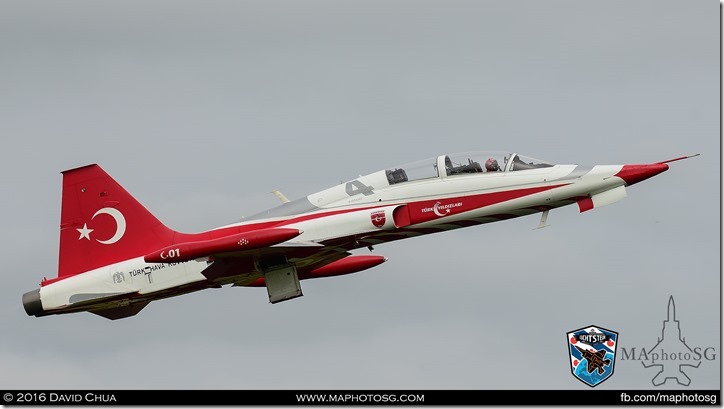 Solo Aircraft Number 4 Take Off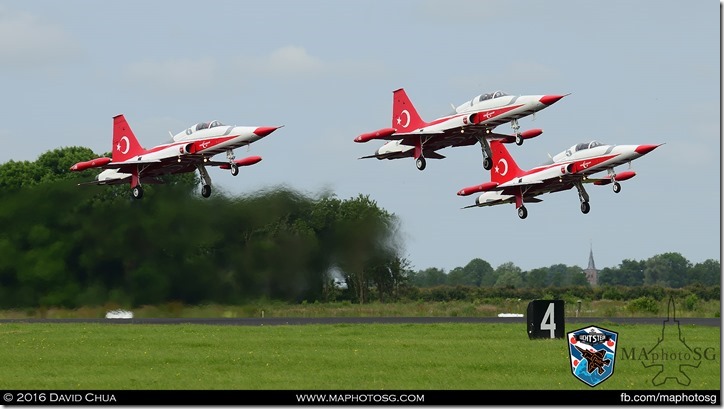 Formation take off – 5-6-7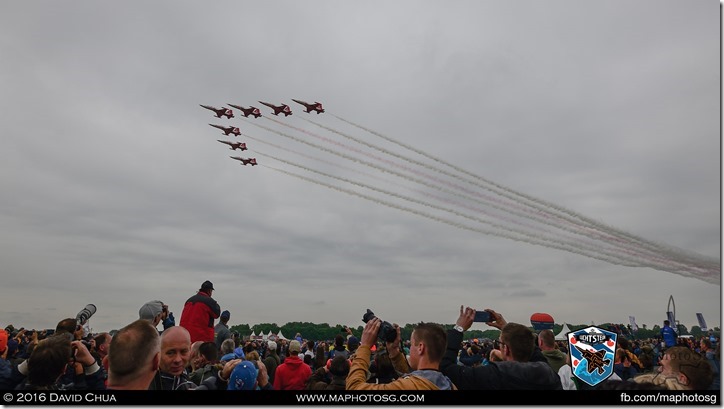 Entering the Show Center from behind the crowd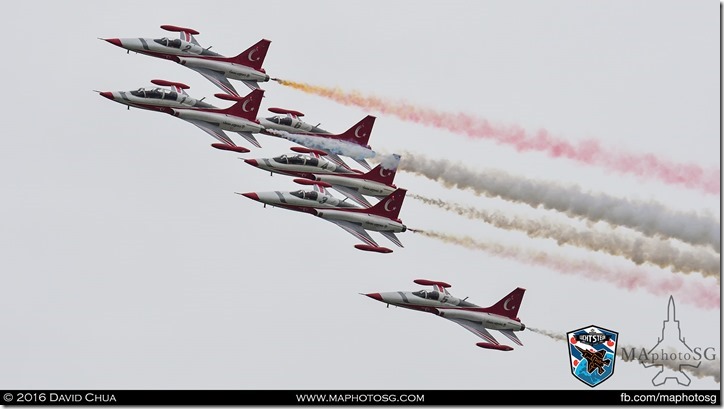 Turkish Stars Formation FlyPast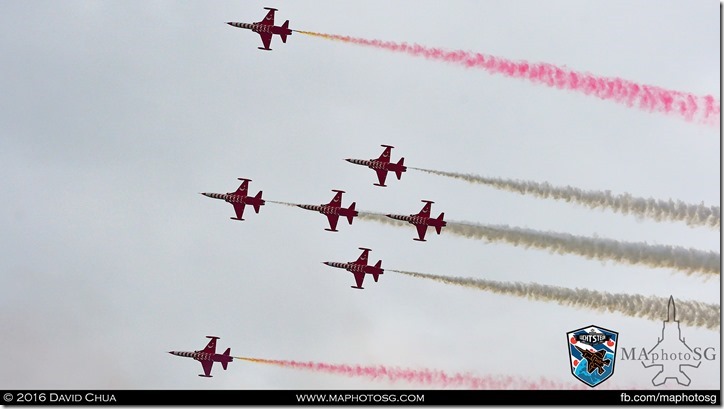 Scorpion Formation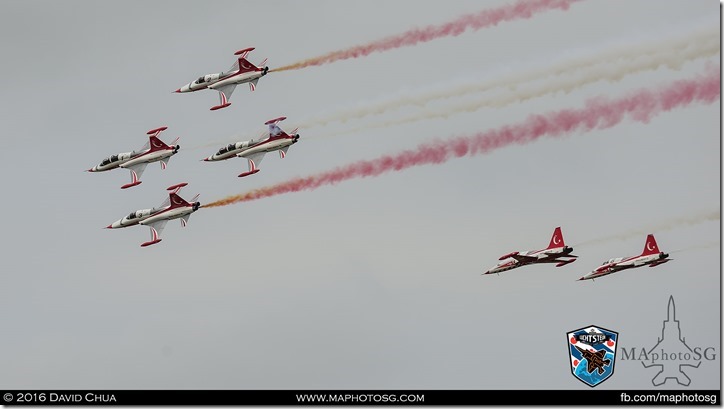 Opposing Solos breaking formation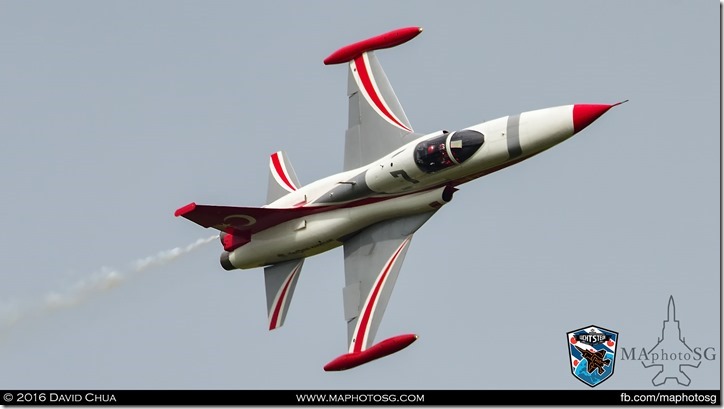 Individual Solo – Aircraft 7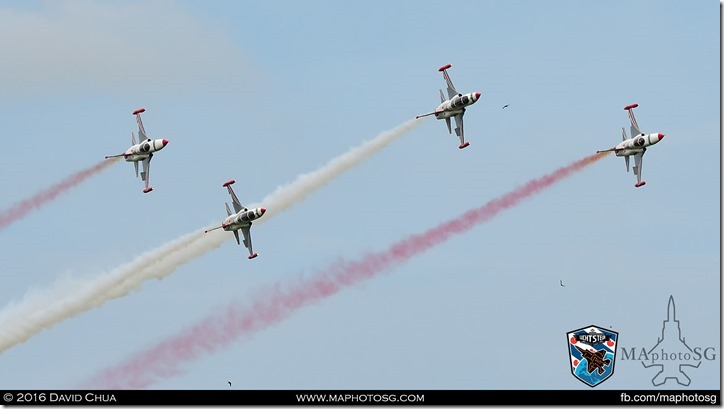 Twinkle Stars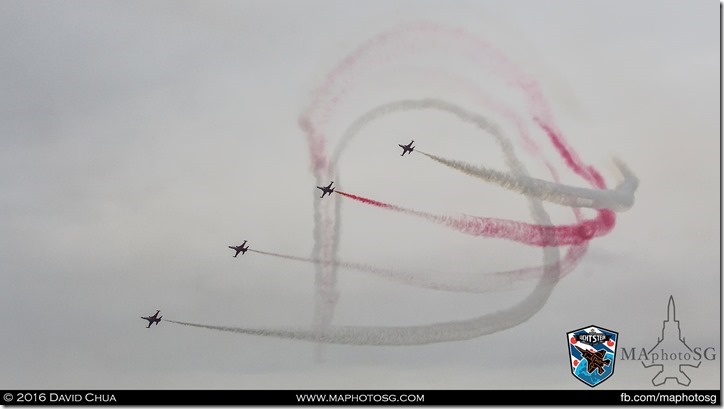 Snail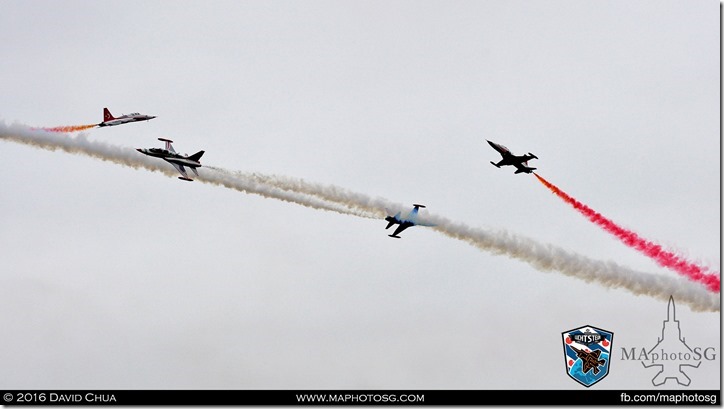 Double Cross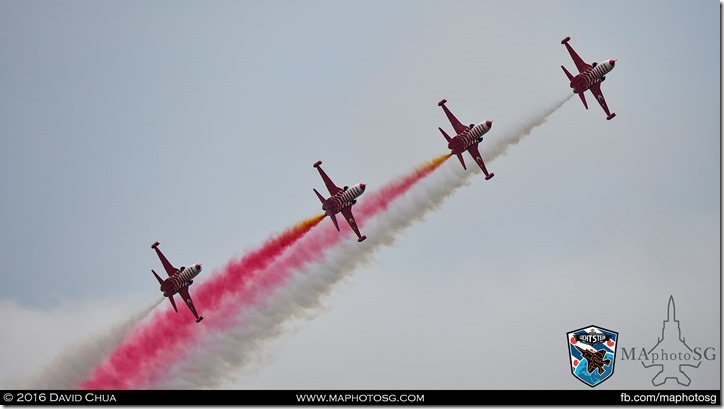 Snail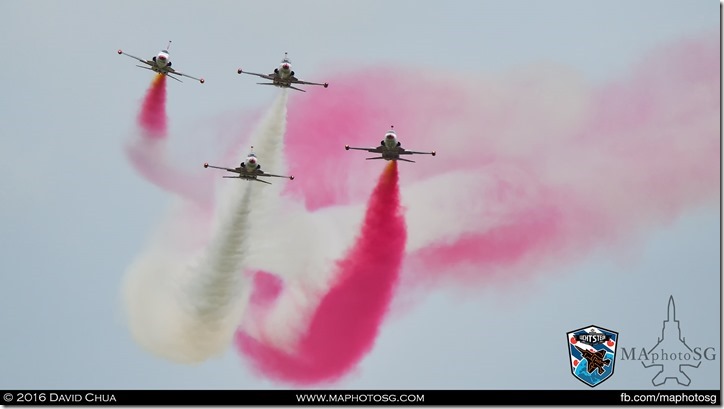 Diamond Formation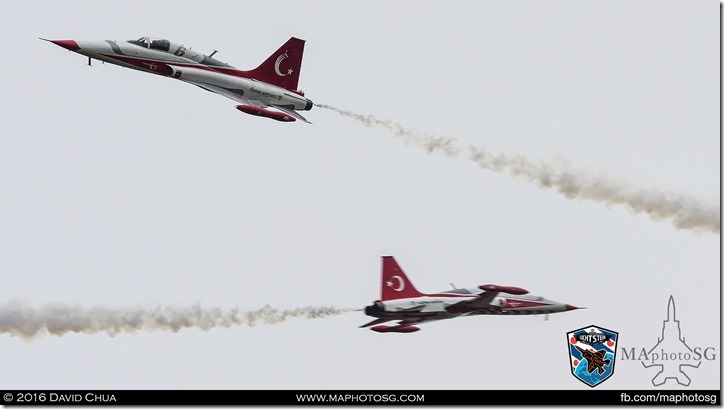 Double Cross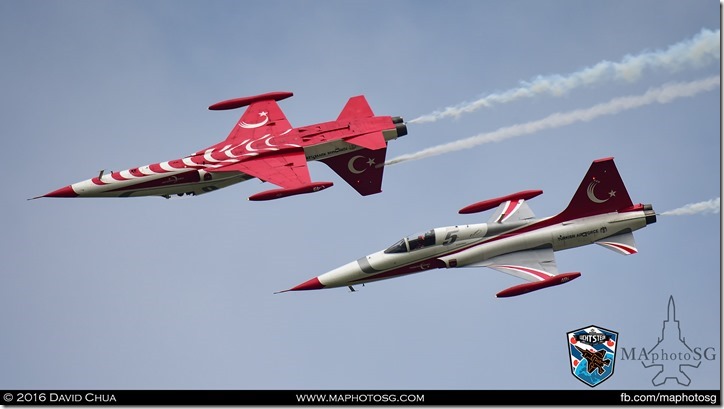 Negative G Mirror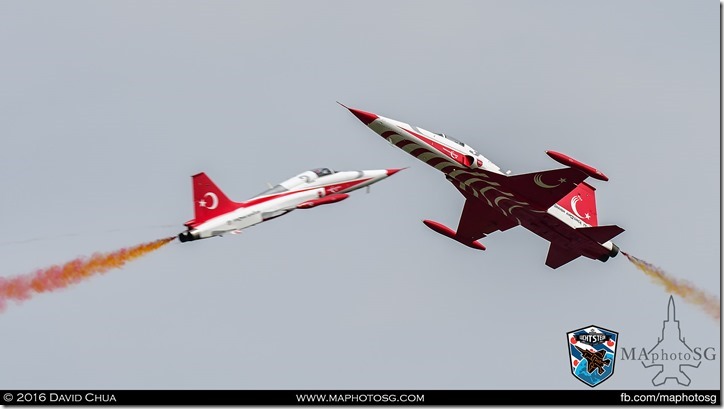 Double Cross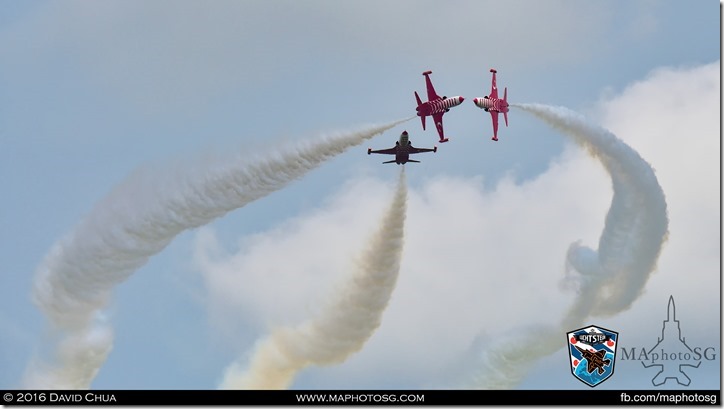 Crossover Break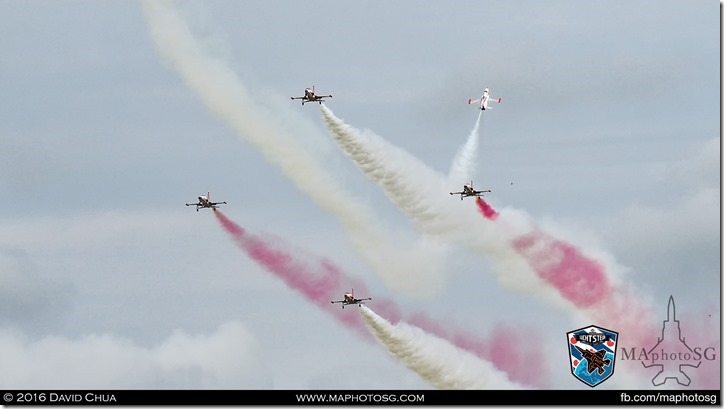 Diamond Gear Down Cross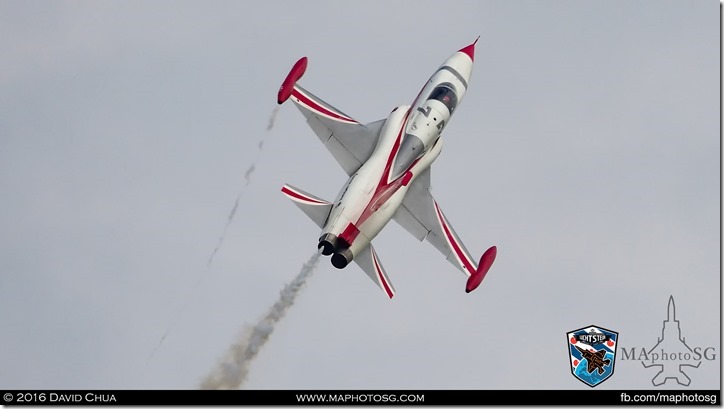 Individual Solo performing a climb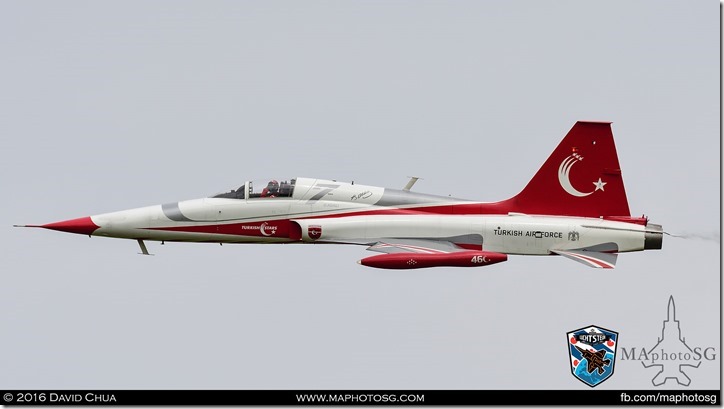 Individual Solo Waves to the Spectators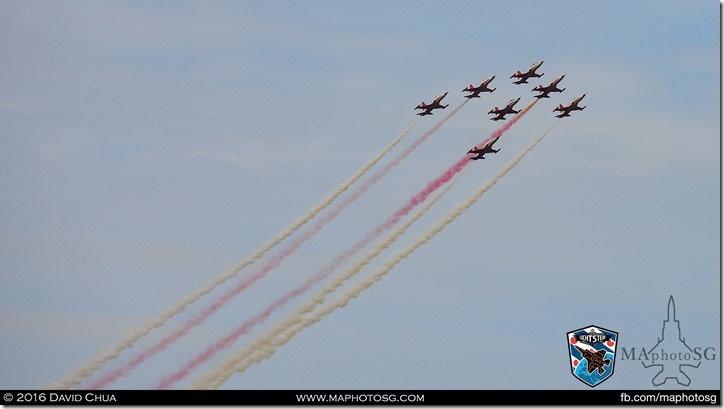 Arrow Formation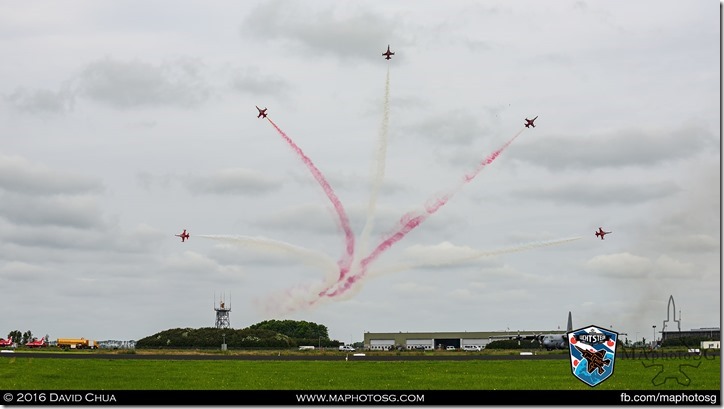 Finale Burst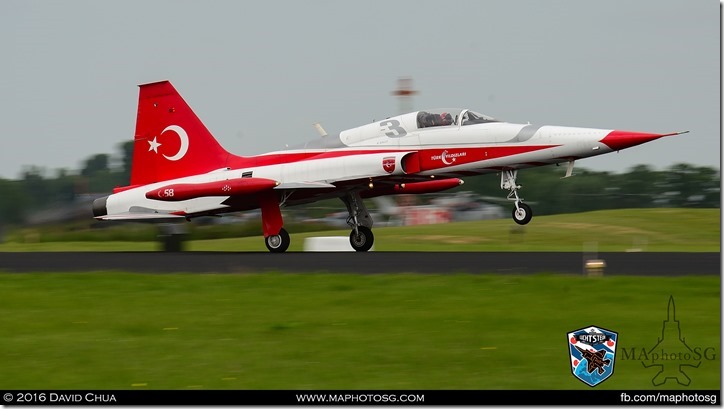 Aircraft Number 3 Landing
Chute Deployed
Video from Jerry Taha Productions