It has been a watershed year for the Military Aviation Photography Singapore (MAphotoSG) team as it entered its third year of activities in 2018. One of the key highlights has been the group's involvement in the celebratory activities of the Republic of Singapore Air Force's (RSAF) 50th Golden Jubilee, which culminated in the RSAF Day Parade on 1 September 2018. The team also had opportunities to capture the arrival of the RSAF's first A330 MRTT, North Korea's Chammae-1, and a host of presidential aircraft from Russia to Canada as they arrived for various events such as the Trump-Kim and ASEAN Summits.
Entering 2019, events such as the 15th Langkawi International Maritime and Aerospace (LIMA) Exhibition, Rotorcraft Asia 2019 and IMDEX Asia 2019 will fill the group's calendar, as we explore further opportunities to and events to cover, both regionally and overseas.
Join us as we reminisce back on the last 12 months and look forward to the new year, and we wish all our readers a Happy New Year!
Royal Thai Air Force (RTAF) Children's Day Open House 2018 – Don Muang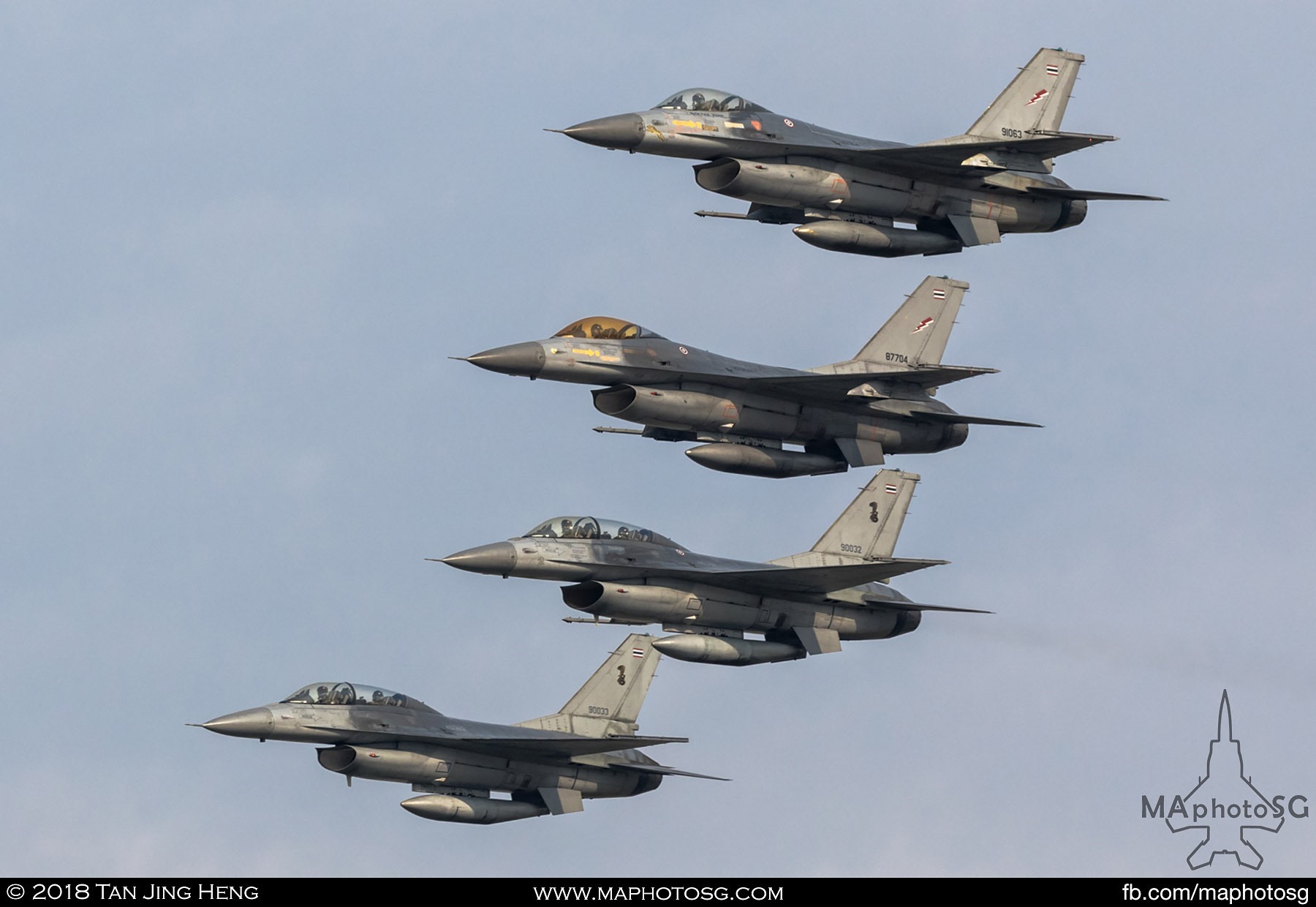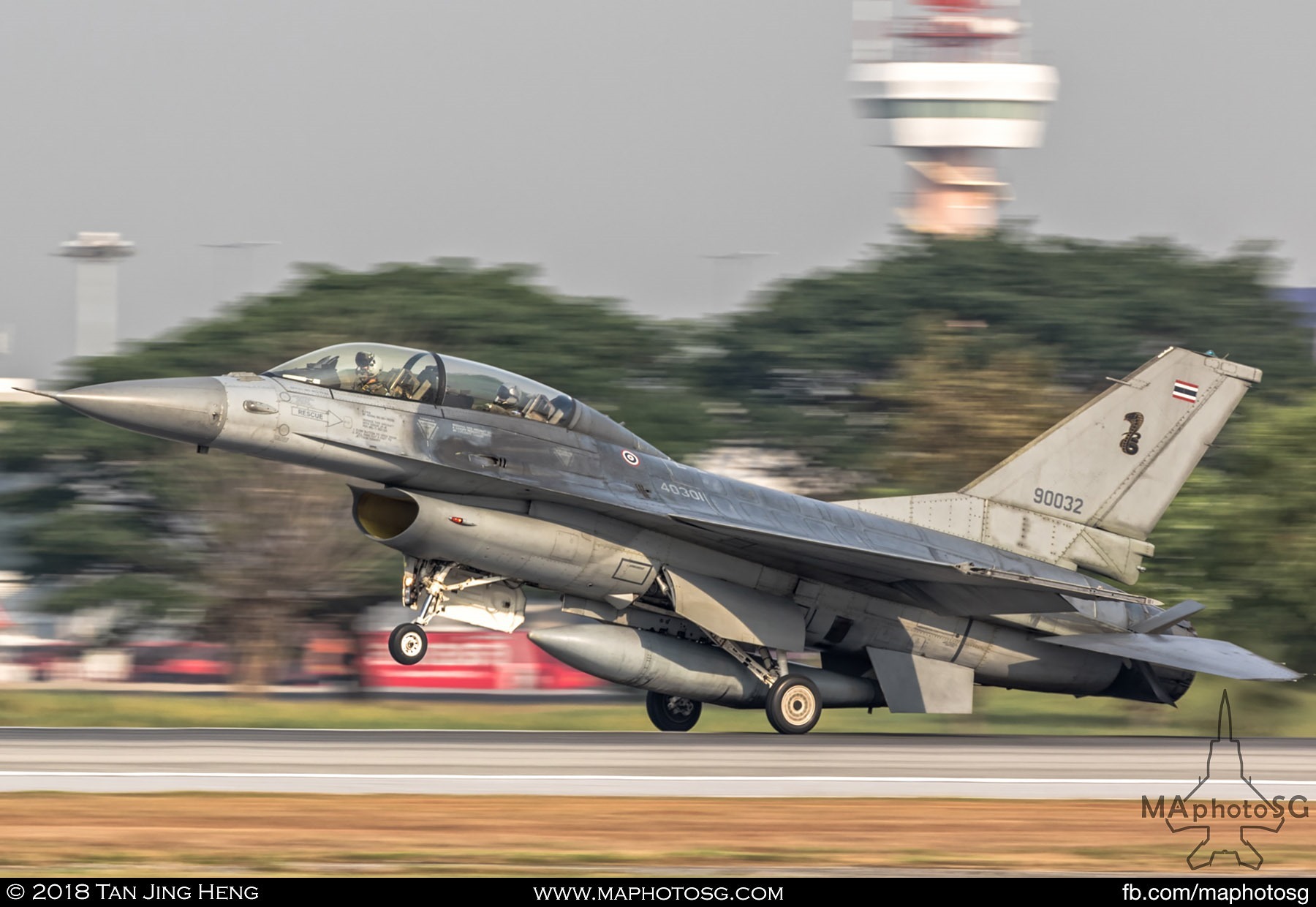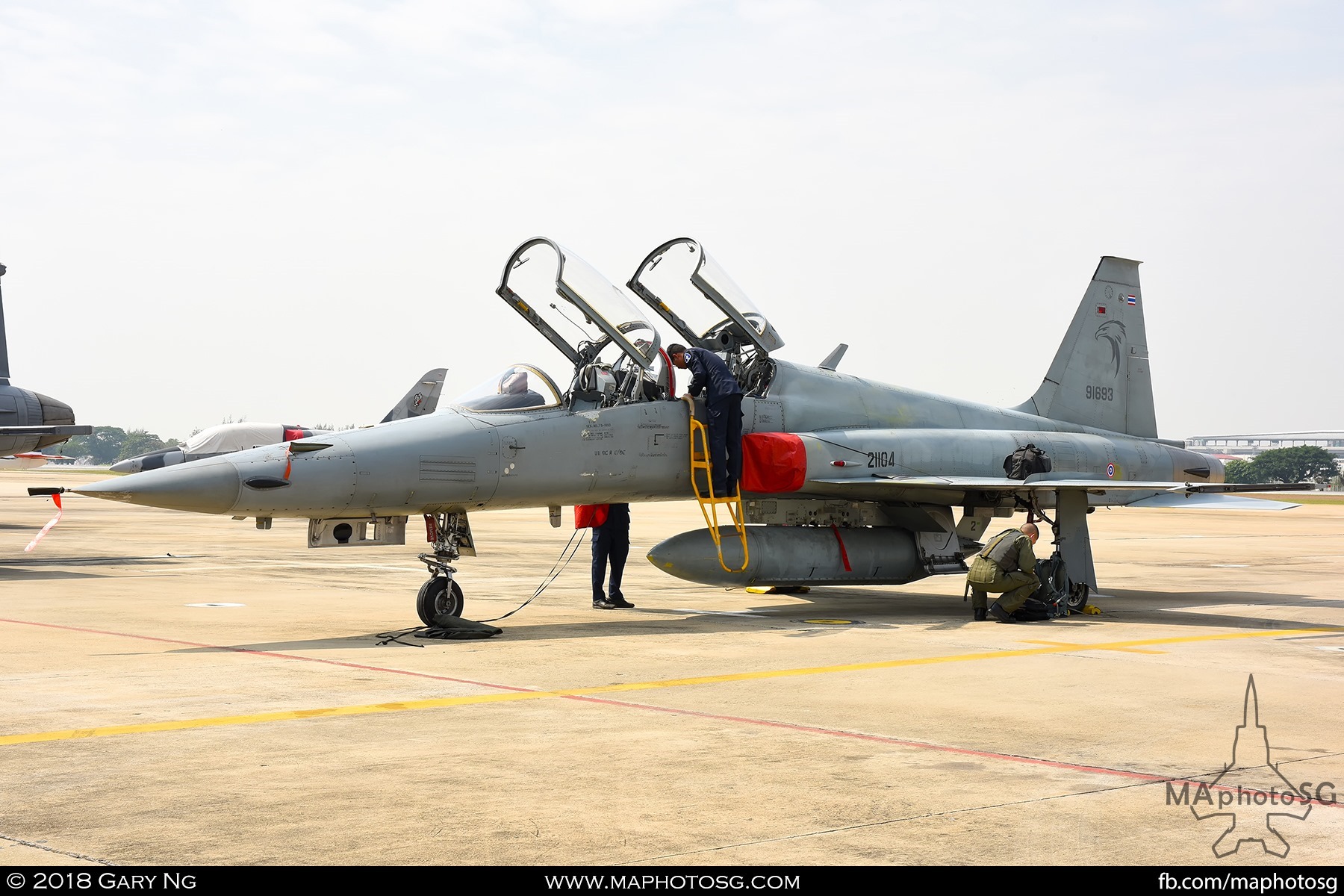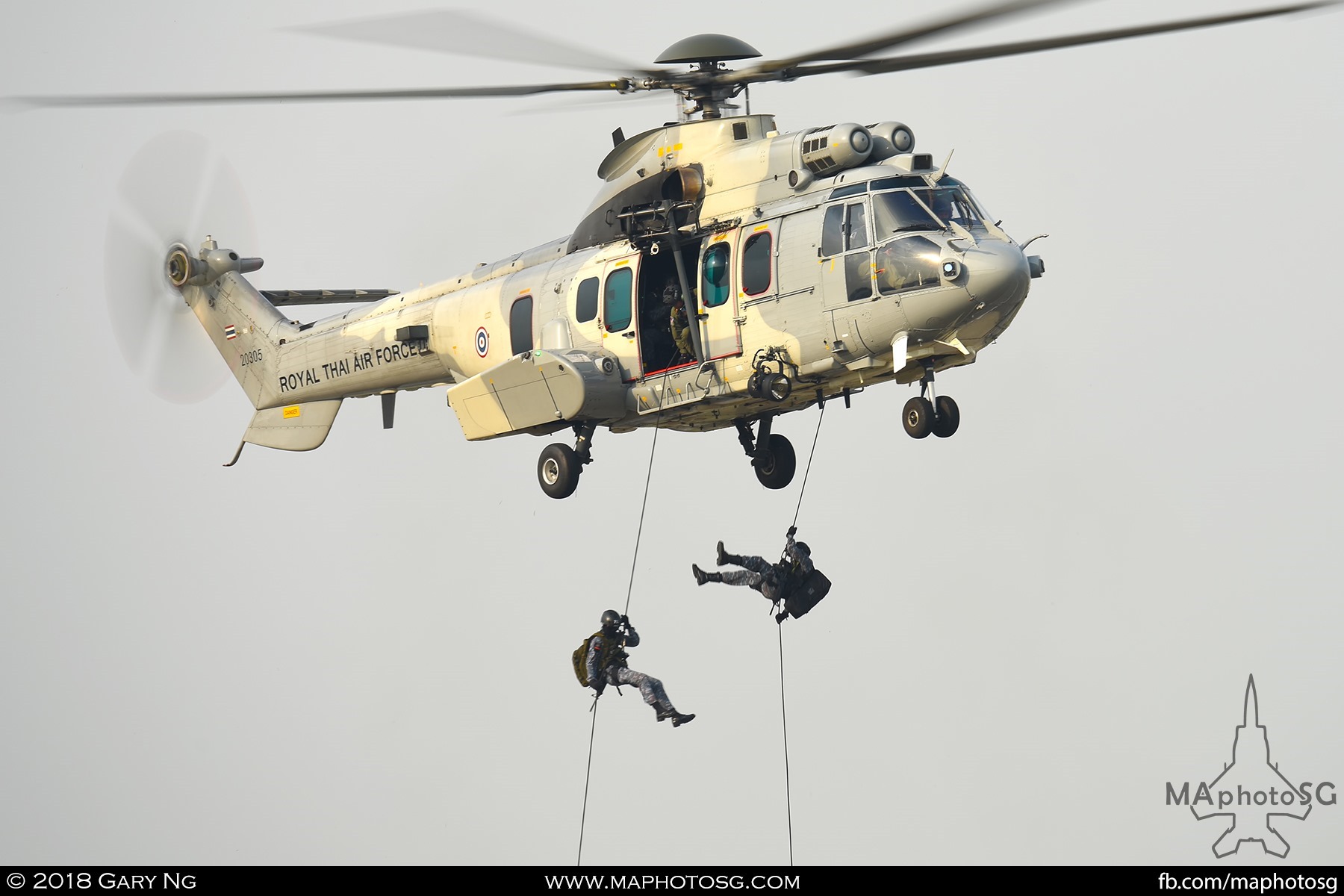 RSAF50@Singapore Airshow 2018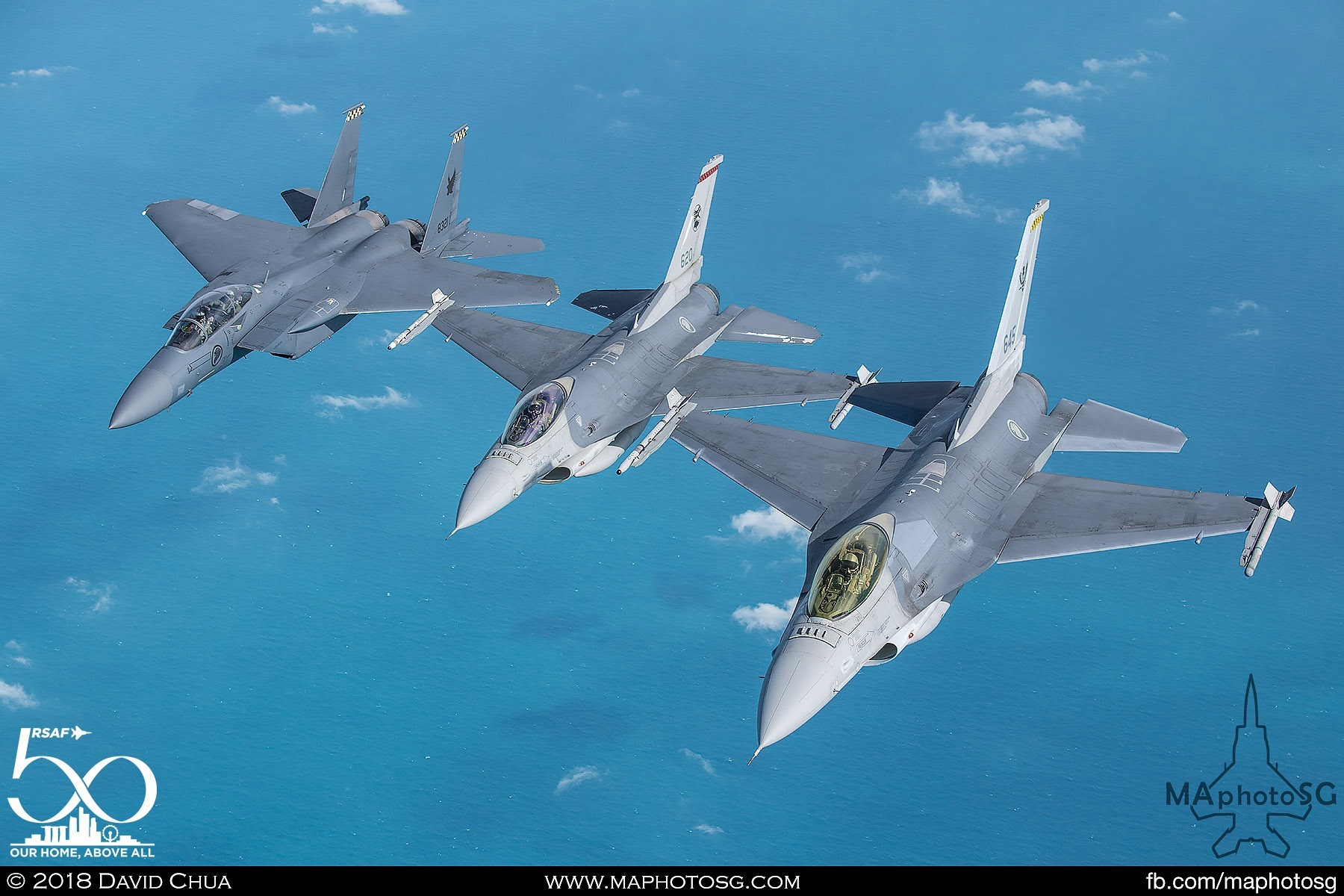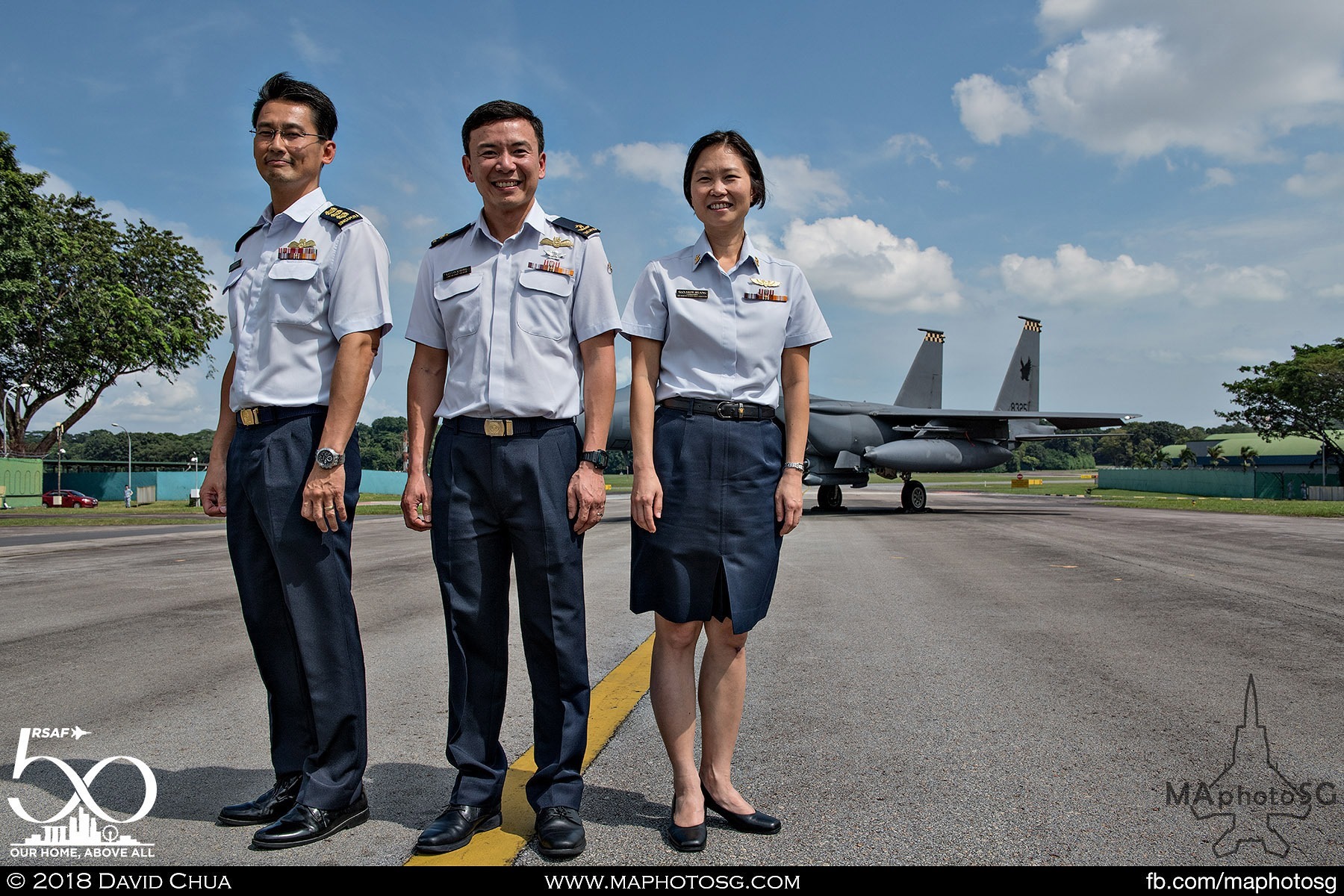 RSAF50@Heartlands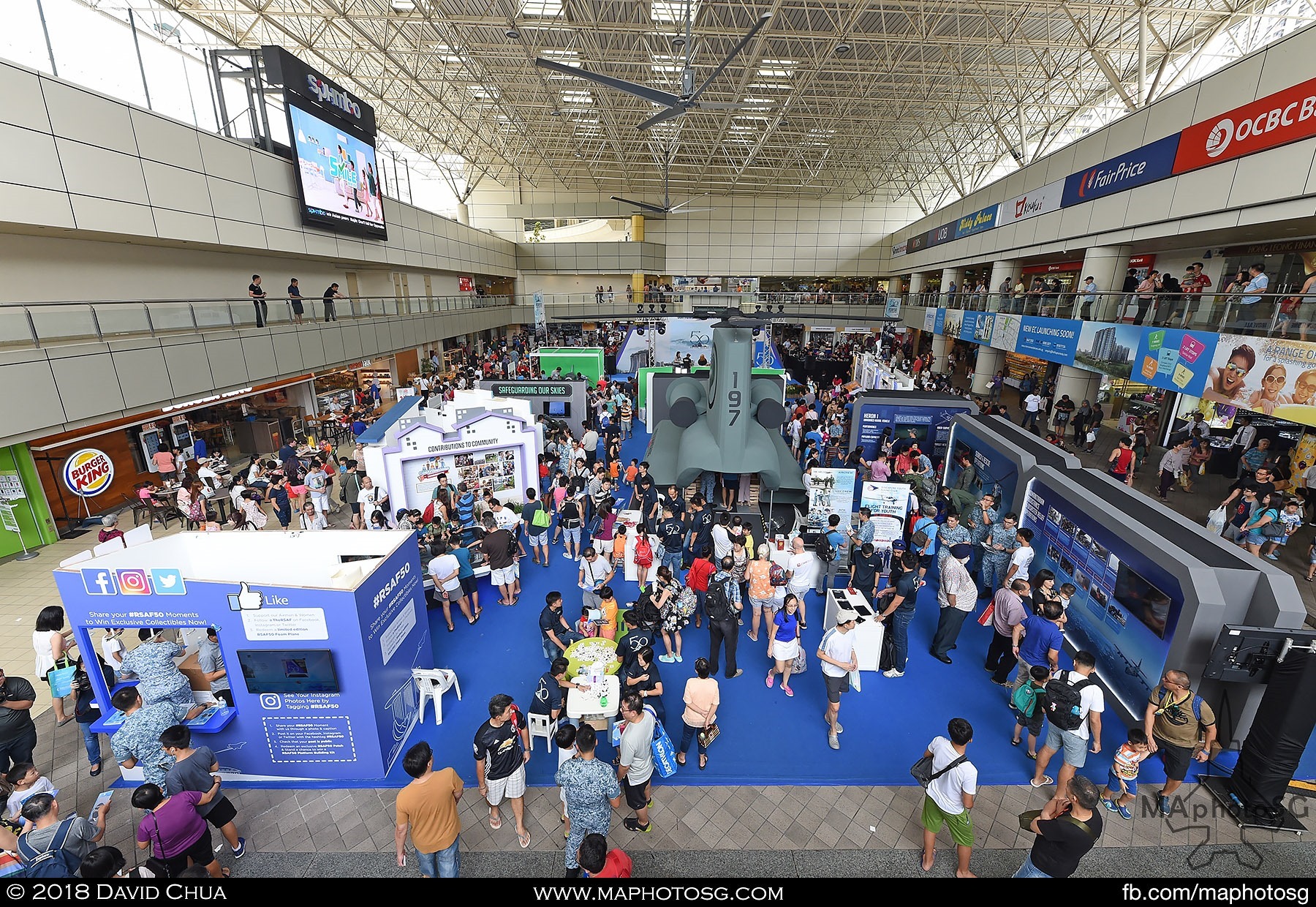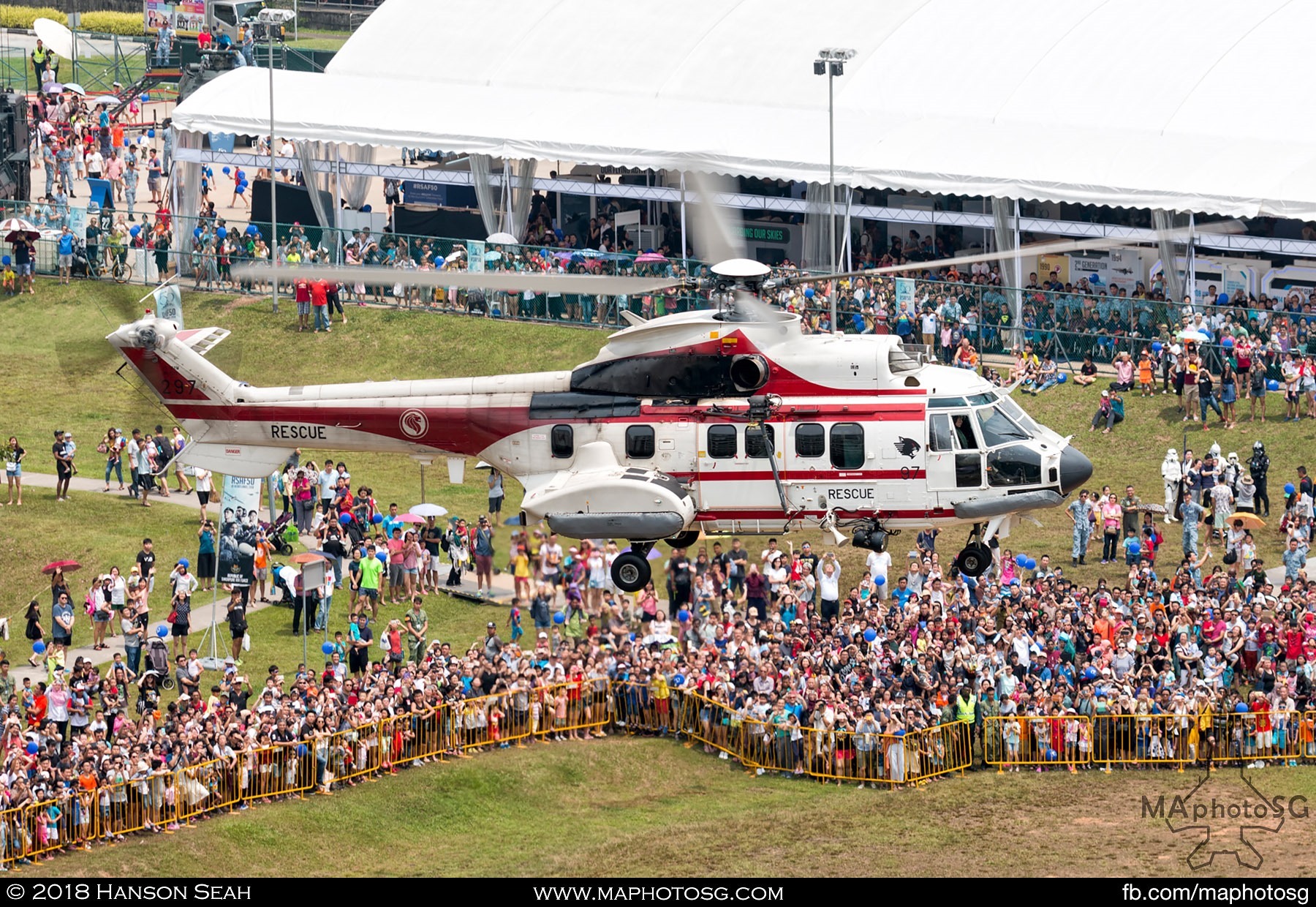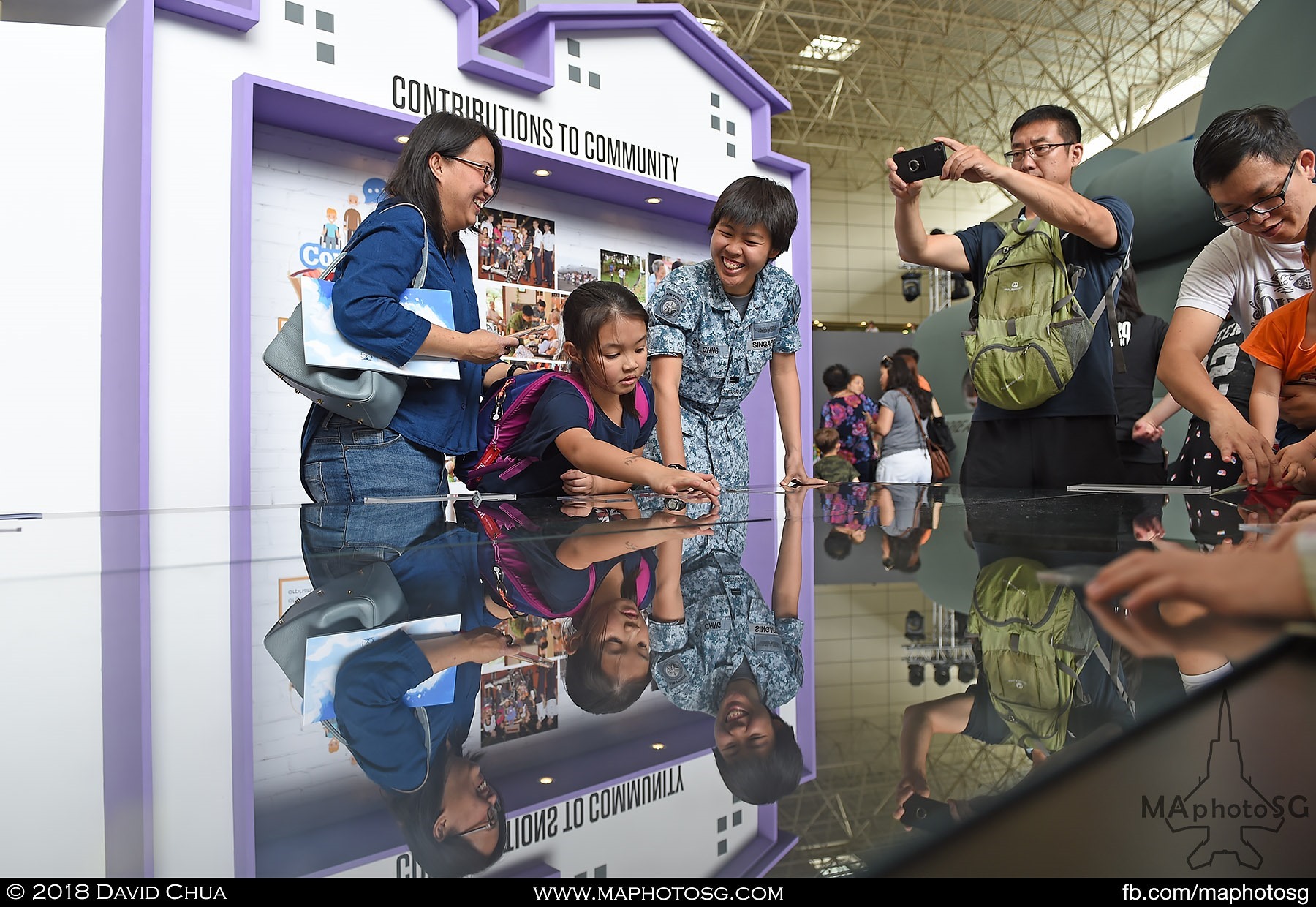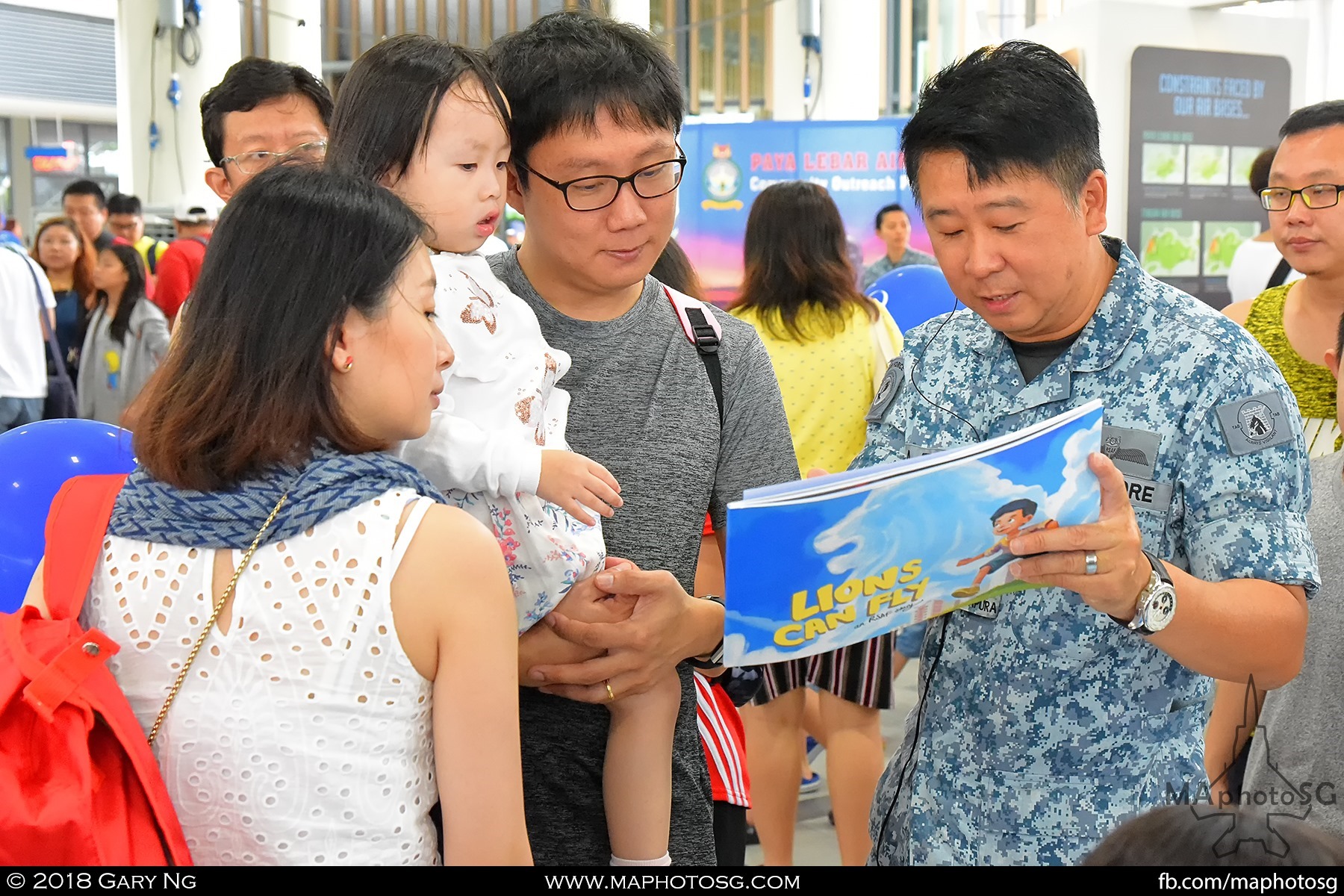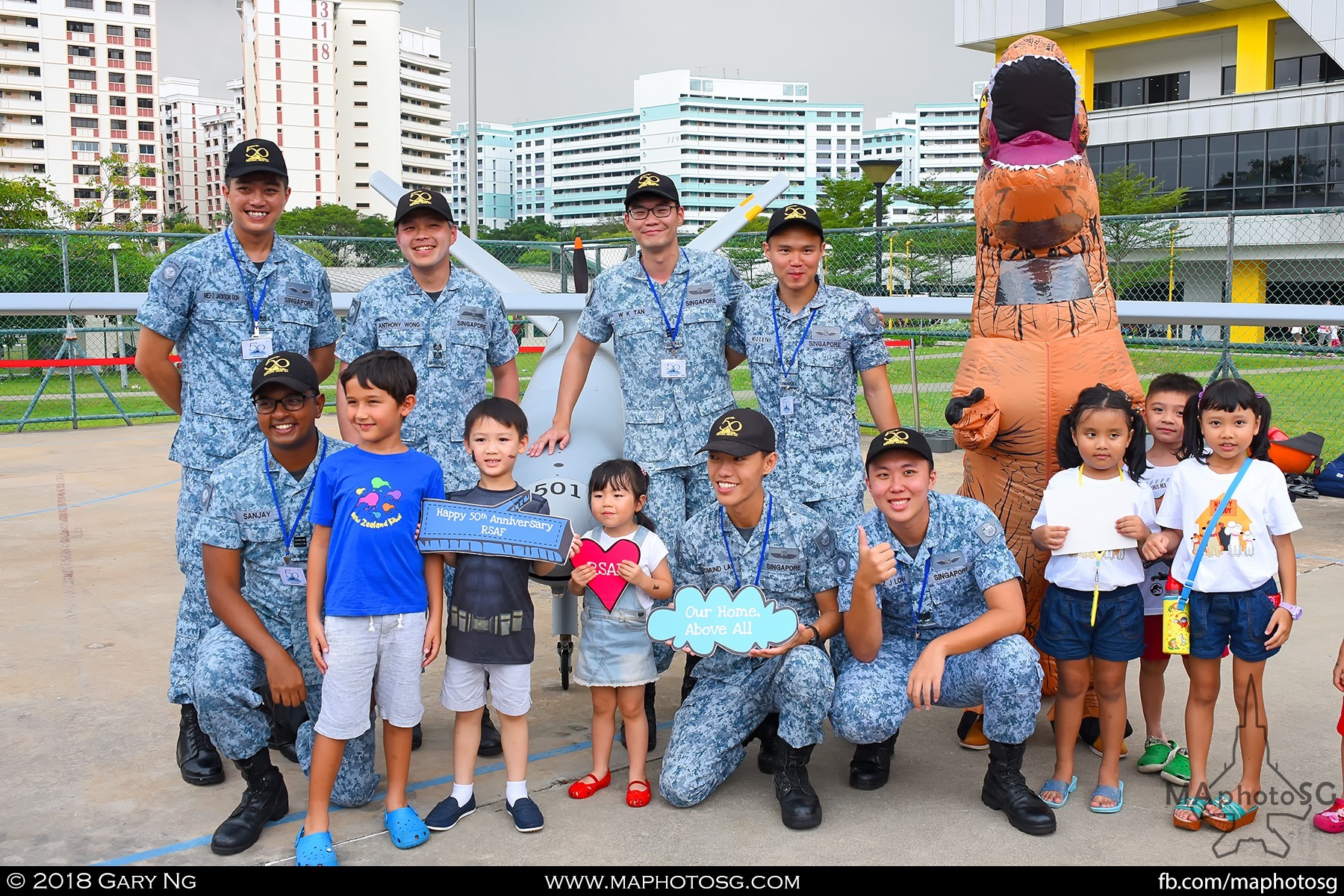 RSAF50@Marina Barrage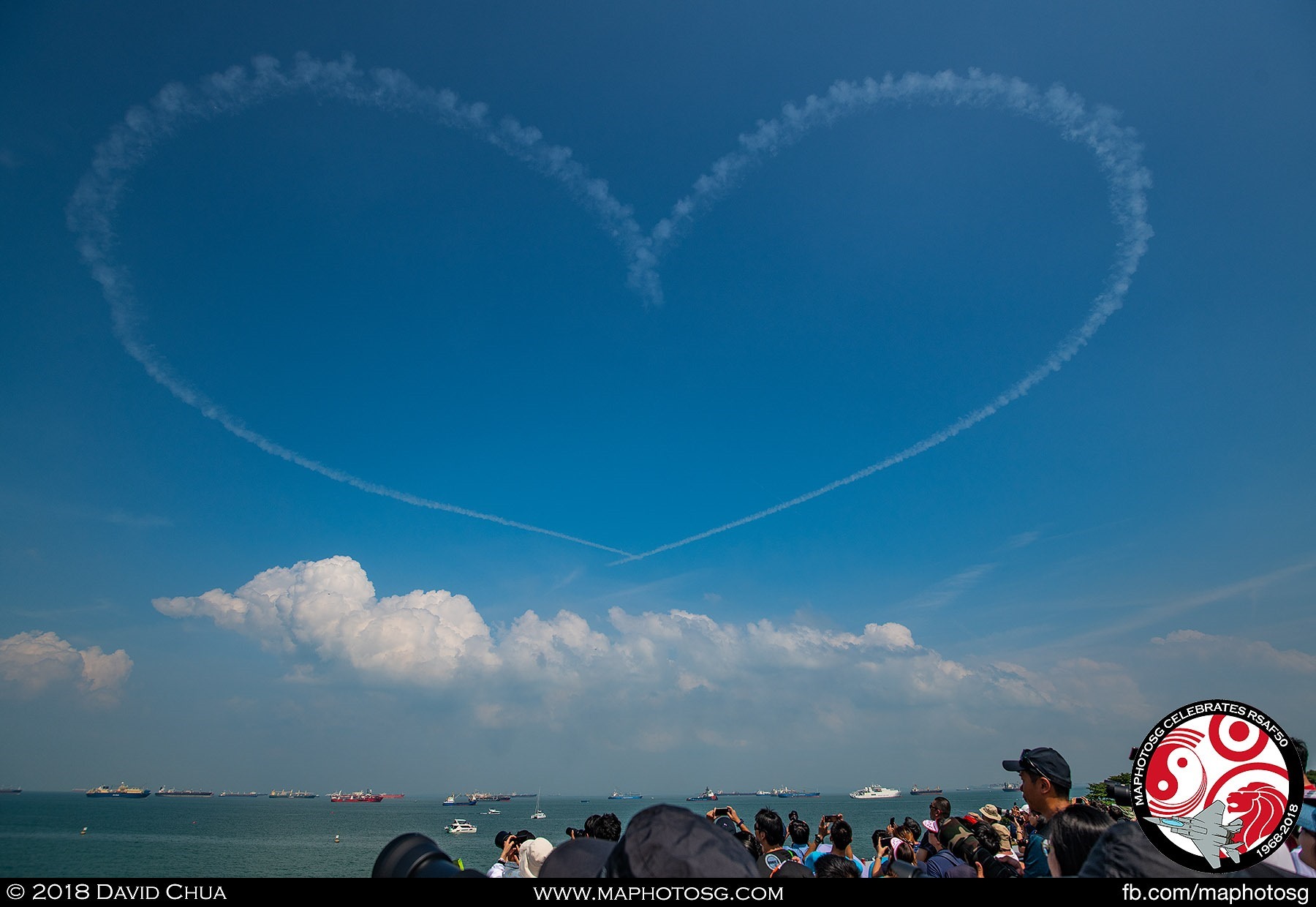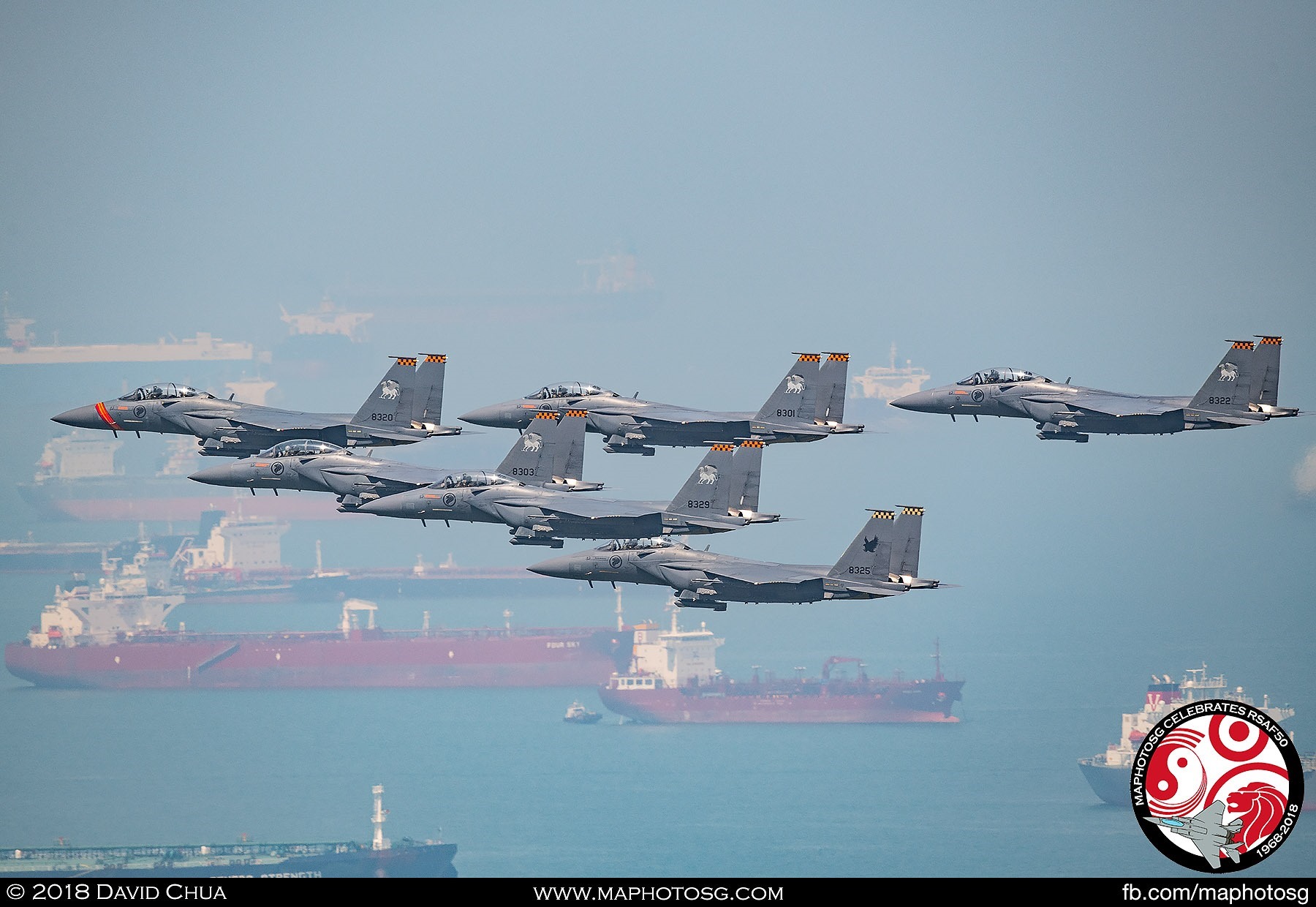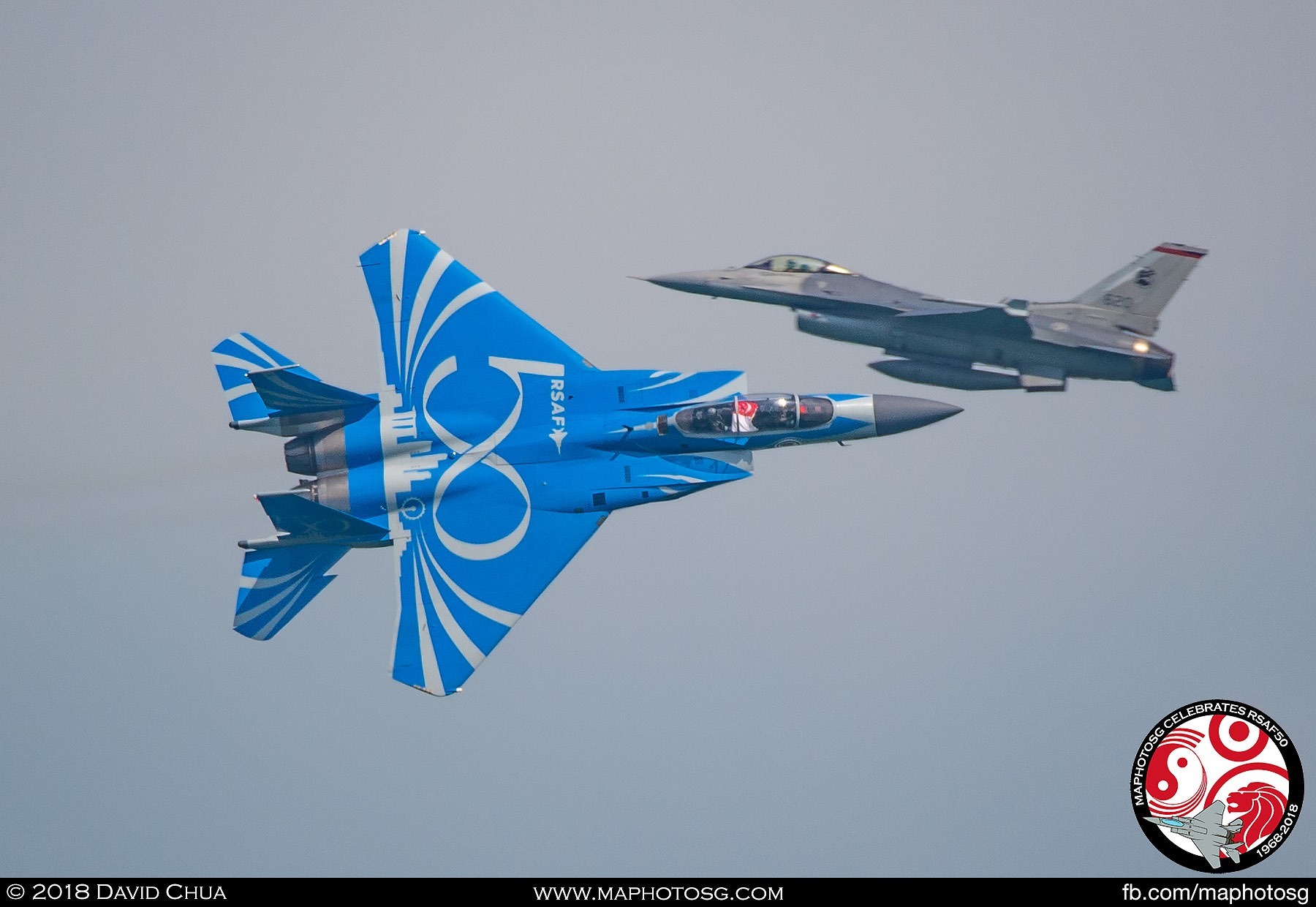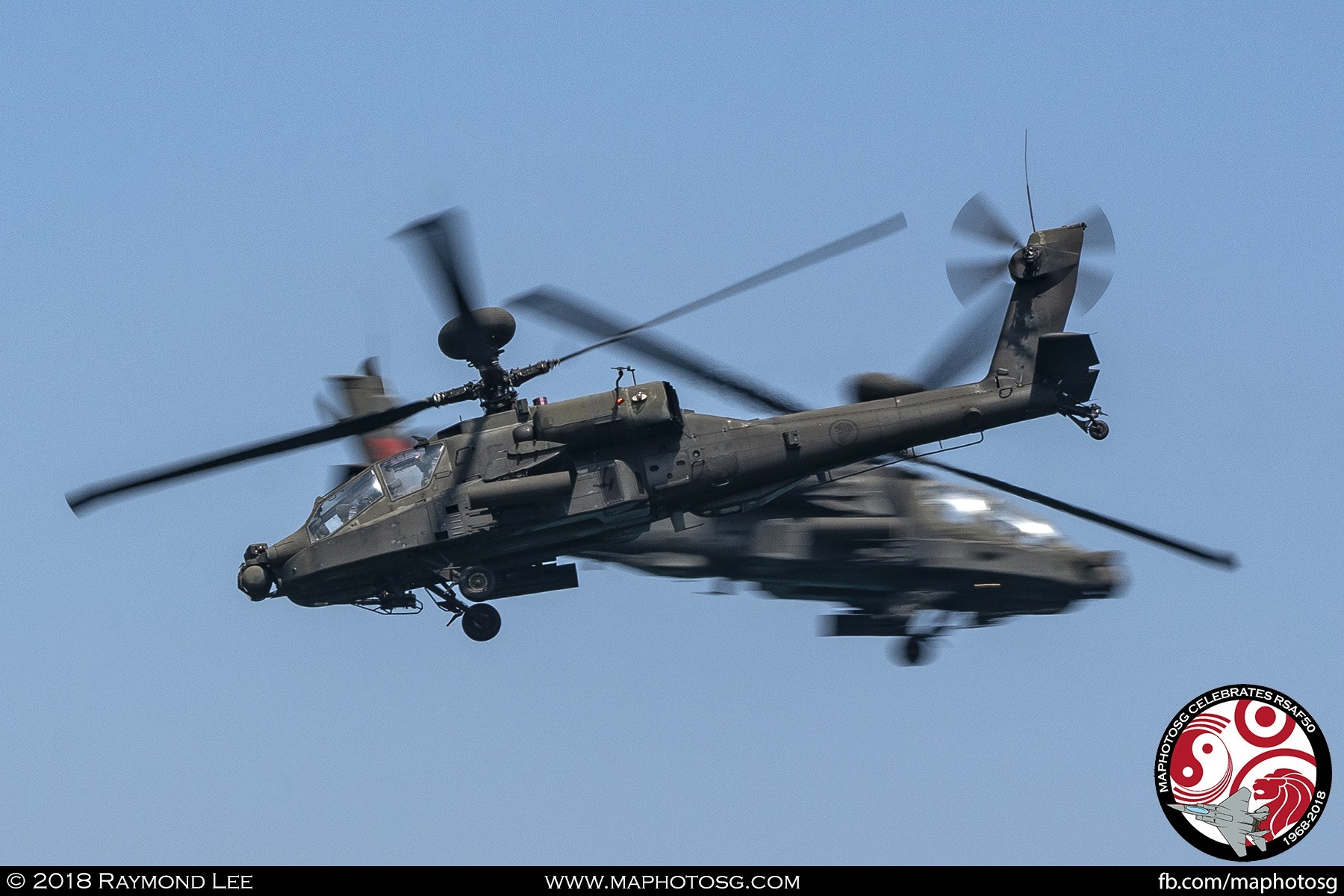 RSAF50 Parade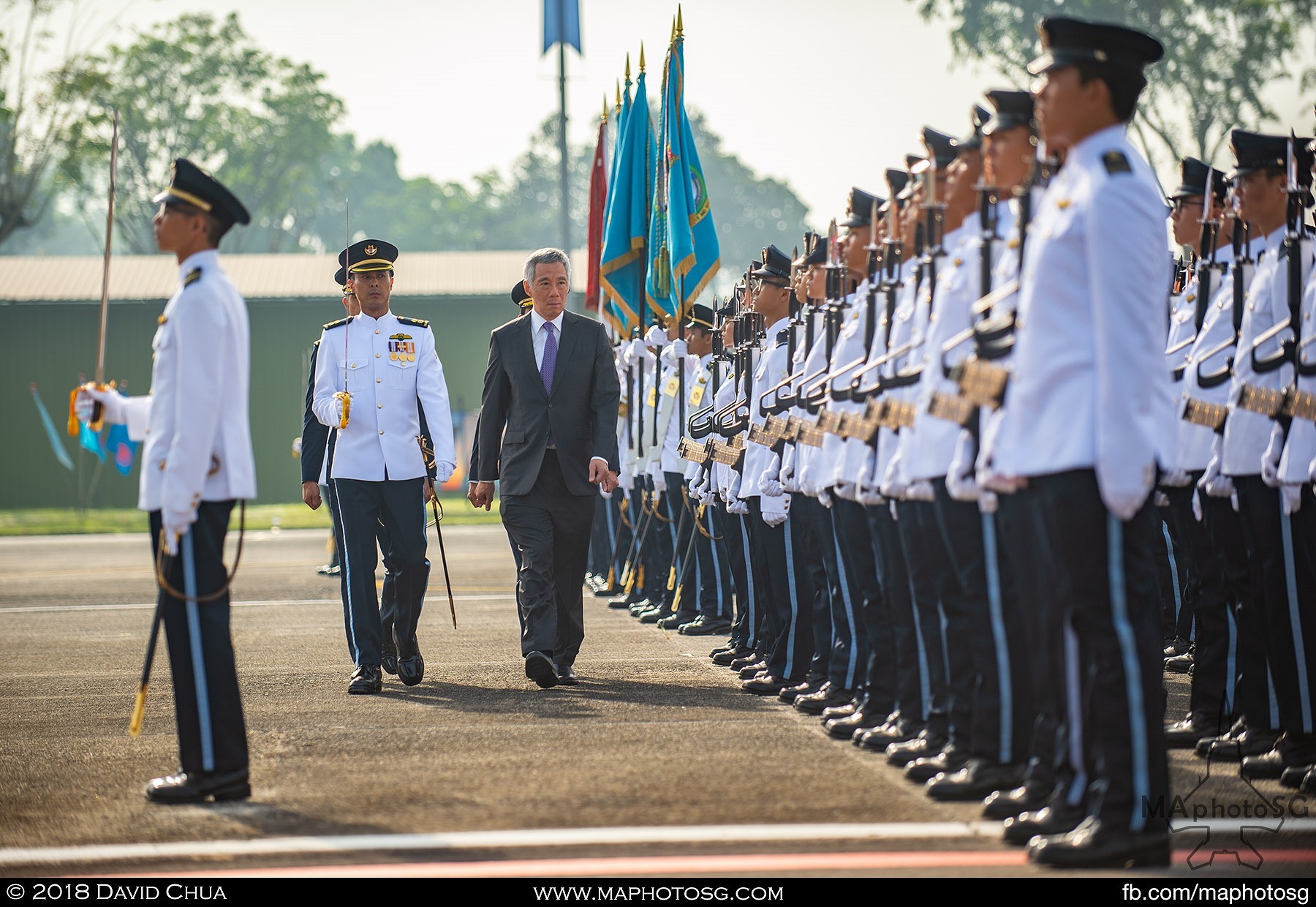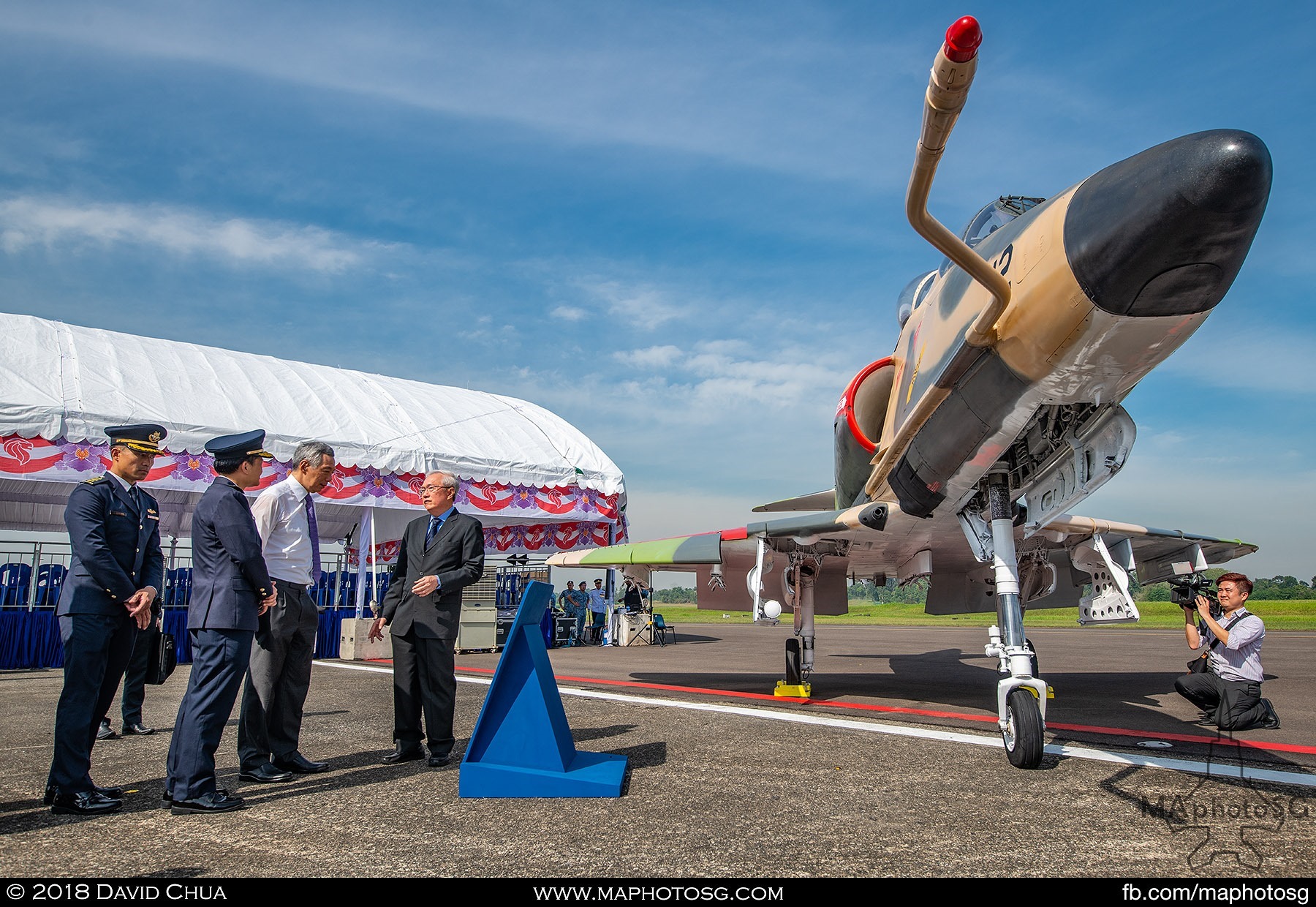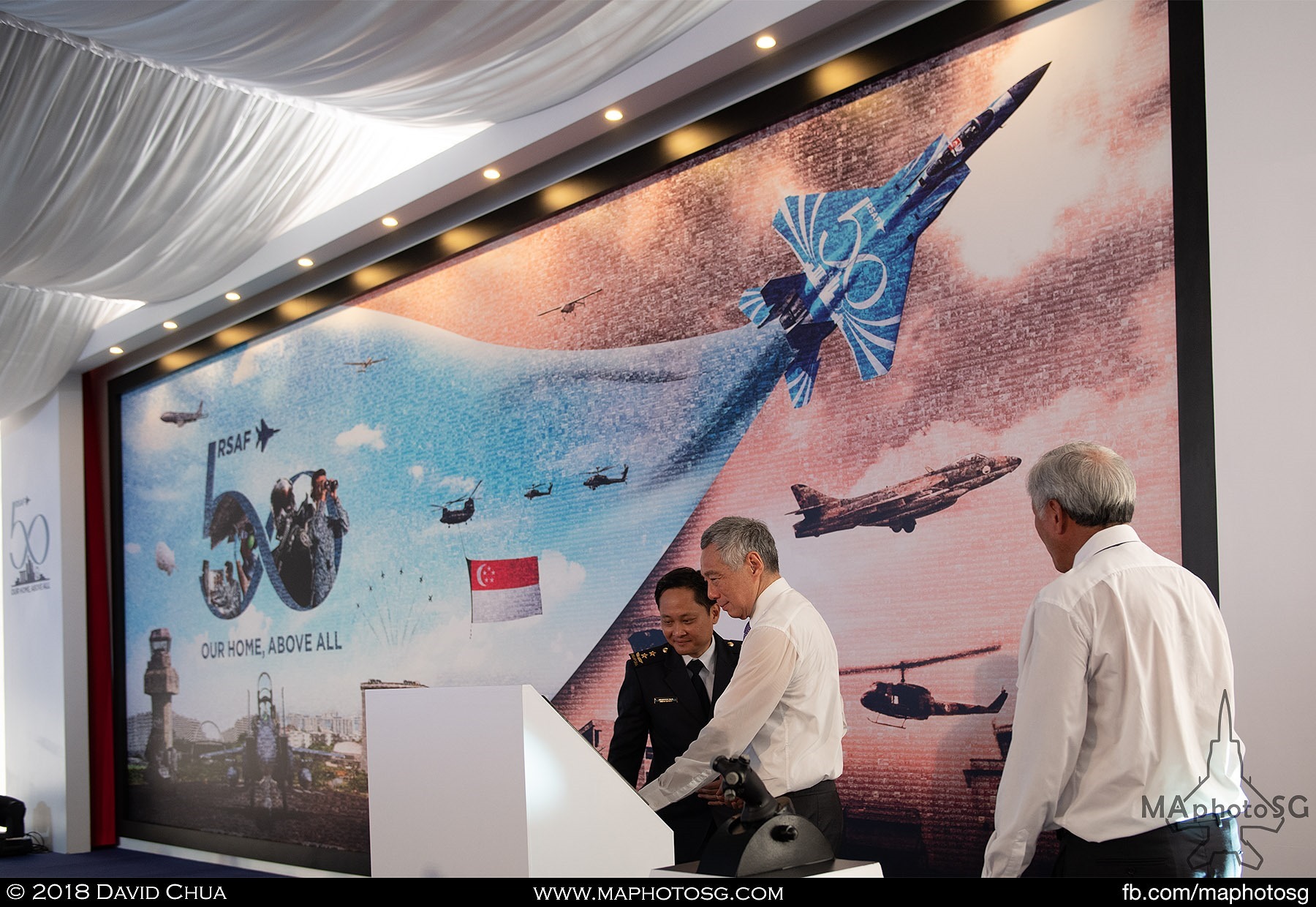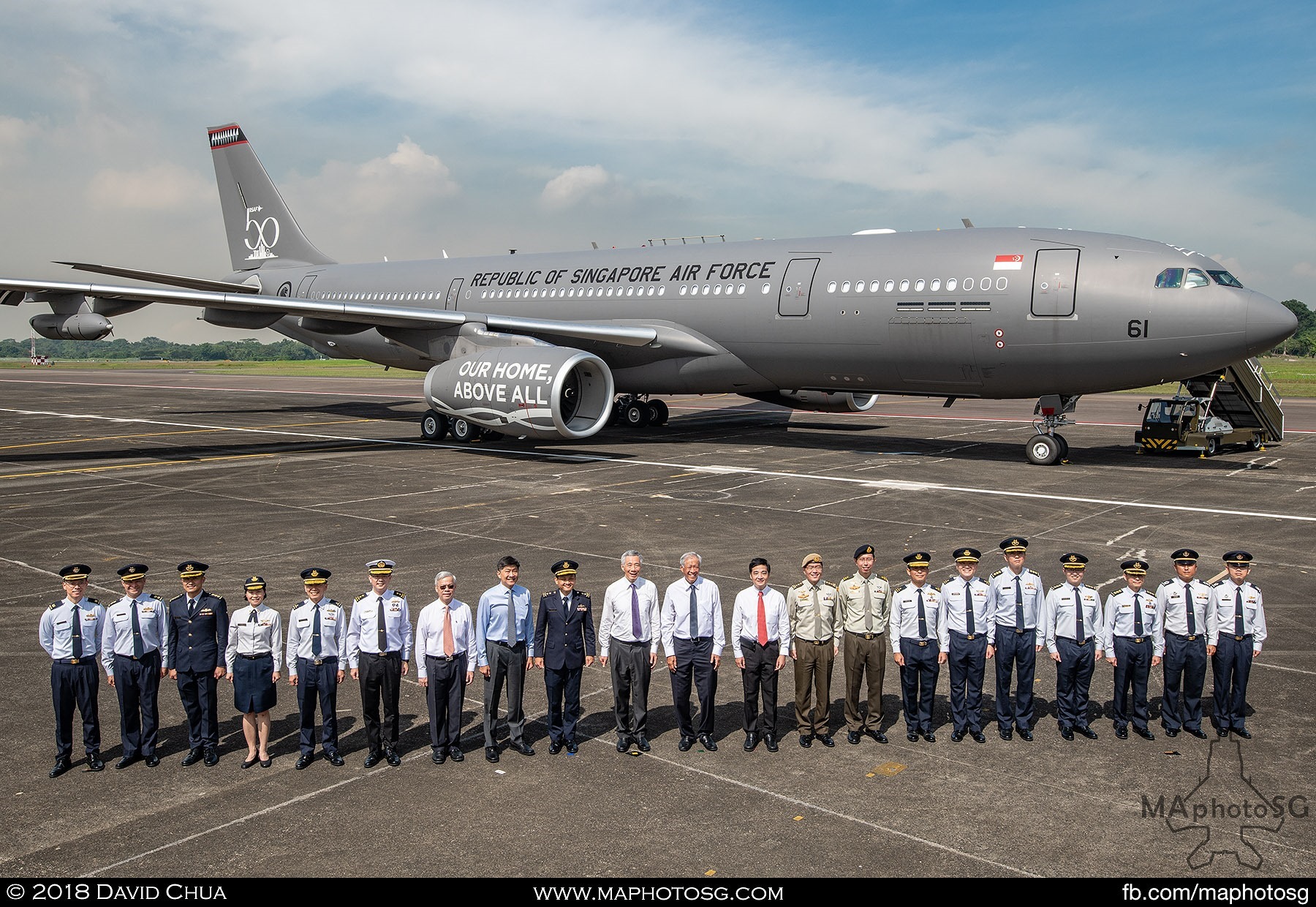 Singapore Airshow 2018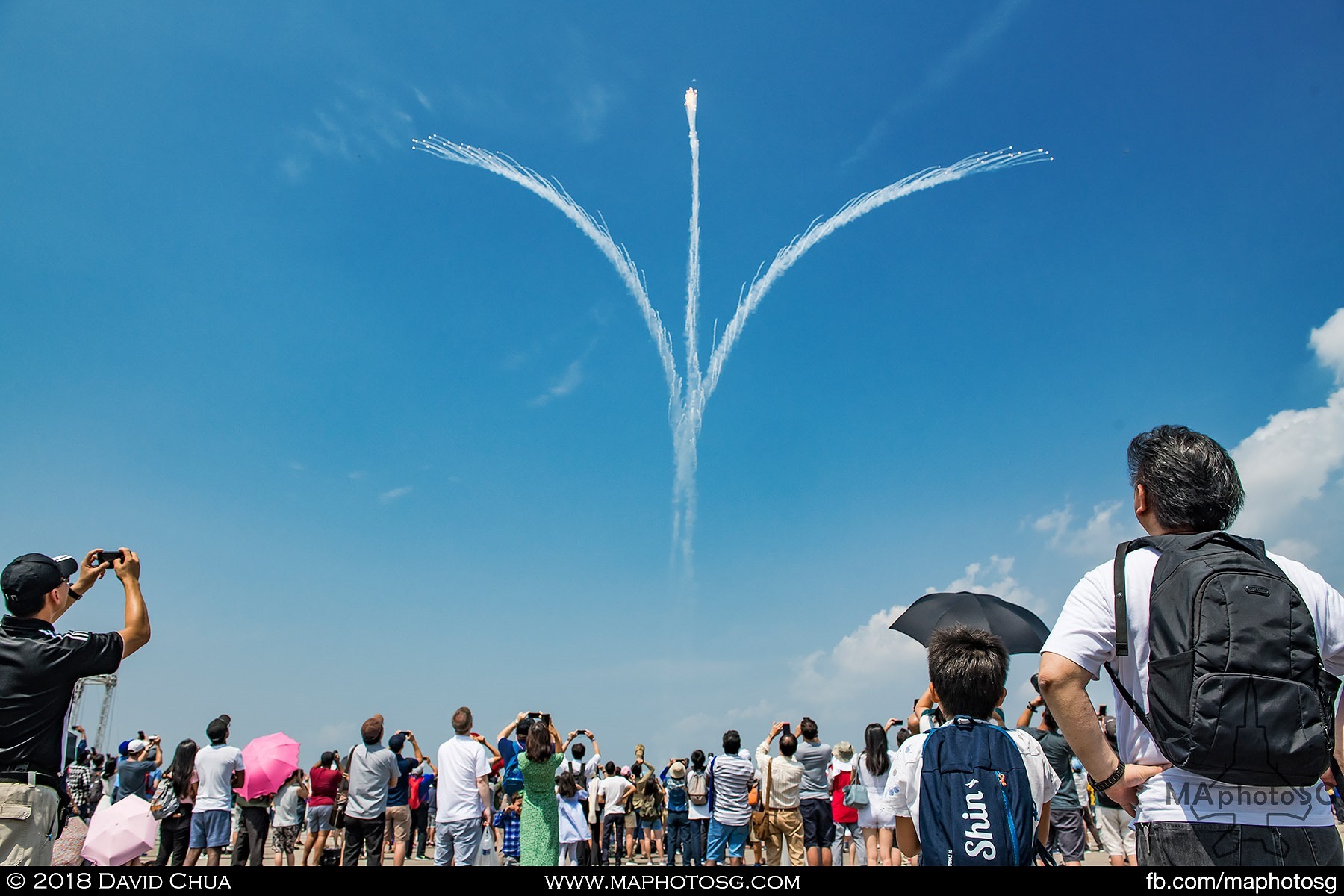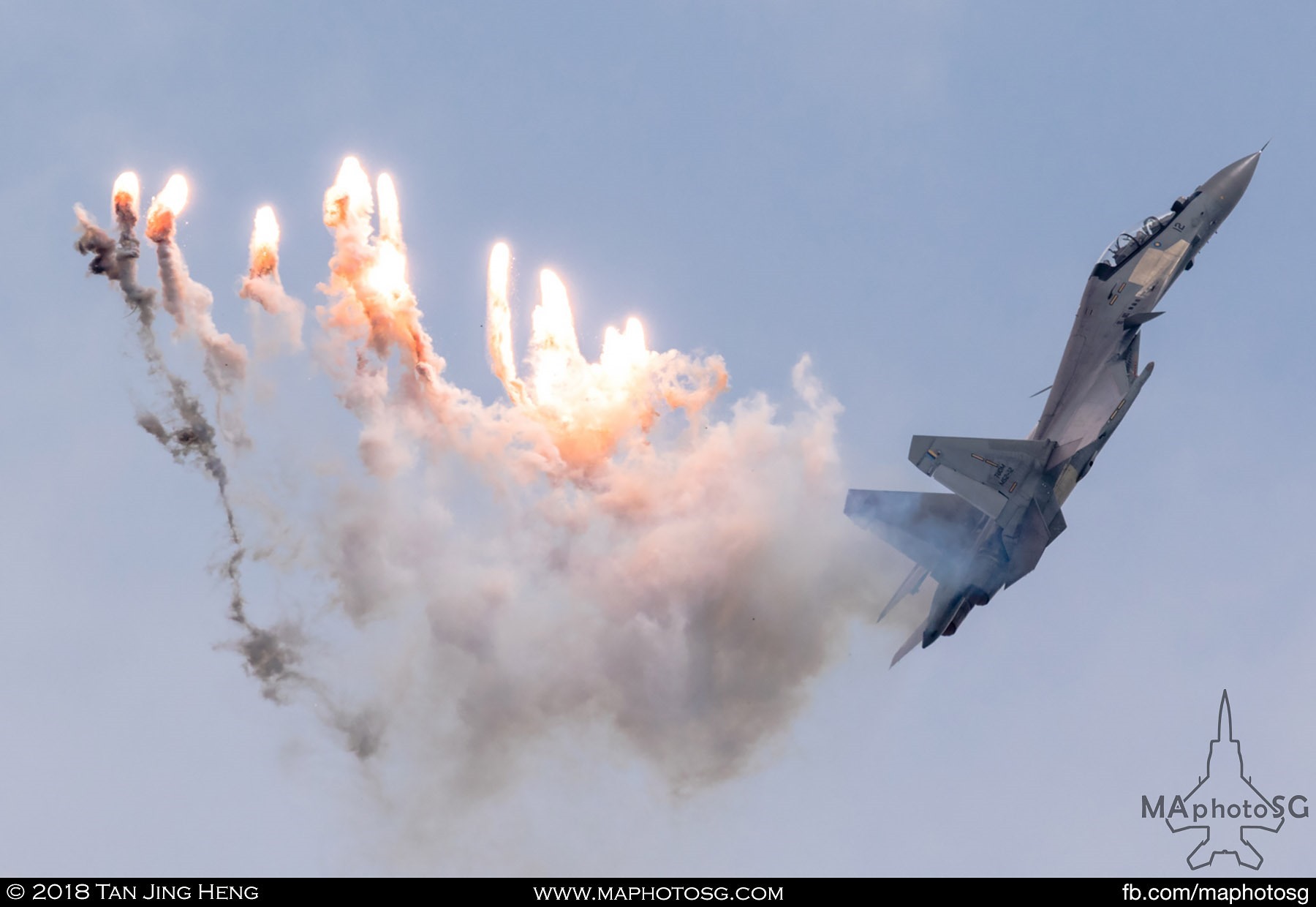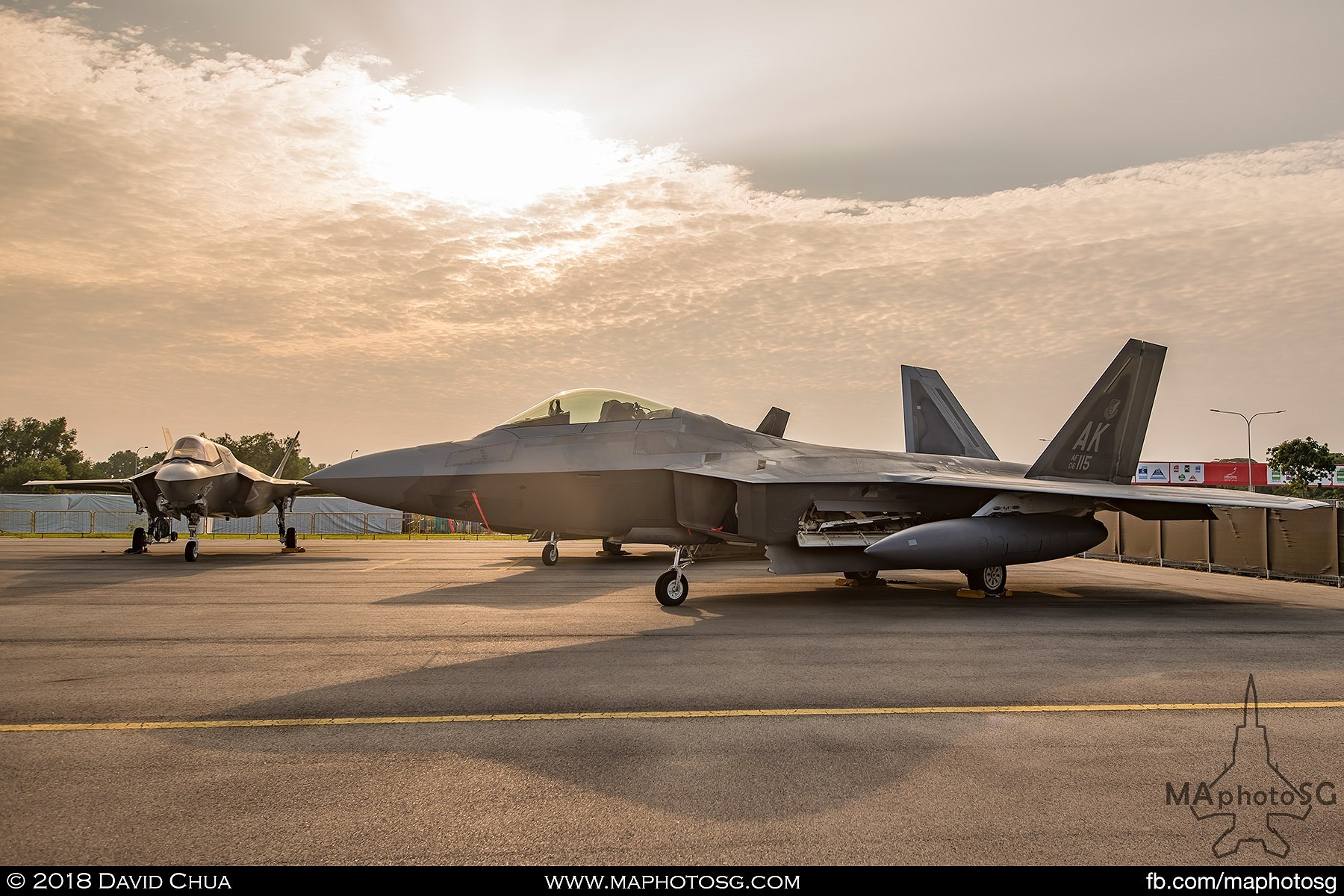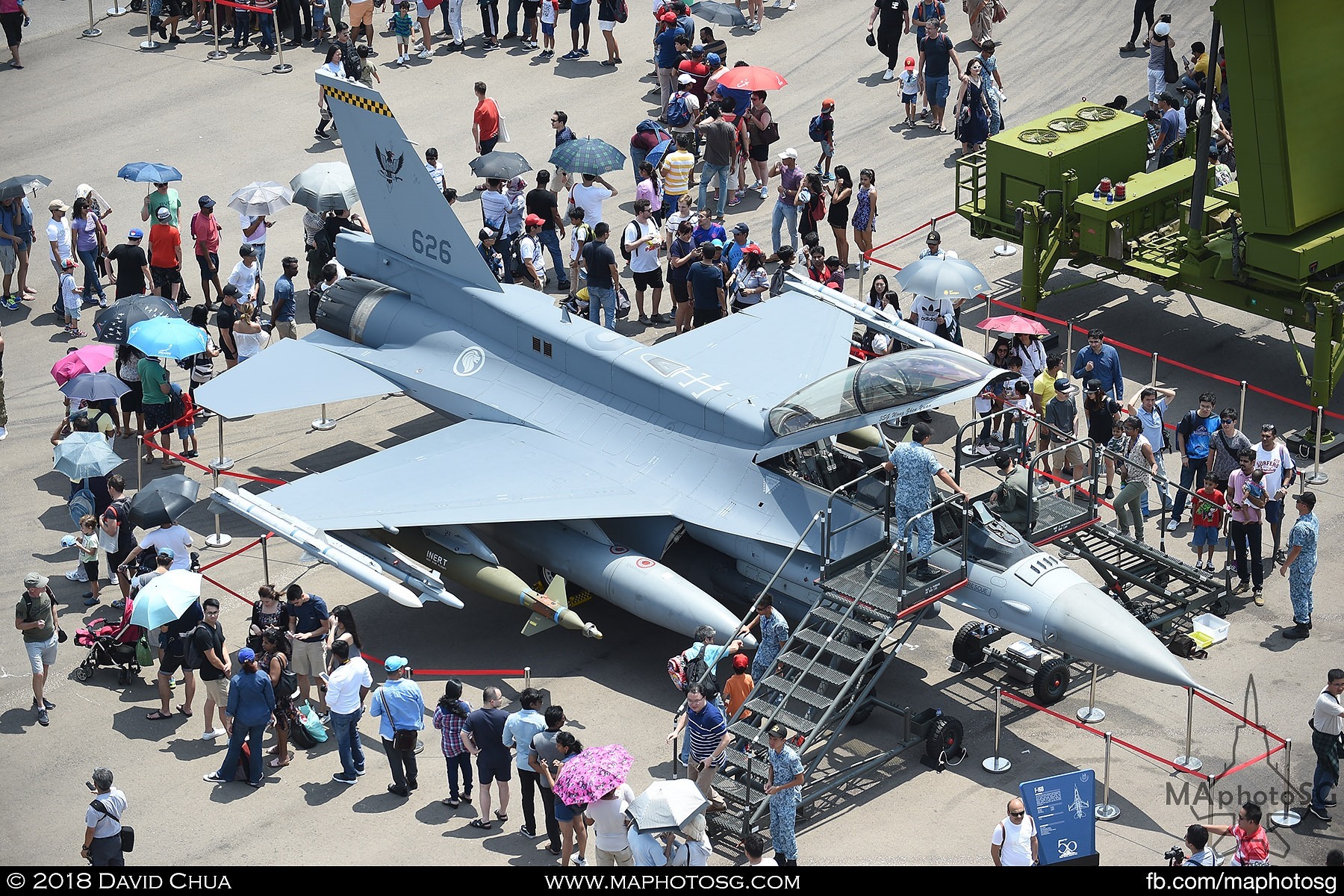 National Day Parade 2018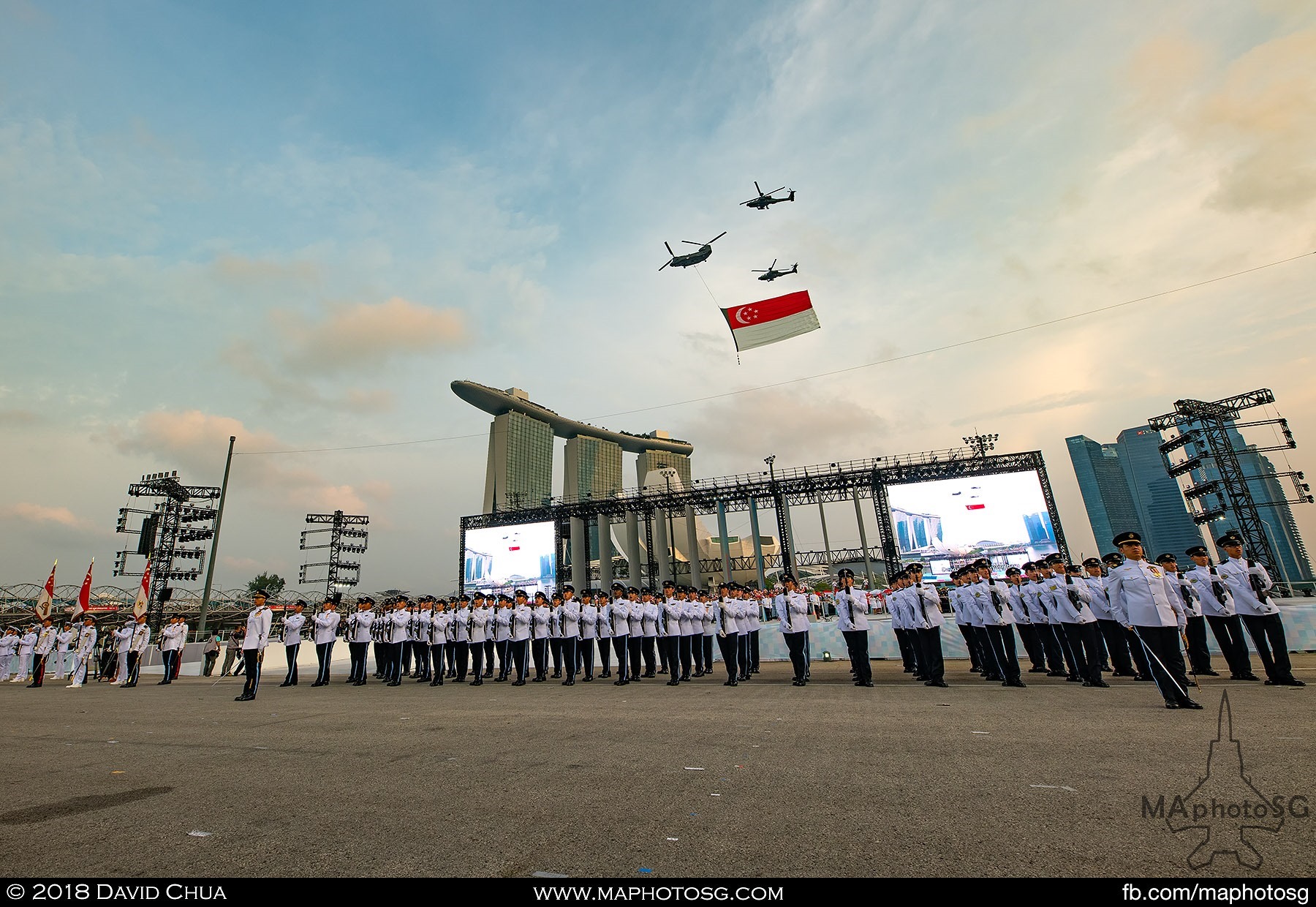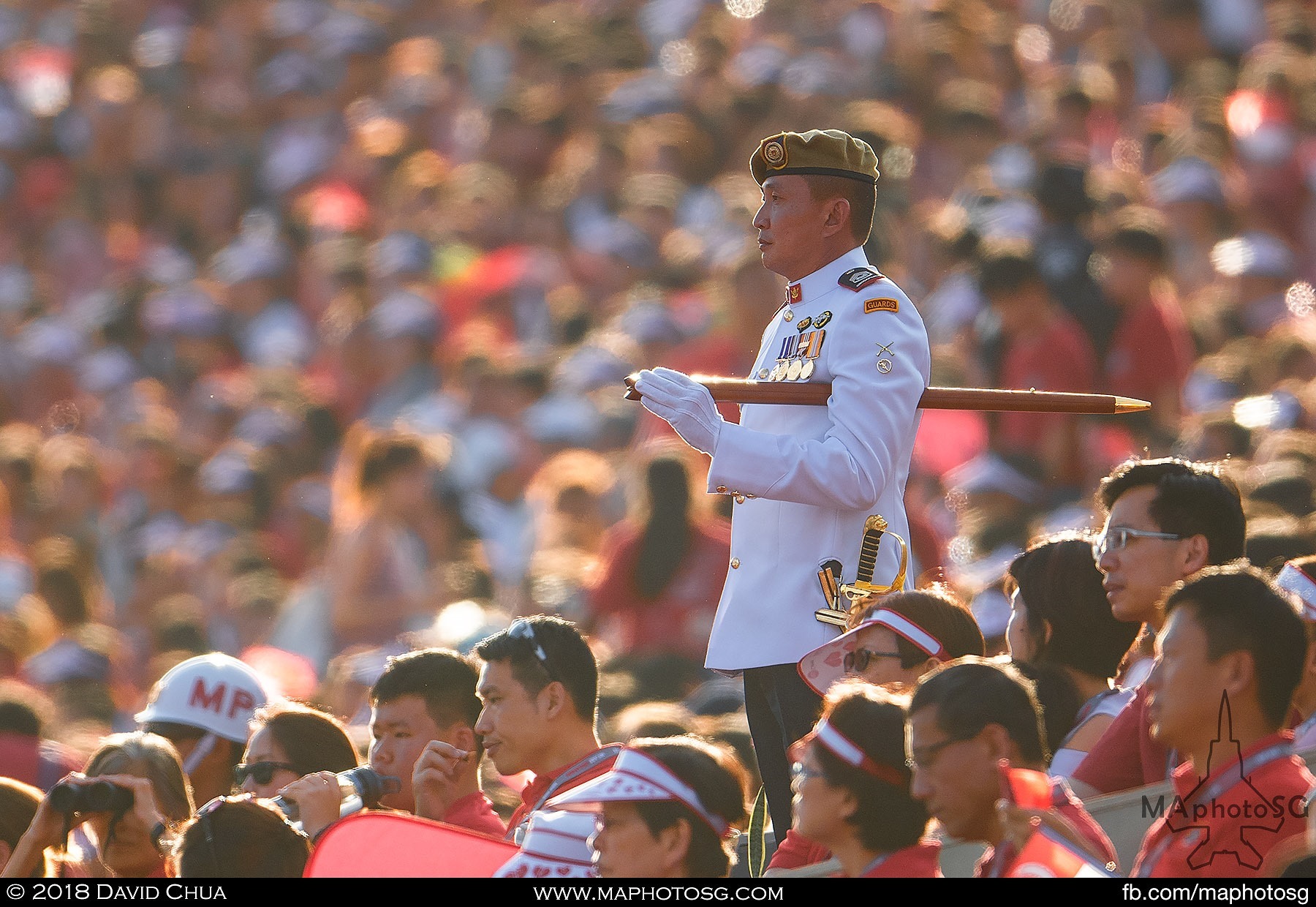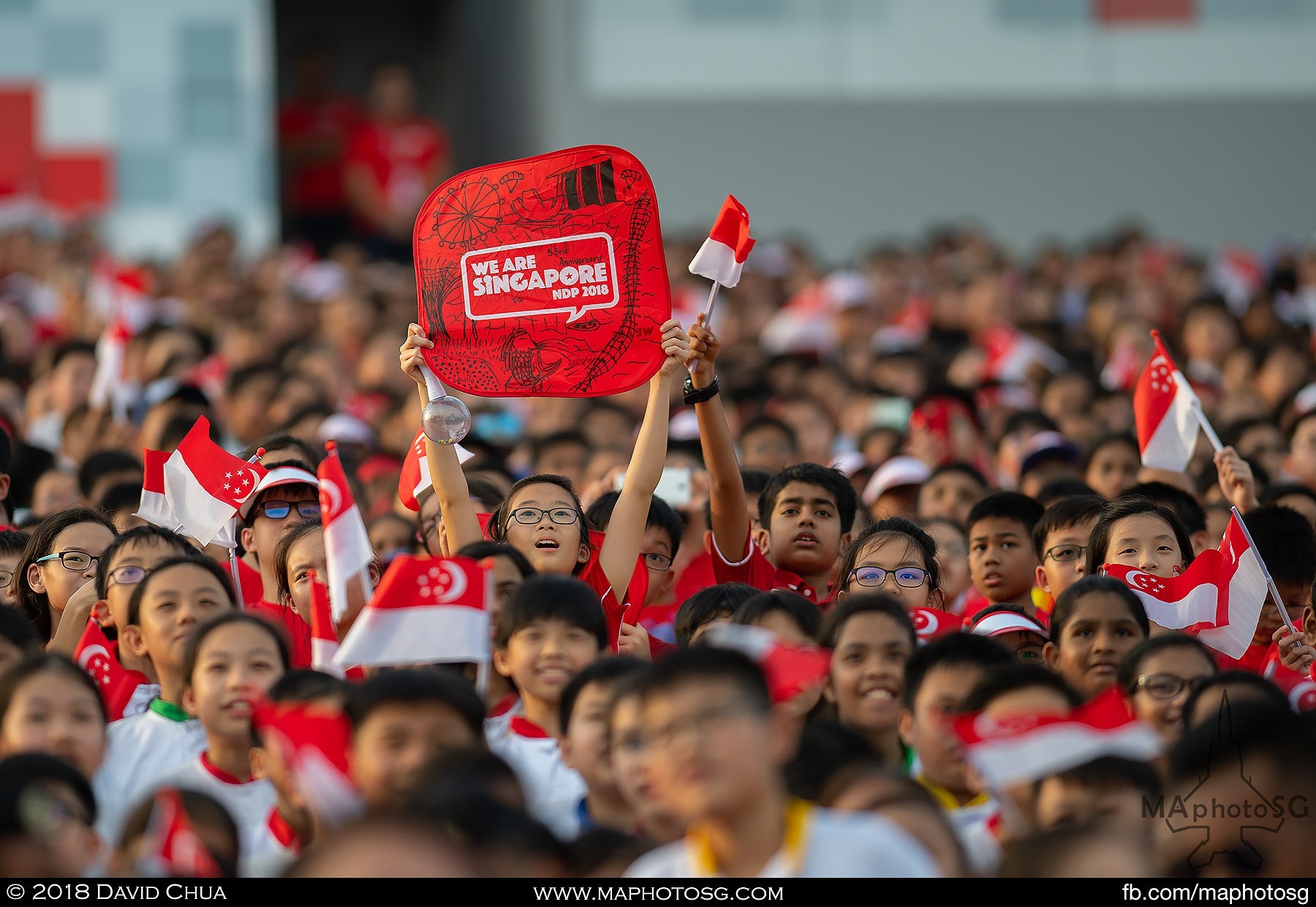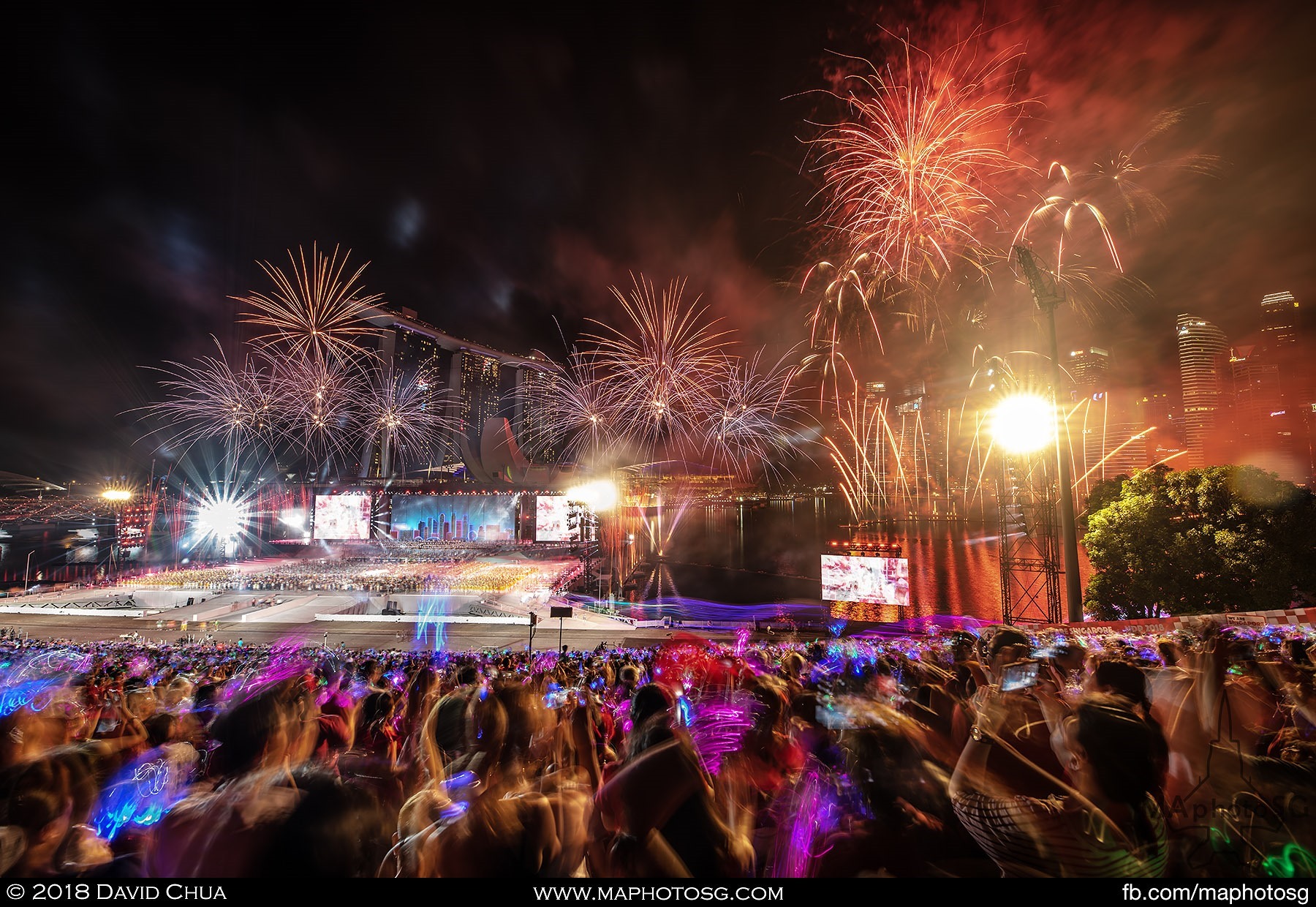 Trump-Kim Summit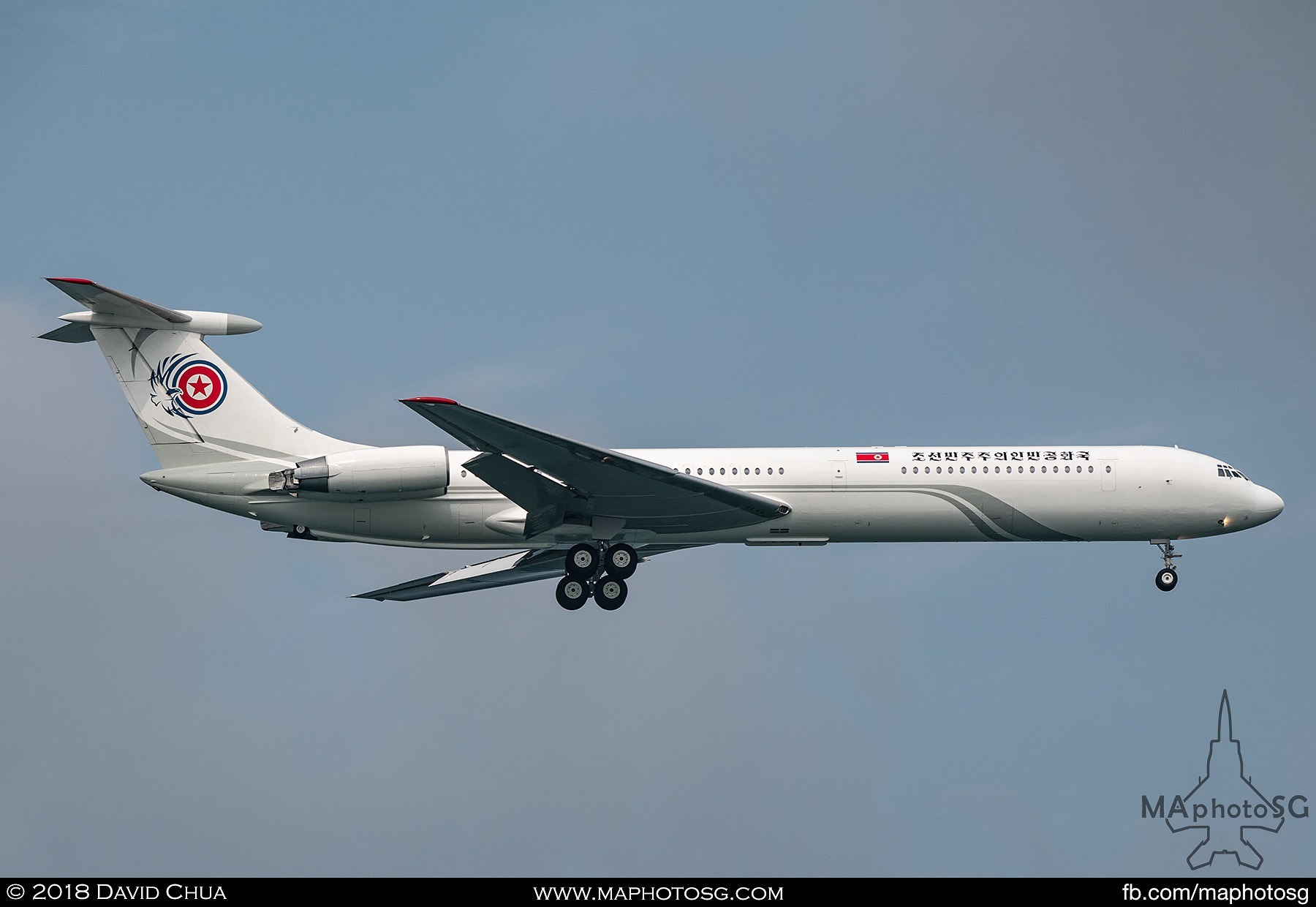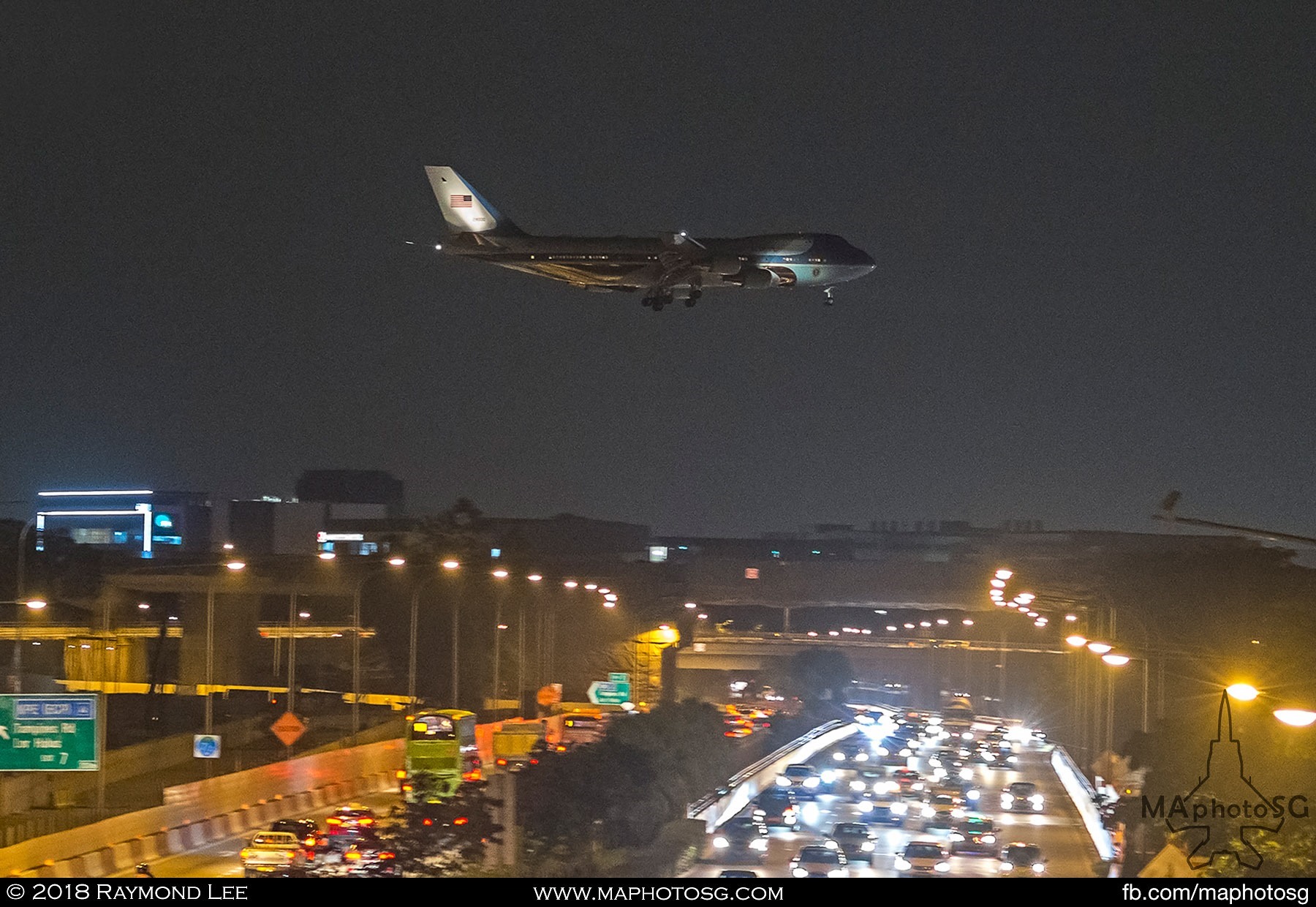 ASEAN Summit 2017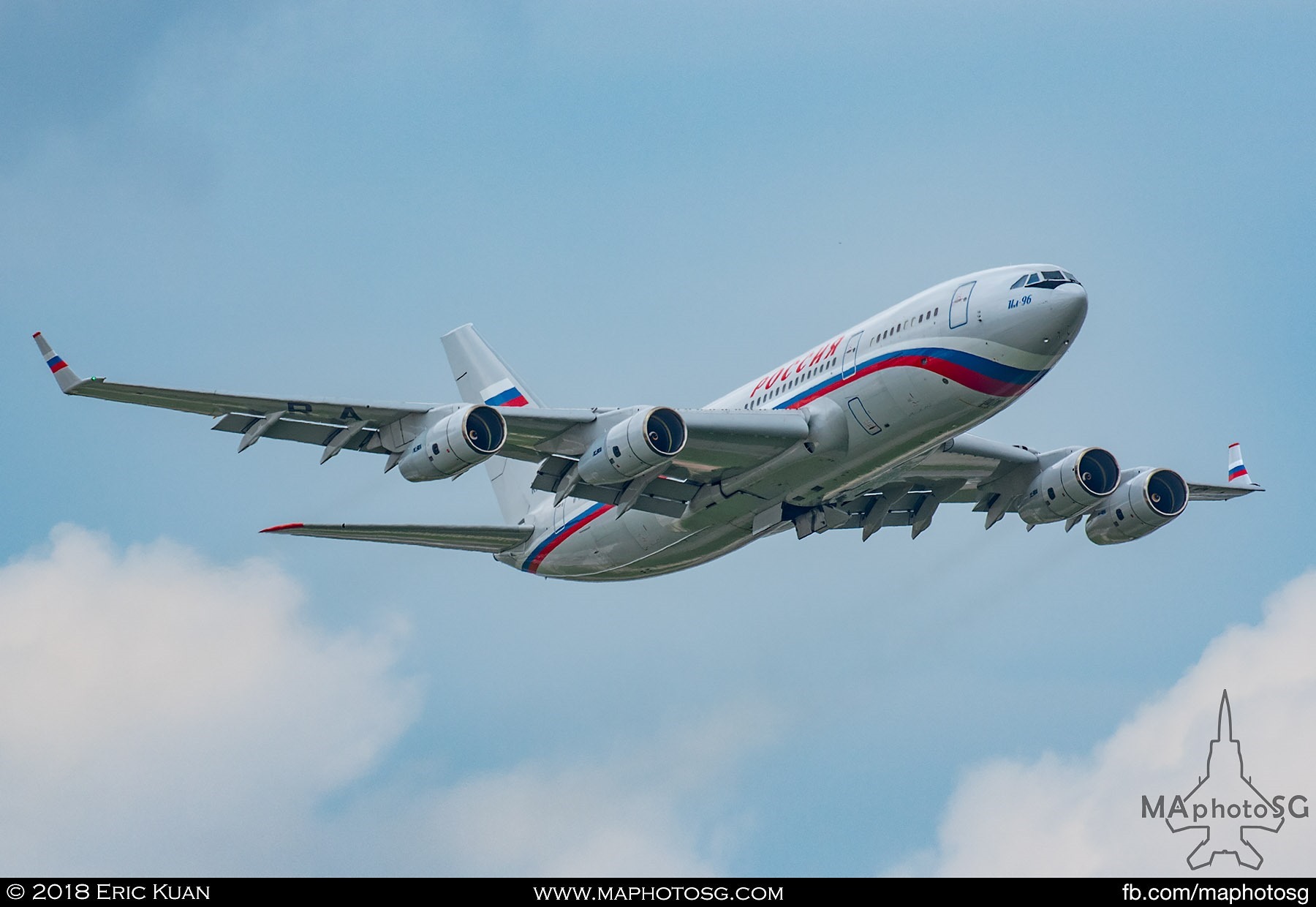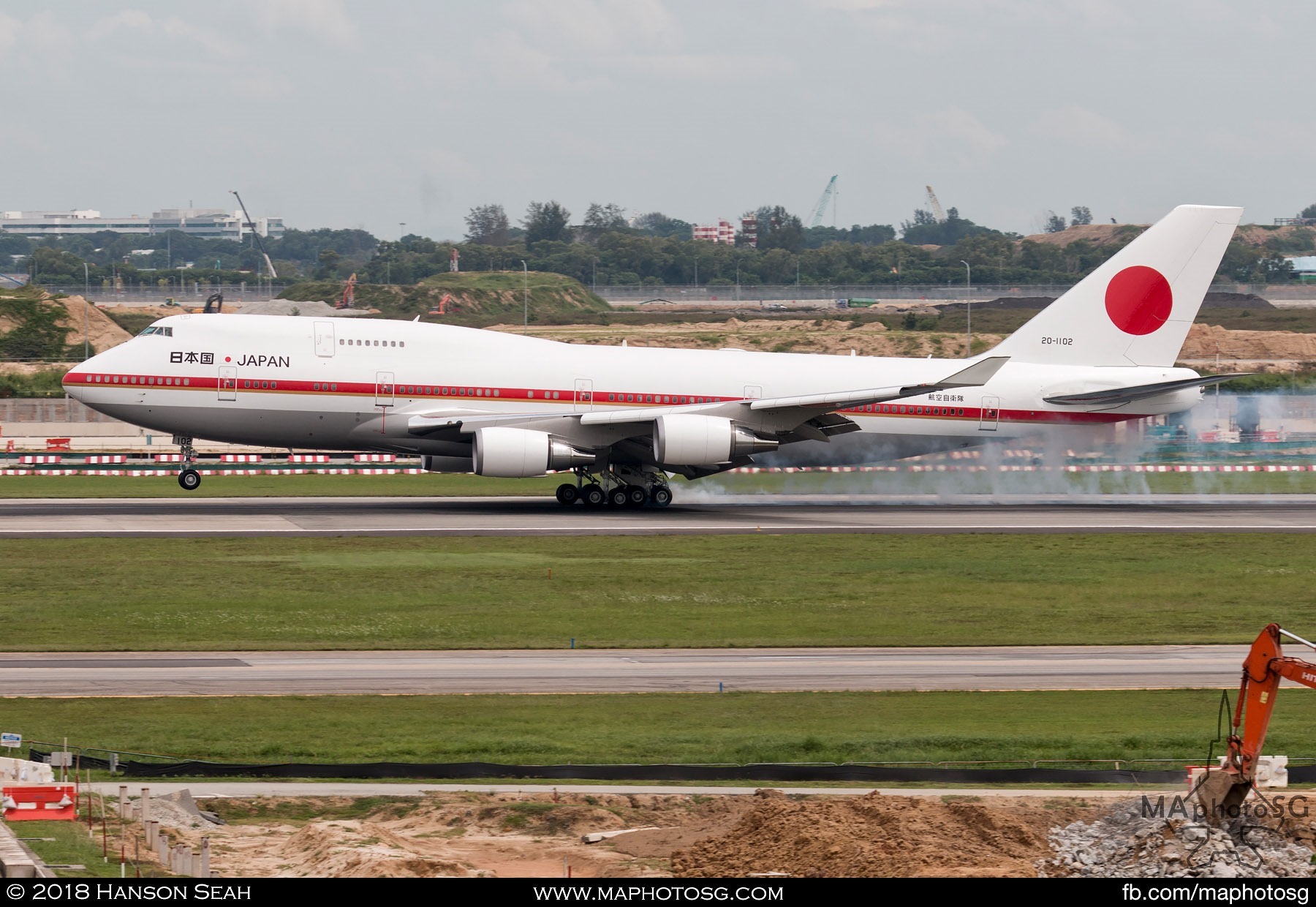 Bersama Shield 2018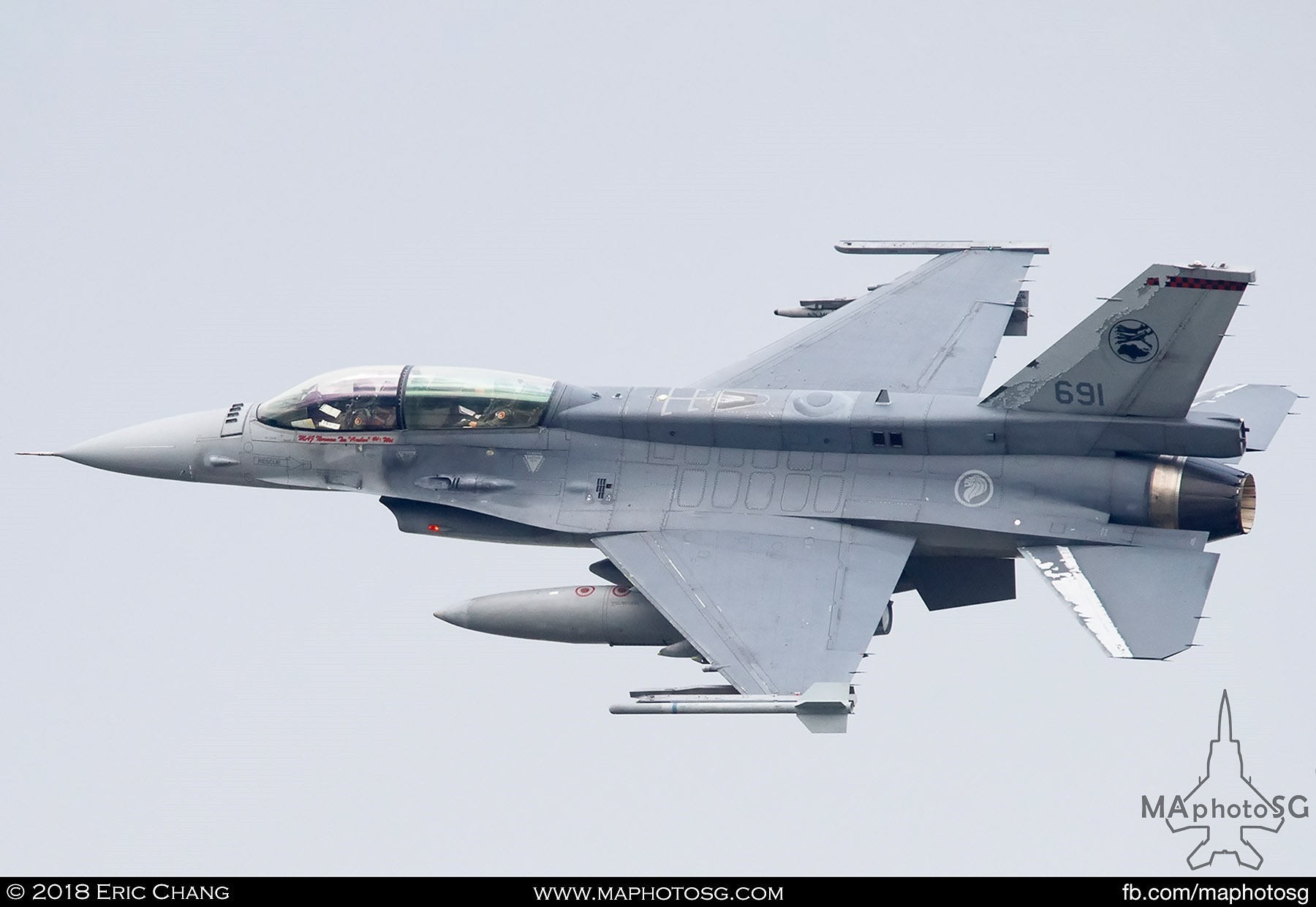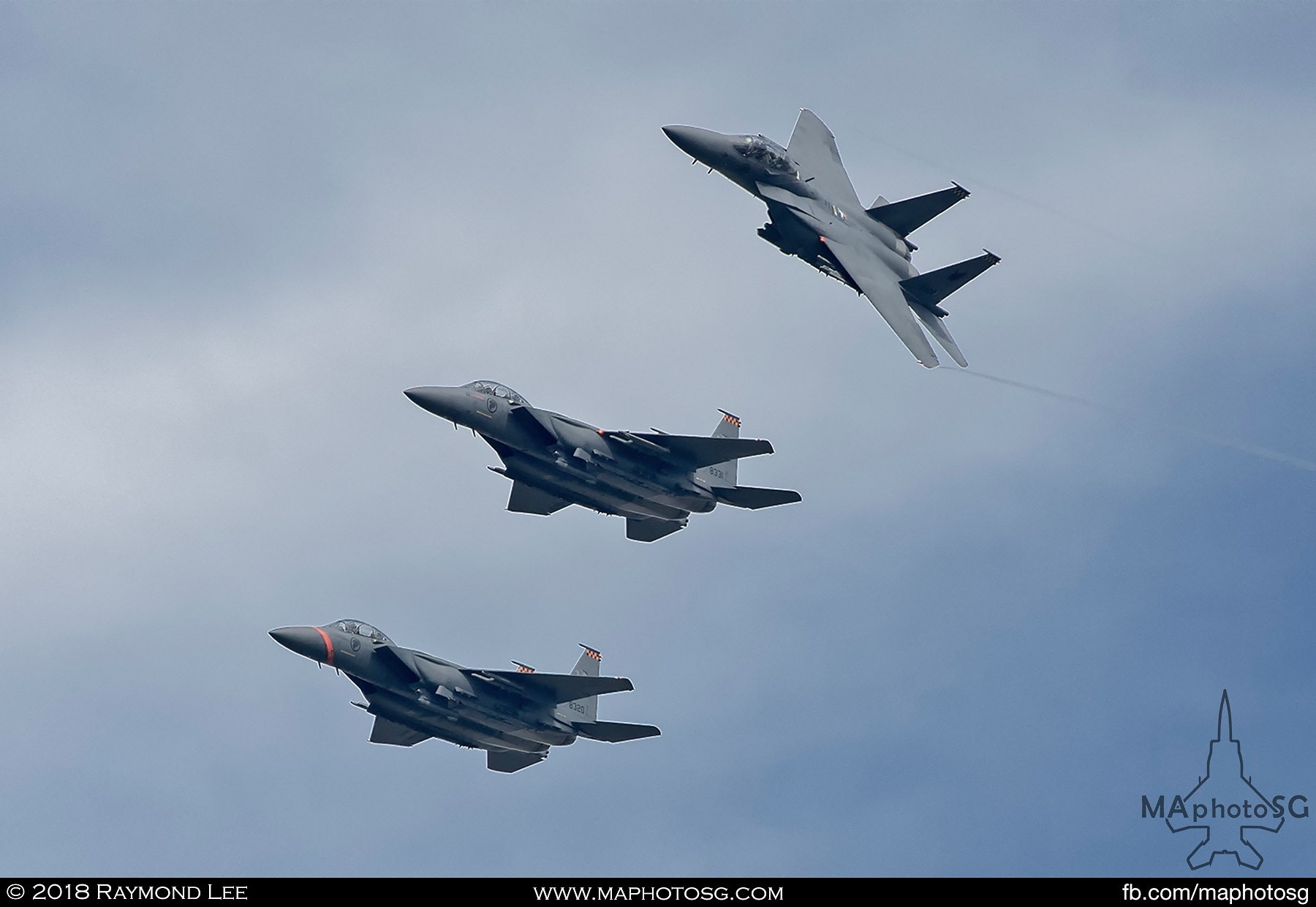 Polish Air Force 100th Anniversary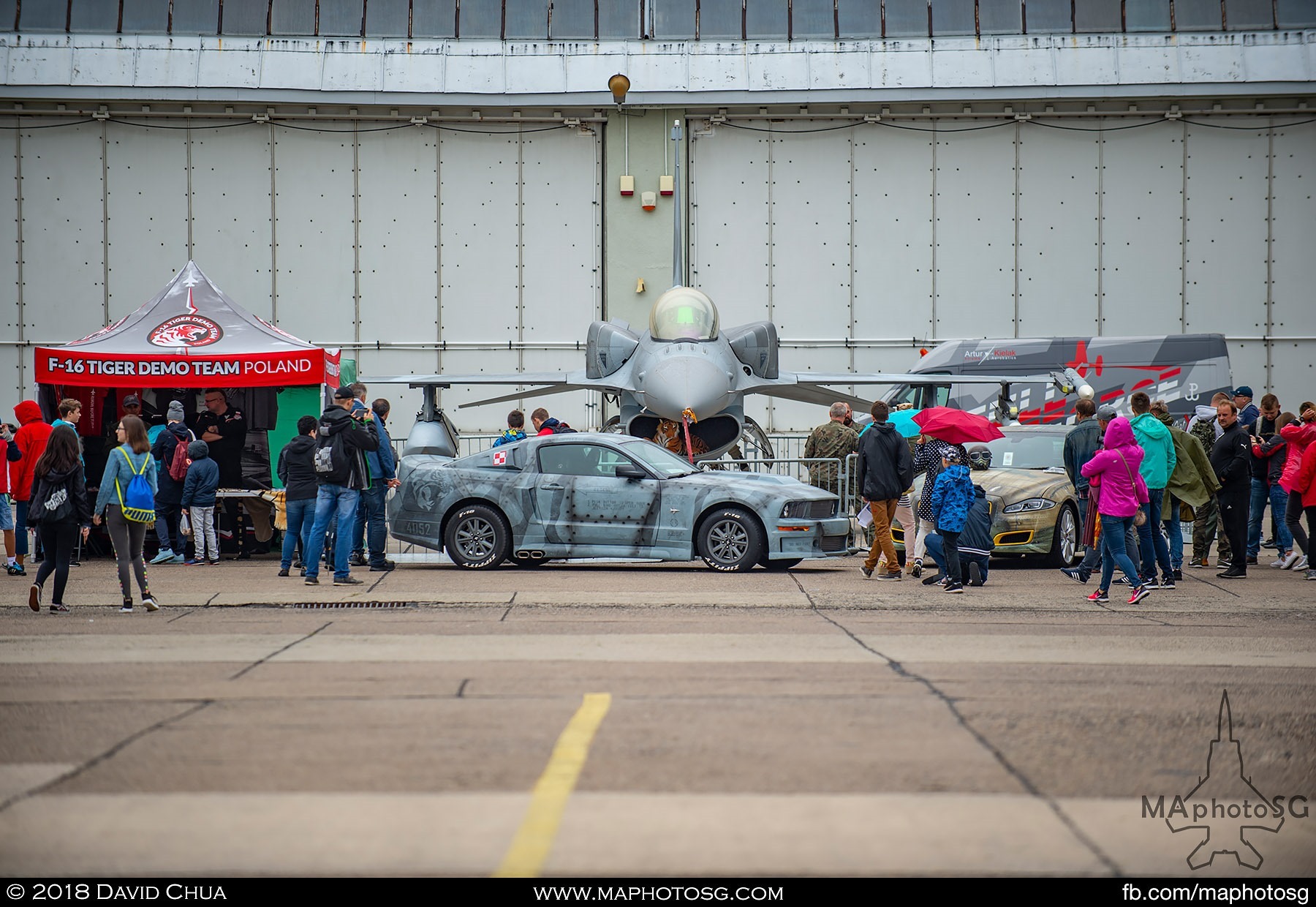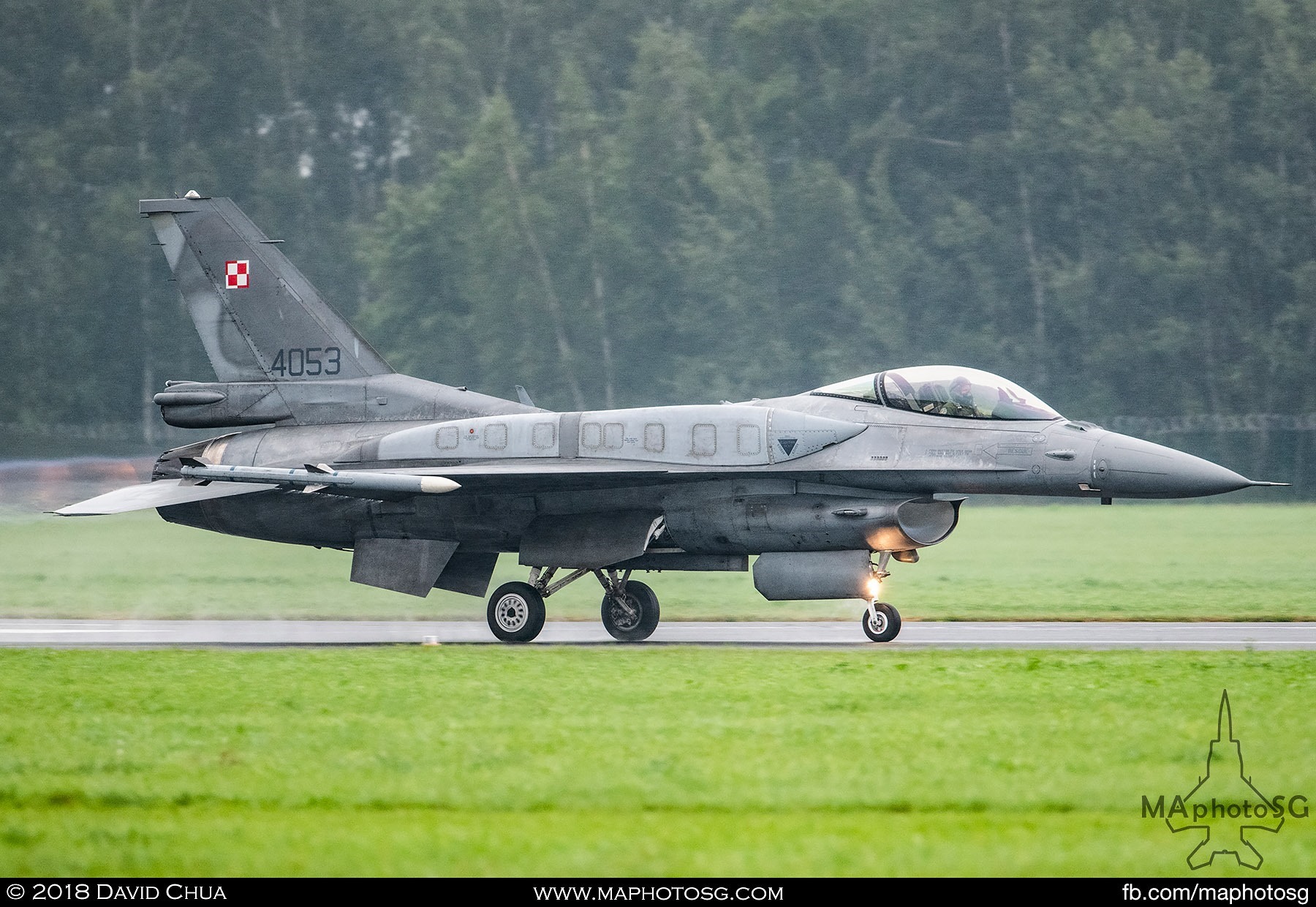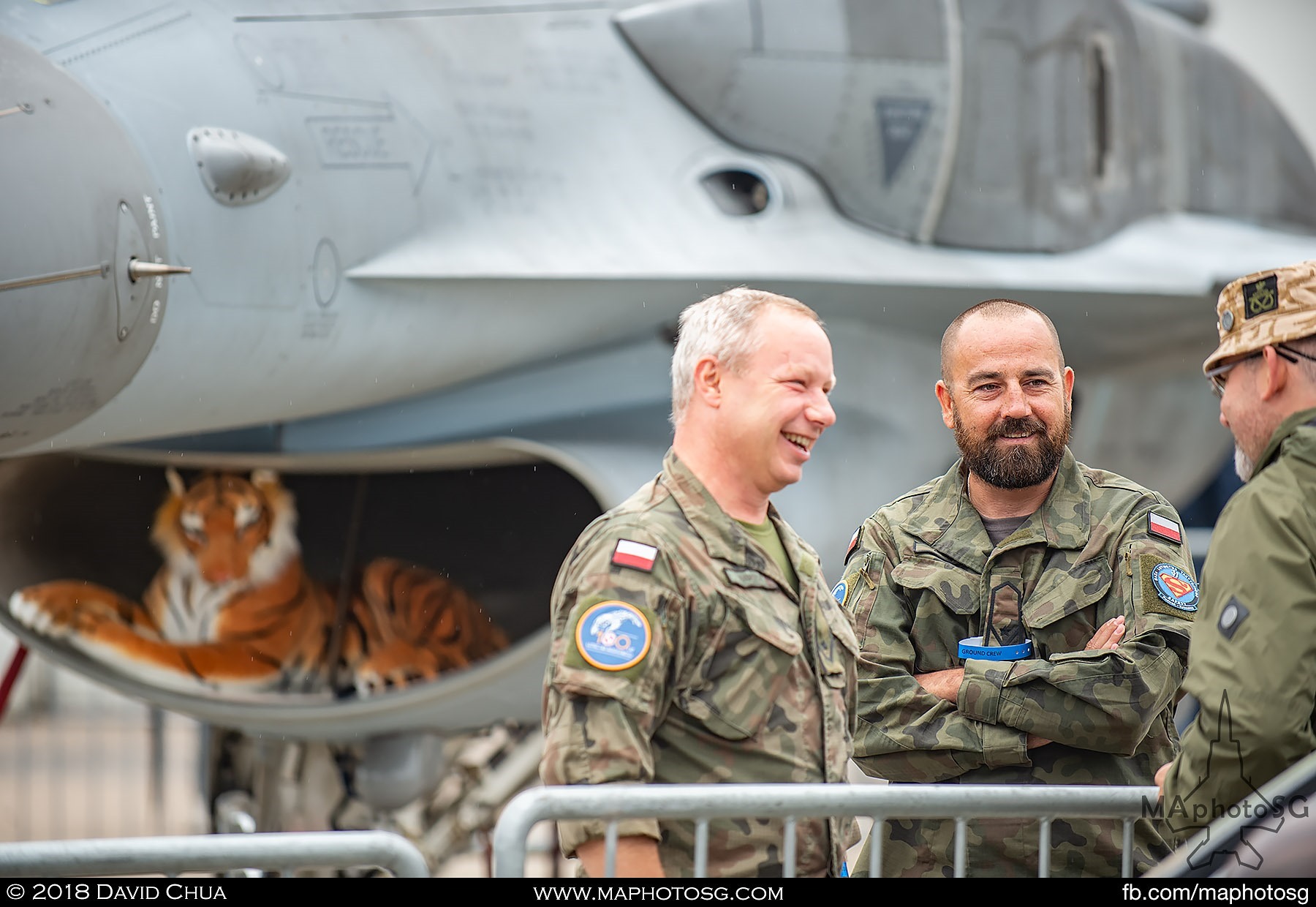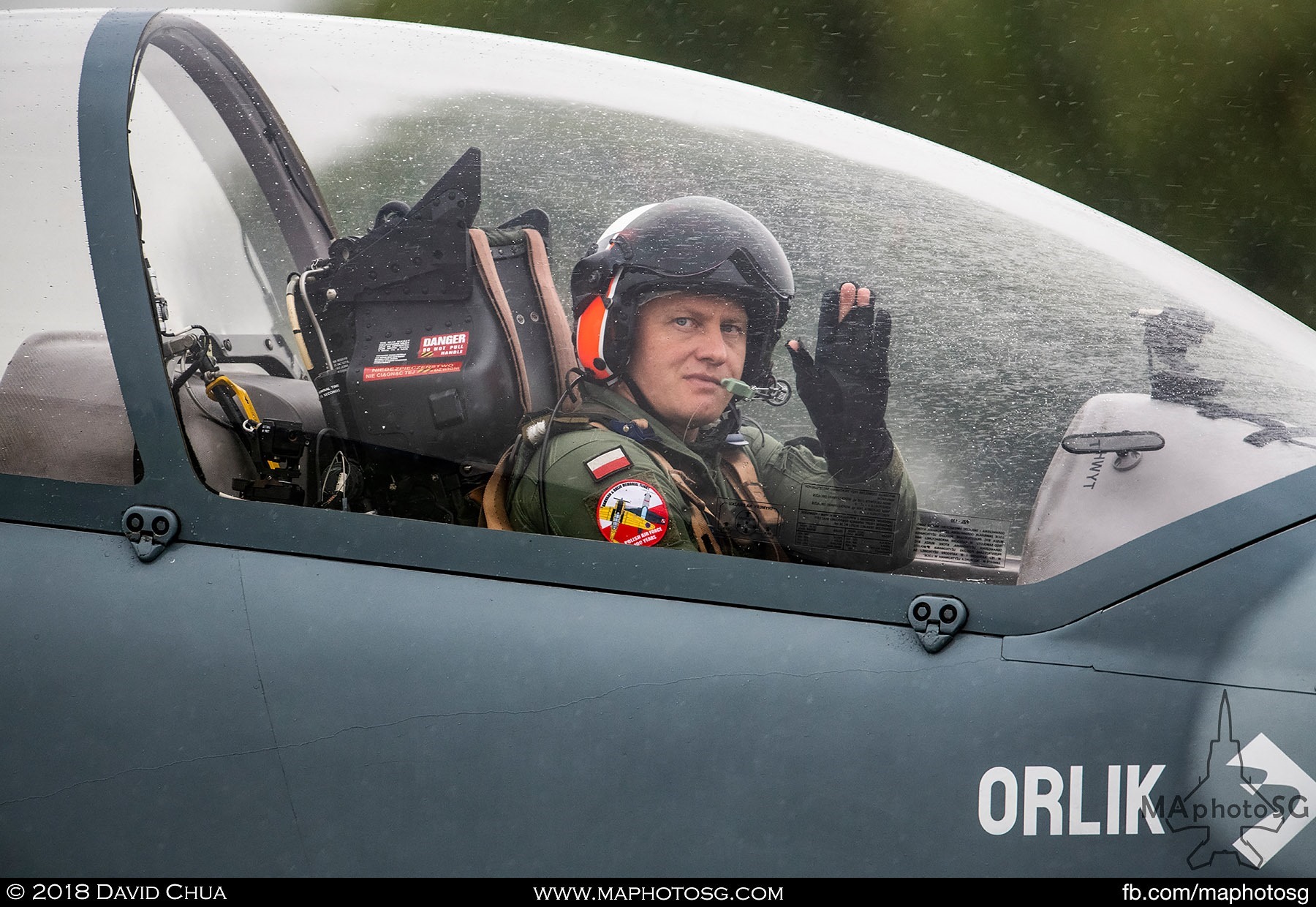 ARMY 2018 International Military and Technical Forum