In our very first interview feature on our site, our Editor had the opportunity to sit down with Dr Dinesh A. Keskar, Senior Vice President, Sales, Asia Pacific & India, Boeing Commercial Airplanes, at last month's LIMA '17 exhibition in Langkawi, Malaysia. In a short interview, Dr Dinesh shared his observations of the Asian market and Boeing's perspectives on some key points.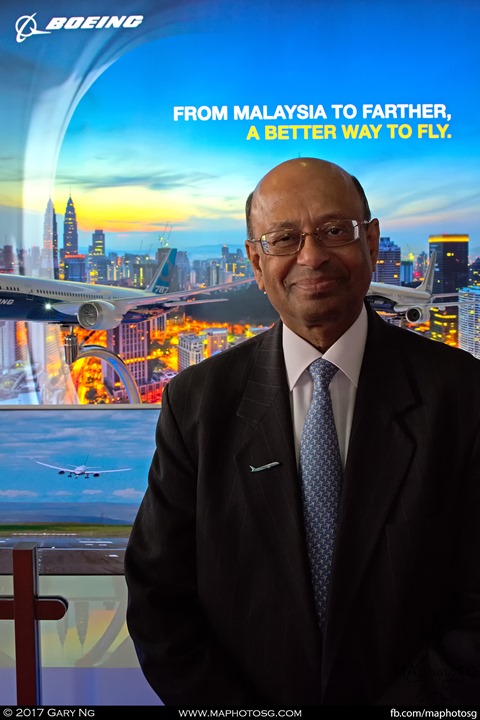 Editor: What is Boeing's objectives for this year's LIMA participation?
Dr Dinesh Keskar: Our participation is to show Boeing's support and commitment to the host country, Malaysia, and it also provides a networking opportunity for both current and potential customers. We also use this platform to make important announcements, such as Malindo Air being the first customer to operate the Boeing 737 MAX aircraft in commercial service.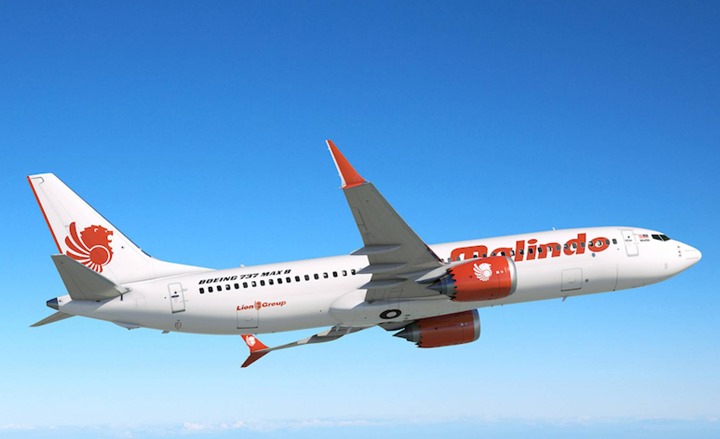 (Image Credit: Boeing)
Editor: In today's economic situation and strong competition in the civil aviation market, how does Boeing counter these challenges?
Dr Dinesh Keskar: The reputation of Boeing is a key factor in allowing us to build our own path among these challenges. Generally, we know that most airlines that are used to a particular brand tend to follow up with it for future growth, and we are very confident in our brand.
Economically, Boeing is enjoying a good financial environment. Most importantly, we are comfortable with who we sell to and what we are selling.

Editor: Does Boeing expect strong competition from China's civil aviation manufacturing industry?
Dr Dinesh Keskar: It is the aspiration of many countries to move into commercial and, or, military aircraft manufacturing as this is one of the benchmark of their technical capabilities and infrastructure.
For Boeing, we will continue to focus on people pleasing features in our products and offer a strong commercially viable product for our customers that can withstand factors such as fuel prices, lower yields and currency fluctuations.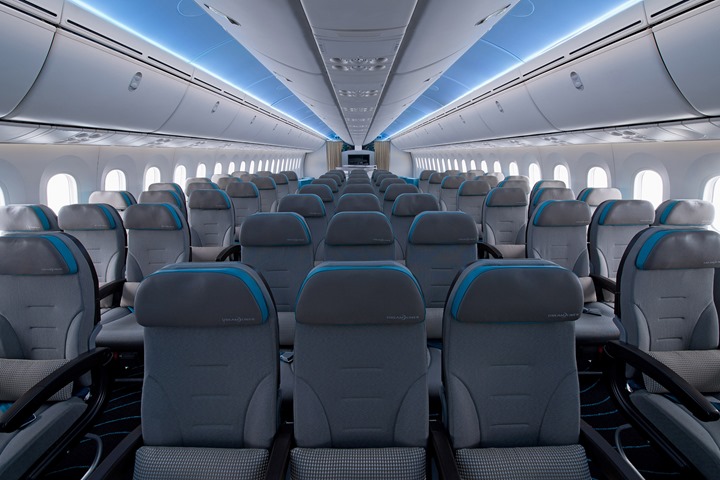 (Image Credit: Boeing)
Editor: What is Boeing's outlook for the Asian civil aviation market for its products?
Dr Dinesh Keskar: Asia is a much stronger market than the rest of the world, with a projected 6% passenger traffic growth alone. We anticipated that a majority of the orders in Asia will be single-aisle orders which will enable the growth plans of the region's airlines. Also, with its emergence as a player in the long-haul international market, Asian airlines will rely heavily on small and medium widebody airplanes, which our products such as the 787-9 and 777X are targeting at.
In terms of air cargo, it is acknowledged that many of the large and highly efficient cargo operators are located in the Asian region, and this is expected to grow by about 5.2% annually. While passenger aircraft also do carry air cargo, we believe that dedicated freighter aircraft provides a higher degree of reliability, and control over timing and routing.
Overall, we see a very healthy market for Boeing's business opportunities in this region.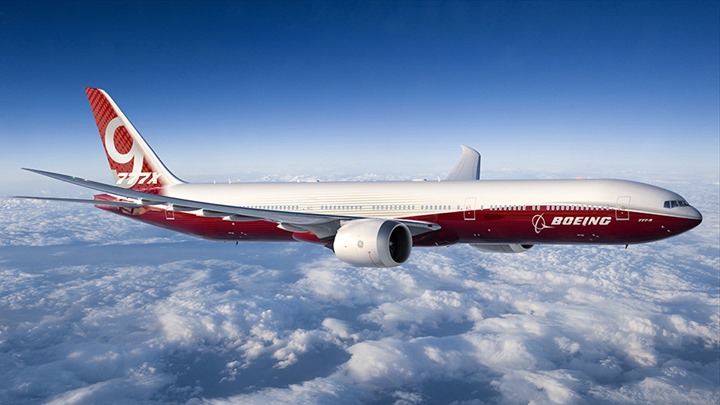 (Image Credit: Boeing)
MAphotoSG would like to thank Dr Dinesh Keskar for his time, and Ms Joanna Pickup, International Communications, Boeing, for arranging the interview.