Exercise Bersama Shield 2017 was kicked off on 27 April in Malaysia, as part of Southeast Asia's longest, and the world's second-oldest multilateral defence relationship, the Five Power Defence Arrangements (FPDA). The exercise aims to enhance the interoperability and reinforce ties between the founding members of the FPDA – Australia, Malaysia, New Zealand, Singapore and the United Kingdom.
During the exercise period from 27 April to 9 May, a total of 10 ships and 45 aircraft from the five countries will be conducting naval and air exercises in international waters and within the FPDA exercise areas in Malaysia and Singapore. Naval assets include HMNZS Te Kaha from the Royal New Zealand Navy and HMAS Ballarat and HMAS Farncomb from the Royal Australian Navy.
Defence Indivisibility
The FPDA came about following Britain's withdrawal of its military forces "East of the Suez", and on the need for close cooperation in view of the indivisibility of Malaysia's and Singapore's defence. Under the agreement, in the event of any external aggression or threat against the Malay Peninsula or Singapore, the five countries will consult with one another on measures to be taken. The FPDA superceded the 1957 Anglo-Malayan Defence Agreement (AMDA), and came into effect on 1 November 1971.
As part of the agreement, the Integrated Air Defence System (IADS) was set up in Royal Malaysian Air Force (RMAF) Butterworth Air Base on 1 September 1971, overseen by the Air Defence Council (ADF). A Joint Consultative Council (JCC) was also formed for senior officials to discuss defence matters. In 1994, the ADC and JCC were replaced by the FPDA Consultative Council, and in 2000, the IADS was renamed the Integrated Area Defence System.
MAphotoSG members were on hand today to photograph the RSAF aircraft as they took off from Paya Lebar Air Base (PLAB) for the start of the air component of Bersama Shield.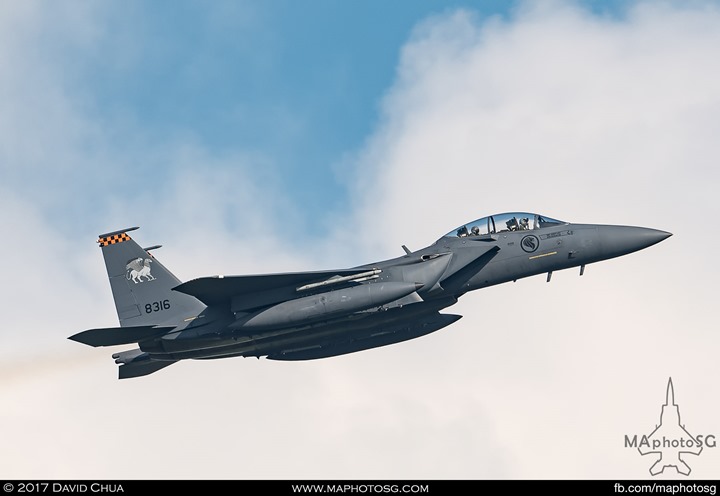 142SQN F-15SG 8316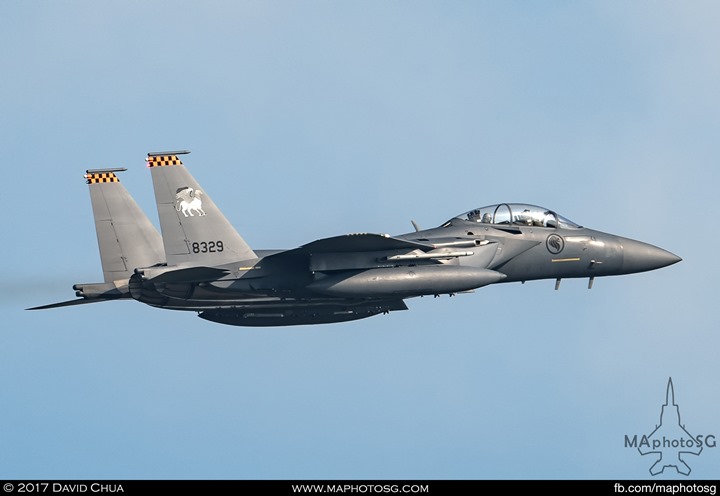 142SQN F-15SG 8329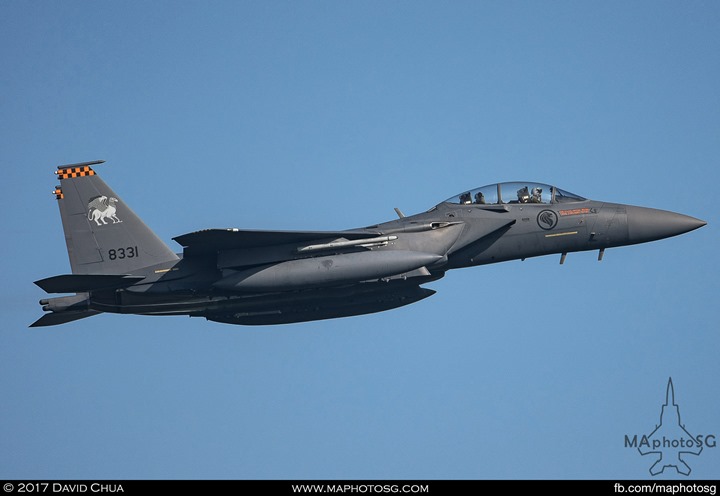 142SQN F-15SG 8331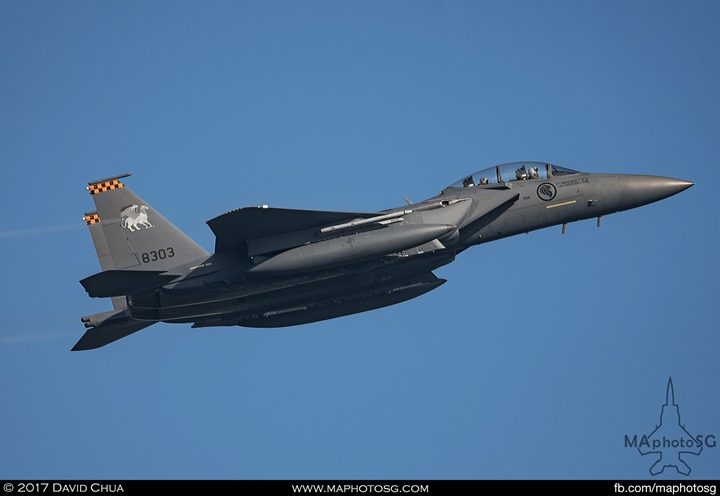 142SQN F-15SG 8303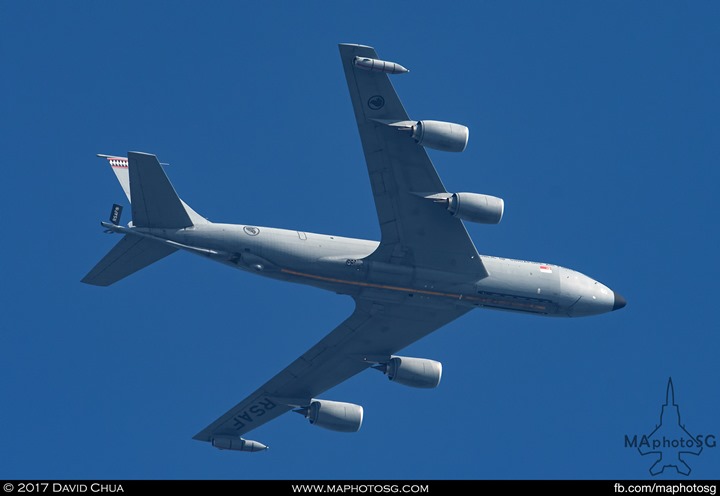 112SQN KC-135R Stratotanker overflies PLAB enroute to support the missions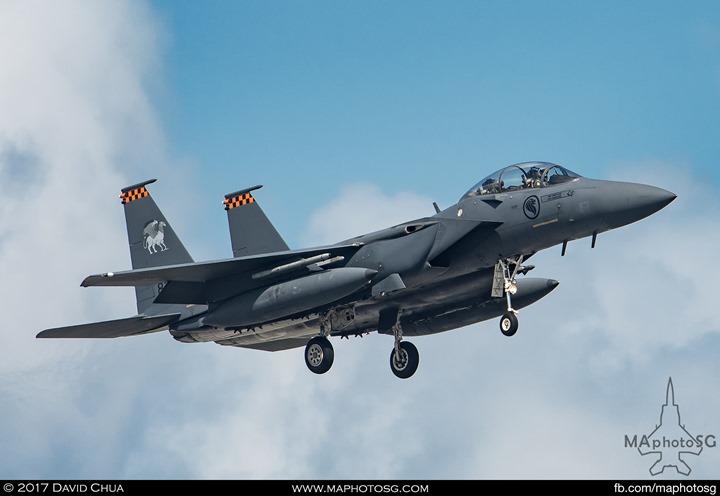 142SQN F-15SG 8316
142SQN F-15SG 8329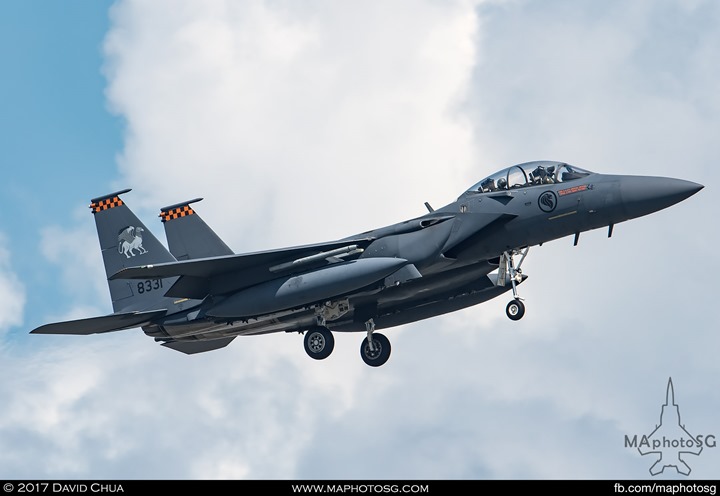 142SQN F-15SG 8331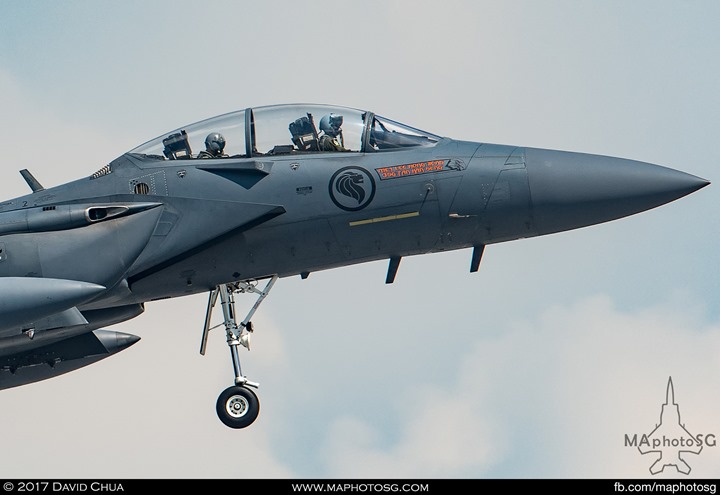 142SQN F-15SG 8331 Nose Detail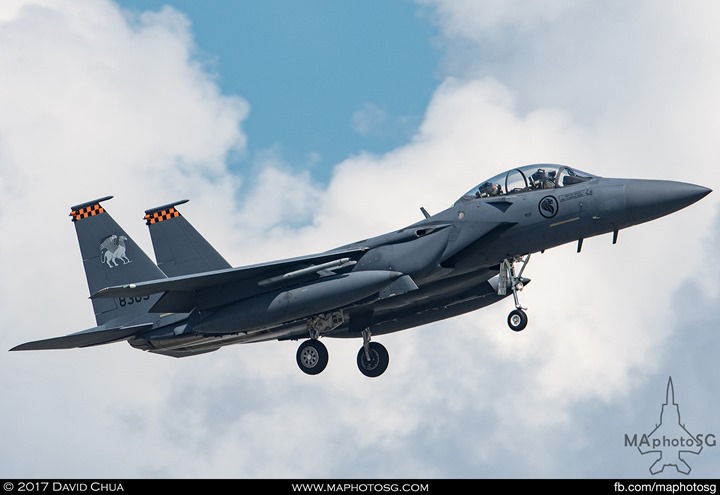 142SQN F-15SG 8303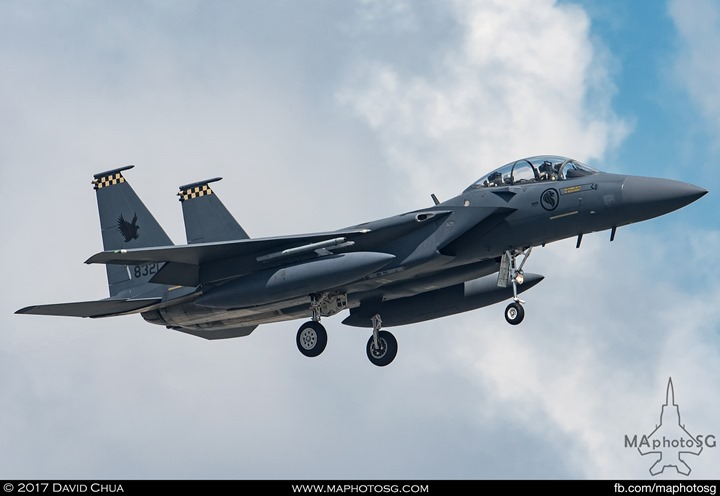 149SQN F-15SG 8321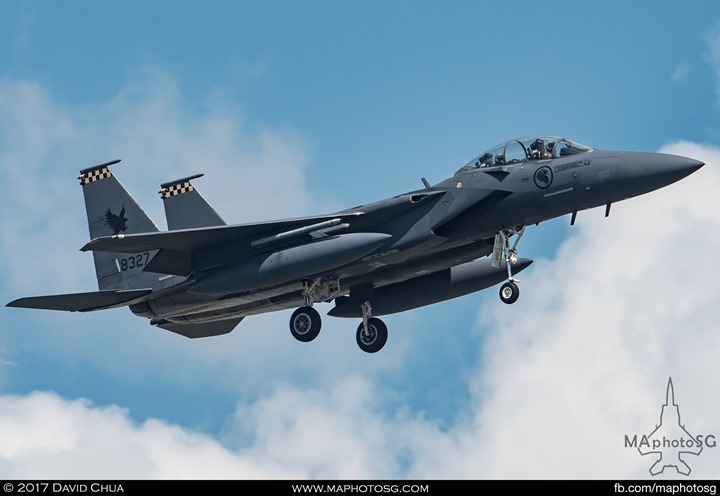 149SQN F-15SG 8327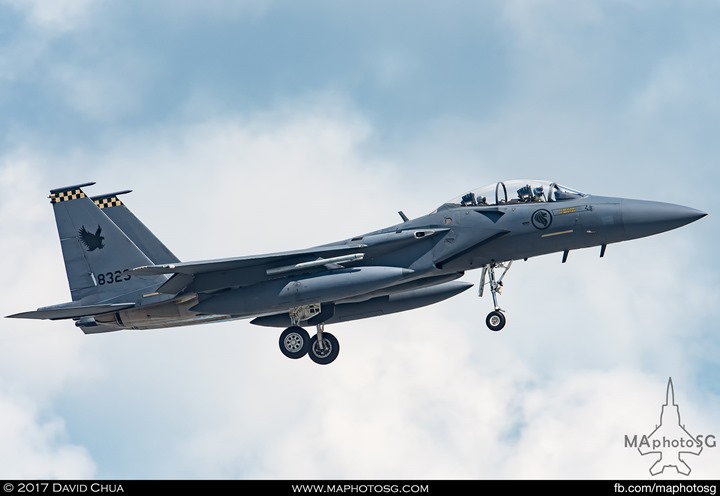 149SQN F-15SG 8323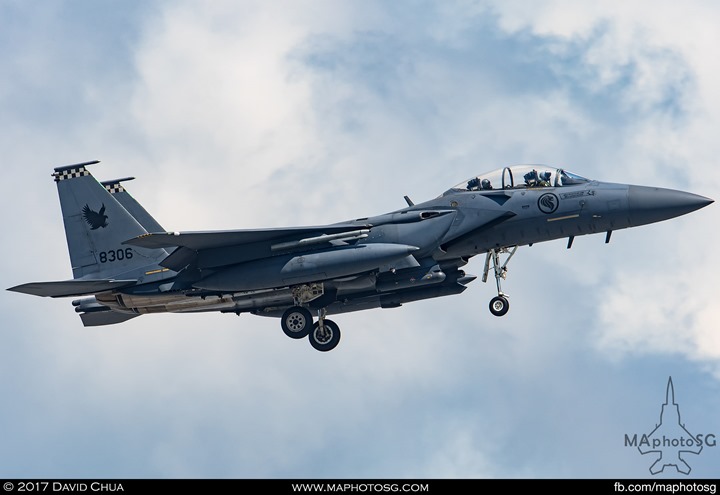 149SQN F-15SG 8306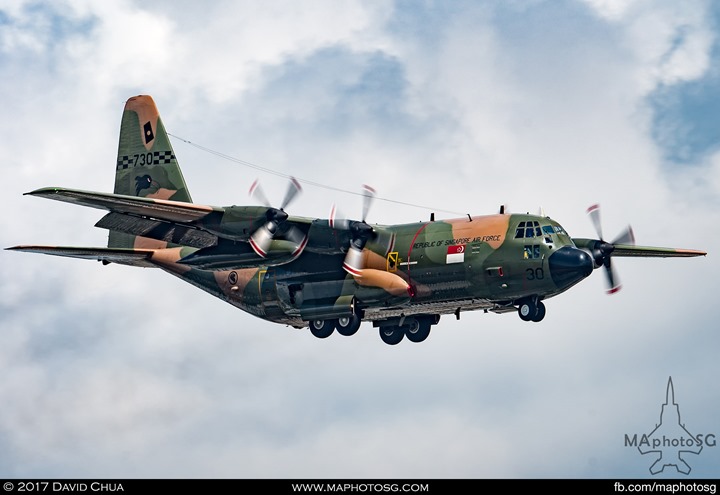 122SQN C-130 Hercules 730