PHOTO FEATURE | 14 IMAGES
---
Singapore is honoured to take on the Chairmanship of ASEAN in 2018 and we hosted the 33rd ASEAN Summit in Nov 2018. While the country extended a very warm welcome to all friends, colleagues and delegates from various ASEAN countries and other notable head of states such as President Putin from the Russian Federation and Li Keqiang, Premier of the State Council of the People's Republic of China.
With all these special guest, we had quite a number of special aircraft arrivals to Changi International Airport for this event.
Some of our folks were out catching them.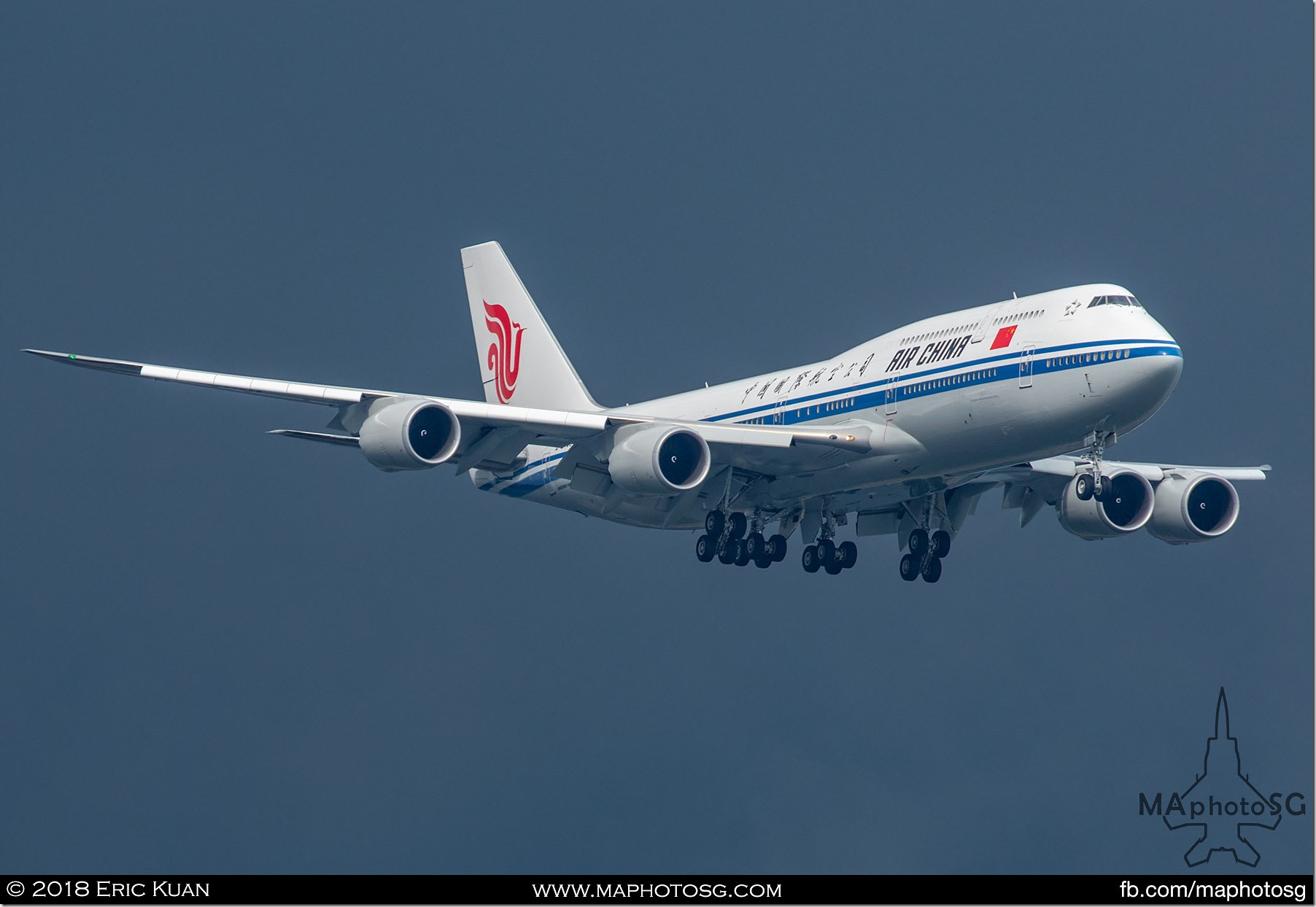 01. Ferrying Premier Li Keqiang is the Air China Boeing 747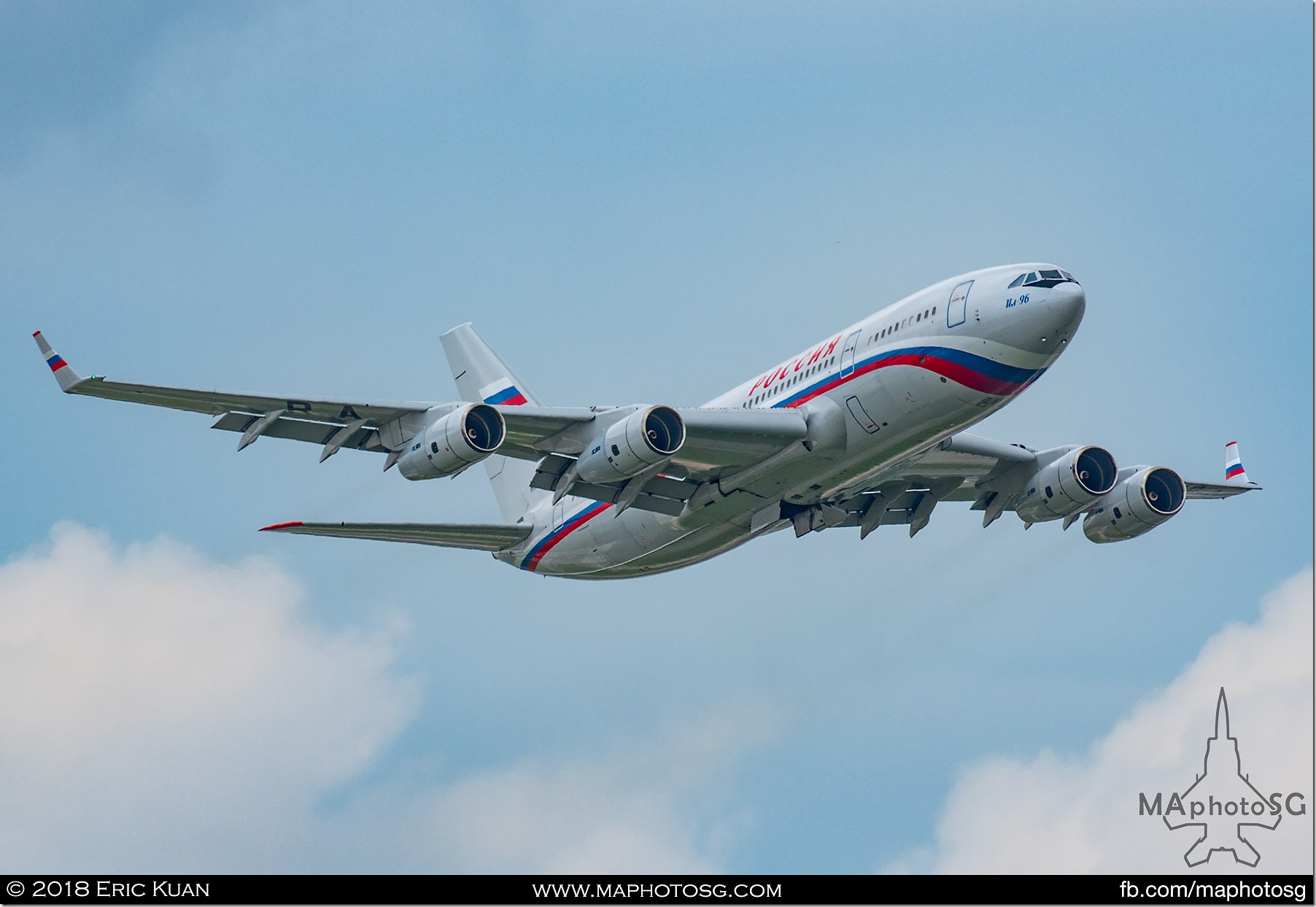 02. Russian Air Force Il-96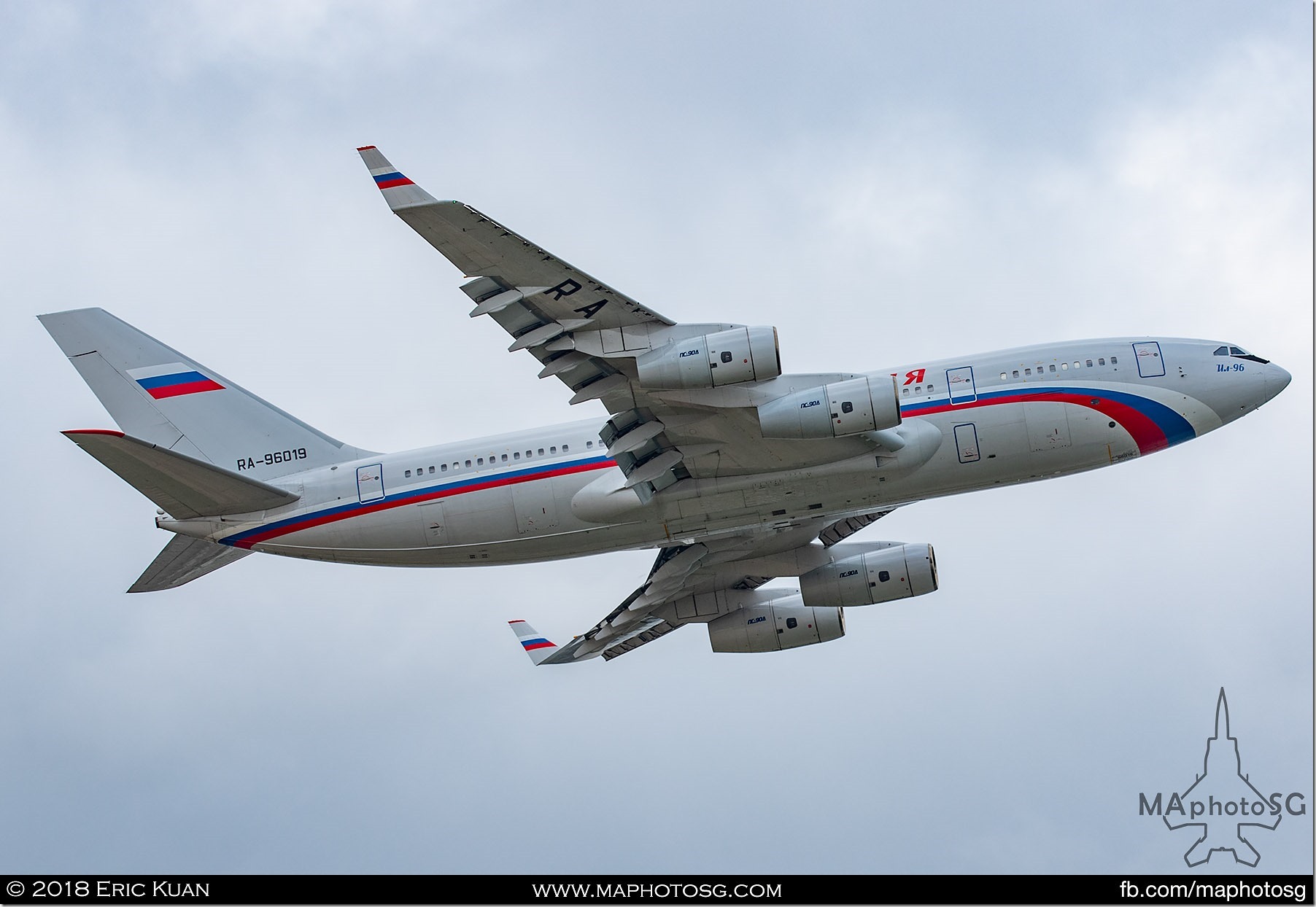 03. Ferrying President Putin is the Russian Air Force Il-96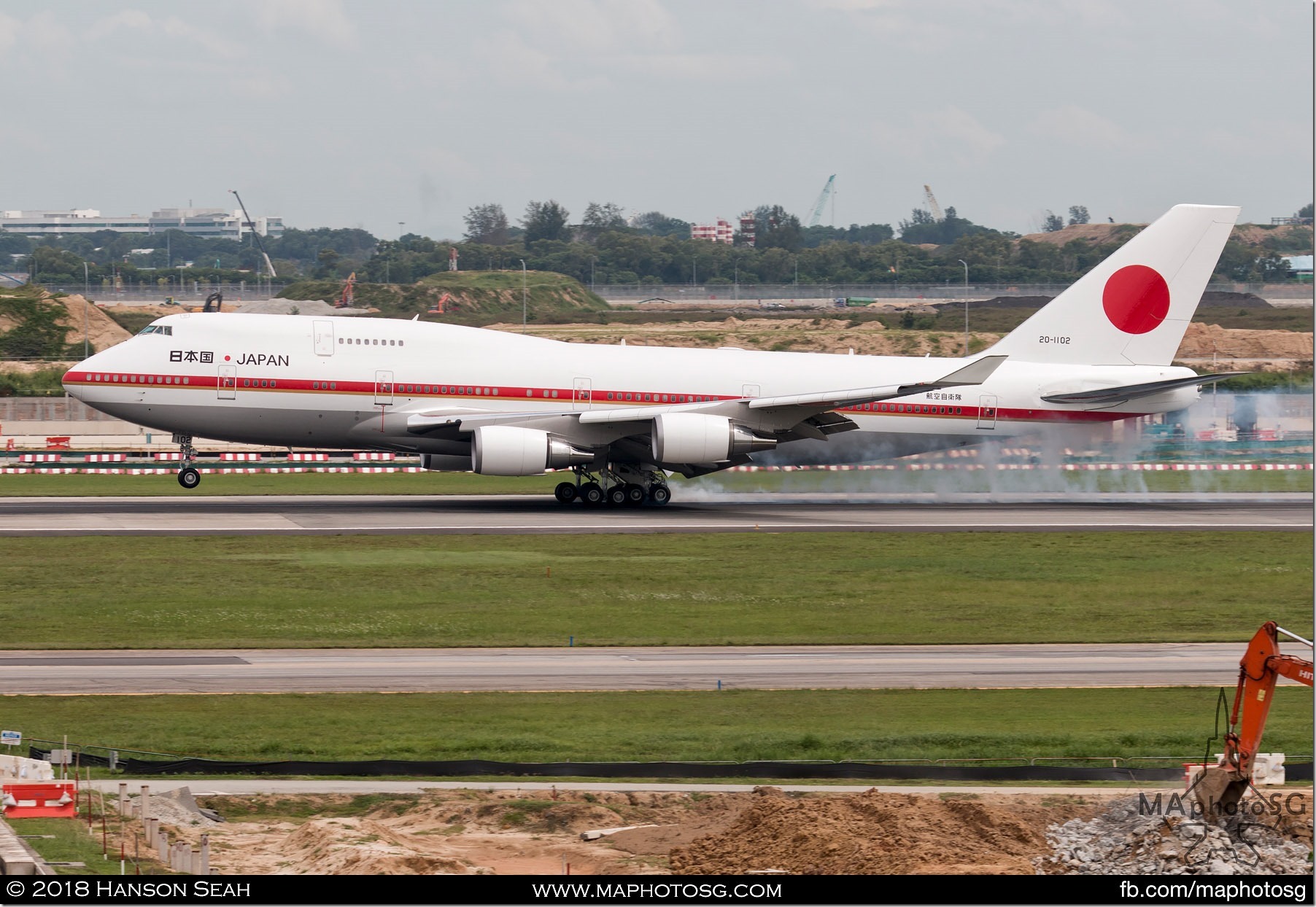 04. Japan Air Force Boeing 747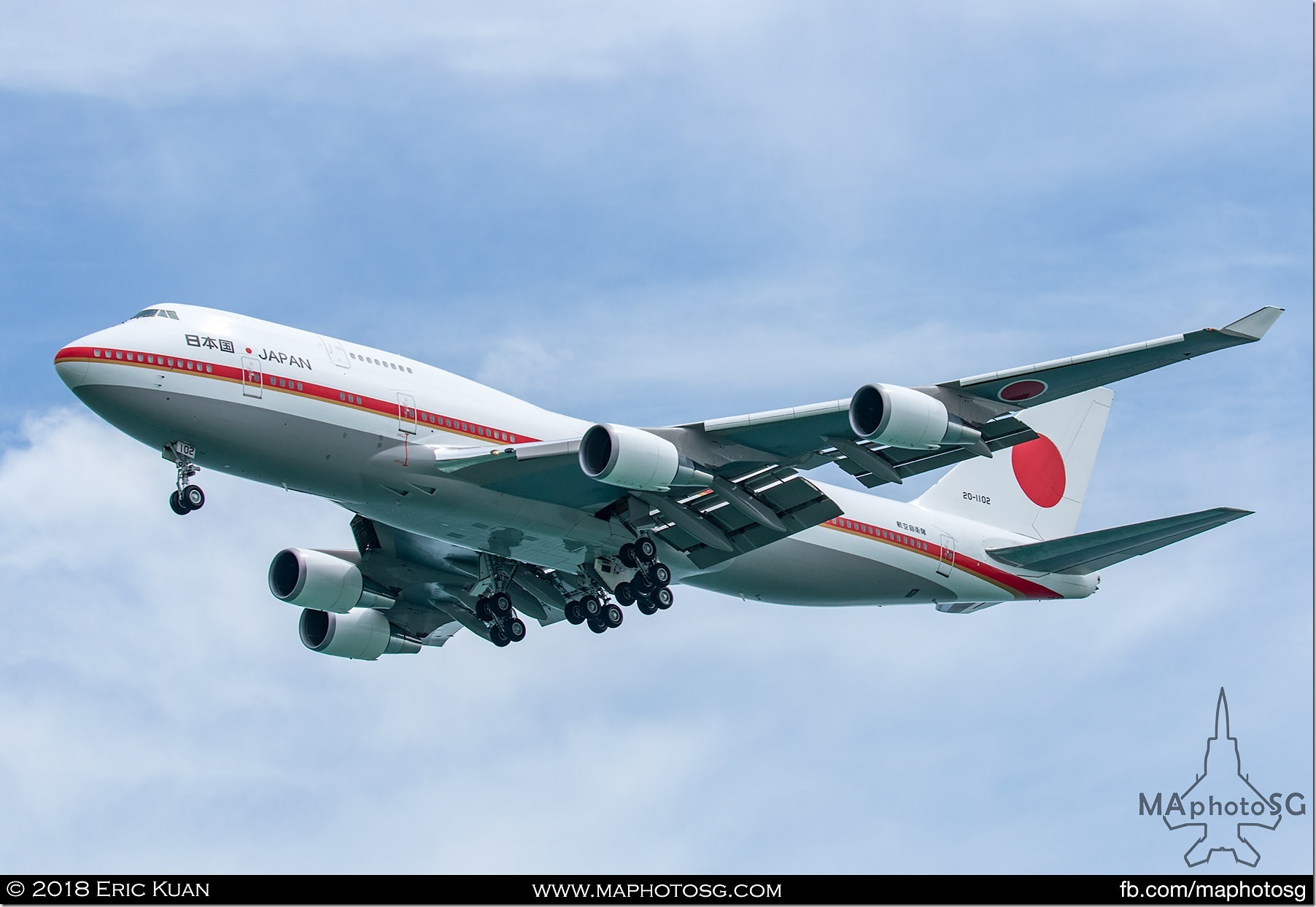 05. Japan Air Force Boeing 747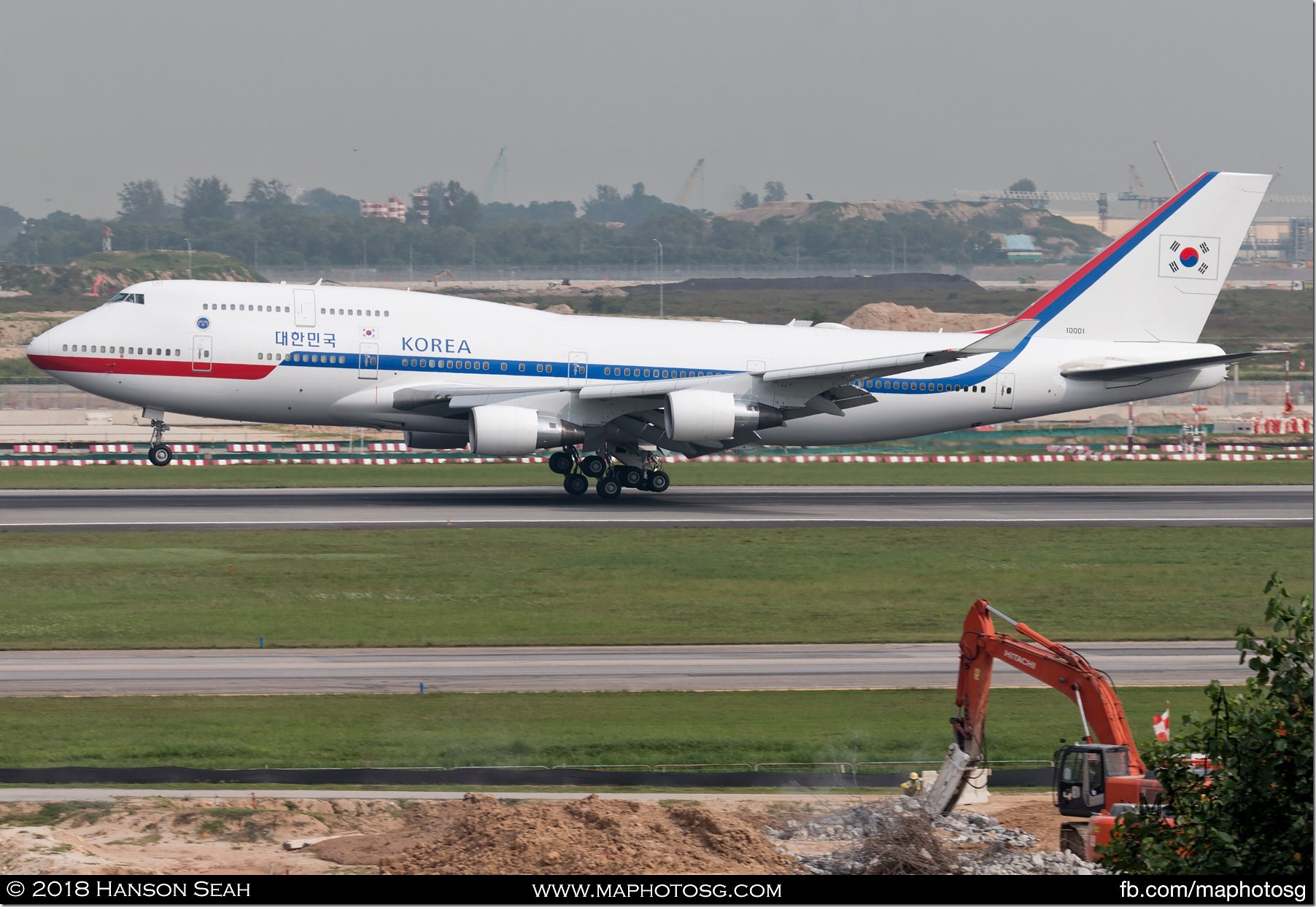 06. Korean Air Force 1

07. Royal Thai Air Force Superjet SSJ100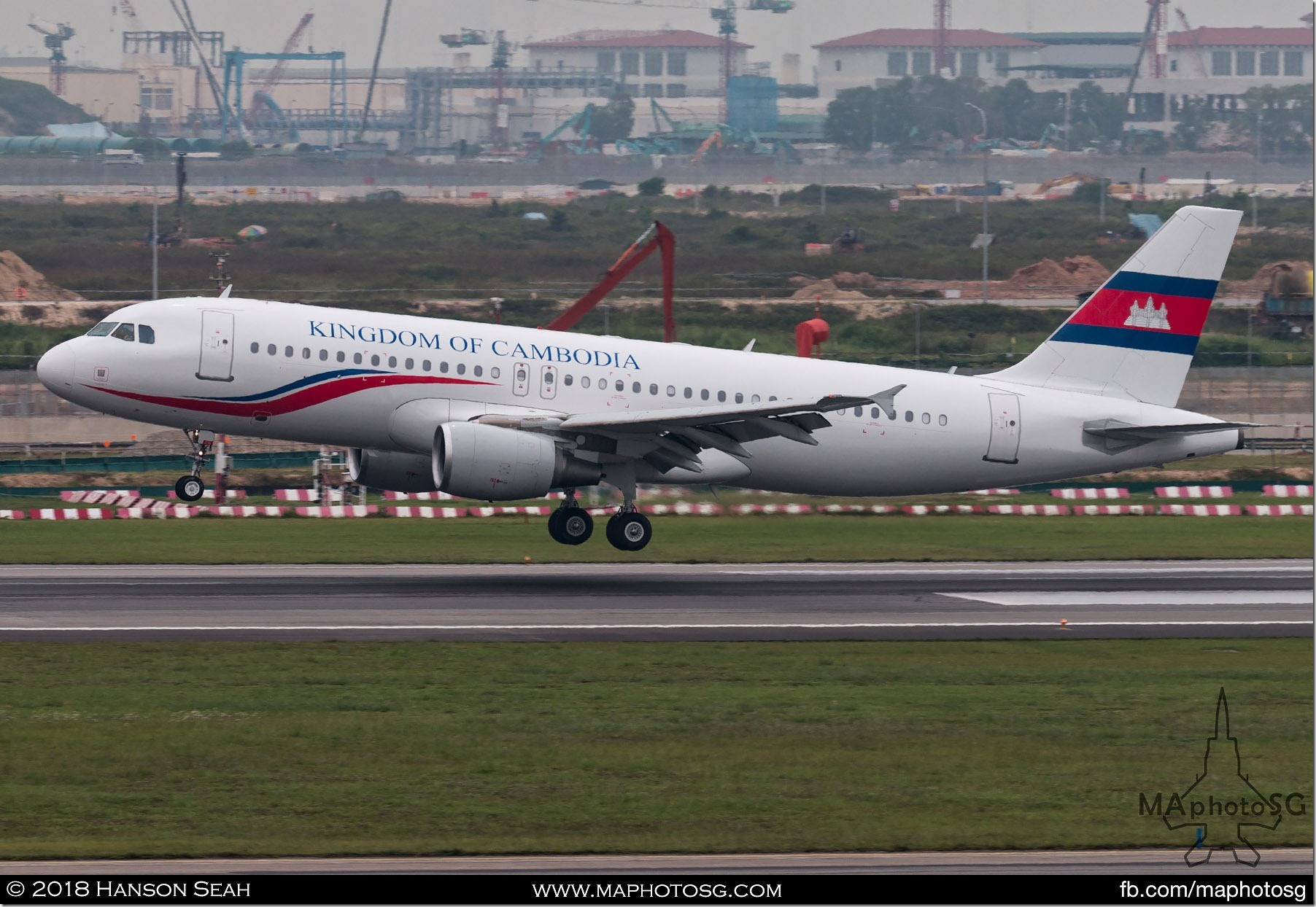 08. Kingdom of Cambodia Airbus A320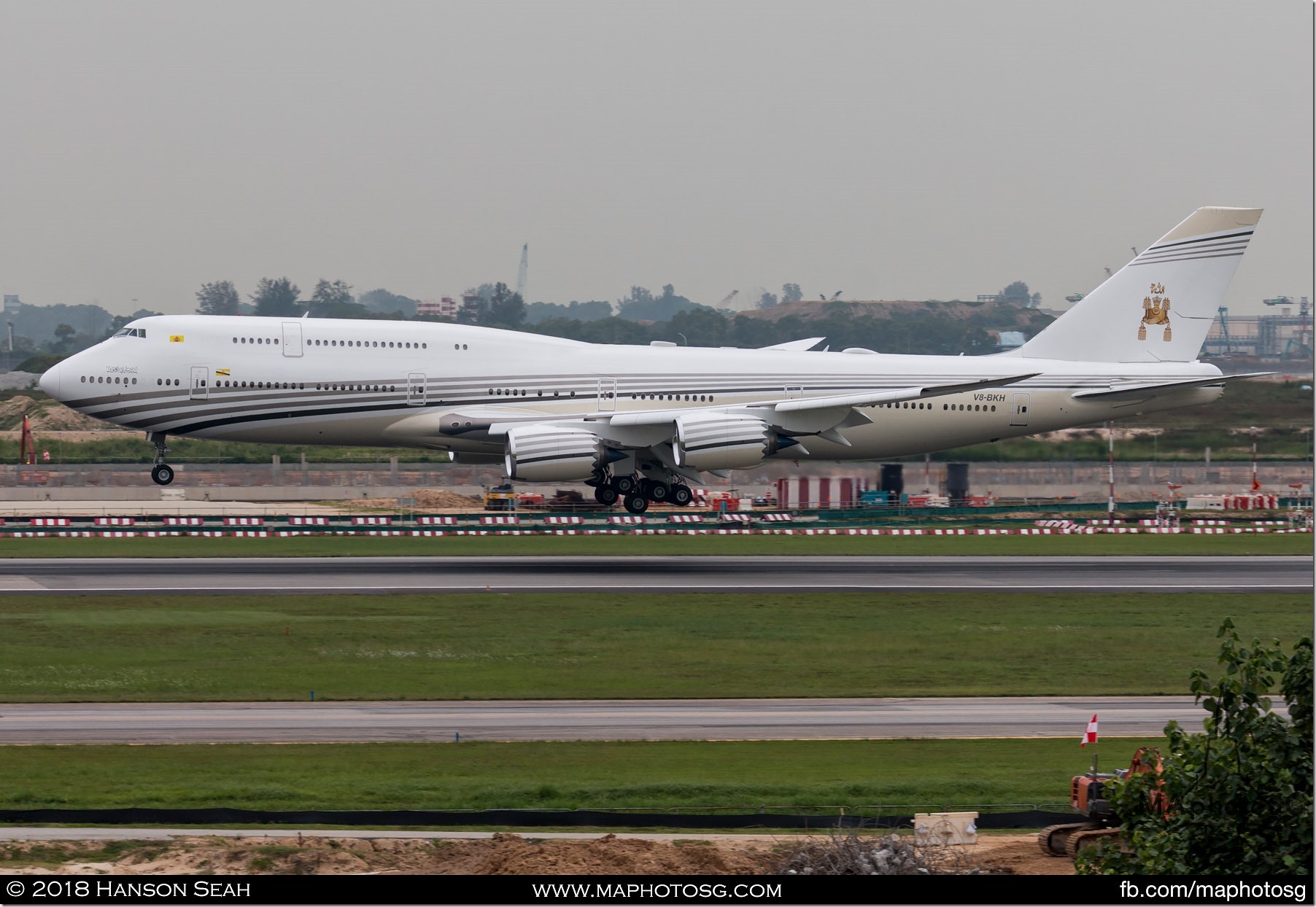 09. Brunei Government Boeing 747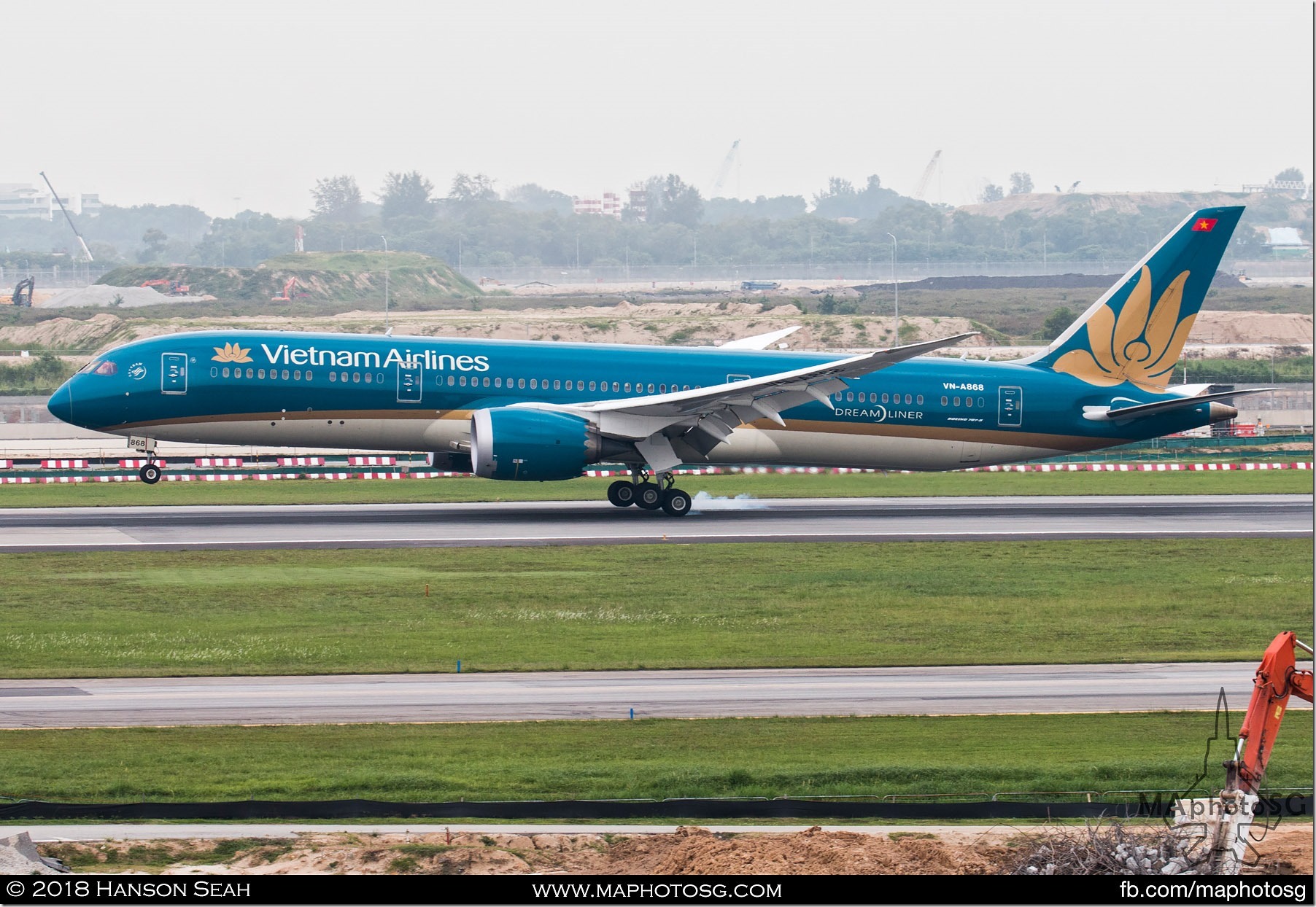 10. Vietnam Airlines Boeing 787 Dreamliner coming in with Prime Minister Nguyen Xuan Phuc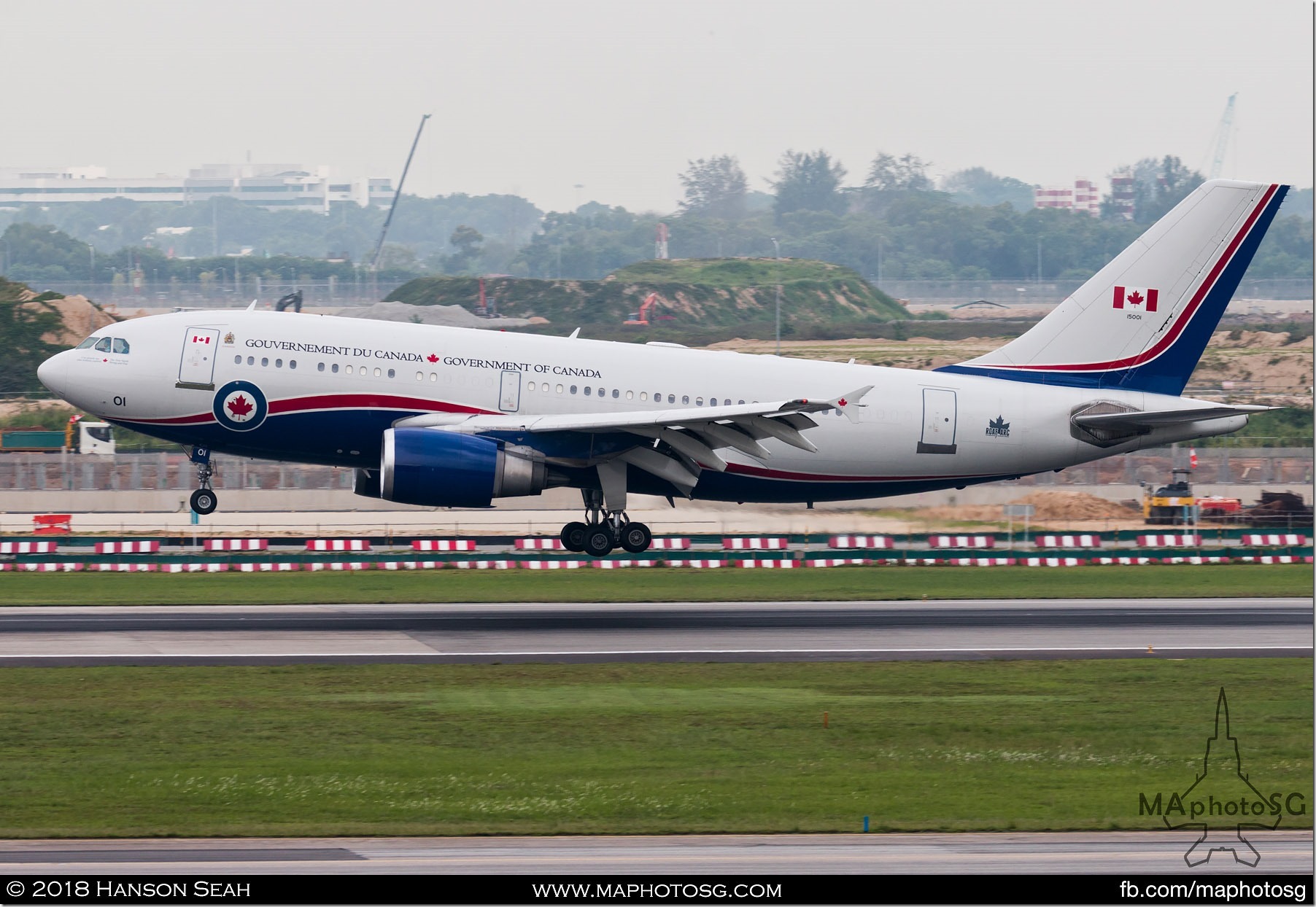 11. Government of Canada Airbus A310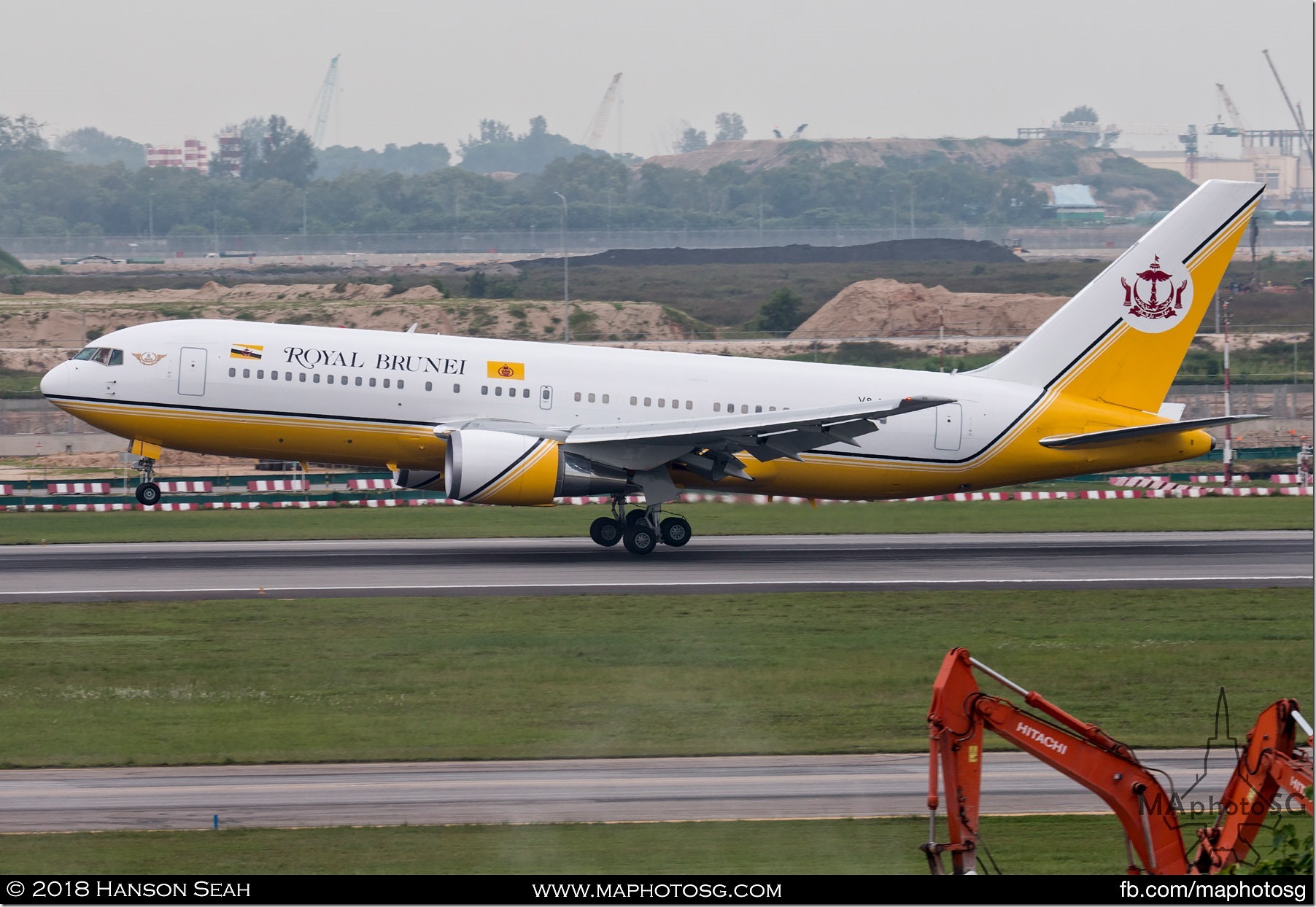 12. Brunei Government Boeing 767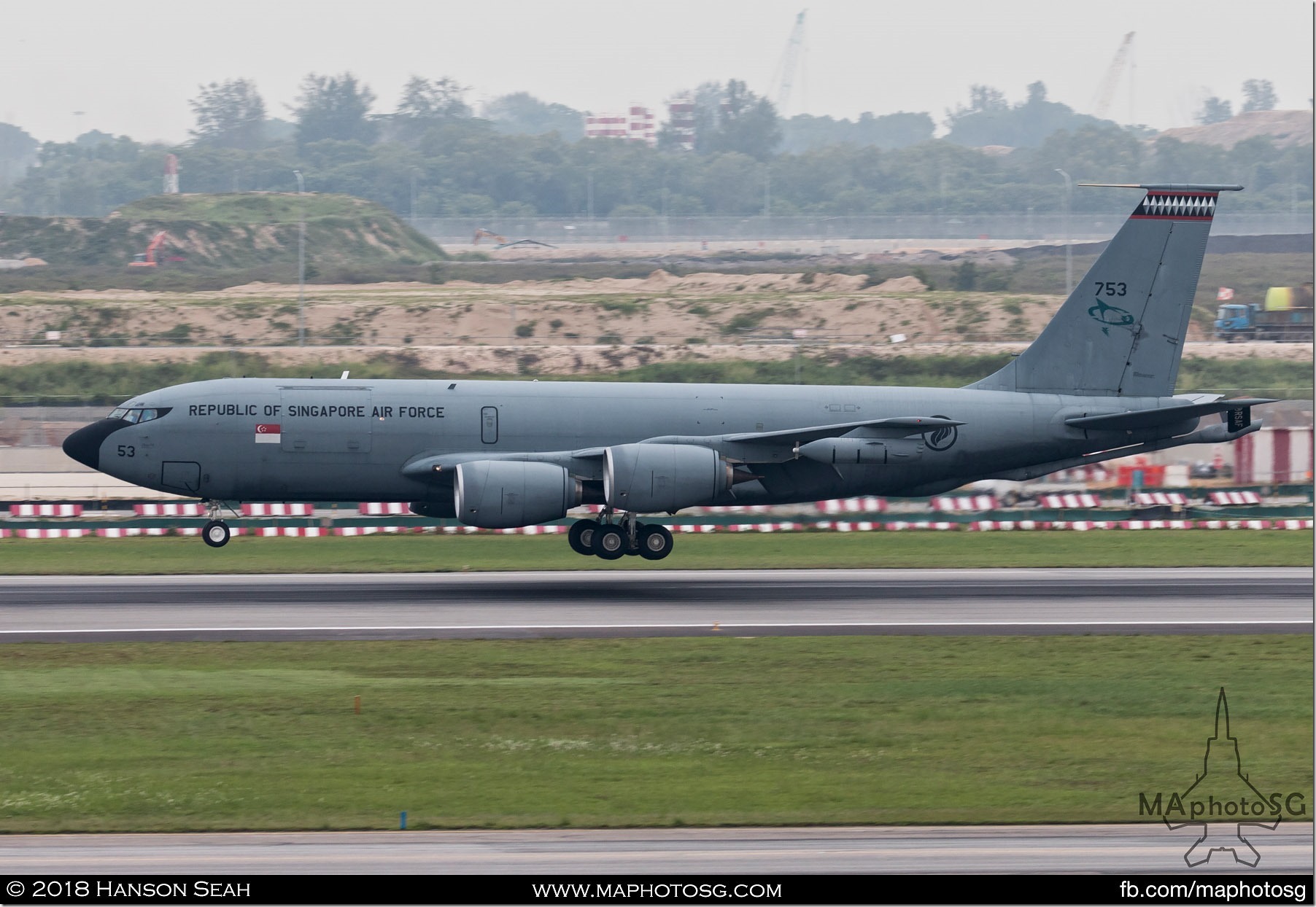 13. RSAF KC-135R Stratotanker returning to Changi Air Base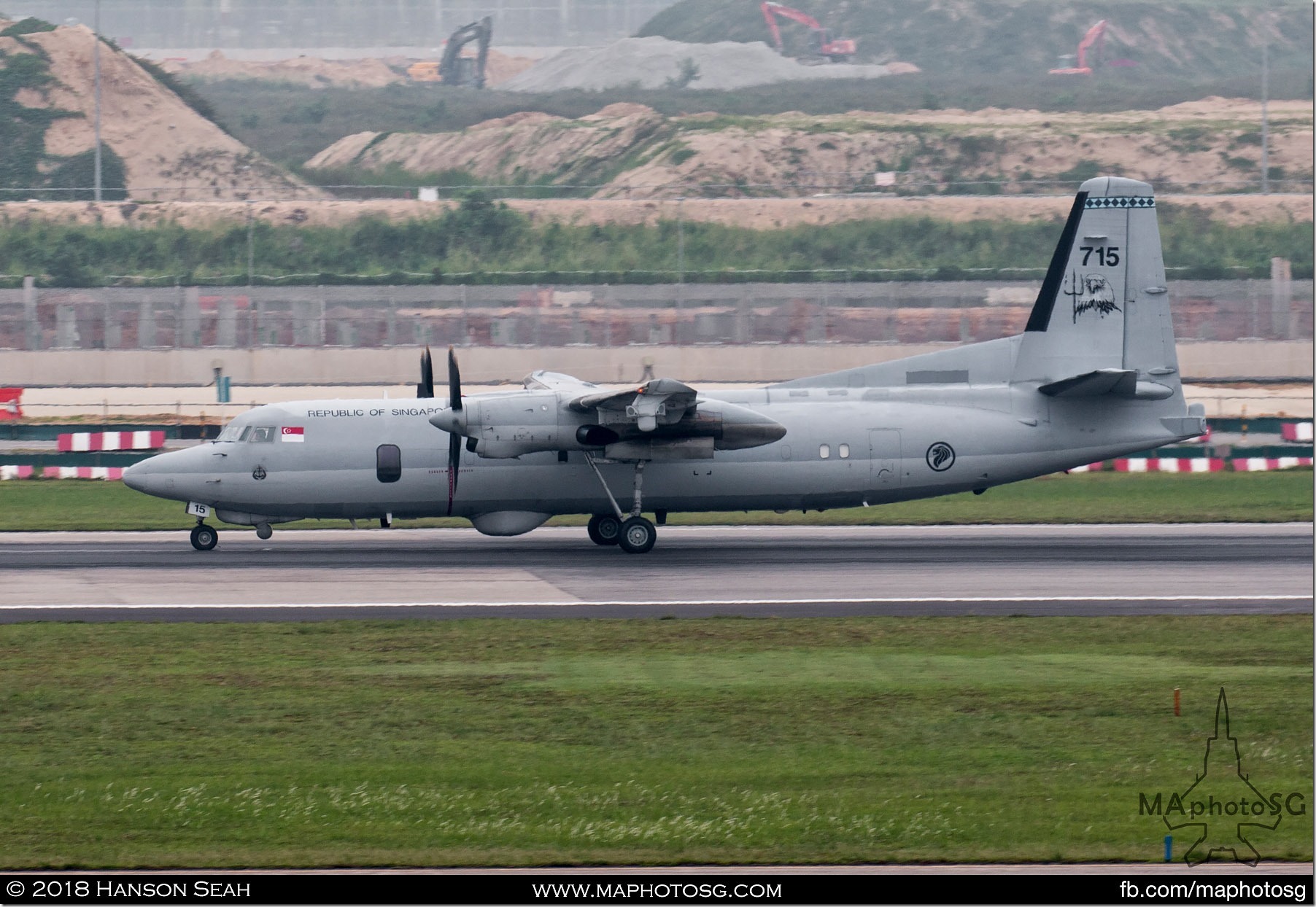 14. RSAF Fokker 50 MPA returning to Changi Air Base