The Red Arrows – BAE Hawk of RAF Aerobatic Team, RAF Scampton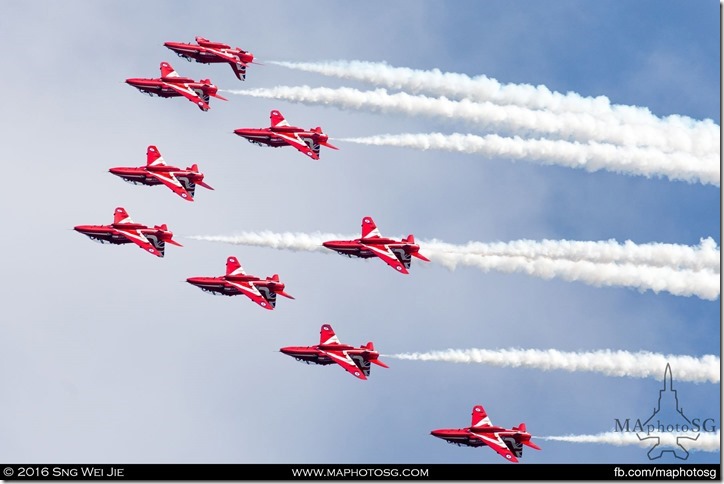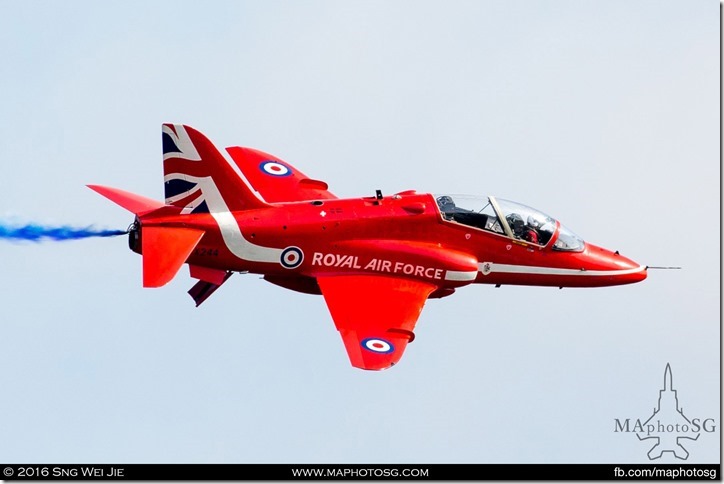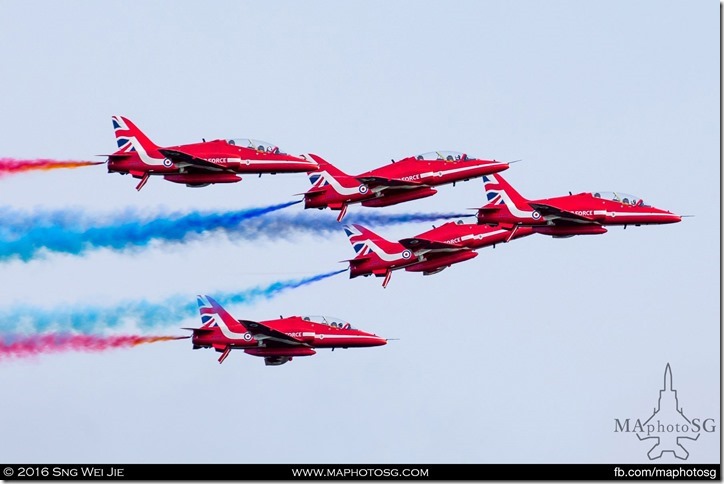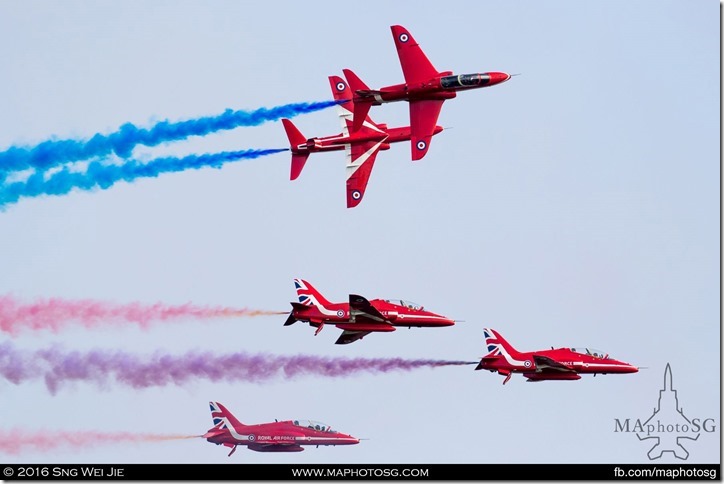 While a visit to IWM Duxford may seem like a daunting task without a car, fret not – there are frequent trains between London Kings Cross Station and Cambridge Station, and a Sunday bus service that leads visitors straight to IWM Duxford (You would have to take taxi from Cambridge station on others days, there are no Uber services around Cambridge). As mentioned above, a service bus feeder operates between IWM Duxford, Trumpington Park & Ride and Cambridge Station on all Air Show days. If the above is freaking you out, rent a car.
Tune in to our website for photos from the permanent exhibits at IWM Duxford as well as photos from the RAF Museum in London.
Photos by SNG WEI JIE
Text by SNG WEI JIE