The winners of the annual SAF Best Unit competitions which was introduced since 1969 will be announced every year before Singapore Armed Forces Day (SAF Day), which falls on 1st July.
MAphotoSG would like salute to 2016 winning squadrons by compiling our best photos  for each respective squardon.
Best Fighter Squardon – 140 Squadron
"Stand Firm in Defence"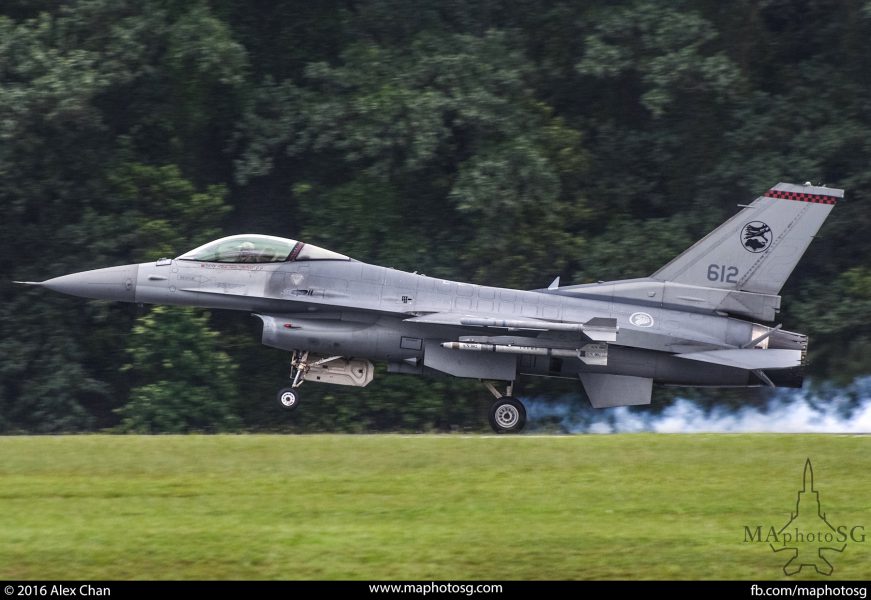 140 Sqn during RSAF Open House 2016
The 140 Squadron "Osprey" of the Republic of Singapore Air Force currently operates  F-16C/D Block 52 version. Based in Tengah Air Base, the squadron motto "Stand Firm in Defence"
This year, it's the 13th times that 140 Sqn won the Best Fighter Unit! And they won the Hotshot Challenge in Feb 2016 as well!
Best Helicopter Squadron – 127 SQN
"Strength, Courage, Swiftness"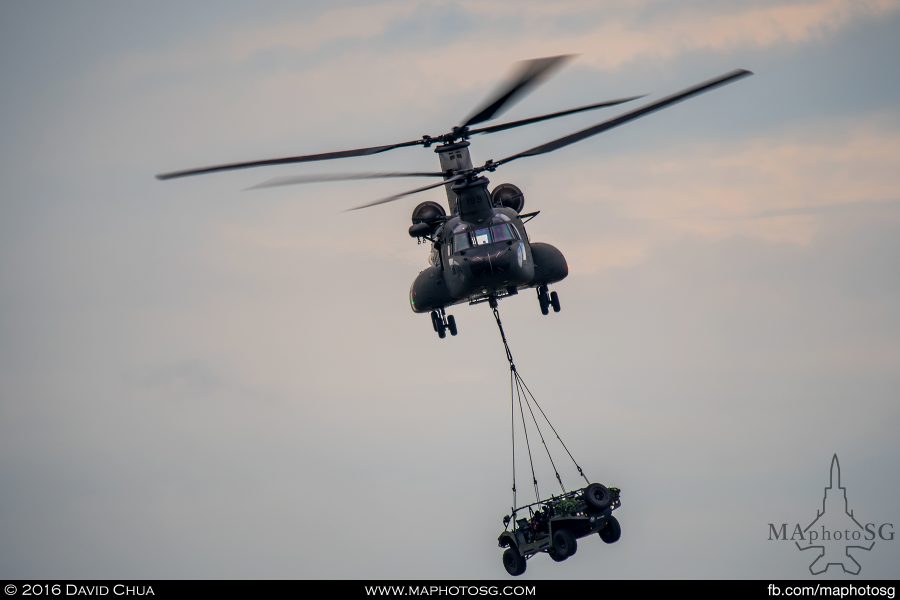 Chinook CH-47D under-slugged LSV during RSAF Open House 2016 
The 127 Squadron is a helicopter squadron base at Sembawang Air Base (SBAB), with the squadron motto of "Strength, Courage, Swiftness". The 127 Squadron was set up to provide the RSAF with heavylift/support role of troop-lift and equipment transportation primarily for Army.
The helicopter is no stranger to all as Chinook has been the flag bearer for National Day Parade flypast for more that 15 years!
Best Air Combat Support Squadron – 121 SQN
"Seek and Destroy"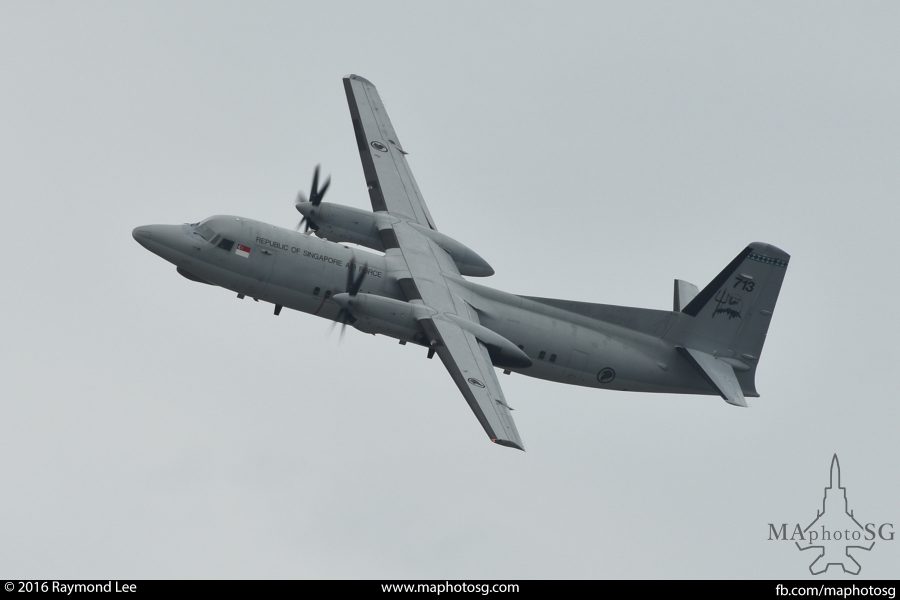 The 121 Squadron "Brahminy Kite" of the  RSAF operates with Fokker F-50 Utility Aircraft (UTA) and Maritime Patrol Aircraft (MPA) based at Changi Airbase (West). The squadron motto, "Seek and Destroy" and the mascot is the brahminy kite.
The primary role of the F-50's is to provide wide area maritime air surveillance and search and rescue operations and the transportation of personnel. It is capable of operations in seeking and destroying enemy naval surface or sub-surface target, they can be armed with either Harpoon (an Anti-ship missiles) or even torpedoes!
MAphotoSG would like to Hormat to all service men and women in the force! Thank you for all your time and dedication to protect Singapore!