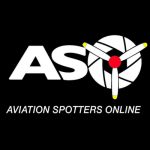 MAphotoSG is proud to introduce our new partnership with Australian base Aviation Media – Aviationspottersonline.com (ASO). ASO is founded by Mark Jessop and Leigh Atkinson. They are passionate and creative team who are always on the lookout for new opportunities to explore and develop new and better ways to capture, highlight and promote aviation in all of its forms. ASO provides aviation media consultancy and a market leader in 360 VR video technology.
This new exclusive partnership will allow both MAphotoSG and ASO to share and cover Singapore and Australian Aviation news, airshows and exercises. We are excited on this partnership and look forward for the exciting growth with ASO. Please feel free to "like" and check out their FaceBook page!
What better way to kick start this partnership by presenting to you our RSAF in Exercise Pitch Black 2016 from Darwin!
=======================================================================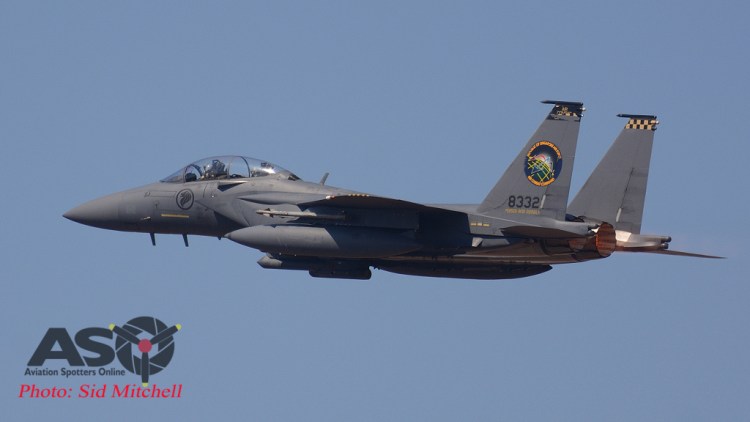 RSAF F-15SG, 8322 of 149 Sqn, Paya Lebar, Singapore
Exercise Pitch Black is taking shape right now in the Top End and while the latest arrivals are already flying to get familiarisation of the Local Area Sid Mitchell has got straight into the action and it's only going to get better.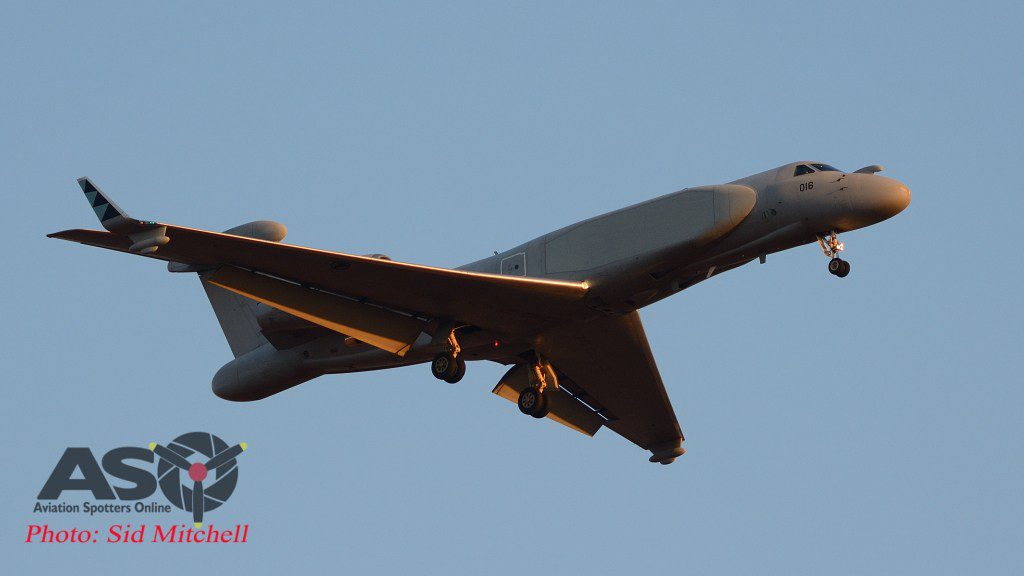 RSAF G550/IAI Phalcon CAEW "Jaeger", 016 of 111Sqn, Tengah, Singapore
What: Night familiarisation flying in preparation of Exercise Pitch Black
When: Monday 25 July – Wednesday 27 July 2016
Where: RAAF Base Darwin and surrounding airspace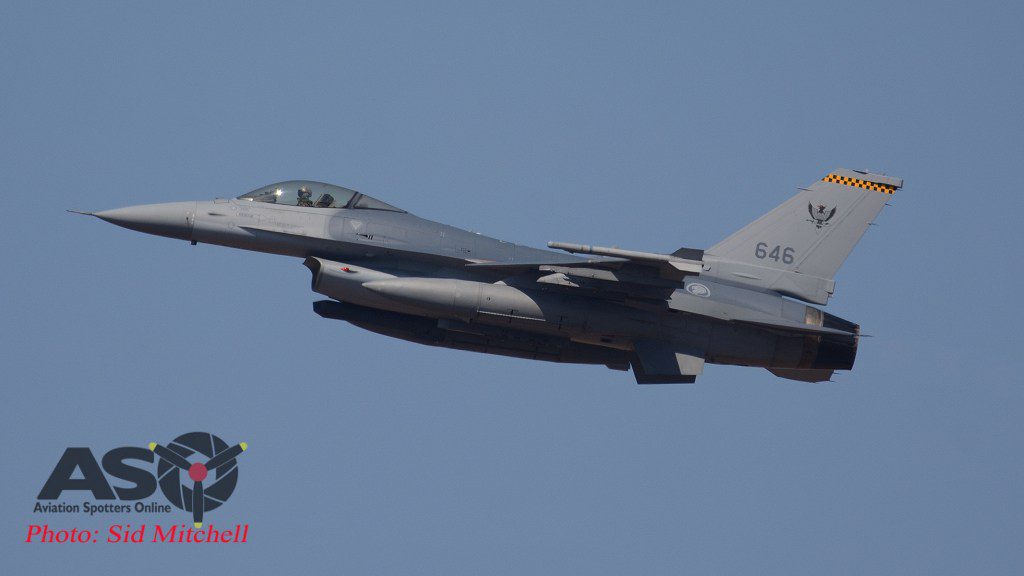 RSAF F-16C, 646 of 143Sqn "Pheonix" (yellow chequered tail flash), Tengah, Singapore
International forces take to the skies this week in preparation for Exercise Pitch Black 2016. Flying activities will commence from 8.30am and cease by 9.00pm, Monday 25 July until Wednesday 27 July.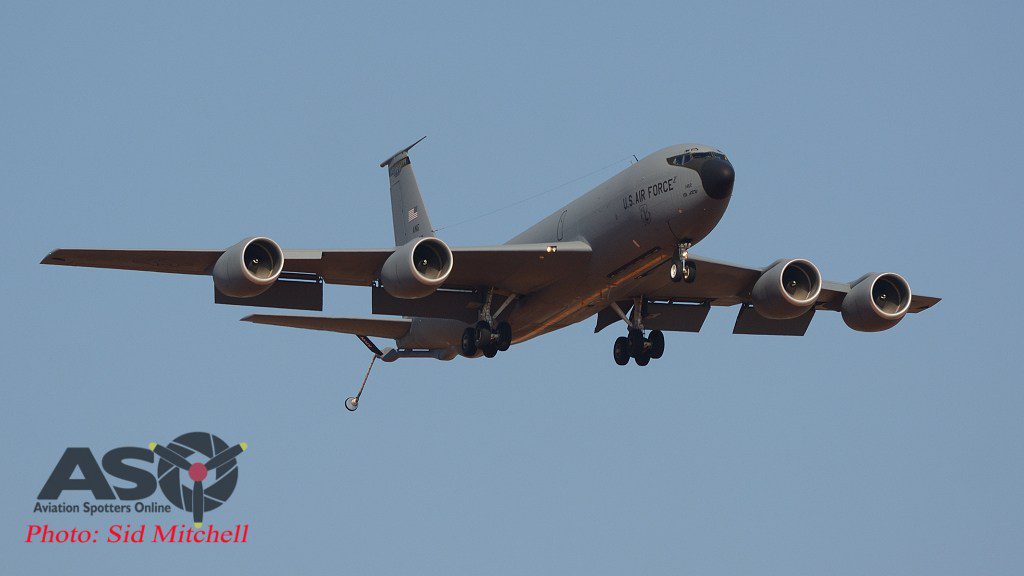 USAF KC-135R Stratotanker from 186th Air Refuelling Wing, Mississippi
Night flying represents an important opportunity for visiting aircrew to practice air traffic control procedures and familiarise themselves with Northern Territory airspace, for the safe conduct of flying during Exercise Pitch Black.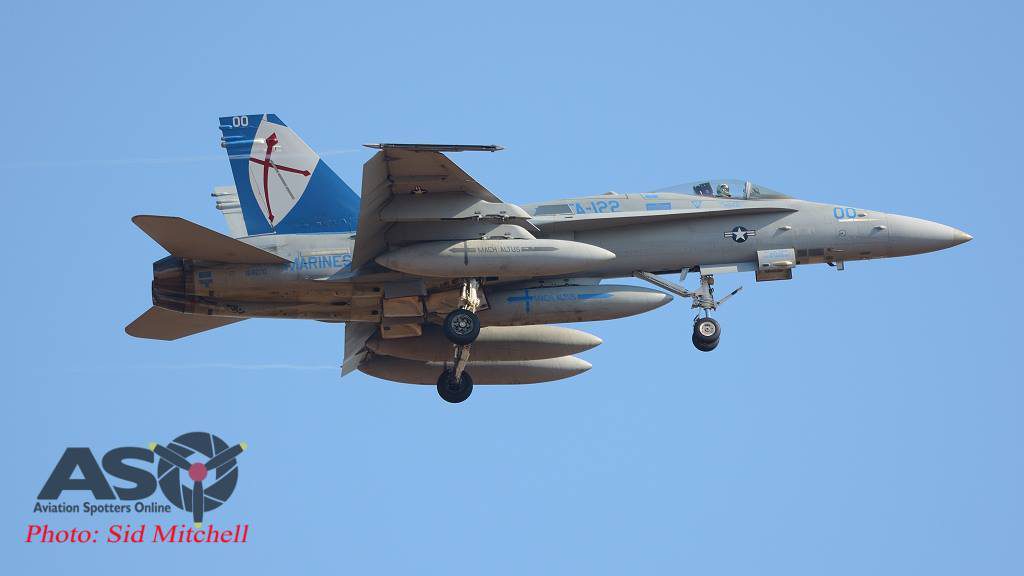 F/A-18C of VMFA-122 "Werewolves"
Exercise Pitch Black 2016 is the Air Force's largest training activity this year. It will be conducted in the Northern Territory from Friday 29 July to Friday 19 August.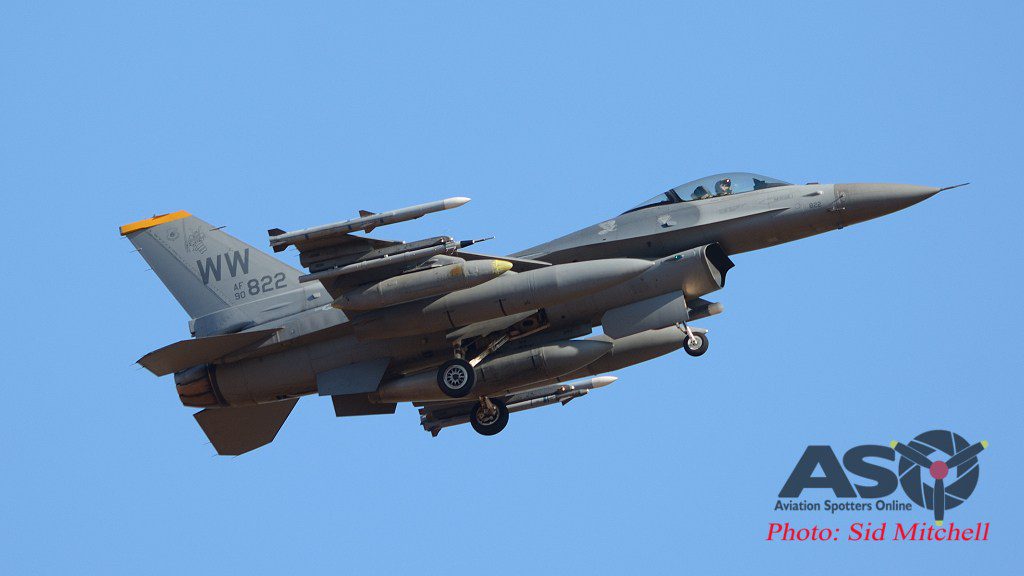 USAF F-16C of 14th Tactical Fighter Sqn,"Samurai's"
The Royal Australian Air Force is proud to host up to 115 aircraft and 2500 people who have come together for Exercise Pitch Black 2016.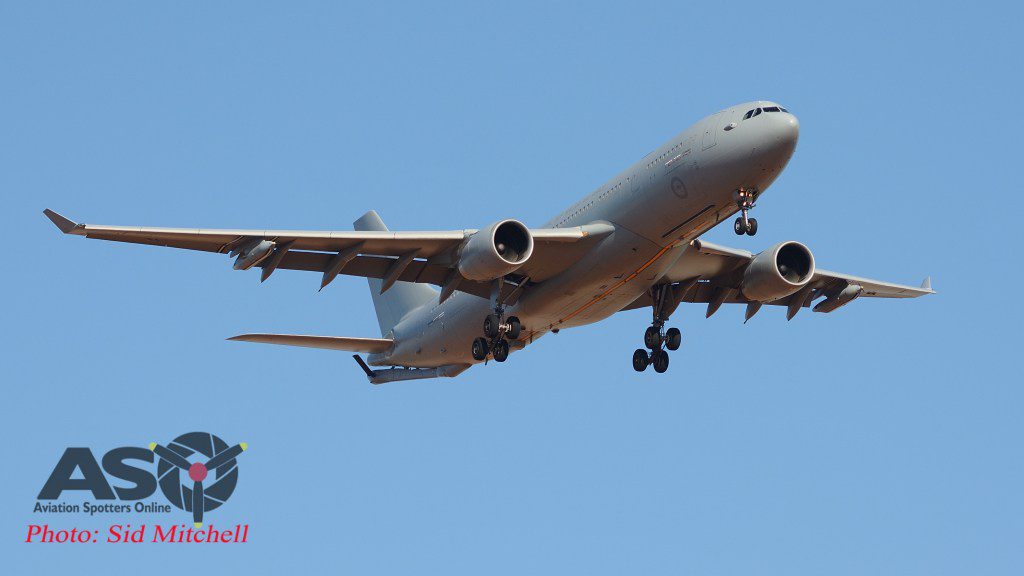 RAAF KC-30A – refueller for USAF F-16 aircraft in transit from Japan to Darwin
The Northern Territory welcomes exercise participants from Australia, Canada, Indonesia, France (New Caledonia), Germany, the Netherlands, New Zealand, Singapore, Thailand and the United States of America.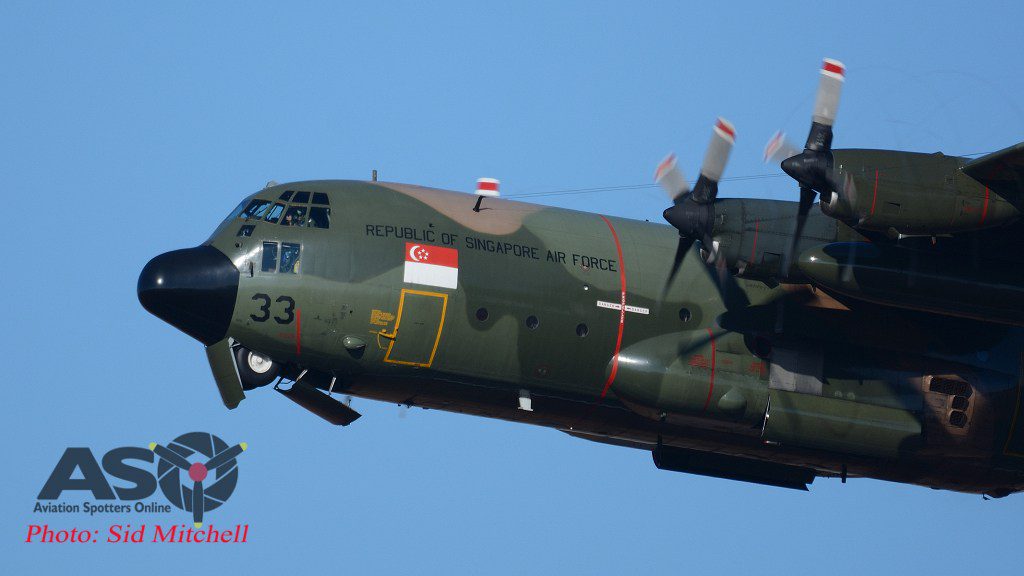 RSAF C-130H, 733 of 122 Sqn, Paya Lebar, Singapore
Exercise Pitch Black recognises the strong relationship Australia has with each of the nations participating in the exercise and the high value placed on regional stability and fostering closer ties throughout the Asia-Pacific region.
ASO will be covering every week of Exercise Pitch Black 2016 so to keep up to date with the latest information and images.
Text: by Mark Jessop, ASO
Image: Sid Mitchell, ASO