As AOH17@City ends, the next phase has already begun. AOH17@Heartland will bring the exhibition to Punggol and Jurong East over the next two weekends. The details are as follows:
Punggol (open field beside Punggol MRT Station): 2-4 June, 10:00am – 10:00pm
Jurong East (open fields beside Jurong East MRT Station): 9-11 June, 10:00am – 10:00pm
While it will be on a smaller scale, it is by no means less exciting and fun for the whole family. So keep your upcoming weekends free and experience the Army Open House 2017 in the Heartlands!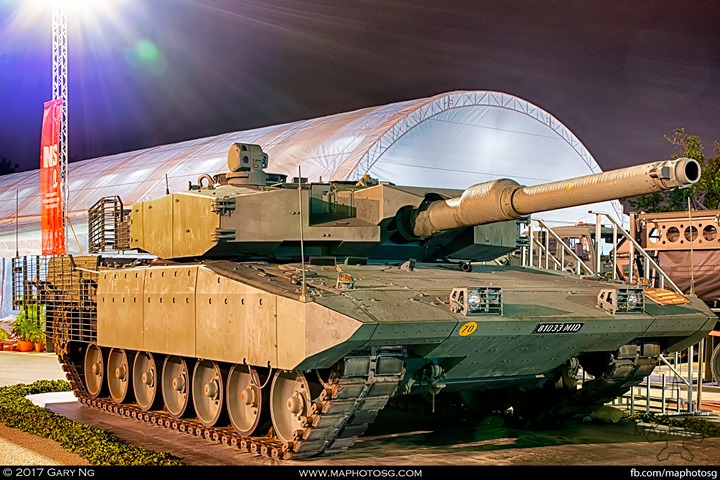 Leopard 2SG Main Battle Tank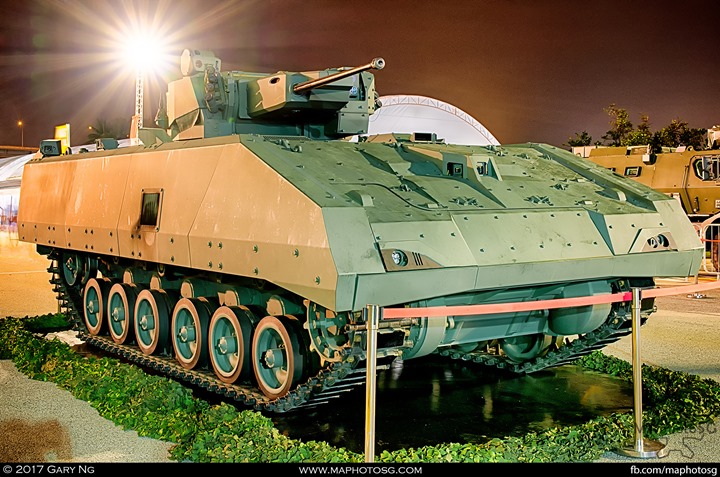 Tomahawk Armoured Fighting Vehicle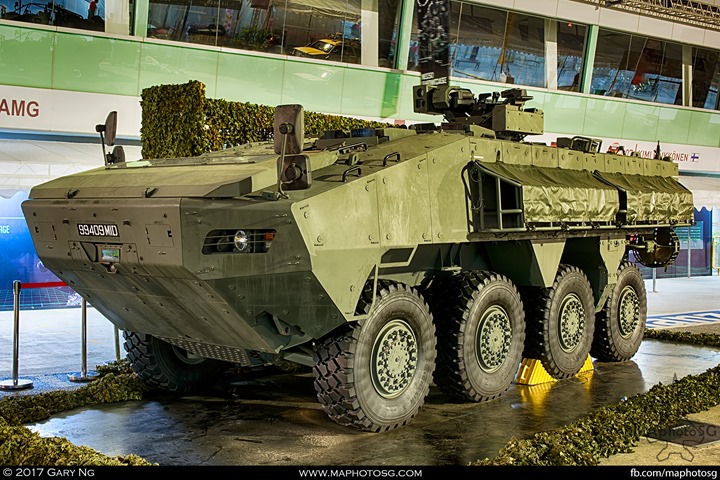 Terrex Infantry Combat Vehicle

Also, take a look at the excellent video created by Tedd Jong on the highlights and excitement during the AOH17@City Dynamic Defence Display (D3) shows and Military Tattoo performance.