The penultimate RSAF50@Heartlands exhibition was held at the Bedok Town Square pavilion from 12-13 May, before its final stop at Jurong East on 26-27 May. Bedok was also the third of the new estates in which the Heartlands exhibtion debuted at, along with Sembawang and Punggol. While the pavilion was spacious enough for the exhibits, the static displays were limited to the Hermes 450 UAV and the RBS-70 GBAD due to the physical constraints in vehicular movements at the site.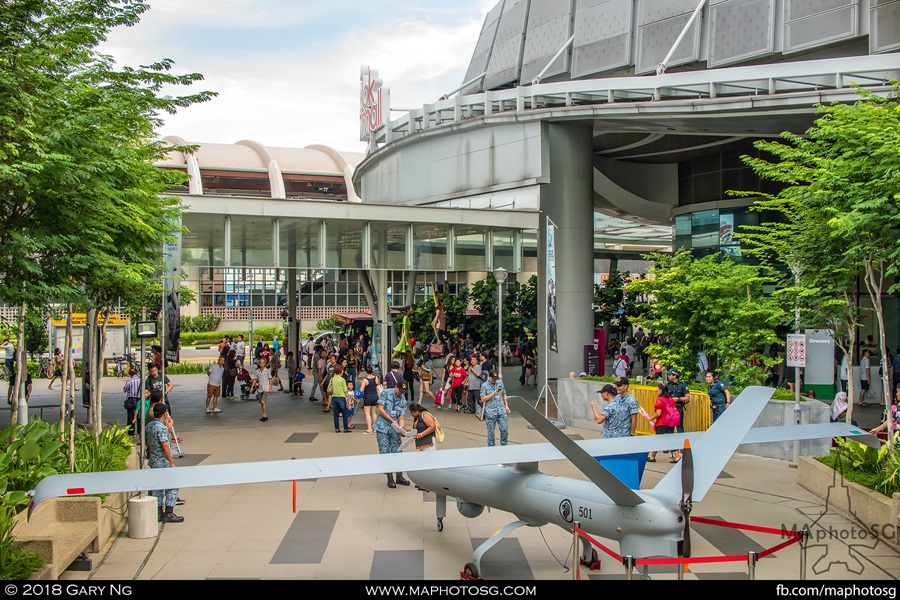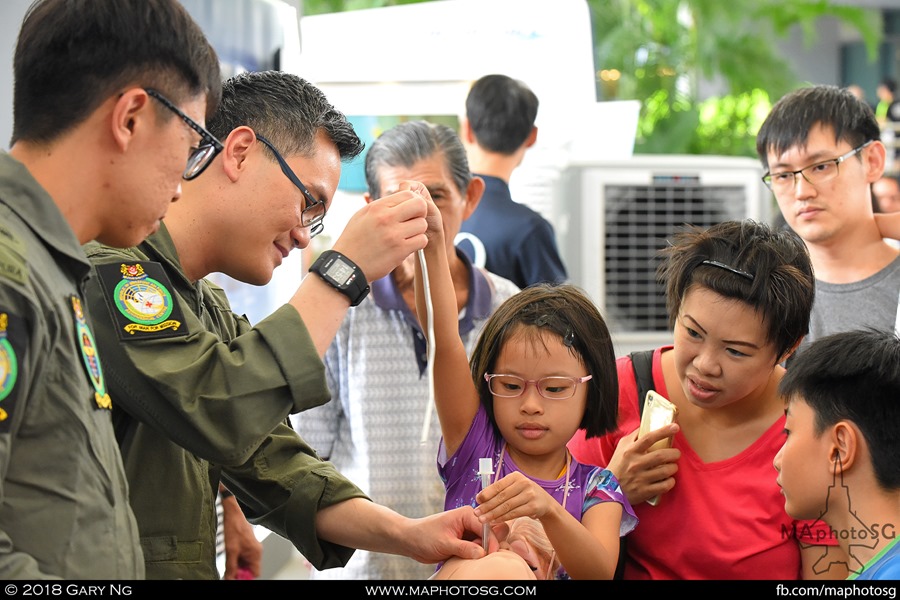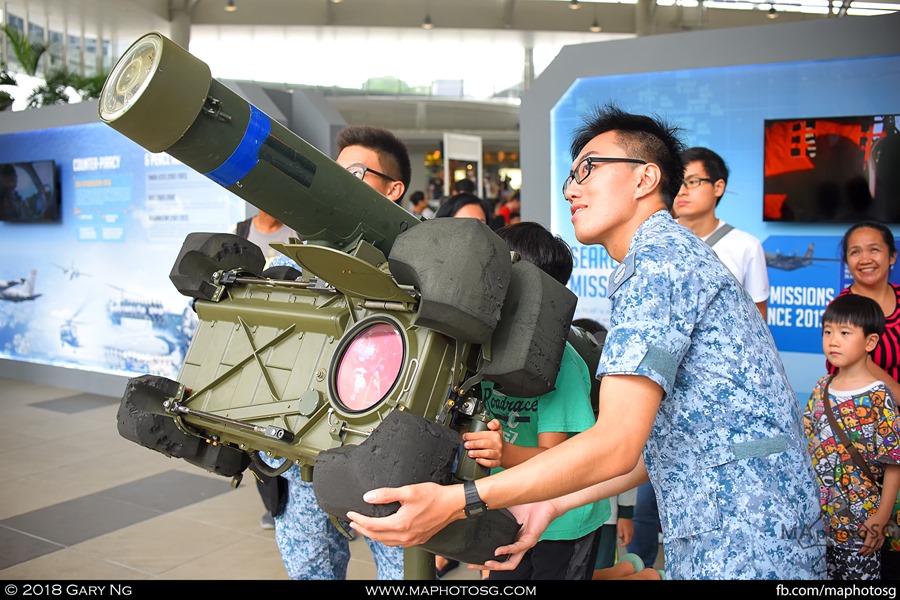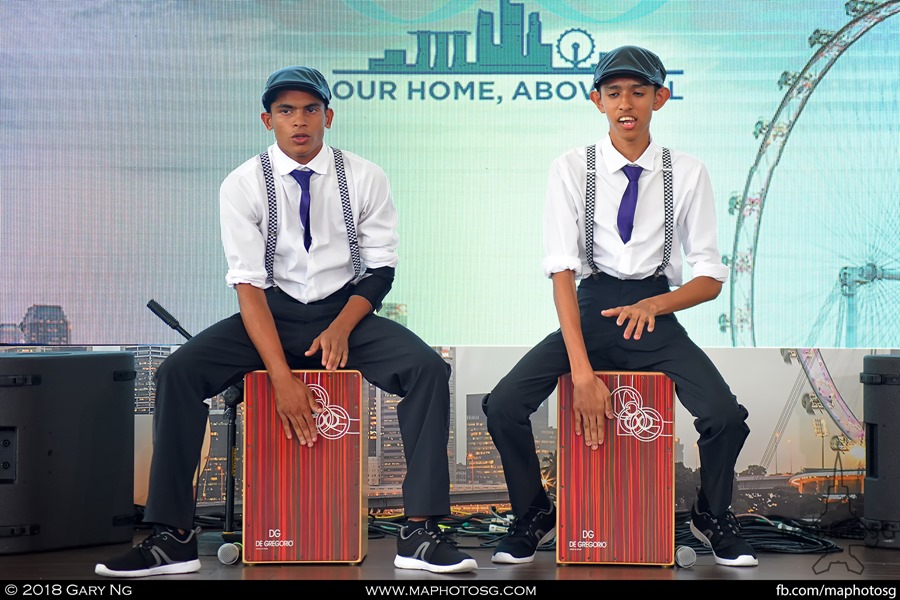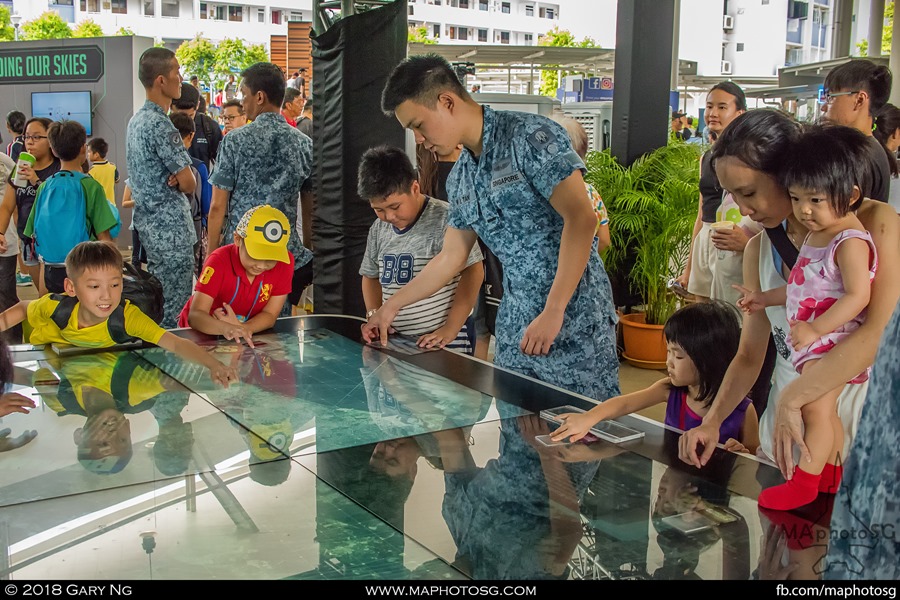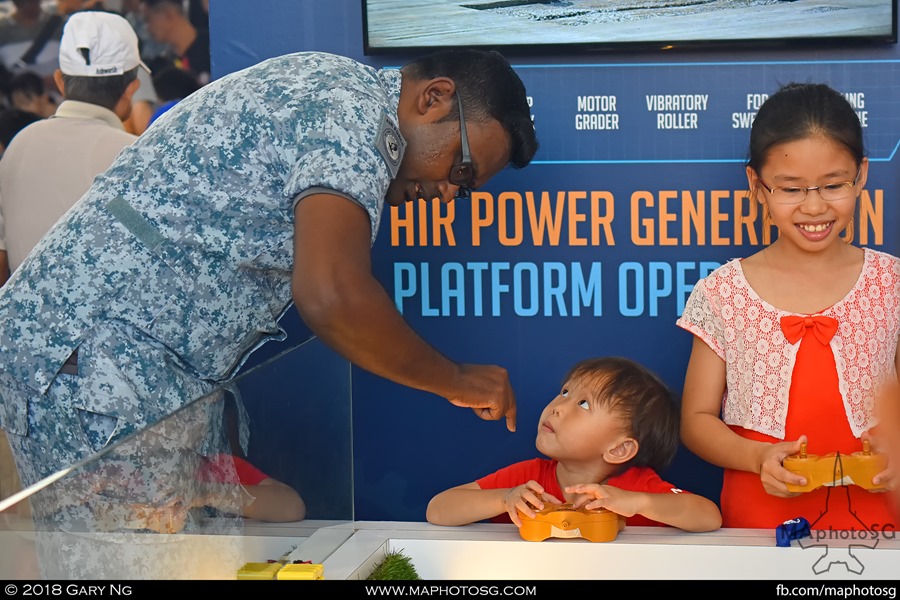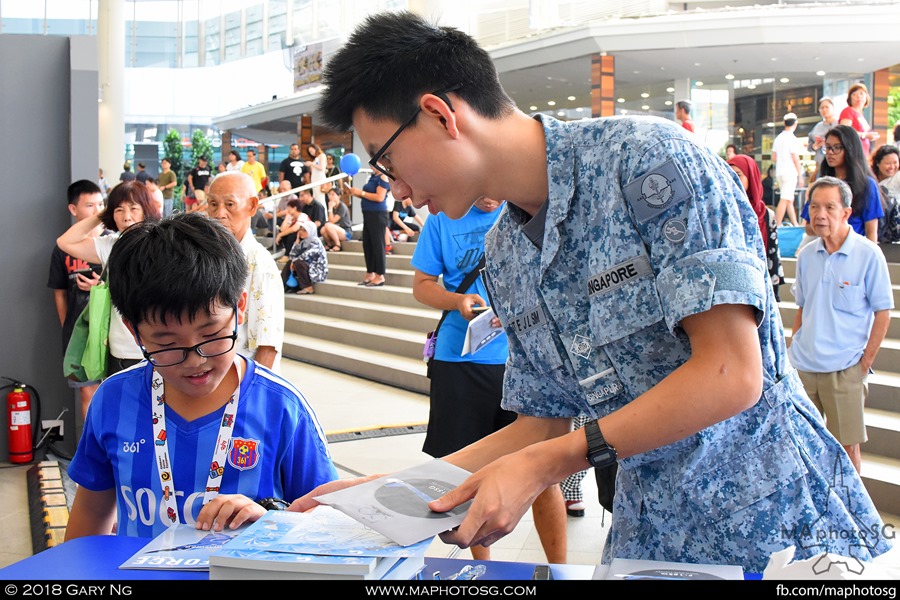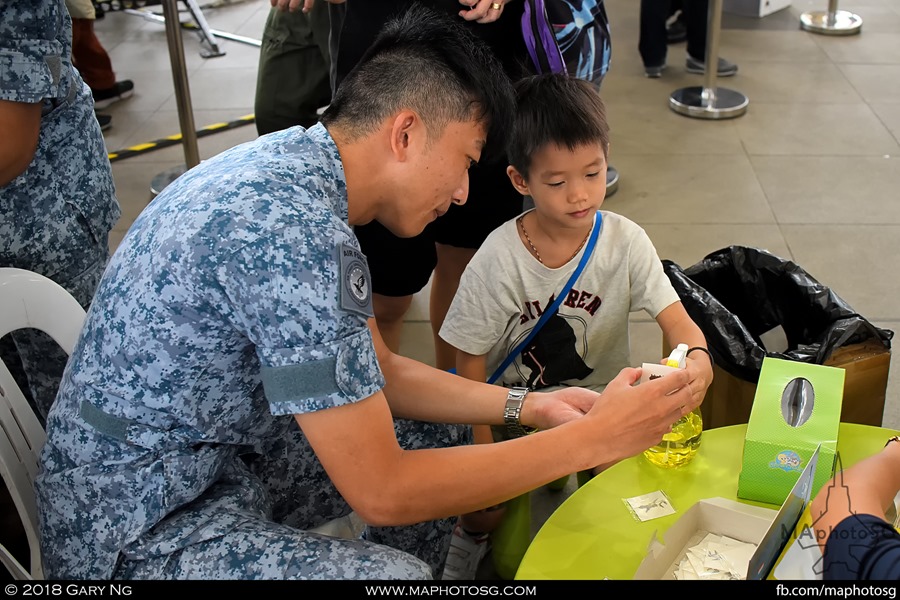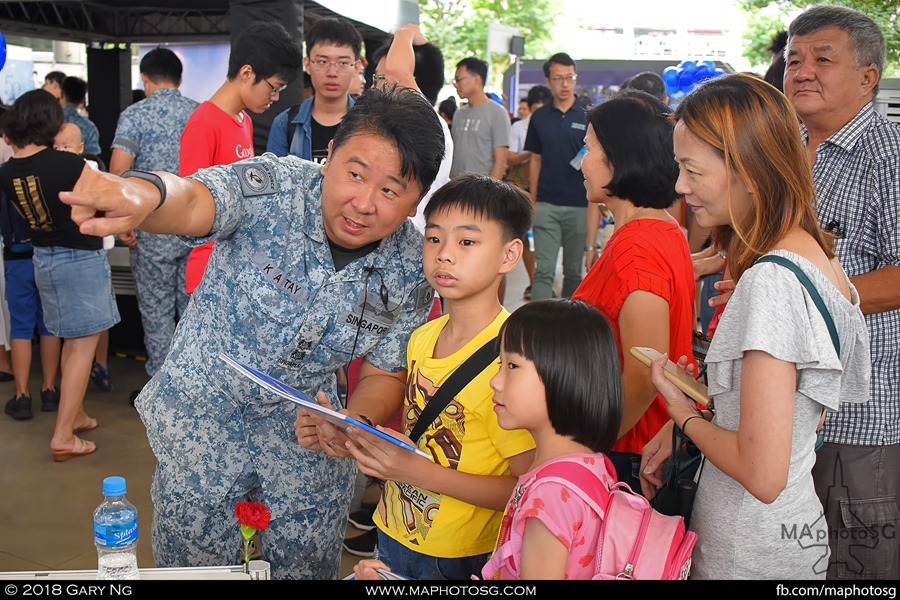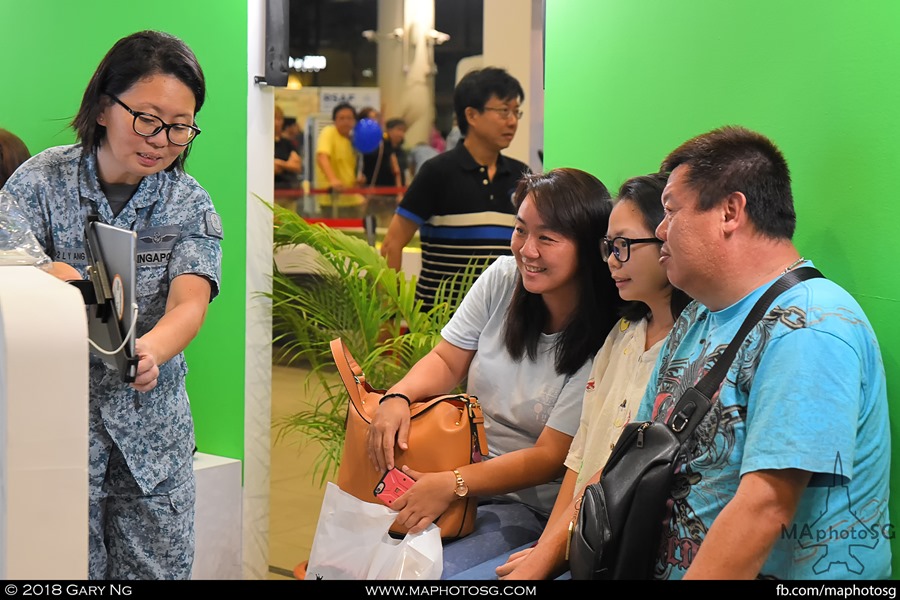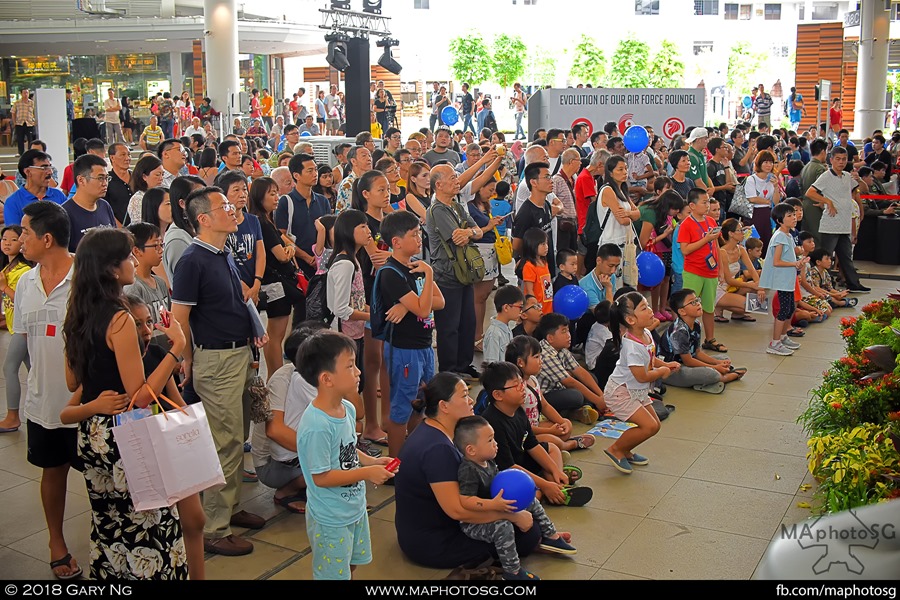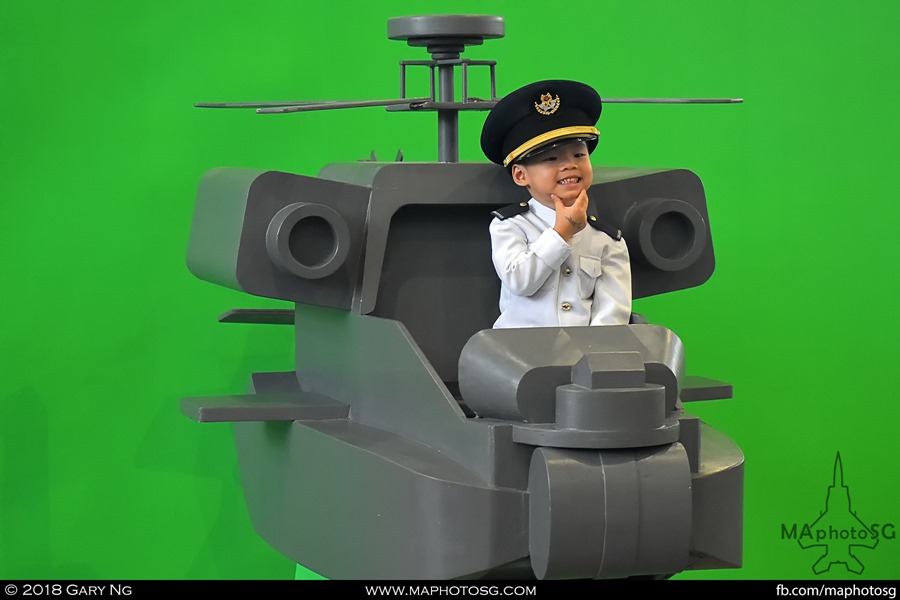 An Air Combat Simulation was presented twice daily, which showcased how the RSAF responds to foreign aircraft threats, also known as "bogeys". Scrambling to their "fighters", two RSAF pilots from 140 Squadron intercepted the bogeys, and after they have failed to comply with the broadcasted instructions, were shot down by the pilots. The pilots then turned their attention to bogeys which were targeting to attack the airbase, and successfully shot them down after a chase. These scenarios are just part of a whole range of situations RSAF pilots are trained to tackle as part of the air defence responsibilities. Singapore has about 1000 aircraft arrivals and departures on a daily basis, and keeping the skies safe is an integral part of protecting the nation's air hub.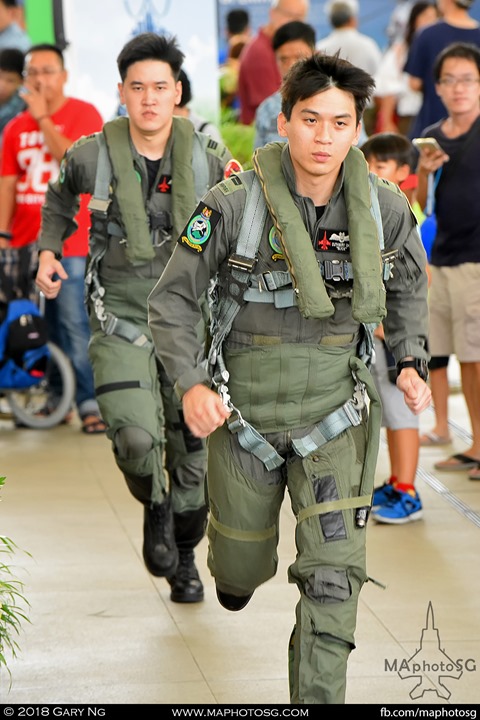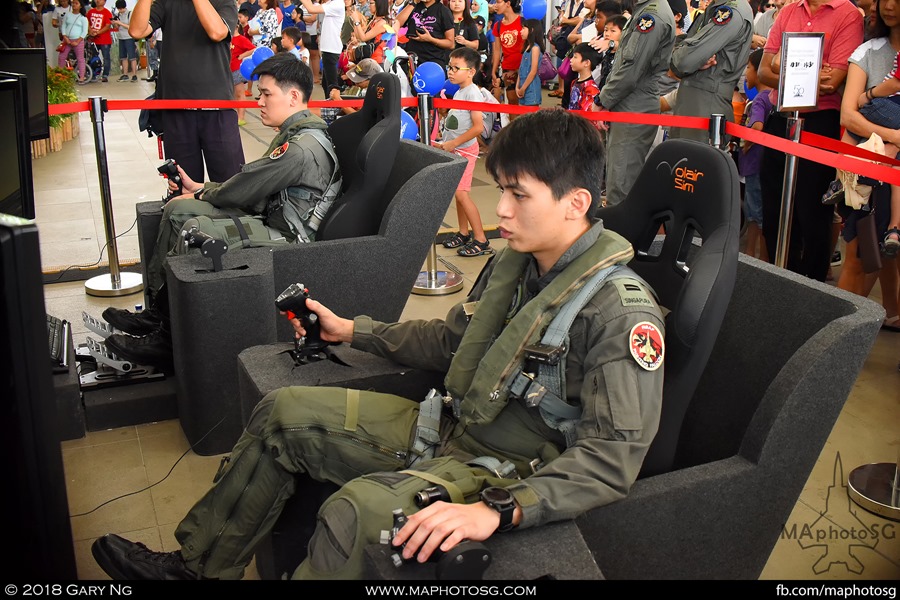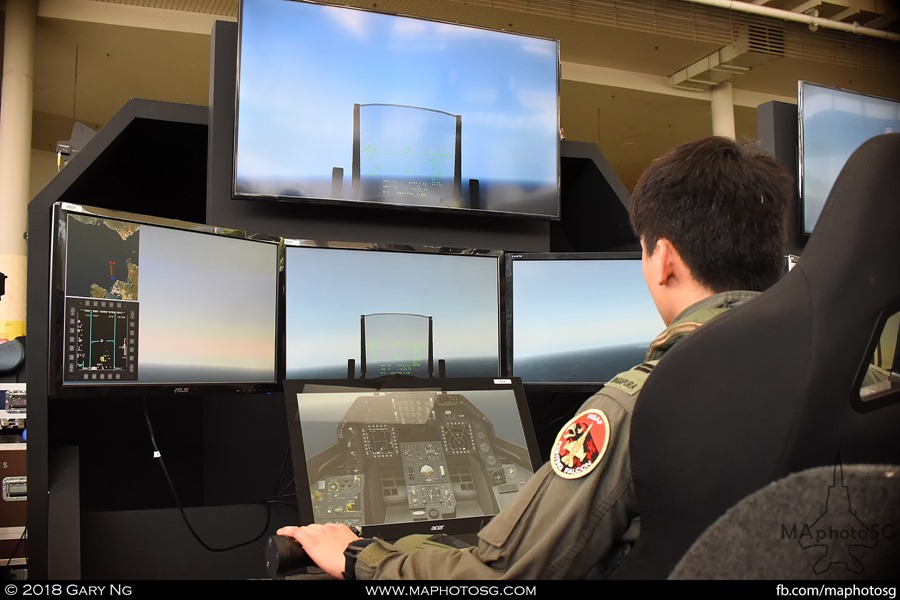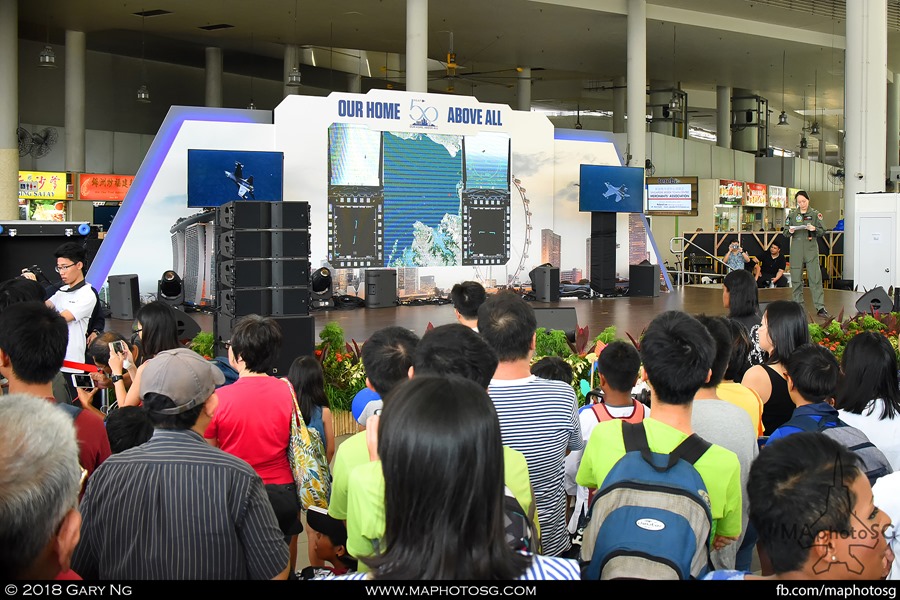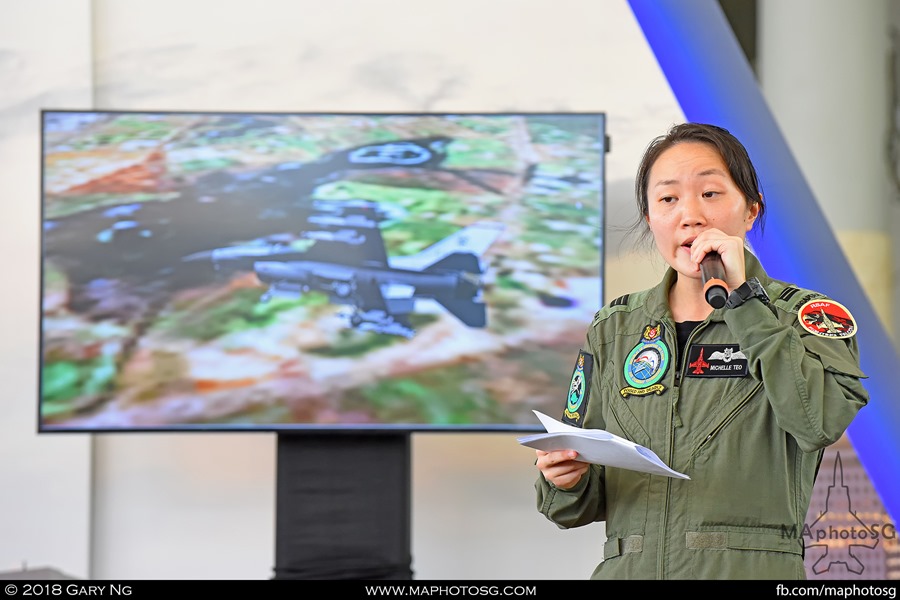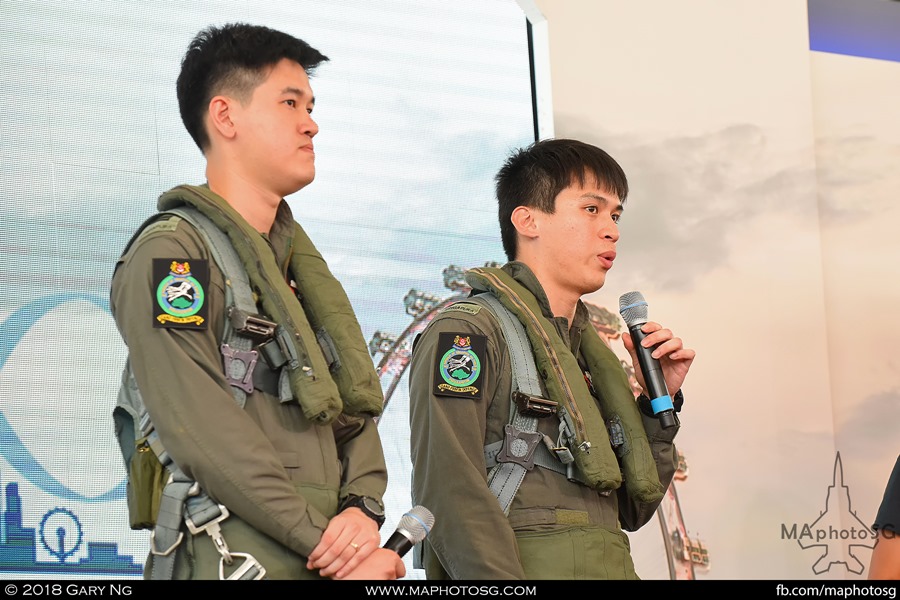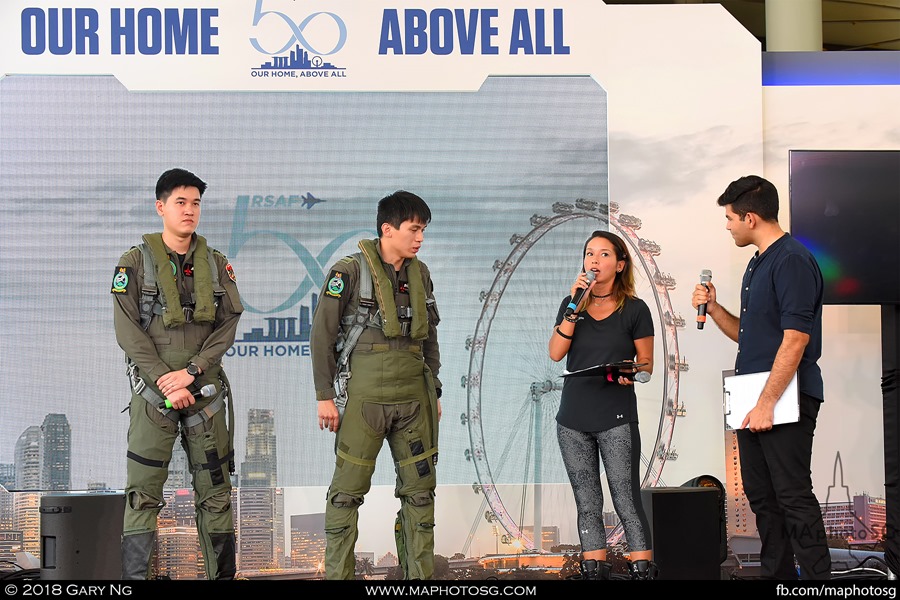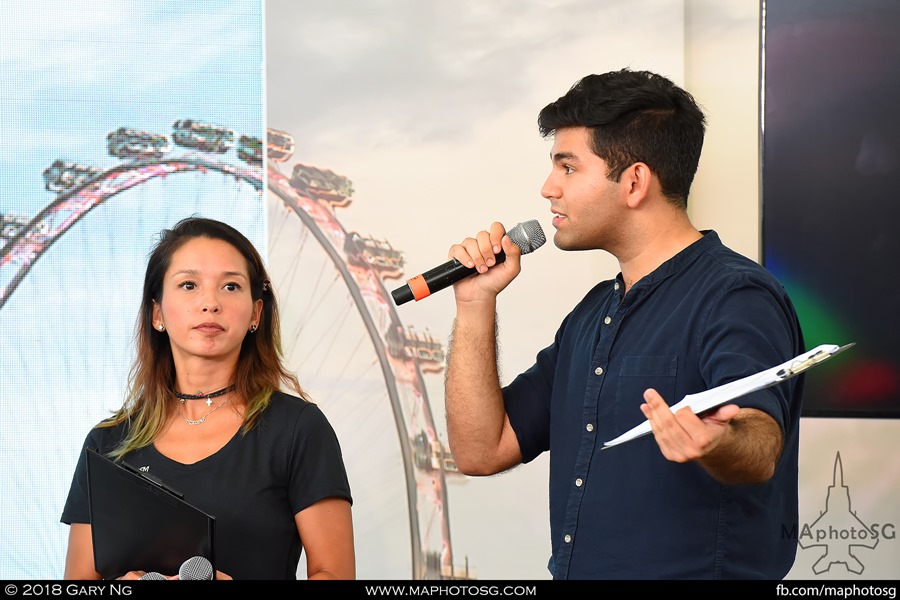 The final RSAF50@Heartlands exhibition will be at Jurong East, at the open field next to Jurong MRT, from 26-27 May.